Just like Onward, if you need a heartwarming comedy animated movie, you probably need to watch Inside Out. It received praises from the audiences—and tons of awards—and now they want to see Inside Out 2.
This movie is a about a young girl named Riley who has 5 different emotions—just like a normal person—such as Joy, Anger, Disgust, Fear, and Sadness. These emotions are getting stronger since she has to adapt in a new environment, since her family move to San Fransisco from Minnesota.
In this mind-blowing movie, we can see how those emotions inside Riley is trying to control her feelings in the 'control room' and everything. The story is fresh and unique, that's why it successfully attracts viewers.
Premiered on June 19, 2015, it won 100 awards including Oscar for Best Animated Feature Film of the Year, and nominated in 116 awards.
Produced by Pixar Animation Studios and distributed by Walt Disney Pictures, this movie is directed by Pete Docter and Ronnie Del Carmen as the co-director.
With its huge success, there's a rumor that the creators have been planning to make the sequel, Inside Out 2. But is it true?
What's Inside Out About?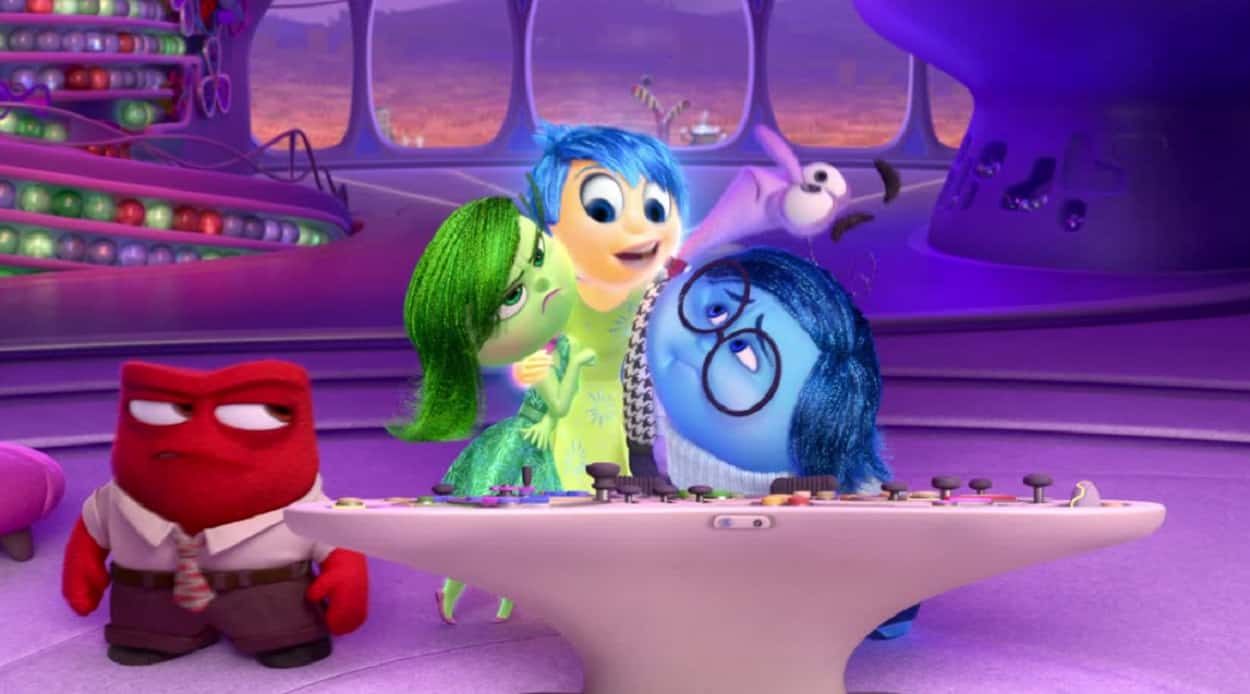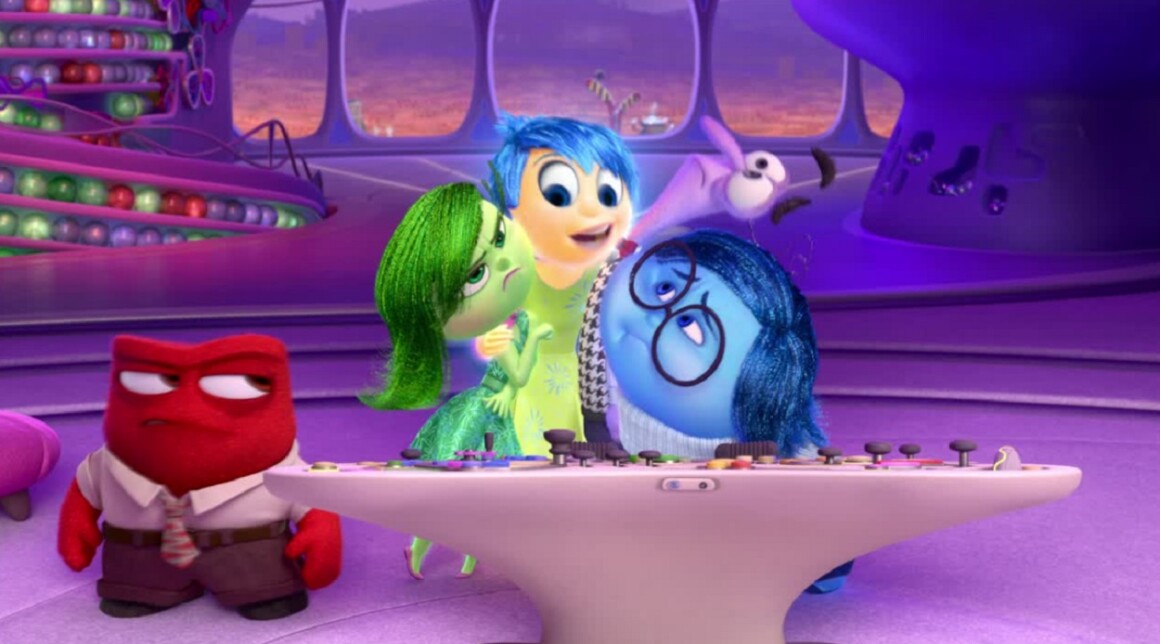 As mentioned previously, Inside Out pictures the 'control room' of emotions inside a young girl, Riley. Beside emotions, her memories also will be stored as orbs with different colors.
After move to San Fransisco, Riley tends to feel sad, so everyone in the 'control room' needs to contain Sadness' influence. But then chaos happens. Sadness changes Riley's happy memories into sad ones. One thing leads to another, other memories are also gone.
Led by Joy, she and Sadness then go into a journey to bring back Riley's happy memories, before her island memories is gone. Without Joy and Sadness, it's getting more and more chaotic in the 'control room'.
Eventually, Joy and Sadness did it. Joy then realizes how important Sadness is, because if there were no sadness, there would never be true joy, and how sadness is actually a part of joy.
At the end of the movie, Riley turns to 12. Her memories become a mixed emotions and not only dominated by one. And before the movie ends, we can also see a 'Puberty' button, which likely will make the Emotions are busier in Inside Out 2.
Inside Out 2: Will It Happen?
Anyway, will Inside Out 2 happen?
Some sources said that Pixar Animation Studio has already planned this, but there's no official statement yet, since Pixar is currently busy with other projects and movies. At least there will be two Pixar's original movies in 2022, 'Turning Read' and 'Lightyear'.
So if Inside Out ever happens, expect it to be released after 2022. But considering how long the sequels of Finding Nemo, Incredibles, or even Toy Story to be released, you better not expecting for Inside Out 2 to be released in the near future.
Inside Out 2: How the Story will Go
Then what will happen in Inside Out 2?
Since at the end of the first movie we can see the 'Puberty' button, maybe we can go from there. In the next movie, most likely we will see Riley as she is growing up and her up-and-down emotions through teenage phase. In this period, new characters will probably appear. Puberty can also make up new islands in Riley's psyche.
It is reported that the director picked 5 emotions out of 26 for the first movie. So it is very possible that there will be another emotions in Inside Out 2. The emotions could be Guilt, Jealous, Hope, Shame, Lust, and many more. It's interesting to find out which one will appear in the sequel.
Who will be in Inside Out 2
If Inside Out 2 continues from the first movie, there's a high chance that we will see the old casts return.
This includes Kaitlyn Dias as Riley, Amy Poehler as Joy, Phyllis Smith as Sadness, Bill Hader as Fear, Lewis Black as Anger, and Mindy Kaling as Disgust.
There will also be the supporting casts such as Kyle MacLachlan as father, Diane Lane as mother, or Richard Kind as Bing Bong, although Bing Bong will not likely to appear since he has sacrificed himself for Joy in the first movie.
And since there will be new emotions, new casts will join the team as well, although we cannot be sure for now.
Inside Out 2 Trailer
Unfortunately, since there hasn't been any official announcement regarding Inside Out 2, the official trailer hasn't been out yet. While waiting, you can watch the first movie of Inside Out on Disney+. And until the trailer of Inside Out 2 is out, here's the trailer of the first movie.