After releasing two seasons, fans want to see Insatiable season 3. However, there are reports saying that there will not be the third installment.
Created by Lauren Gussis, this American dark, comedy, teenage drama is based on an article by Jeff Chu with the title The Pageant King of Alabama. It was published in The New York Time Magazine, back in July 2014.
The first season of Insatiable was premiered on August 10, 2018 on CW and consists of 12 episodes. The second season followed, released on October 11, 2019, on Netflix with 10 episodes, with the duration of around 40 to 55 minutes each episode.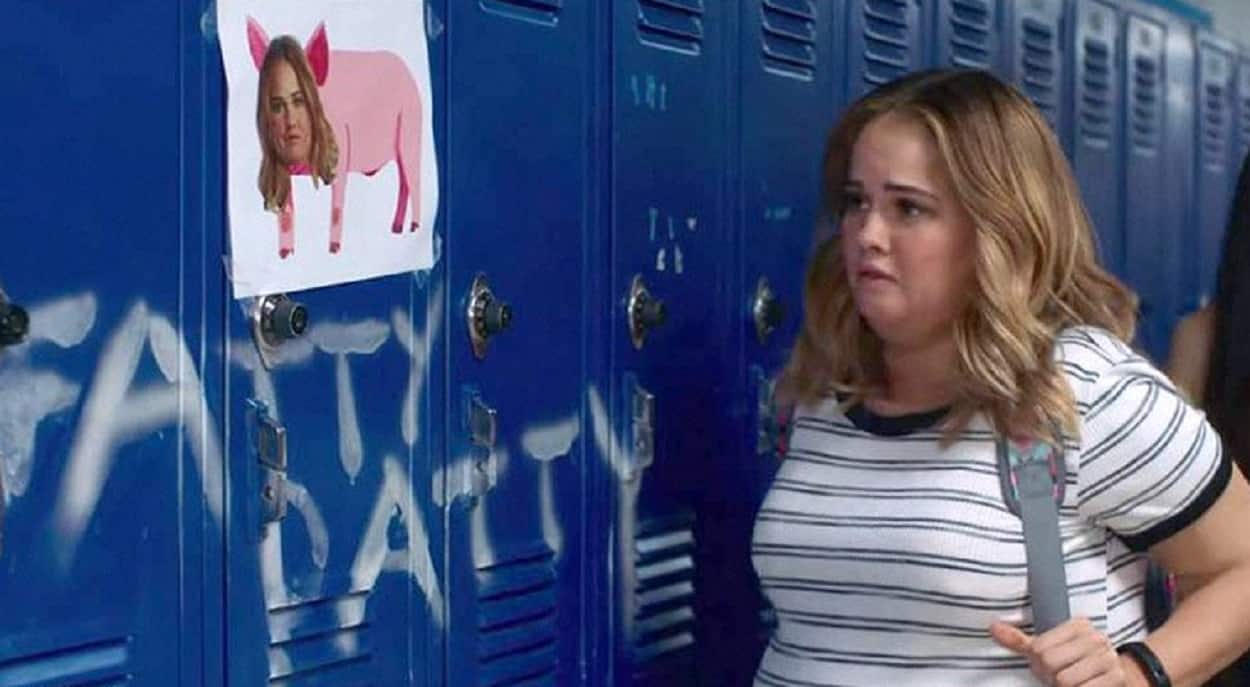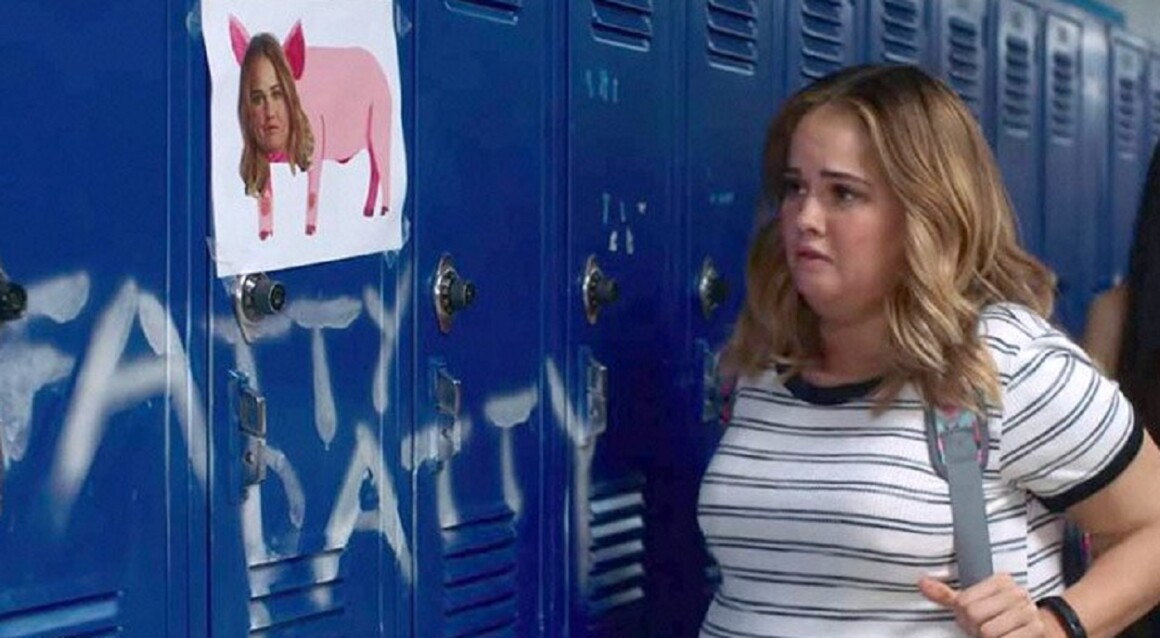 This TV show follows the story of a teenage girl named Patty Bladell who is being bullied in her school because she has an overweight body. So after a fight with a homeless guy and takes a liquid diet for three months during her summer vacation, she is totally changed. She loses so much weight and becomes so skinny. Thinking that she has become pretty and thin, she wants to do revenge to people who bullied her.
She then also joins a beauty pageant and obsessed to be a beauty queen. Little did she know, there is this monster and psycho inside of her which is waiting to be released. With murders that are involved in the story, this is obviously not an ordinary teenage comedy drama.
However, a petition managed to collect hundreds of thousands signatures, which people are calling to cancel this series because it encourages eating disorders and objectify women's bodies.
With all that controversies, no wonder that this TV show is getting bleak scores from some platforms, although some audiences and its fans still love the show. IMDB gives Insatiable 6.5 out of 10 scores, while Rotten Tomatoes gives it 11% critics' review and 83% audience score.
So, with that kind of mixed responses, is it true that there won't be Insatiable season 3?
Insatiable Season 3: Canceled or Renewed?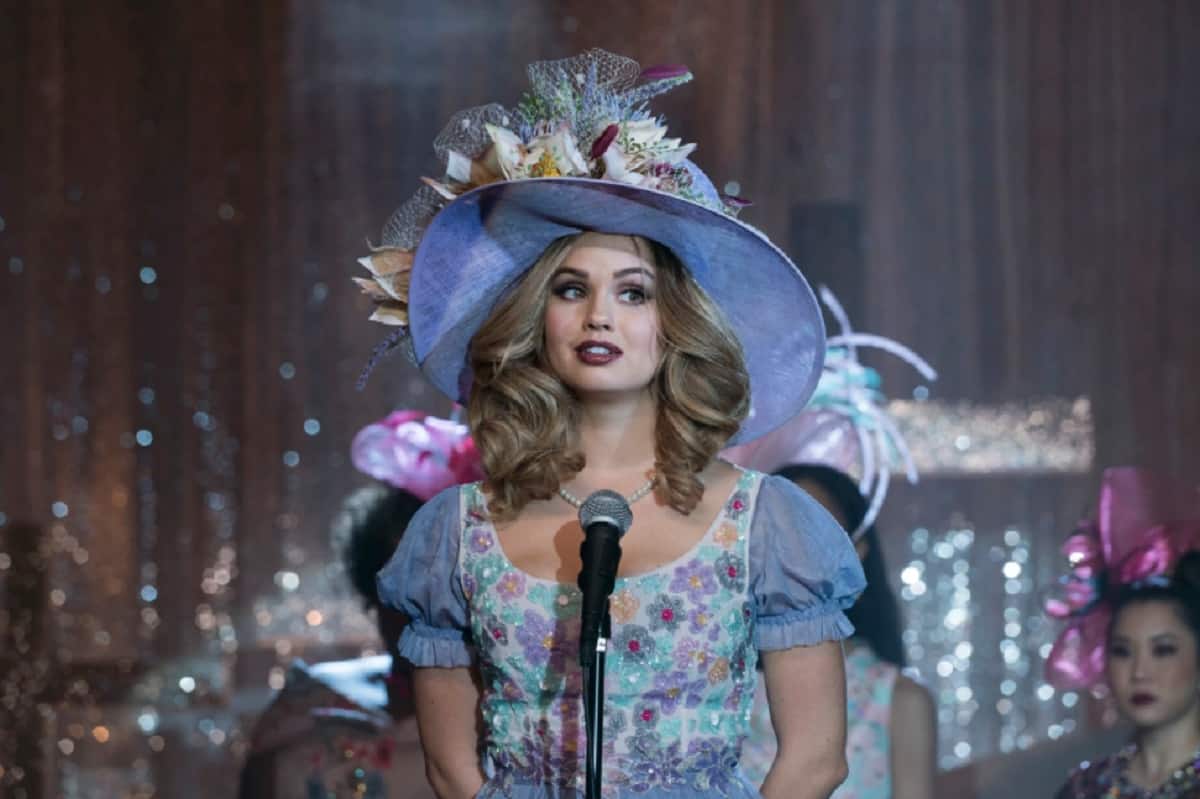 It must be such a heartbreaking news for the fans, since in February 2020, Netflix (The Baby-Sitters Club) has officially announced that this TV series has been canceled, and therefore there won't be Insatiable season 3.
The former head of Netflix's Original Content Cindy Holland explained that the decision to renew Netflix series is based on several factors. Before deciding whether or not they will invest in a series, they should take into consideration the response from the fans as well as the critical acclaim.
Therefore, since there were a huge backlash and protest to the show, it is not surprising that Netflix decided not to continue with Insatiable season 3.
However, just like Netflix picked up the show after CW ended it, there is still hope that another network will pick up the show after Netflix cancelled it. But seeing how the series has repeatedly facing a backlash and call to cancel the show, it is doubtful that other network would like to take the risk.
Insatiable Season 3: What Could Happen?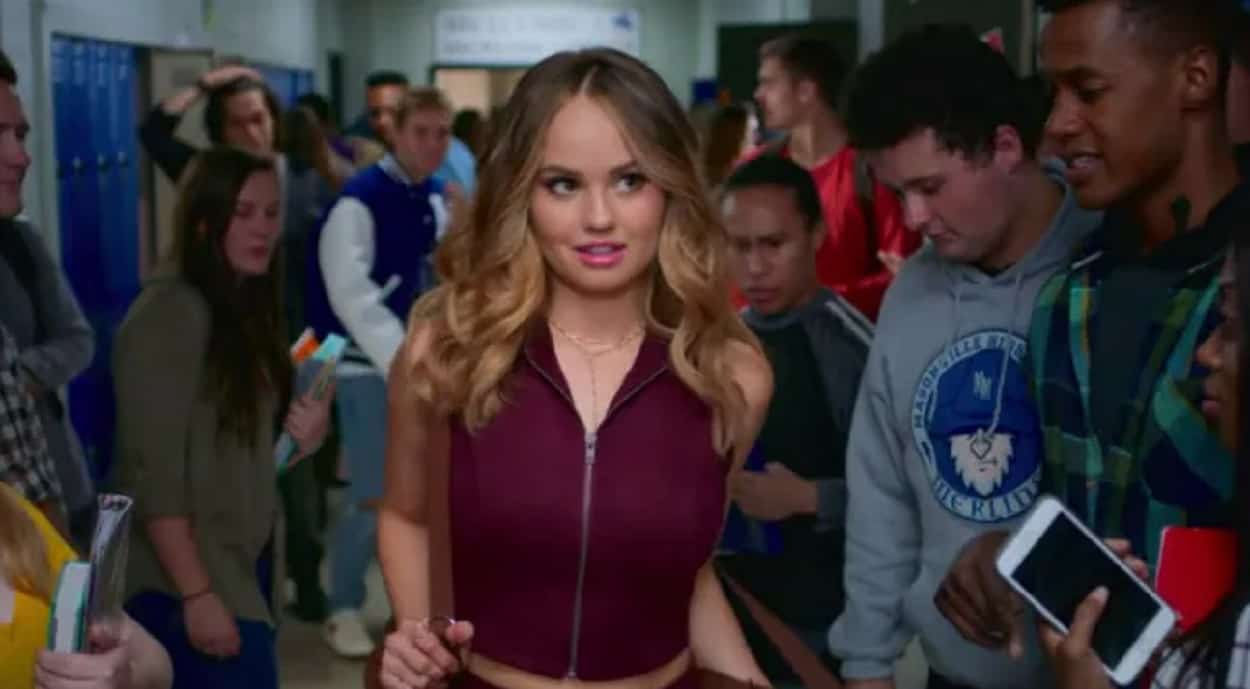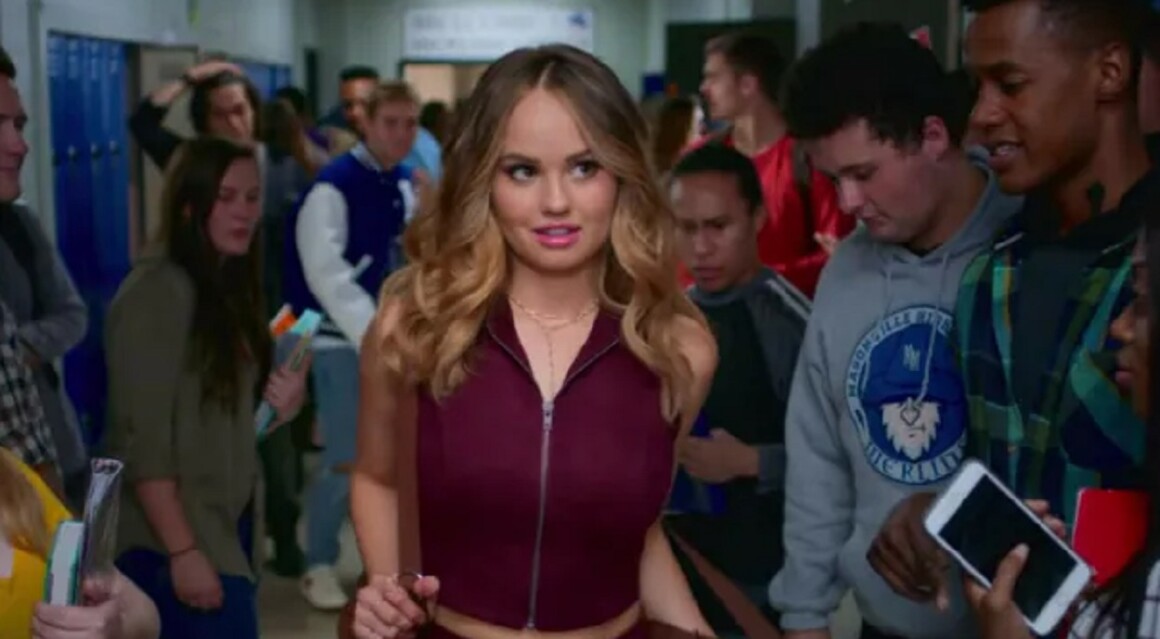 Although there won't be Insatiable season 3, the creator Lauren Gussis already had plans to what would happen next—and looking how the second season ended with a cliffhanger.
After knowing that she loves killing people at the end of the second season, Patty finally tries to find her own inner foundation and moral compass.
Lauren Gussis also said that Insatiable season 3 can explore the shadow parts of Patty, and how far she can go until she is back to the right path.
This can be a very interesting story and might be much darker than the previous two seasons. Unfortunately, we may never see that unfold.
Insatiable Season 3: The Cast
If there was ever Insatiable season 3, we may see the original main cast. That includes Debby Ryan as Patty, Dallas Roberts as Bob Armstrong Jr, Arden Myrin as Regina, Christopher Gorham as Bob Barnard, and Sarah Colonna as Angie.
There will also be Erinn Westbrook as Magnolia, Alyssa Milano as Coralee, Kimmy Shields as Nonnie, Michael Provost as Brick, Irene Choi as Dixie, and many others.