If you like Pretty Little Liars, you might as well love Get Even. But fans still need to wait for any confirmation whether Get Even season 2 will happen.
Streamed on BBC iPlayer and Netflix, this teen thriller series is based on a series of books which are written by Gretchen McNeil.
Get Even follows the story of four friends who study in a private school. They call themselves DGM (Don't Get Mad), since they try to get even with the bullies at school. They try to end bullying and cruelty in that school.
But things do not always go the way they planned. They are involved in a murder crime, since the DGM card is found in the murder scene. Now they are trying to investigate and find the murderer to clear their name.
Premiered on the Valentine's day February 14, 2020, Get Even consists of 10 episodes. But fans of teen drama just can't get enough of it. They demand Get Even season 2. But will there be any?
Get Even Season 1 Quick Recap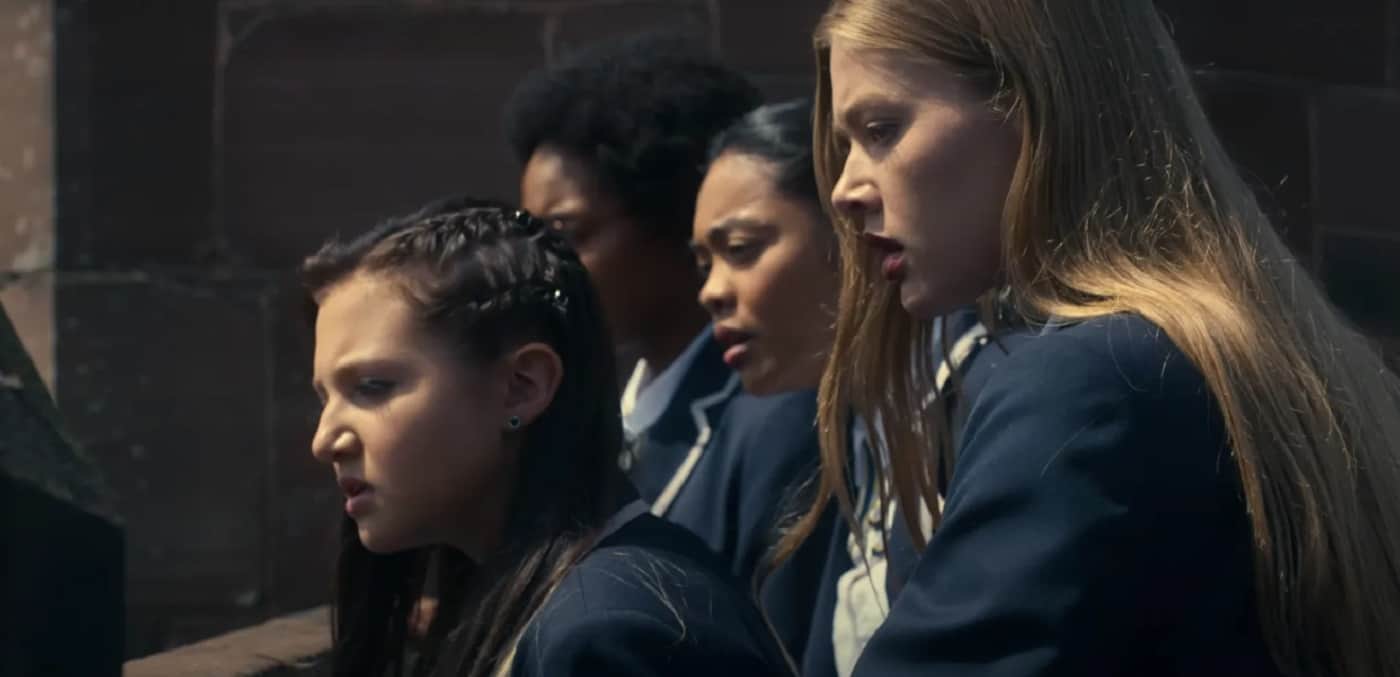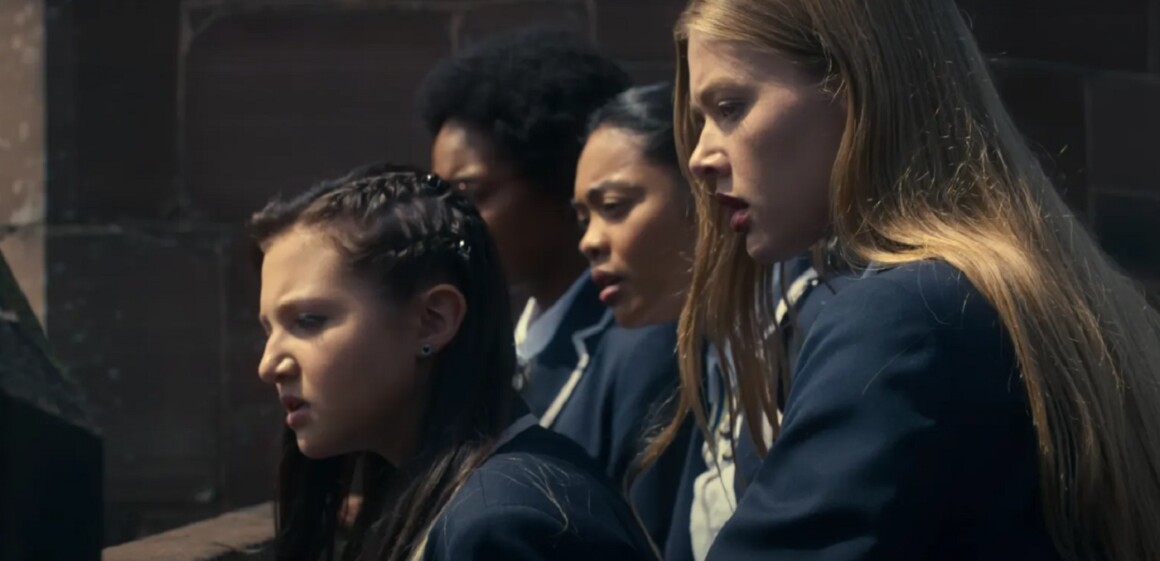 Before we dive into what we know so far about Get Even season 2, let's take a look at the quick recap of season 1.
So after the death of Ronnie, the girls investigate who is the murderer. Long story short, they finally get the confession from Logan, who admitted that he accidentally killed Ronnie by pushed him out of the bedroom window. The girls then revealed his story to the world. But it's not the end.
After feeling happy for their success, they have to face a bad news. Kitty cannot continue her study there, since her scholarship isn't renewed by the school. So the girls promise to help Kitty with her study there, and their next mission is to save Kitty's future.
And of course, Get Even season 1 ends with a cliffhanger. Almost at the end of the series, while Logan is talking to Margot, Logan explained that there's a society in which Logan's family is a part of, and they are after DGM—he said that while a black mysterious car is approaching and watching them.
It means that the powerful people are going after DGM because they reveal the rotten system in the school. And that's the end of season 1.
With that kind of ending, fans strongly believe that there will be Get Even season 2.
Will There be Get Even Season 2?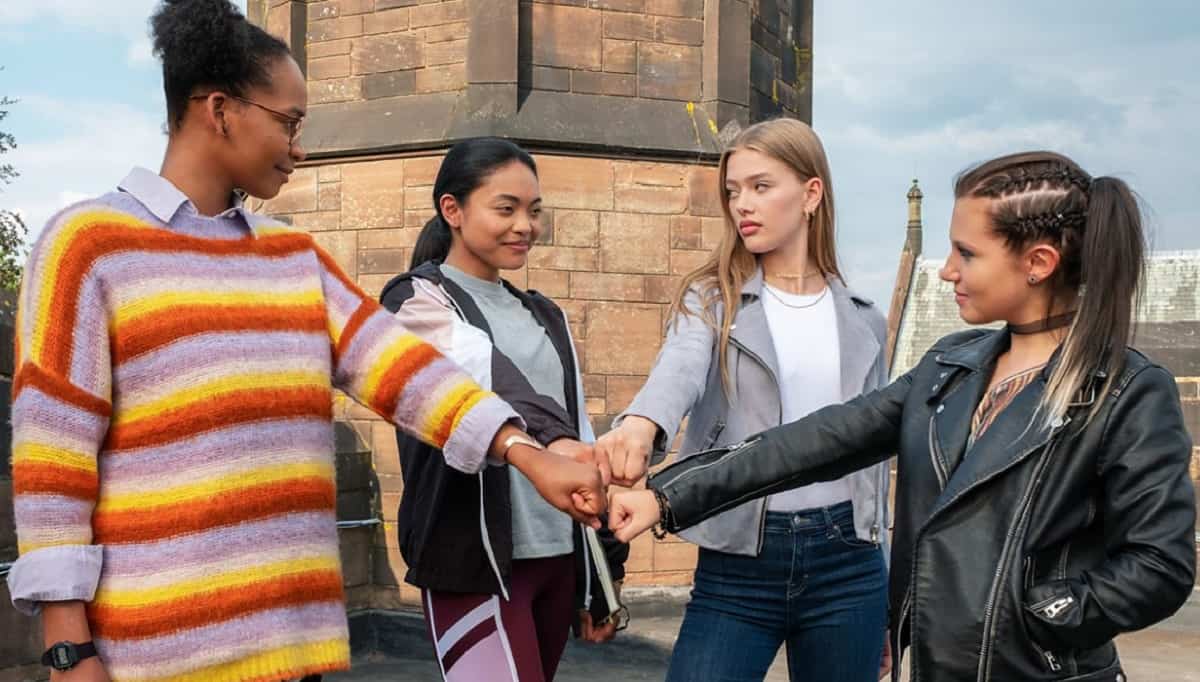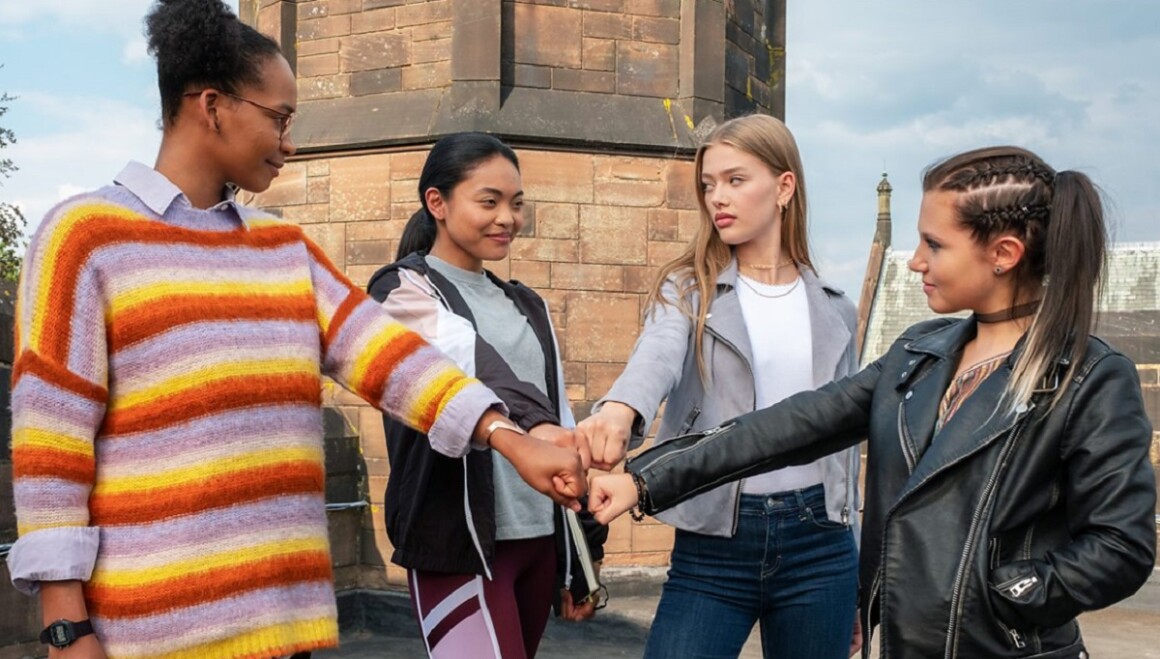 So the question is, will there be the next season?
Up until now, there is no official information regarding Get Even season 2, since neither BBC iPlayer nor Netflix (Bridgerton) has confirmed anything. But not yet doesn't mean never.
The reason there hasn't been any announcement yet is probably because they have to make sure that there is enough material for the second season, as well as there are enough audiences to watch their show. But since the material of the story is still plenty for the show to keep running, and the fanbase is all over the world, that probably will lead to one answer: there will another season.
However, even if we assume that Get Even season 2 is confirmed, the COVID-19 pandemic will delay the shooting process. Because of that, we can expect that if there is Get Even season 2, it will be released in early 2022 or even at the end of 2022.
What will Happen in Get Even Season 2?
After a confusing ending at the end of season 1, people are wondering what will happen in Get Even season 2.
Since it is adopted from a series of novel, most likely the next season will get the material from the book.
So after Logan confessed and the girls successfully reveal his story, DGM has two problems: help Kitty with her study at the school and facing a threat from rich people who try to eliminate DGM. Those two issues most likely will be the main focus of Get Even season 2.
Get Even Season 2: The Cast
In the next season, the main cast from the previous season is expected to return. They are Bethany Antonia as Margot Rivers, Kim Adis as Kitty Wei, and Mia McKenna-Bruce as Bree Deringer. Three of them are the members of the DGM.
Other original supporting characters presumably will appear in Get Even season 2, as well as new characters.
But we cannot be so sure for now since there hasn't been any official hint about the next season. But you can always watch the first season on BBC iPlayer and Netflix.