Even though the first movie was released 26 years ago, the fans' love for Toy Story doesn't fade. Now they are wondering if there will ever be Toy Story 5.
Released in 1995 by Walt Disney Pictures and produced by Pixar Animation Studios, Toy Story is about Woody, Buzz, and other Andy's toys who can be alive if there's no human around.
Written by Joss Whedon, Joel Cohen, Andrew Stanton, and Alec Sokolow, and directed by John Lasseter, Toy Story has been one of the most successful Pixar's movies.
The bond between Andy and his toys, as well as the friendship among the toys themselves has been such a heartwarming story, not only for the kids, but also teenager and young adults.
Because of these positive feedbacks, Toy Story 4 has won 56 awards including Best Animated Feature Film in Oscar, and nominated in 64 awards.
After the first movie's success in 1995, the sequel came four years later in 1999, Toy Story 3 in 2010, and Toy Story 4 in 2019. How about Toy Story 5? When will it be released—if there will ever be?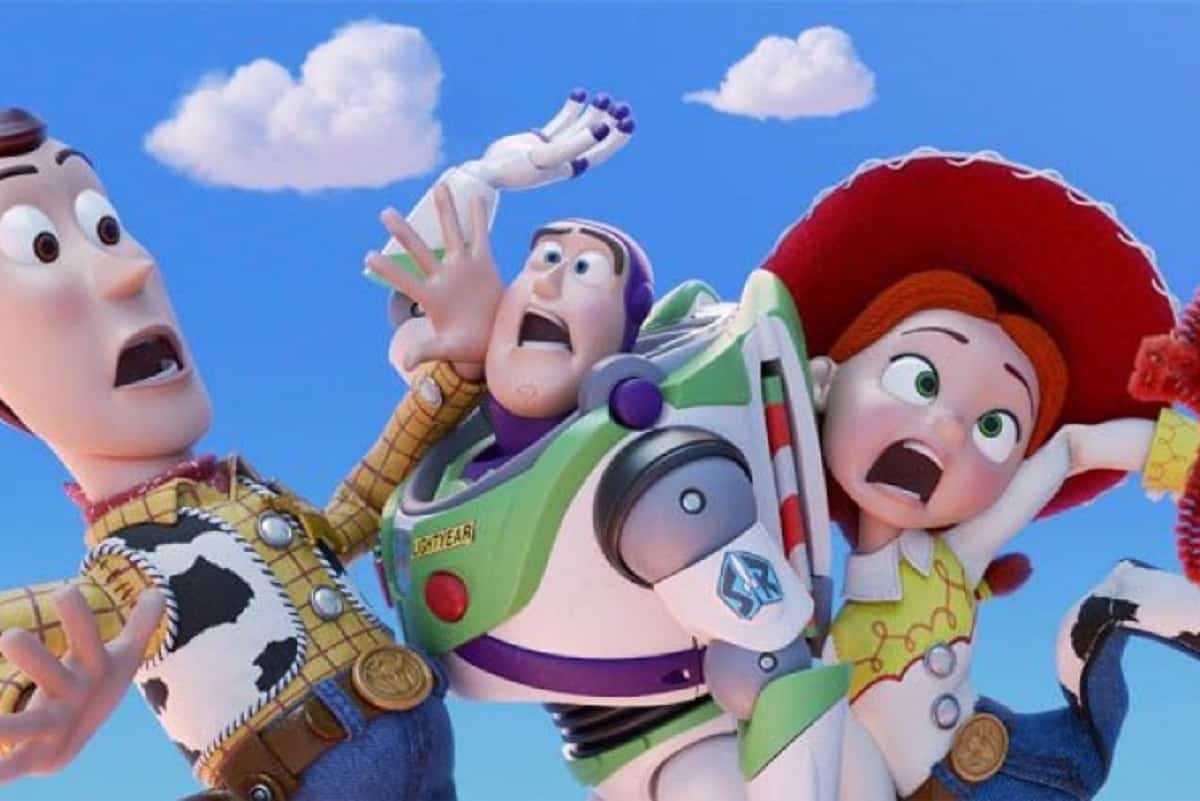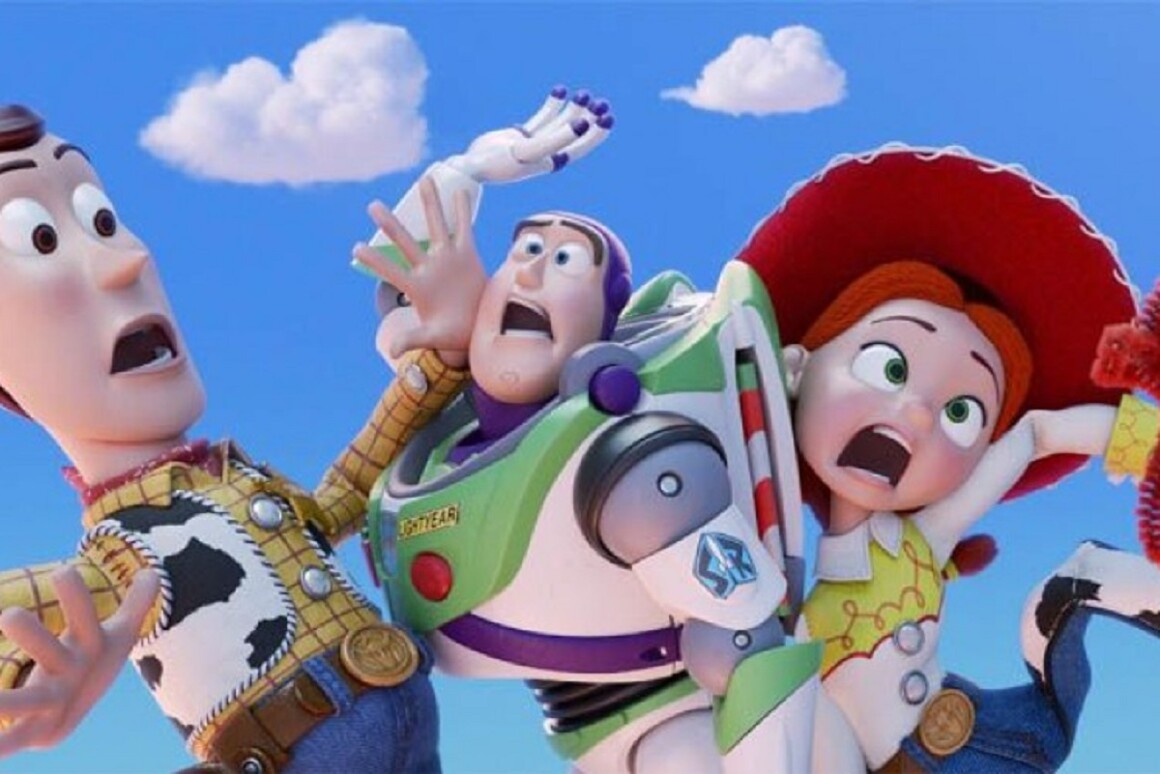 Toy Story 5: Is It Happening?
Although there hasn't been any official announcement for Toy Story 5, the voice cast for Buzz Lightyear Tim Allen hinted that he wants to do the fifth sequel, according to Devdiscourse. Well, that's good to know.
That being said, Pixar has not yet confirmed about any progress of Toy Story 5. But since Pixar is working on Toy Story's spinoff 'Lightyear' that will be released in 2022, it can be expected that Toy Story 5 will be released years away, at least after 'Lightyear' is out. It means that Toy Story 5 will be released in 2023 at the earliest.
But given that Toy Story 2 and Toy Story 3 has 11 years gap, we shouldn't expect Toy Story 5 to come anytime soon. But at least, 'Lightyear' can be something that we look forward to in the next year.
How Toy Story 4 Ends
In Toy Story 4, we can see a new character, Forky. Forky is Bonnie's new toy that is made out of plastic spork. He and other original toys are facing an adventure in a road trip.
At the end of the movie, all the toys are separated, while Gabby is rejected by her owner. But then, as there is a lost girl who is crying, Gabby then decided to become her toy.
Meanwhile, Woody who doesn't want to say goodbye with Bo decided to stay with her, and not returning to Bonnie. Before that, Woody gives his sheriff badge to Jessie and Buzz, and then bid farewell to the other toys.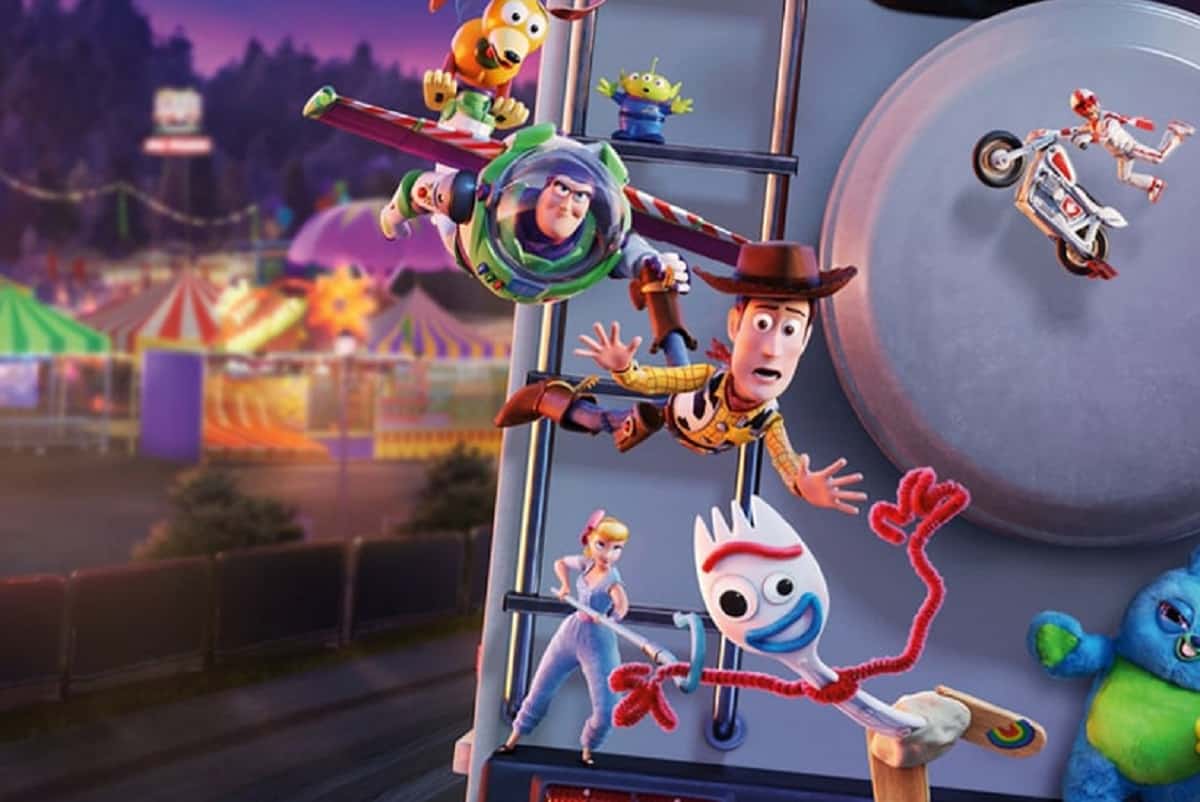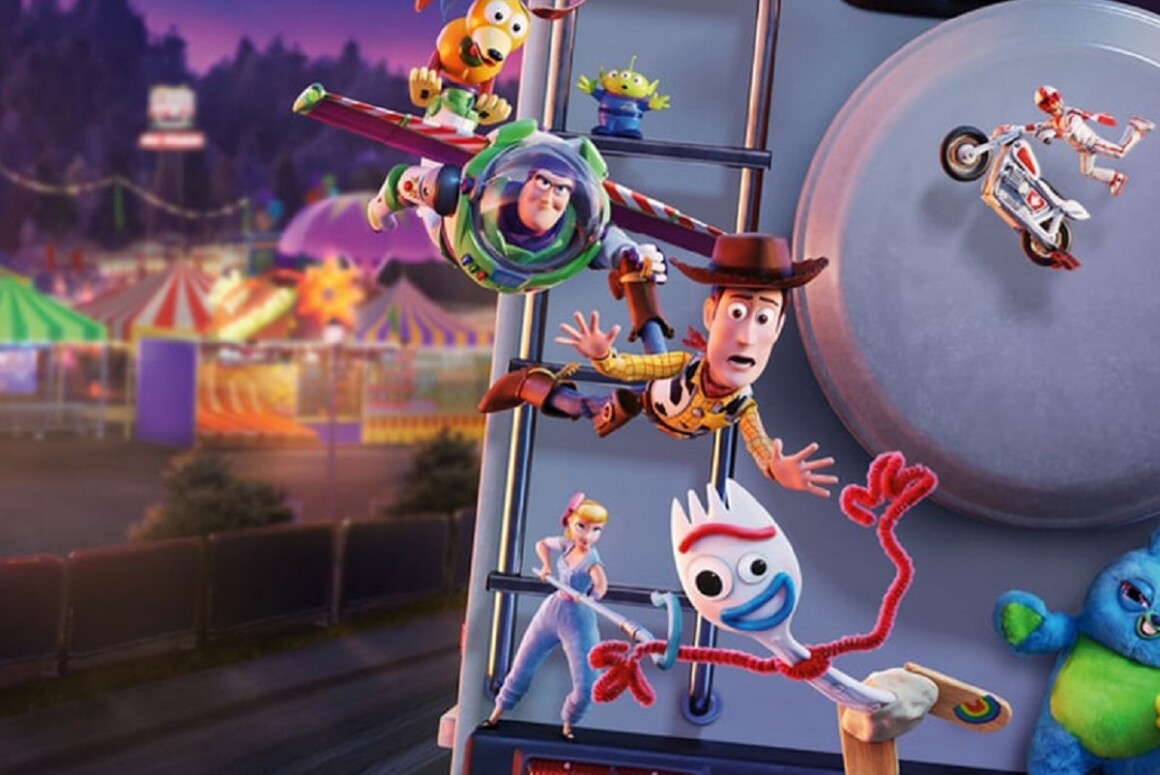 Toy Story 5 Possible Plot
Since Toy Story 5 (Barbie) isn't officially confirmed yet, so there's no clear hint regarding the possible plot. But given that Toy Story 3 seems like the end of the franchise but it turned out that there is Toy Story 4 with a fresh new story, same thing can also happen with Toy Story 5.
Unless, Toy Story 5 will pick up from where the previous movie left off. Without Woody, Buzz Lightyear becomes the leader of the toys together with Jessie. So in the next movie, we can see how Buzz Lightyear will lead the toys as Bonnie grows.
Toy Story 5 can also tell us the story of Woody and Bo who live without any kid to take care of.
Or, since there will be the spinoff 'Lightyear' in 2022, maybe Toy Story 5 will pick up from there. Or instead, 'Lightyear' will be the final movie and there won't be Toy Story 5. Well, we will never know for sure until there's a formal confirmation from the creators.
Lightyear
As one of the main characters of Toy Story, Buzz Lightyear is honored to have his own movie called 'Lightyear'.
'Lightyear' is still under production now, and set to be released on June 17, 2022.
Another surprise is that, unlike the Toy Story movies in which Tim Allen is the voice of Buzz Lighyear, in this spin-off, Chris Evans will be the voice cast. But does it mean the end of Tim Allen as Buzz?
Well, Disney (Monsters Inc.) and Pixar has clarified that this version of Buzz is different with the one that we've known so far in Toy Story movies. So there is still a chance that Tim Allen will be back as Buzz Lightyear if there is Toy Story 5.
'Lightyear' is reported will be about the character of human Buzz Lightyear that inspired the toy in Toy Story franchise, instead of the toy himself. So Disney and Pixar will show the origin of the space ranger character, instead of talking about the plastic toy—that's why the voice actor is different as well.
Anyway, fans shouldn't be sad. Although we still have to wait—until God knows when—for Toy Story 5, at least we will have 'Lightyear' in the next year, so yeay!