Veronica Mars is amazing that was cancelled and then later revived by Hulu almost a decade later. With the shocking and explosive ending, a lot of fans are asking whether or not Veronica Mars Season 5 is happening or not.
If you are a fan of the show who are waiting for an answer to the explosive Season 4 that throws a wrench into the entire plot, the lack of clear and conscience information is pretty much nail-biting but don't fret! We are here to tell you everything you need to know Veronica Mars Season 5!
Will there be Veronica Mars Season 5?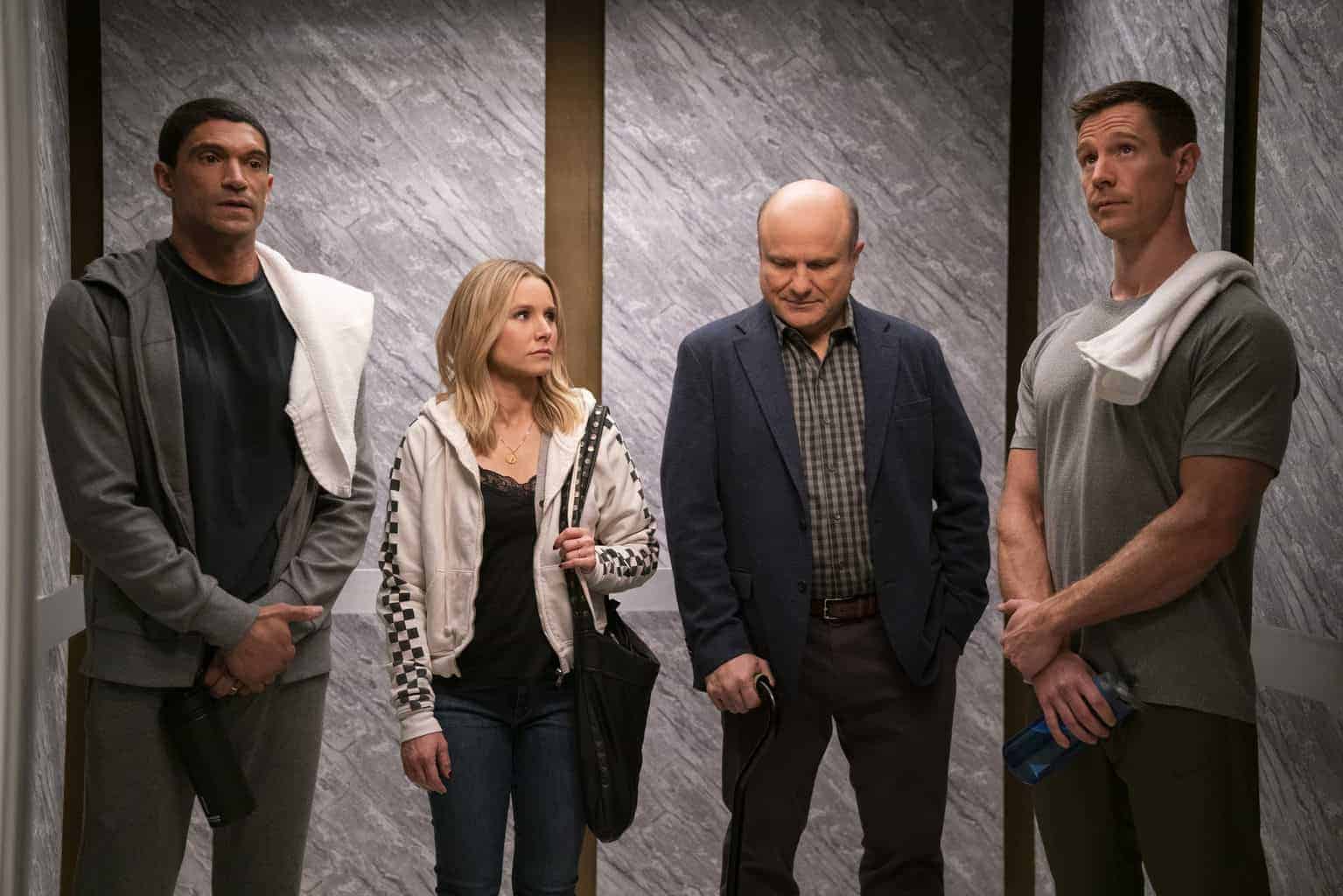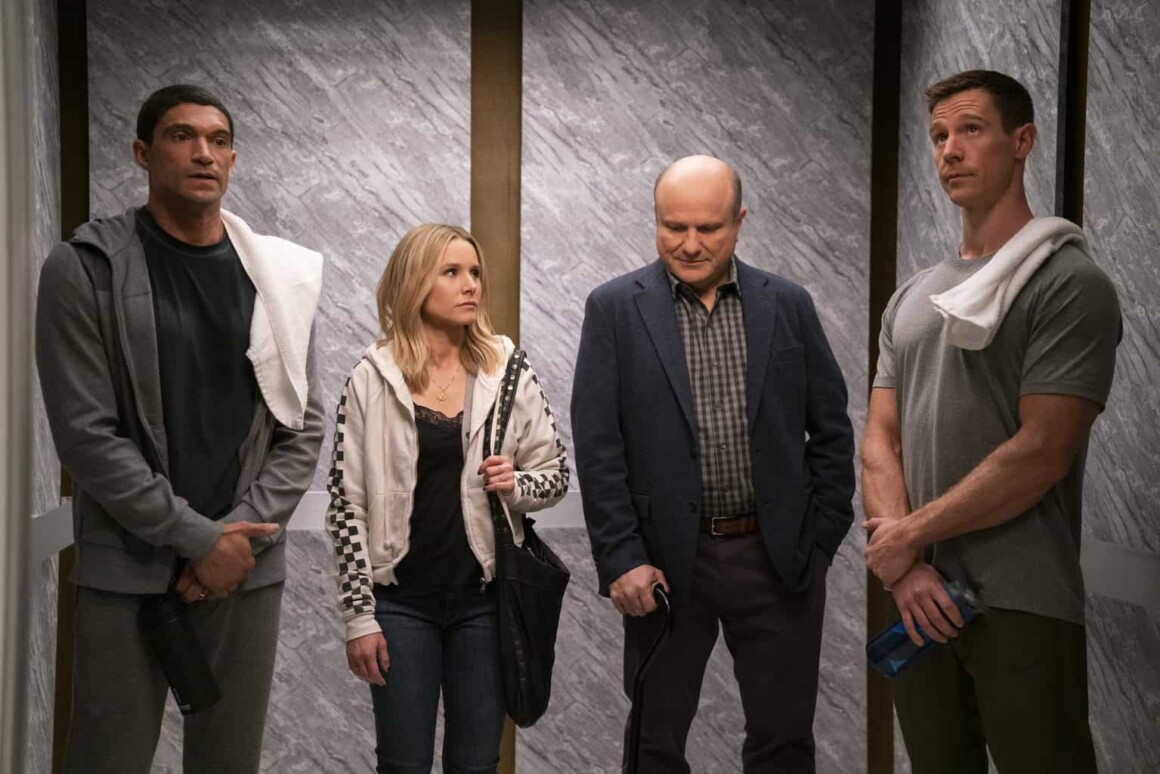 Unfortunately, the show gets the bullet once again and there will not be Veronica Mars Season 5. When pressed about Veronica Mars, Hulu Original Content boss Craig Erwich revealed that he simply believes that there's enough of Veronica Mars right now.
"It was a really unique set of content in terms of having past episodes and then a new seasons. It was really interesting to see. We watched a lot of new people discover the show for the first time. For fans of the show, the opportunity to check back in and see where she is in her life was very exciting. That collection, that journey of Veronica Mars in terms of the television episodes and in terms of her life as a character exists on Hulu (A Teacher) and will exist for a long time. There's still a lot of Veronica Mars for people to check out. Right now we think that's a really satisfying narrative experience for them."
After an abysmal run in CW for three seasons and later resurrection by Hulu (Mr. Mayor) for one season only, it seems the show ends, probably for a long time. Considering it took almost a decade for the show to return.
We can only speculate on the reason why the show it's cancelled but considering it was considered "a cult hit" in CW (Roswell New Mexico) and Hulu, that is synonymous with "low ratings" oftentimes than not.
"We really tried every single year to bring in more viewers and we just weren't able to crack it.", said then CW (The Originals) entertainment president Dawn Ostroff more than a decade ago.
In its first season (2004-05), Veronica Mars ranked a dismal #148 out of 156 total shows. It ticked up a bit to #145 in its second season, and #138 in its third and final run. All the while, total viewership held steady at about 2.5 million viewers. And even though Ghulu does not publish data for Veronica Mars, it seems that similar numbers were the reason that Veronica Mars Season 5 is not happening.
And as the year goes by the show become more expensive to produce. The then-unknown Kristen Bell is now a prolific actress and a powerhouse in the TV area, which means the cost of the show goes higher. Plus with the second cancellation, it's safe to say that the showrunner Rob Thomas lost his appetite considering he saw the writing on the wall when the show was cancelled for the first time by CW.
The choice of Veronica Mars Season 5 being picked up by another platform is extremely slim too. With Hulu (Helstrom) being owned by ABC/Disney and the former owner of the show CW owned by HBO (who owns HBOMax), it possibly means that the show has become a licensing nightmare to navigate considering its long history as leftovers of an era of television long gone.
Veronica Mars were leftovers from 2006, where there were six broadcast networks: ABC, CBS, NBC (Manifest), Fox, and the smaller, forever financially struggling UPN and the WB. The two debuted in 1995 and both catered to younger, hipper audiences, which led to a cannibalization of viewers that left both networks losing money.
The solution to stop losing money? Both UPN and WB merged into what we today know as CW. Those initials stand for "CBS" and "Warner Bros.," the same Warner Bros. that ran the WB. This really meant that the WB absorbed UPN, as more WB than UPN shows survived the marriage.
Veronica Mars was one of the show from UPN side that still survived all these years, but it looks like it's time to call it over with Veronica Mars Season 5 being cancelled. Unless Veronica Mars Season 5 returns for another decade but we are not holding our breath for that one either.
Are you disappointed with the news of Veronica Mars Season 5 cancellation? Let us know in the comments!