Just like the title, juggling between love and monsters, will we see Dylan O'Brien's adventure in Love and Monsters 2?
That is probably what fans are asking since Love and Monsters was released in 2020. This monster apocalypse movie is widely praised for the story and of course for Dylan's performance in it.
Love and Monsters follows a story of Joel and other survivors who survive in the world where monsters are taking over control. Before the apocalypse happened, Joel was separated from his girlfriend, Aimee.
Seven years after living in a bunker, Joey finds out that Aimee lives just 85 miles away from him. And so he is trying to go across the land full of monsters to find his high-school girlfriend.
On his way, he meets some people, a dog, and a robot who help him a lot to go through field of monsters.
In the beginning of the movie, we can see that Joel is a-not-so-tough kind of guy, in which he never really fights a monster. But as the story goes, in order to be able to find his girlfriend, he would do anything, including fighting monsters.
Eventually, he gets to find Aimee, but sadly Aimee no longer has feeling for him. That's such a bummer.
Although Love and Monsters was released in October 2020, it just came to Netflix (Army of the Dead) internationally in April 2021.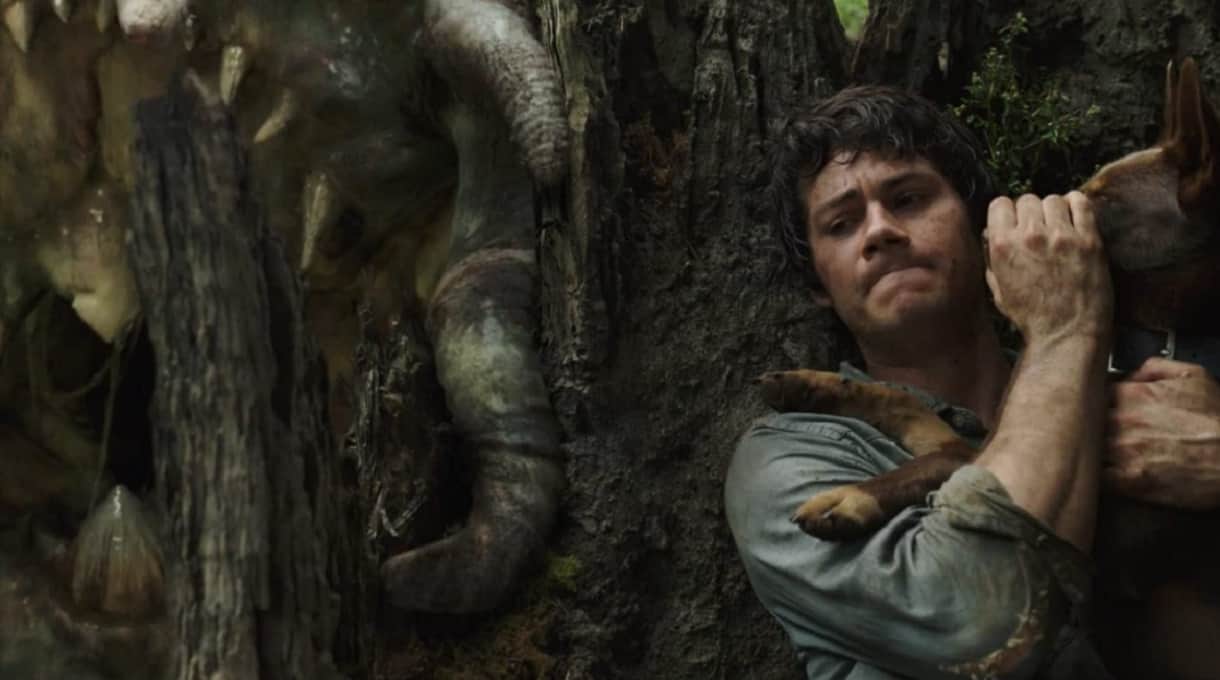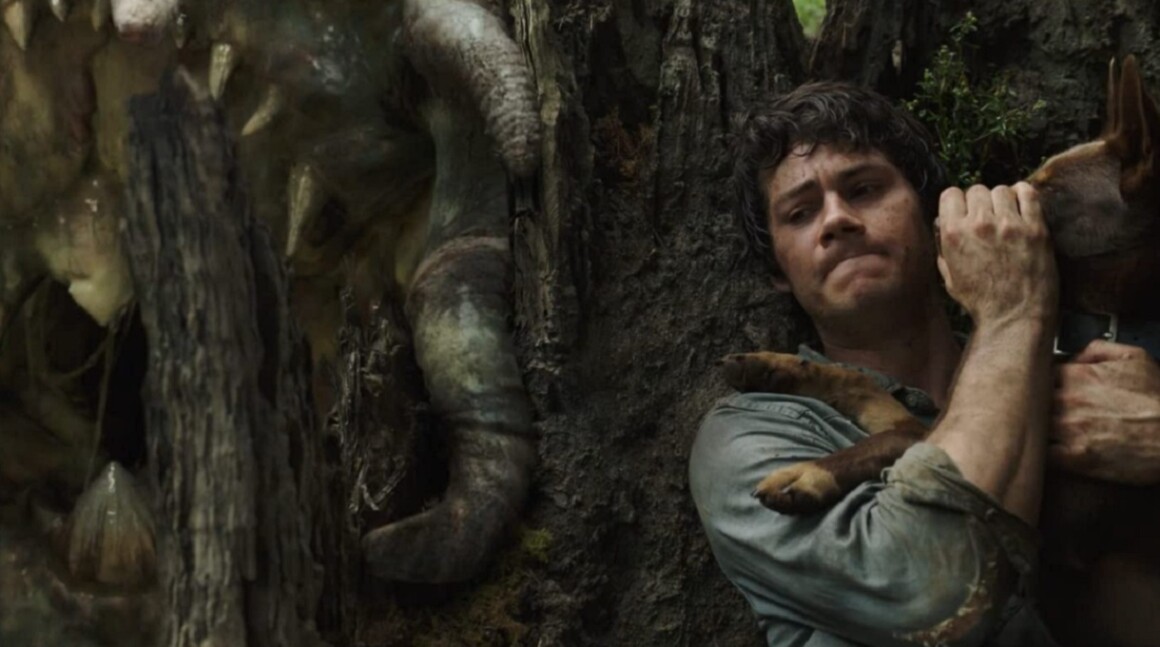 Produced by Shawn Levy and Dan Cohen, and directed by Michael Matthews, Love and Monsters is a drama, adventure, and romance movie.
With the success of the previous movie, will they move it forward to Love and Monsters 2?
Love and Monsters Ending
As mentioned previously, on his journey, Joel meets a dog named Boy. He also joins Clyde and Minnow, a girl and a man who are very experienced in fighting (and live with) monsters, as well as teach Joel how to survive in the monsters apocalypse. Clyde and Minnow want to go to the mountain, because the height and the cold keep them safe from the monsters.
Minnow is Clyde's granddaughter. Minnow has lost his father, while Clyde lost his son.
But finally, Clyde and Minnow have to separate with Joel, because Joel is looking for his girlfriend while Clyde and Minnow are heading to the mountain. Joel is going with Boy. Eventually, Joel managed to meet Aimee.
But unfortunately, she said that she has changed and implicitly saying that she doesn't have feeling anymore towards Joel. While it's disappointing, Joel accepts that.
Aimee then introduces him to the colony. Long story short, a captain who claimed that he can save all the colony members, turns out wants to steal their supplies. The captain has a yacht that is pulled by a giant crab monster.
A battle arises, and Joel successfully let the monster free, and the monster instead attacks the captain and his minions, and goes into the water.
Joel then returns to his old colony, and together they make their way to go to the mountain, as well as Aimee and her colony.
At the end of the movie, Clyde and Minnow are seen to be already in the mountain, listen to Joel's voice across the radio, and that is all.
Will There be Love and Monsters 2?
The monsters are still alive and well, while Joel and Aimee haven't reached the mountain yet. It means that this movie has a great potential to has a sequel. Even if they have reached the mountain, there are plenty of stories that can be developed to be Love and Monsters 2.
The director of the movie himself Michael Matthews admitted to Decider that there has been some discussion about it. But again, whether there will be the sequel or not, it's up to the audience, according to him.
But up until now, there hasn't been any official statement regarding whether the movie has been in a progress in any way, neither about the release date for Love and Monsters 2.
Even if the sequel is confirmed this year, we can speculate that it will be out in 2022 or early 2023. The production may take longer to do since there is COVID-19 pandemic going on and many shootings have to be delayed.
How the Story would Go
Love and Monsters 2 could picture Joel's journey to find a new place for his colony up in the mountain.
Love and Monsters 2 could also tell us about Aimee's life right after the apocalypse begins, whether her journey after she and Joel separated for the first time, or seven years before she met with Joel again. She has told her story to Joel but not in the details, so there is plenty of room for the sequel.
Also, Love and Monsters 2 could tell us about other colonies who try to find safety as well, across the country or other countries. As we know, the monsters can move and travel by sea, so it is very possible that the monsters apocalypse also happens in other places.
No matter how interesting that might sound, we cannot expect too much now, because there hasn't been any official green light for this movie going forward.
Who would Return in Love and Monsters 2?
Dylan O'Brien would return as Joel, while Jessica Henwick would be Aimee.
Michael Rooker most likely would also return as Clyde, Ariana Greenblatt as Minnor, and other supporting characters.
As the story grows, there is a huge chance there would be new characters in Love and Monsters 2.