If you are the big fan of Stephen King, there's a good news for you, because there is other his work that will be adapted into the screen coming up this year, with the title Salem's Lot.
Written and directed by Gary Dauberman, Salem's Lot is an upcoming American horror movie which is based on Stephen King's novel with the title Salem's Lot, which was released back in 1975. James Wan (who has worked on another famous horror movies like Insidious, The Conjuring, Annabelle, and many others), Michael Clear, Roy Lee (who worked on The Ring and The Grudge), and Mark Wolper will serve as the producers, while Michael Burgess will work on the cinematography.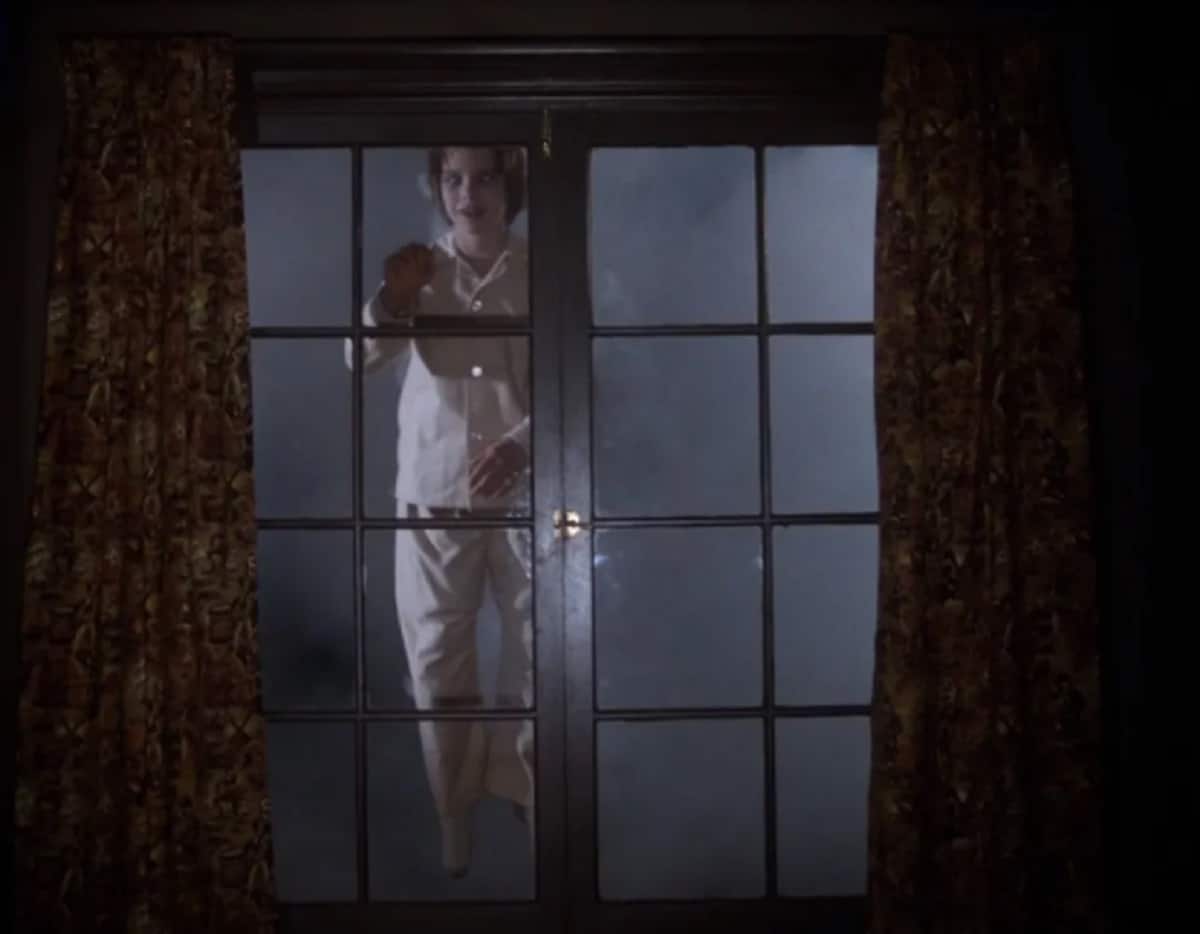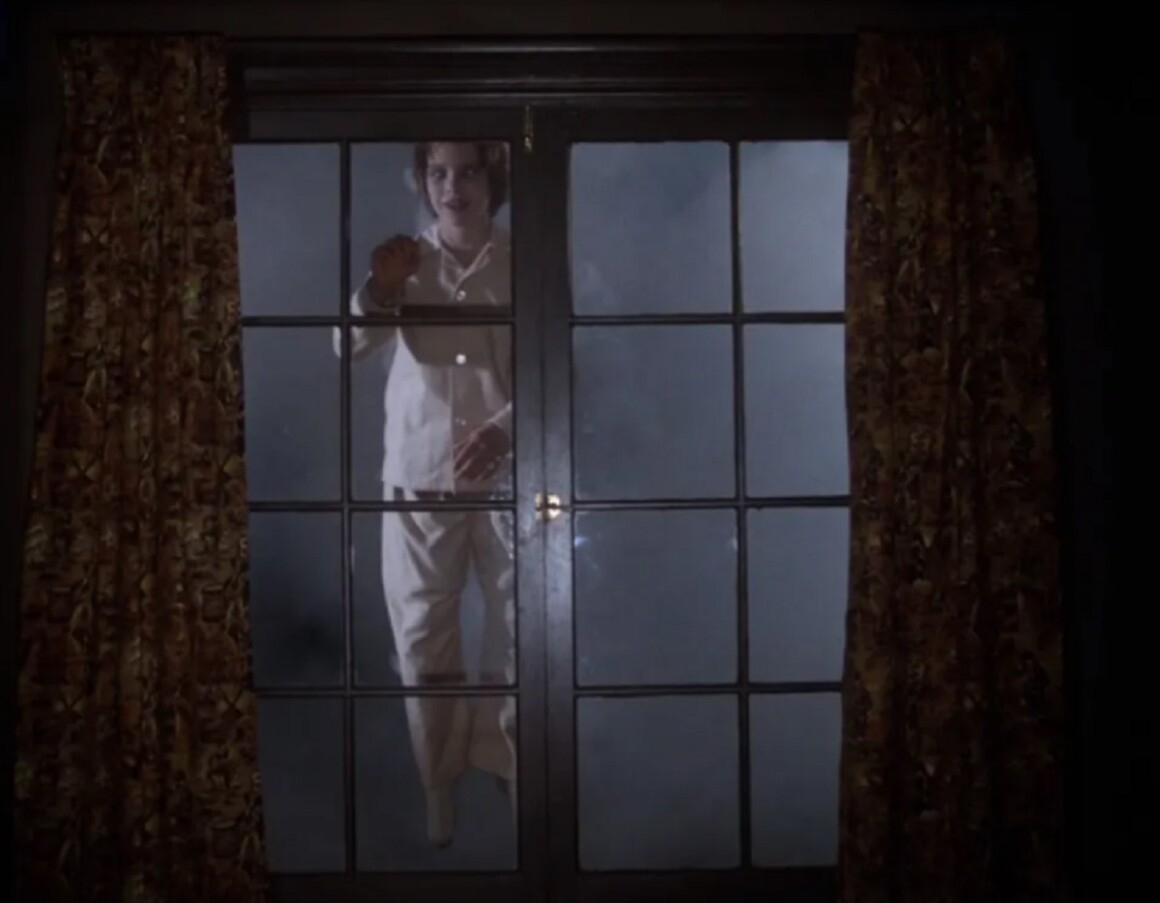 New Line Cinema, Atomic Monster Productions (founded by James Wan), and Vertigo Entertainment will serve as the production companies, and it will be distributed by Warner Bros. Pictures.
This movie will pretty much follow the story of a writer named Ben Mears who returns to his childhood home in Jerusalem's Lot in order to get some inspirations. However, he soon discovers that his hometown becomes the target of a vampire, which encourages him to work together with a group of people to defeat the evil presence.
Gary Dauberman is also the director of Annabelle Comes Home. He previously also wrote the screenplay for the movie It and It Chapter Two.
Salem's Lot itself previously has been adapted to the screen twice with its TV miniseries back in 1979 and 2004. So this movie will serve as its third screen adaptation, only this time, instead of a TV series, it will be in a form of a movie.
Some horror fans might feel so excited to see Salem's Lot. But when will we see this upcoming horror movie? And who will be the cast? Read more to find out what we know so far about this movie.
Salem's Lot: Release Date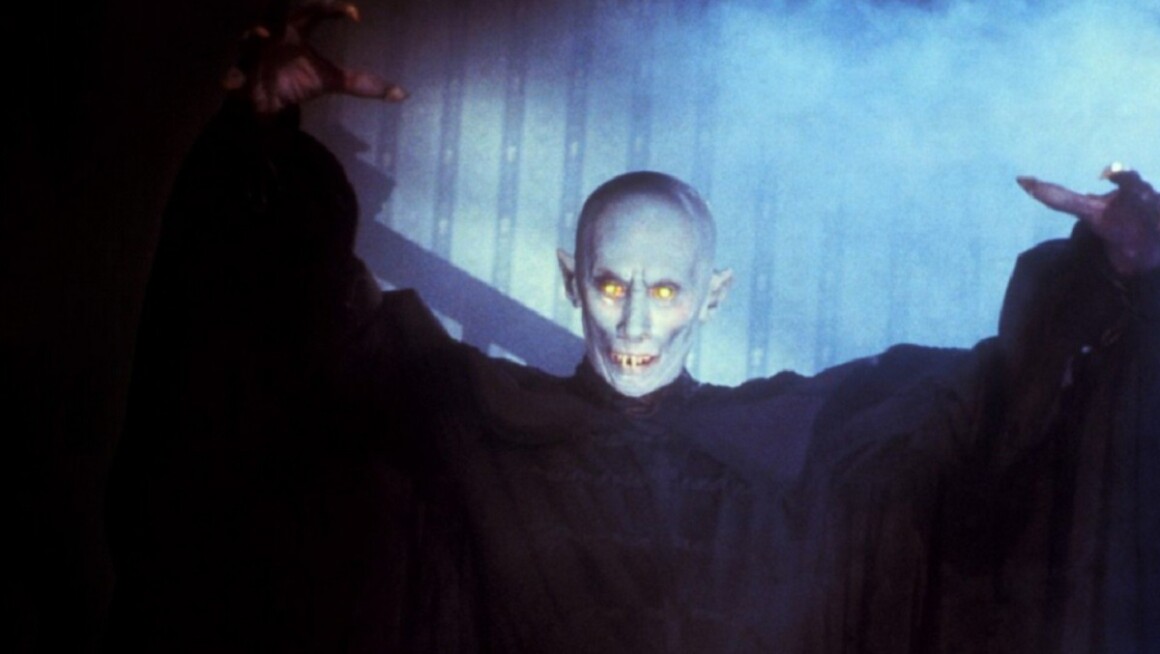 Luckily, it has been officially announced that Salem's Lot will be released on September 9, 2022, in theaters, assuming that the COVID-19 pandemic will be at ease later this year, and people are already encouraged to leave their house and go to the cinema.
Just like any other movies, we might have to wait to see it in the streaming platform, probably 30 to 45 days after its debut date. However, there is no official announcement regarding this, and we still have to wait if there is any update about streaming platform release.
Salem's Lot: What Is It About?
While it has been adapted to TV series twice, it will be the first time Salem's Lot will be adapted into a movie. This film will reimagine a Dracula which take place in America in the 20th century. It will set in New England instead of England where the vampire will come.
The vampire is called Kurt Barlow who will be accompanied by Richard Straker. Kurt Barlow will try to invade Jerusalem's Lot.
The writer, the famous Stephen King, admitted that Salem's Lot was first started as a short story that he wrote back in college. He wrote this story because it was inspired by his dream and curiosity about what will happen if there is Dracula in America in the 20th century.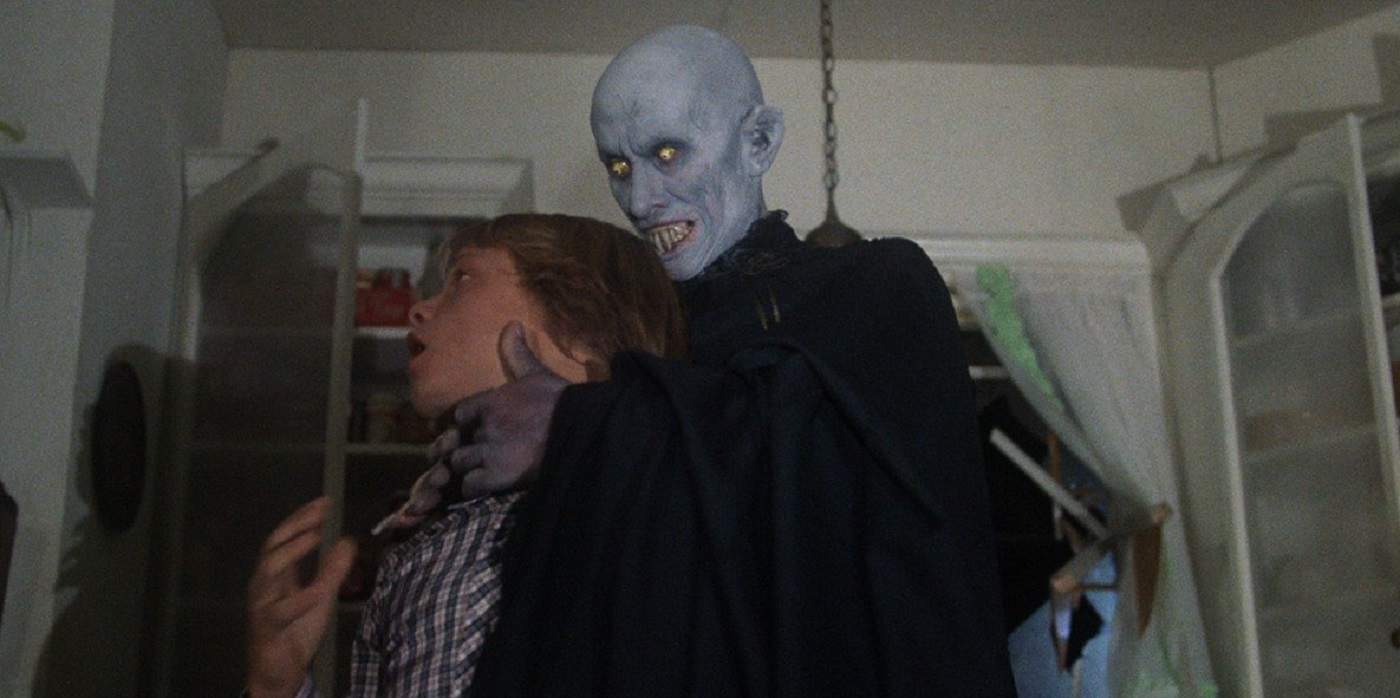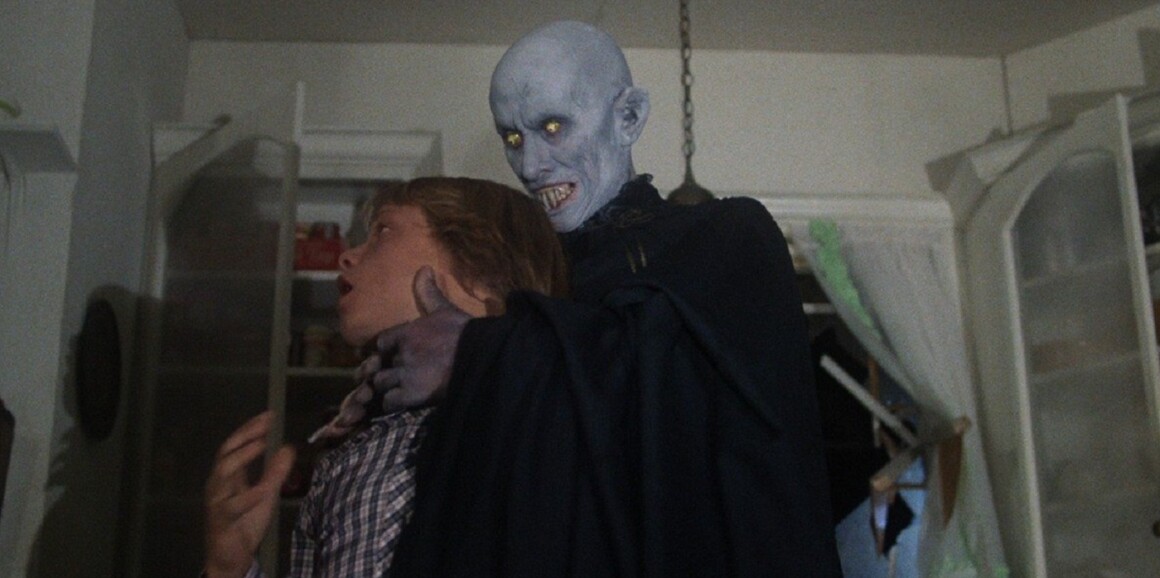 In the story of Salem's Lot, we will see a writer named Ben Mears who returns to his hometown in Jerusalem's Lot, Maine, after he's been away for 25 years. He is writing a book about a house which has been abandoned for so long, and previously owned by a hitman, where he experienced horrible things when he was a kid.
However, there is an Australian immigrant man named Kurt Barlow who moved there and opened a local antique shop alongside his business partner. However, soon after they arrived, a young boy in the town is missing, and another person is dead. These incidents soon happen frequently, and some of them return although not as a human.
Ben with other people—including a doctor and a priest—finds out that Barlow is a vampire and do the recent killings. The group of people then try to stop him before any more blood is on his hands.
Salem's Lot: Who Will be The Cast?
Some names that have been revealed will appear in Salem's Lot include Lewis Pullman as Ben Mears, Makenzie Leigh as Susan Norton, Bill Camp as Matthew Burke, Spencer Treat Clark as Mike Ryerson, and Alfre Woodard as Dr. Cody.
There will also be William Sadler as Kurt Barlow, Pilou Asbæk as Richard Straker, John Benjamin Hickey as Father Callahan, Jordan Preston Carter as Mark Petrie, Nicholas Crovetti as Danny Glick, and Cade Woodward as Ralph Glick.