Love Is Blind is confirmed back for season 3! Season two of the dating experiment returned to Netflix on 11th February, with a new set of singles attempting to find a life partner without actually seeing what the other person looks like. What will happen in Love is Blind season 3? Let's find out!
Five new episodes are currently out, with four more streaming from 18th February and the finale on the 25th. And while season two has only just begun, viewers are already looking ahead to a third series.
The good news? Love Is Blind season three is officially happening! Here's everything you need to know about the next series.
What is 'Love is Blind' About?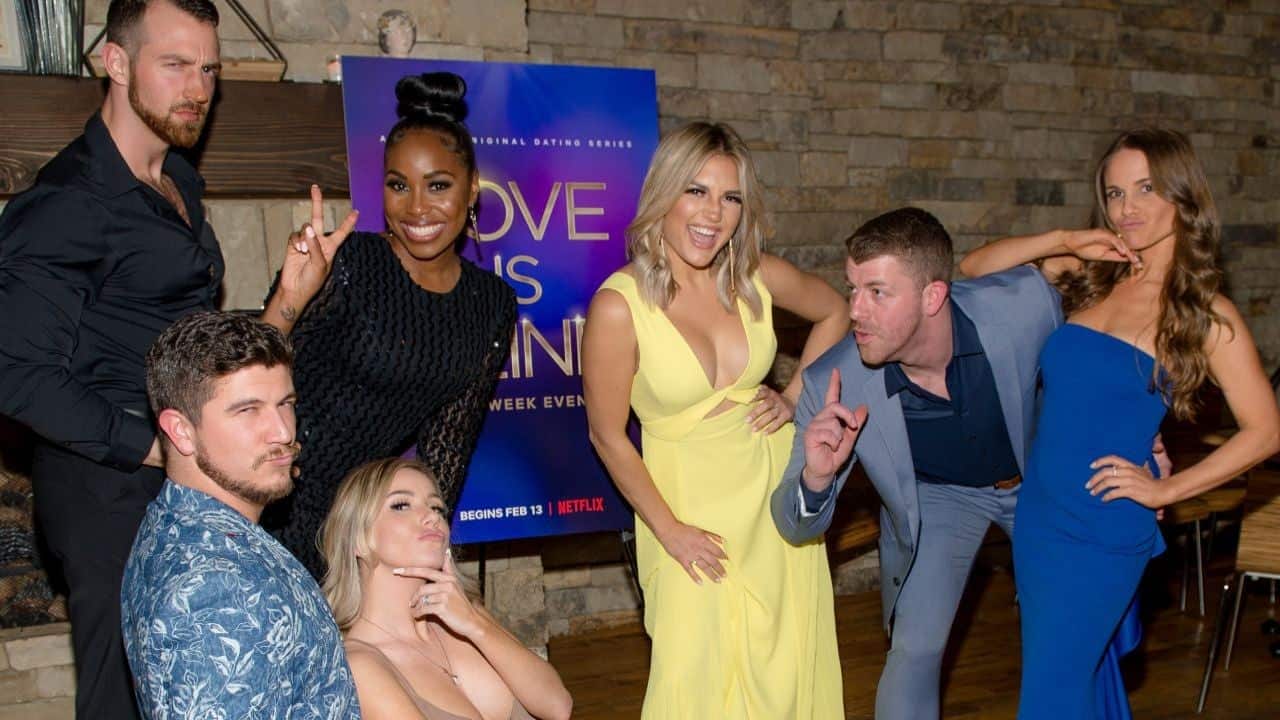 Singles who want to be loved for who they are, rather than what they look like, have signed up for a less conventional approach to modern dating in Chicago where they hope to meet the person they want to spend the rest of their lives with…without ever having seen them.
With no distractions from the outside world, the singles talk to a stream of potential love interests and when a meaningful connection is made, they propose and then lay their eyes on their fiancé for the first time. Engaged and back in the real world, as the couples plan their wedding day, they will quickly discover whether they can turn their emotional connection into a physical one before the fast-approaching ceremony. Hosted by Nick and Vanessa Lachey, this addictive 10-part series will uncover whether looks, race or age do matter, or if love really is blind."
Love is Blind Season 3 Confirmed!
Following the success of Love Is Blind series one (which came to Netflix (Black Lightning Season 5) two whole years ago in February 2020), the streaming platform announced that the show had been renewed for two additional seasons.
Netflix shared the news via Twitter on 24th March 2020, writing, "Some News: Love Is Blind ~and~ The Circle have each been renewed for TWO more seasons!" confirming that LIB would be back for a second and third instalment (alongside more seasons of reality show The Circle).
The streamer revealed more in a press release posted on the same day, writing, "Is Love Blind? Season one's emotional roller coaster proved it can be for some, but hosts Vanessa Lachey and her husband Nick Lachey (obviously) will ask the question again as new singles prepare to enter the pods for the dating experiment."
They explained that season two was already casting at the time (March 2020) in Chicago, with season three to follow.
Has Love Is Blind Season 3 Already Started Filming?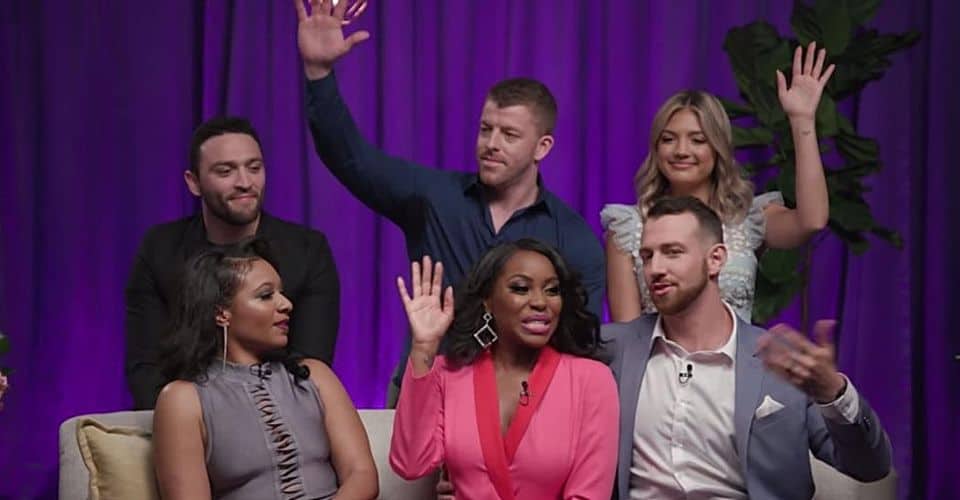 Not only has Love Is Blind season three already been confirmed, it's actually already been filmed!
Host Vanessa Lachey revealed the news during an interview with Entertainment Tonight in September 2021, telling the publication, "So we shot season two, that's gonna come out February 2022, and I don't know am I allowed to say? We shot season three already."
So, that's a whole bunch of season three contestants walking around in secret, then? Exciting!
Vanessa previously revealed that series three was due to begin filming around April 2021. At the end of March 2021 she told HollywoodLife, "We are shooting season 2 and three! And we will get those out to you guys as soon as we can!" adding, "We start shooting those in less than a month, and we are just very excited."
Love is Blind Season 3 Release Date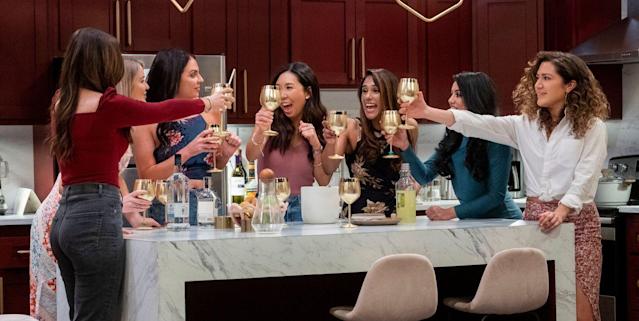 There's no official word yet on a Love Is Blind season three release date. Series one came out in February 2020, with season two dropping two years later on 11th February 2022. Season two was originally set to premiere in 2021, according to a Netflix press release, though it was later delayed.
As for season three, the above pattern would suggest a two year gap between seasons. Still, pandemic delays may have been to answer for the big gap between seasons one and two, so there's nothing to say that season three will necessarily be the same.
Plus, the fact that season three has already been filmed hopefully means we'll see a shorter gap this time around.
Love is Blind Season 3: What Will Happen?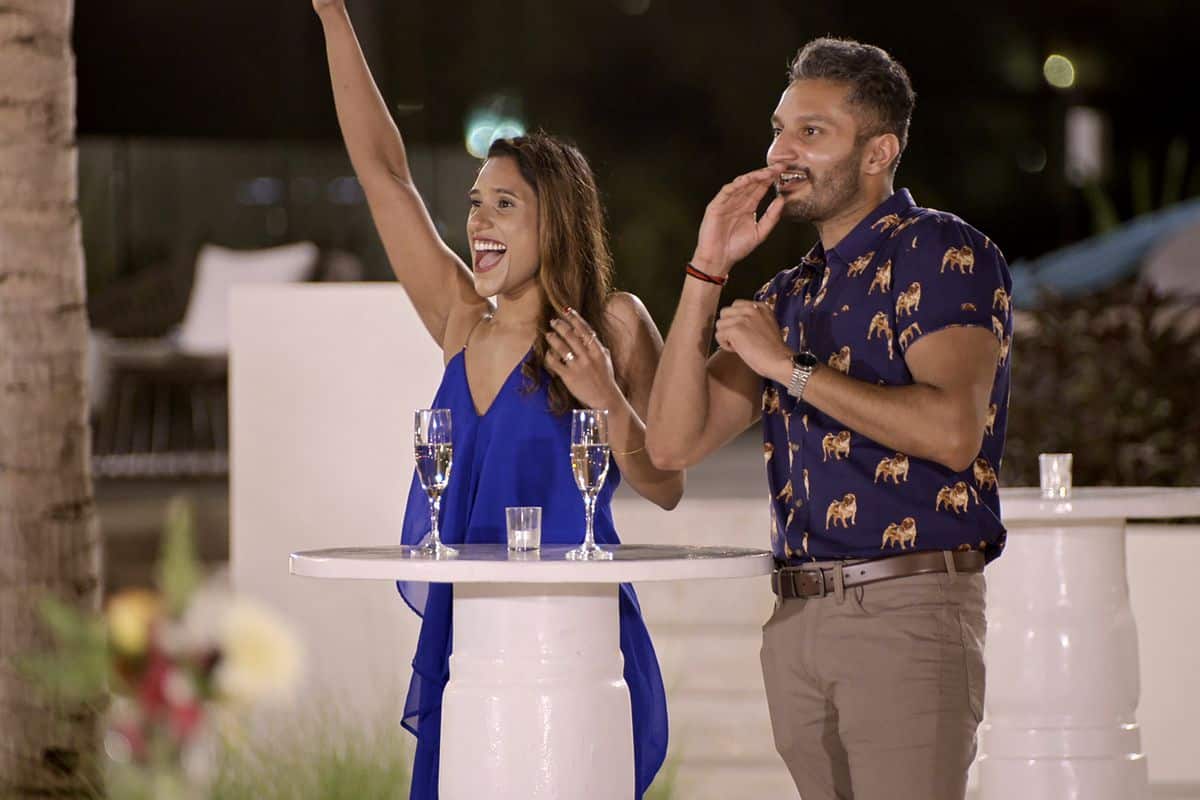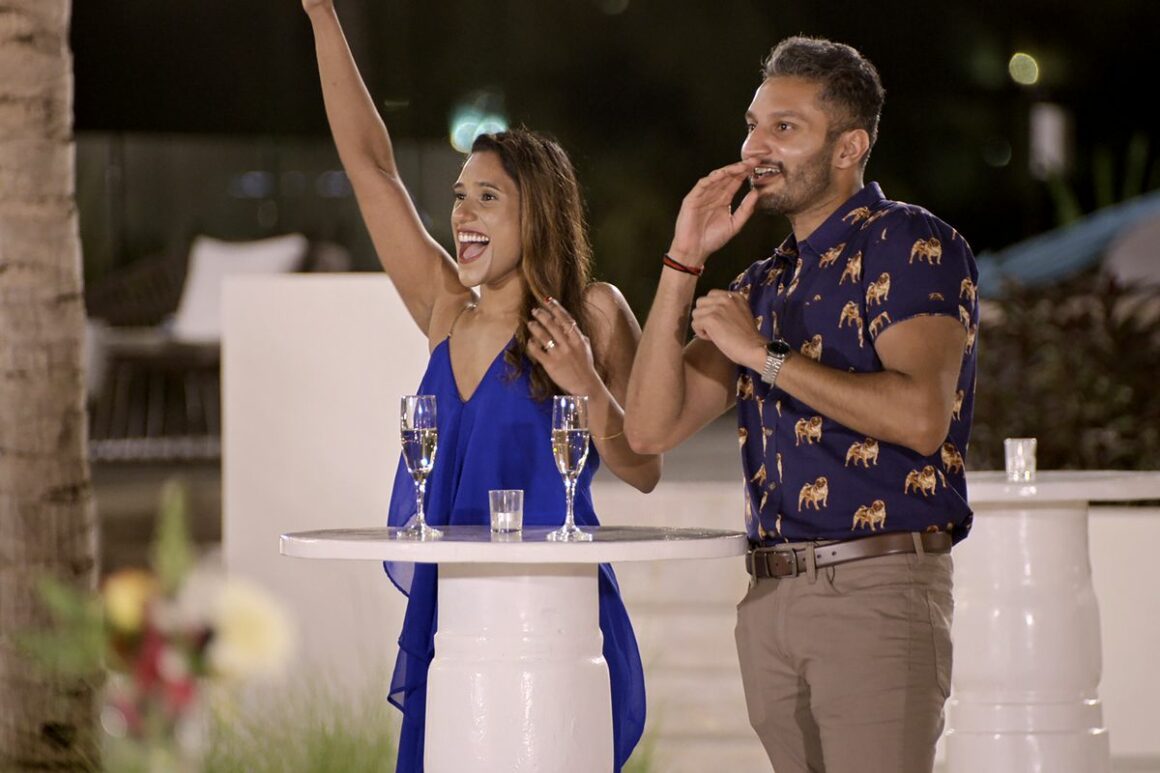 Though nothing has been officially teased for LIB season three, we're expecting to see much of the same when it comes to dating pods and singles looking for love.
Still, series producer Chris Coelen told Metro that season three will be "very different" to one and two.
He revealed, "Yes, we've already filmed season three," before adding, "Every season is totally unique. Season three is a very different being than either season one or season two. But for now, I'm excited just for people to see season two. They're a great group of people, and I hope people enjoy it."