Will there ever be Dance with Devils Season 2?
Dance with Devils is one of the few shoujo harem anime that contains the supernatural genre, as the story is set in a world where vampires and devils exist. The story follows Ritsuka Tachibana as she goes through a series of events that lead her to be dragged into a world of vampires and devils while having to experience being surrounded by handsome and dangerous boys who try to get her attention. Later, she found out that those attractive males are demons.
The television anime series Dance with Devils is an adaptation of a manga entitled Dance with Devils -Blight- written by Rika Nakase with illustrations by Samako Natsu. The manga series began publishing in Square Enix's shōnen magazine GFantasy on 18 September 2015. It came to an end exactly 8 months after its first issue with a total of 2 volumes 10 chapters.
The anime adaptation is produced by Brain's Base, the studio that is best known for its anime release of Durarara!!, Oregairu (first season), and My Little Monster. They have a pretty much consistent track of records for their anime in terms of scoring in MyAnimeList. However, the anime series Dance with Devils does not share the same fate, as they have only scored a poor 6,28 on the platform.
Will there be Dance with Devils Season 2?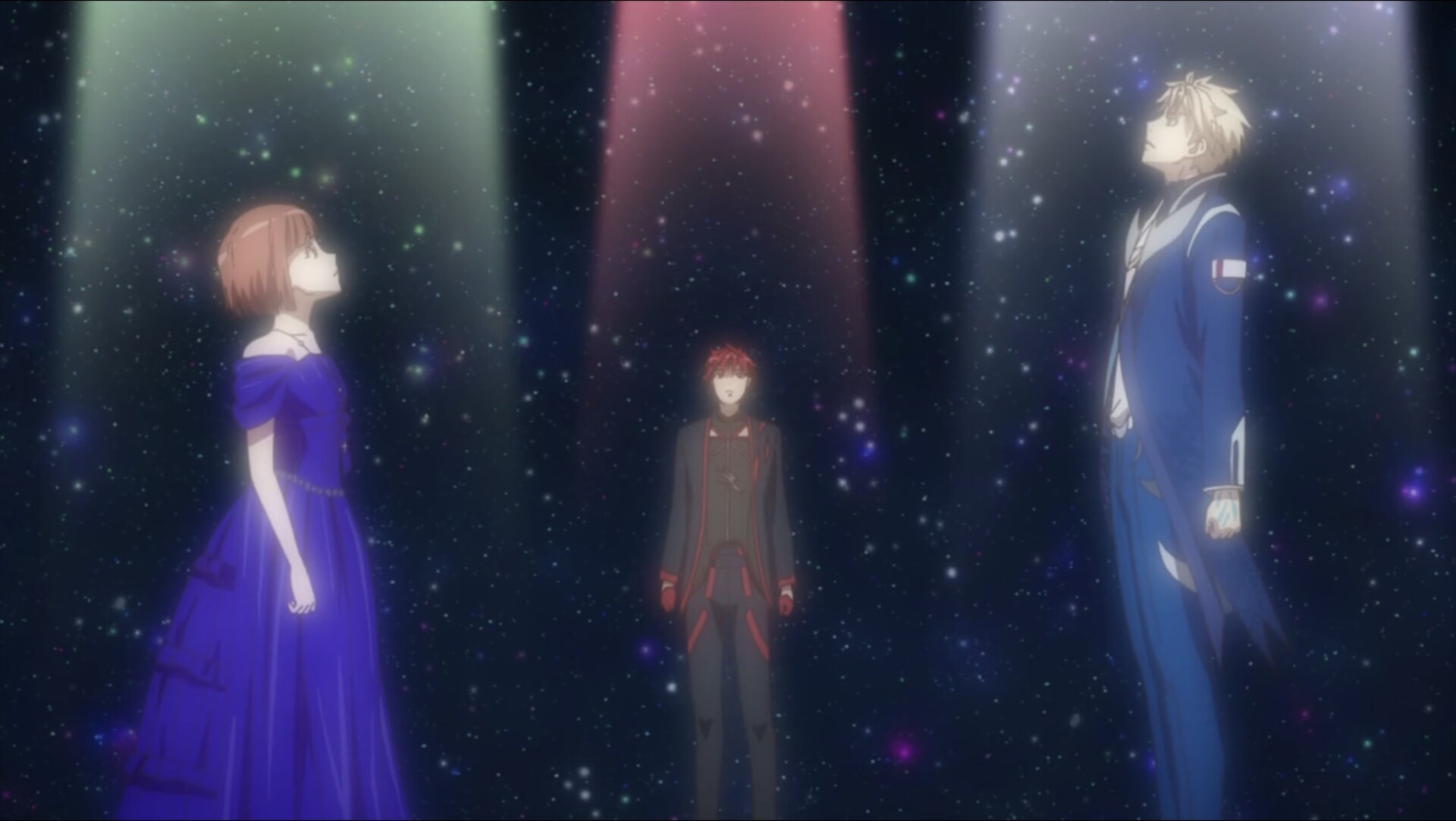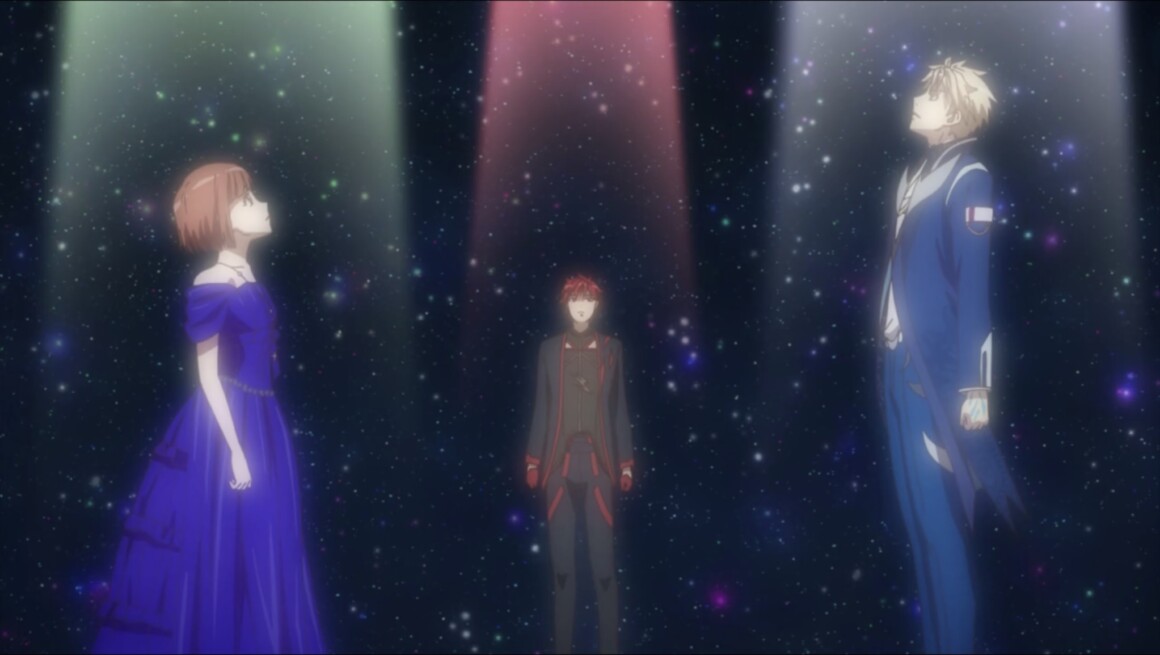 The first season of Dance with Devils was aired on October 7, 2015, and ran for 12 episodes before concluding on December 23 of the same year. It was followed by a movie by the name of Dance with Devils: Fortuna that was released on November 4, 2017. It was introduced to us as a sequel to the first season, but in reality, it only serves as a recap from the first season but it did differently with the ending. That said, many of the fans want to see the real 'sequel' to the first season. So, will there be Dance with Devils Season 2?
As of now, we haven't received any information from the author nor the studio on the whereabouts of Dance with Devils Season 2. We still don't know whether the second season will be renewed or canceled.
Will the anime Dance with Devils return?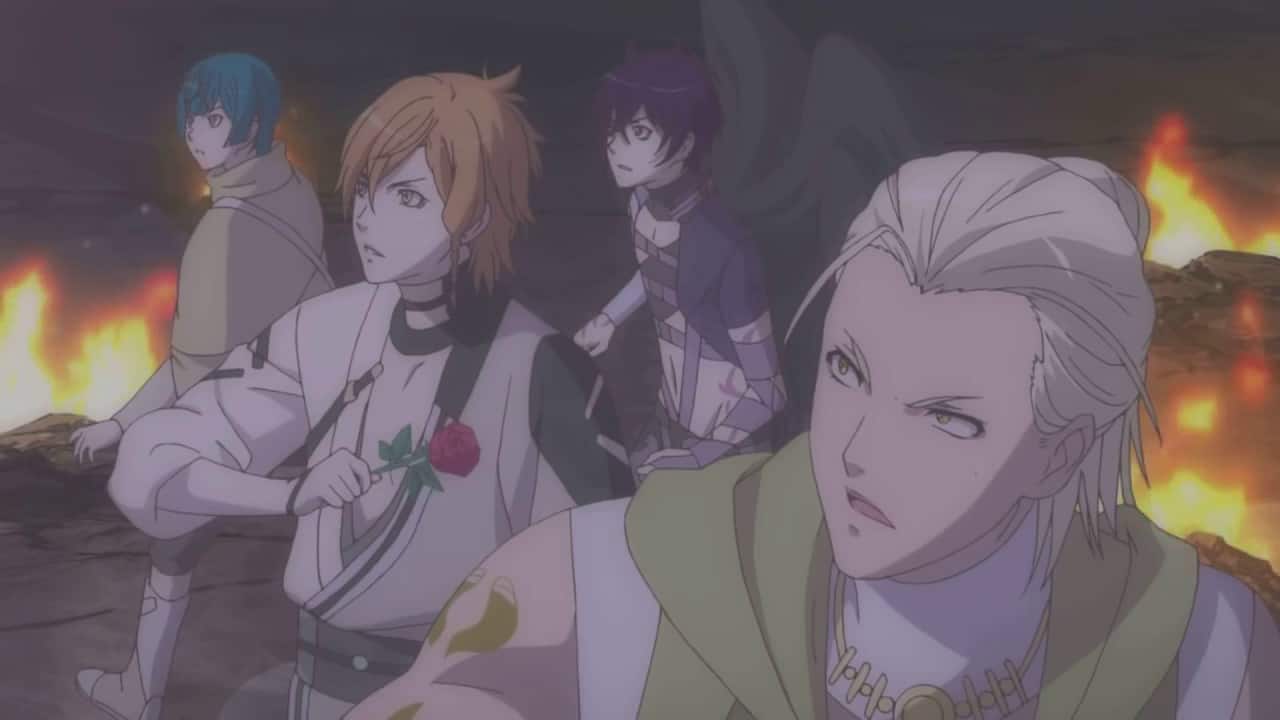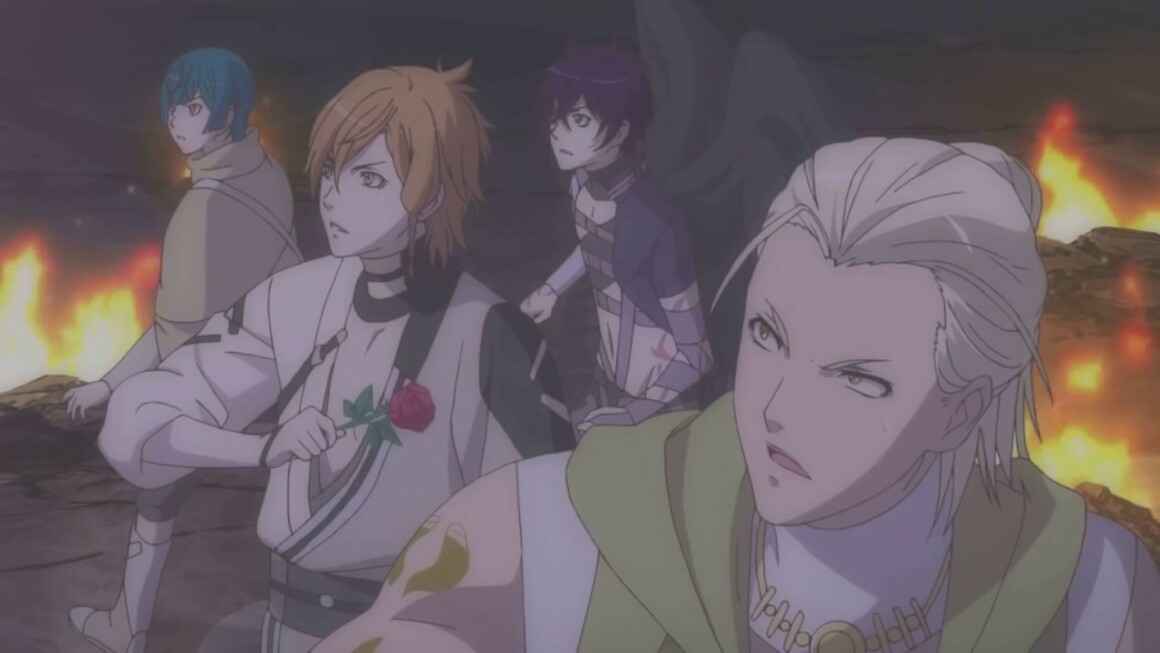 The first season has covered the first volume of the manga but not entirely, as the first volume has reached its completion five days after the first season had finished airing. That said, the anime will have enough source material for a season renewal, as the manga has two volumes in total. However, it is possible that we might not receive Dance with Devils Season 2. The main reason is that the whole franchise of Dance with Devil was not that popular, to begin with, and the anime adaptation was poorly received by the community. In fact, the main series only has around 100 000 members on MyAnimeList, let alone the movie which can't seem to reach even the 20 000 mark.
Dance with Devils Action
Ritsuka Tachibana has always been a good student, so she is completely shocked when she is suddenly summoned by the student council. Even more, they seem to think of Ritsuka as a troublemaker. Led by the handsome Rem Kaginuki, the student council—also consisting of Urie Sogami, Shiki Natsumizaka, and Mage Nanashiro—tries to question her, but it soon becomes clear that they have ulterior motives.
However, this is only the beginning. When her mother gets kidnapped, her life is turned upside down, and Ritsuka gets drawn into a world of vampires and devils. Both groups are searching for the "Grimoire," a forbidden item allowing its owner to rule the world. The return of her brother Lindo from overseas gives her hope, but even he appears to be hiding something. In a world filled with secrets, Ritsuka questions whom she can trust in this dark musical tale, while the handsome and dangerous members of the student council compete for her attention.
(Source: MyAnimeList)