After Alex finally moves on with her life at the end of the first season, is her story over or will there be Maid season 2?
Created by Molly Smith Metzler, Maid is an American drama TV series that is inspired by the New-York best-selling memoir Maid: Hard Work, Low Pay, and a Mother's Will to Survive by Stephanie Land.
Premiered on October 1, 2021, on Netflix, Maid follows the story of a young mother named Alex who struggles in her life to provide her daughter and gets a job by cleaning houses, after she runs away from an abusive relationship.
Maid is designated as a limited series and consists of 10 episodes, with the duration of around 47 to 60 minutes each episode.
Picturing a woman's struggle to survive, with its touching storyline and incredible performances from the cast, Maid receives praises from critics and its audiences. Rotten Tomatoes gives the show 93% critics' review and 87% audience score. Meanwhile, IMDB gives it 8.4 out of 10 scores.
With that kind of positive feedbacks, will Netflix continue the show and create Maid season 2?
Will There be Maid Season 2?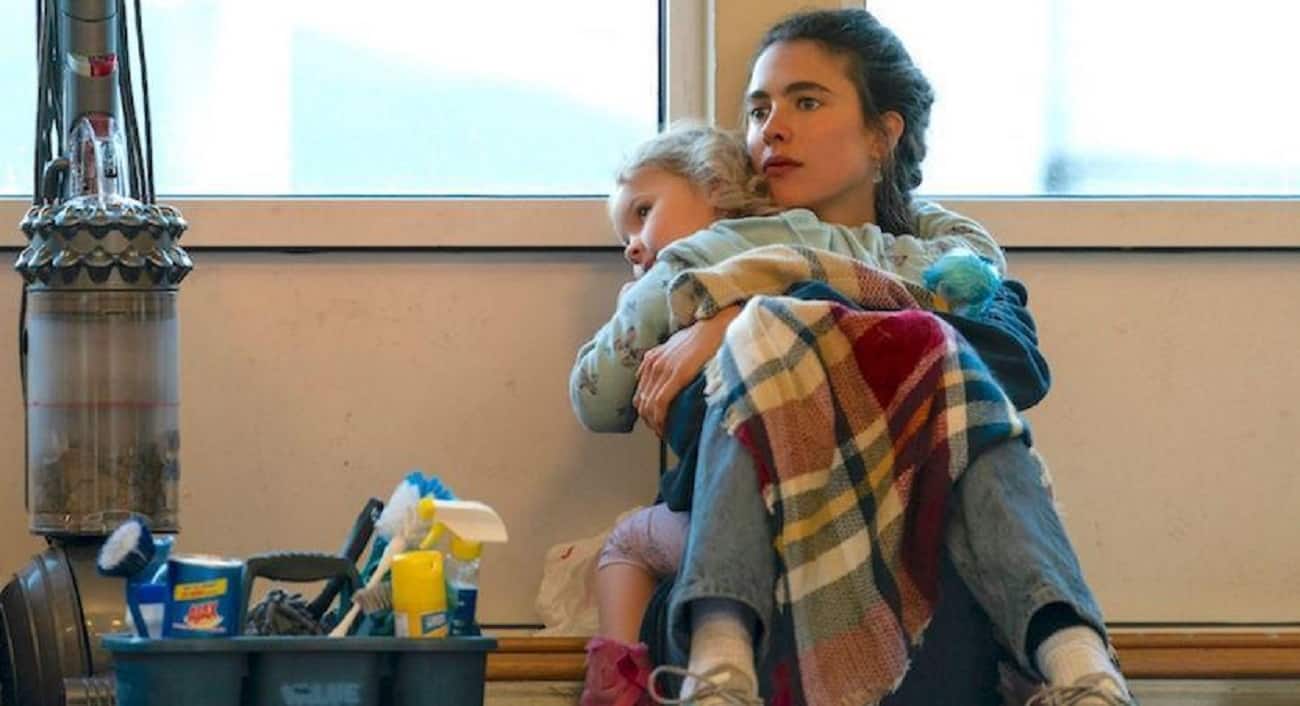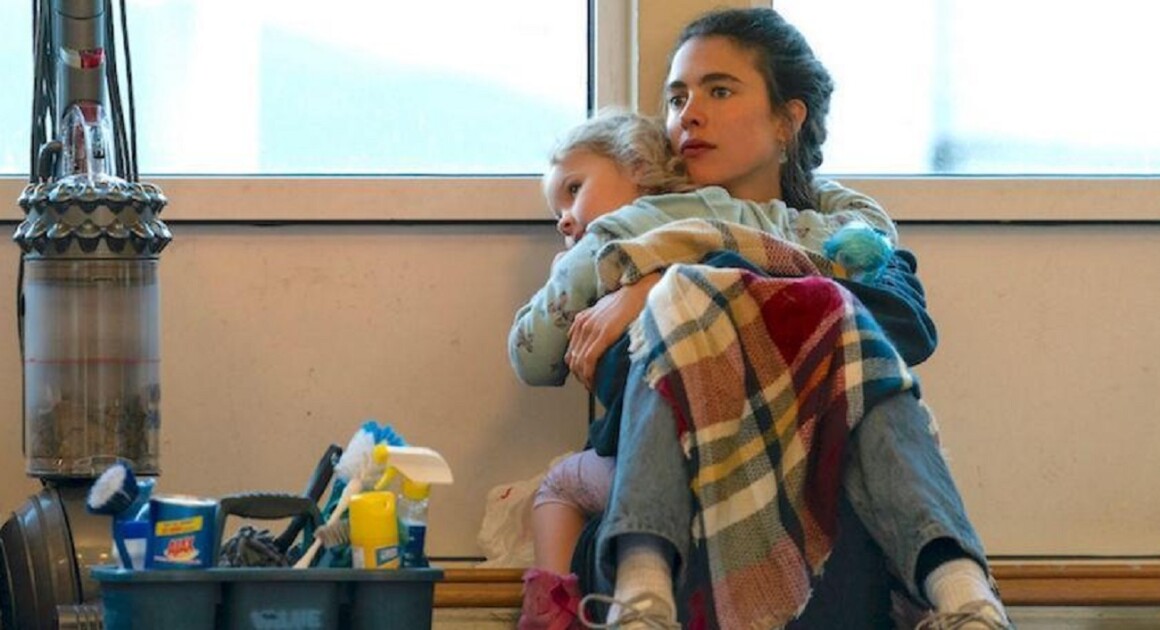 Sadly, up until now Netflix (Behind Her Eyes) hasn't stated whether they will pick up Maid season 2 or not. Since the TV series is marked as a limited series, it is unlikely they will continue with the second installment. Furthermore, we can see at the end of the first season that the series has been wrapped up, therefore there is no need to continue the show.
However, looking at how positive and well-received the responses are towards the show, we cannot put aside the possibility for Maid season 2. The creators can change their mind and decided to move on the series and pick up from where it left off in the first season.
And if, in fact, they really continue the show, we can expect to see Maid season 2 at the end of 2022 or even in the early of 2023.
What Will Happen in Maid Season 2?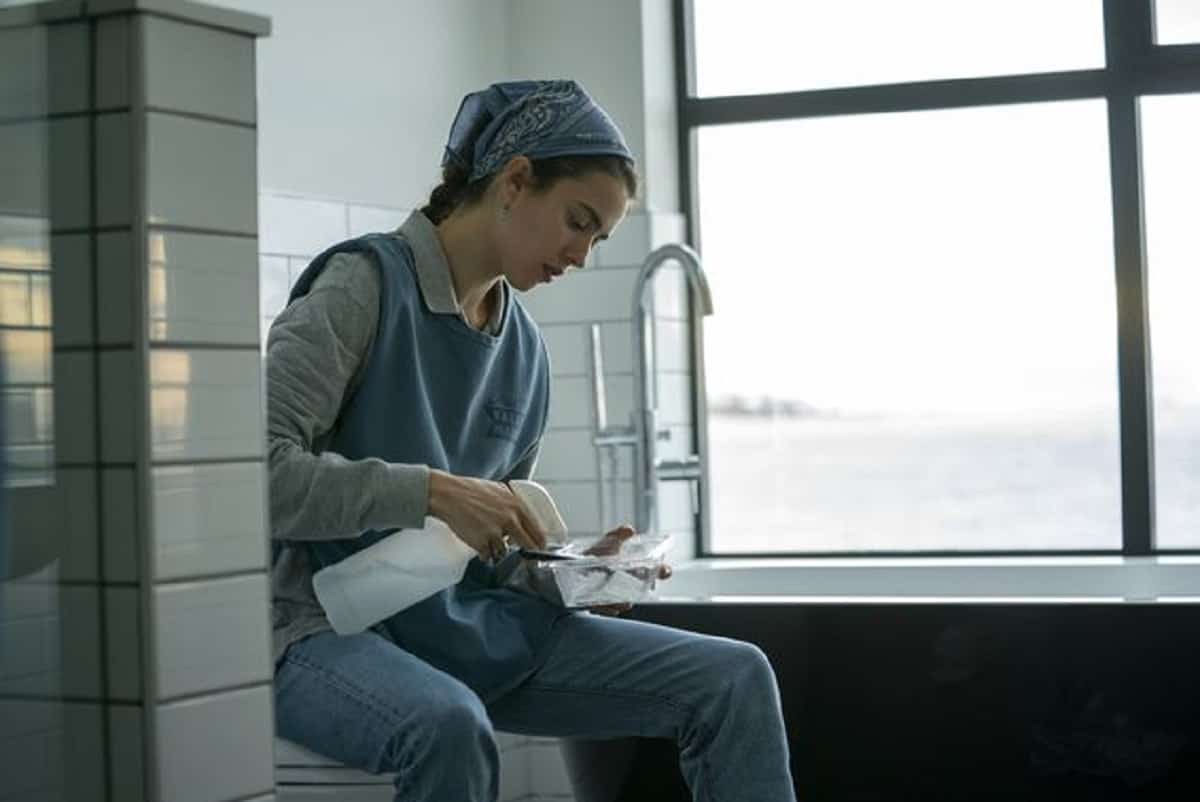 At the end of the first season, we can see that Alex is moving on with her new life by moving to Montana with Maddy. Sean also finally decided to let go of both of them, so Alex finally gets to be free to pursue her study.
In Maid season 2, we can expect to see the journey of Alex, juggling between being a mother, a student, and also a worker. Besides, we can also see how new drama between her and Sean and Paula will unfold.
After everything she has been through, we may as well see Alex tries to deal with her trauma before she is involved in another relationship.
That being said, there is also a chance for Maid season 2 not to focus on Alex. According to the showrunner Molly Smith Metzler, they don't have to rekindle the story of Alex, and that she would consider a new lead role for Maid season 2.
She explained that there are so many maids out there or other domestic workers who experienced the same thing or even worse than Stephanie Land. Molly said that it would be very exciting to see a different maid's story, a maid who is also a mom from a different geographic with different life experience, in Maid season 2.
Maid Season 2: The Cast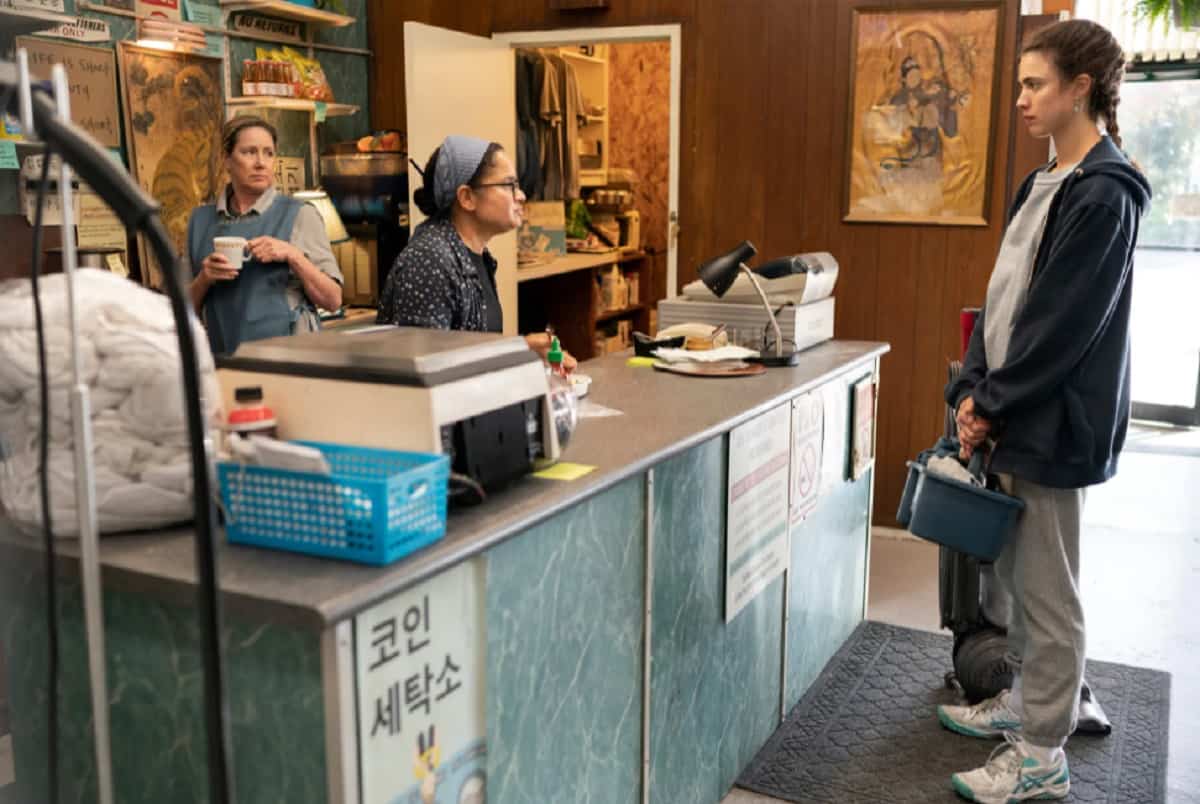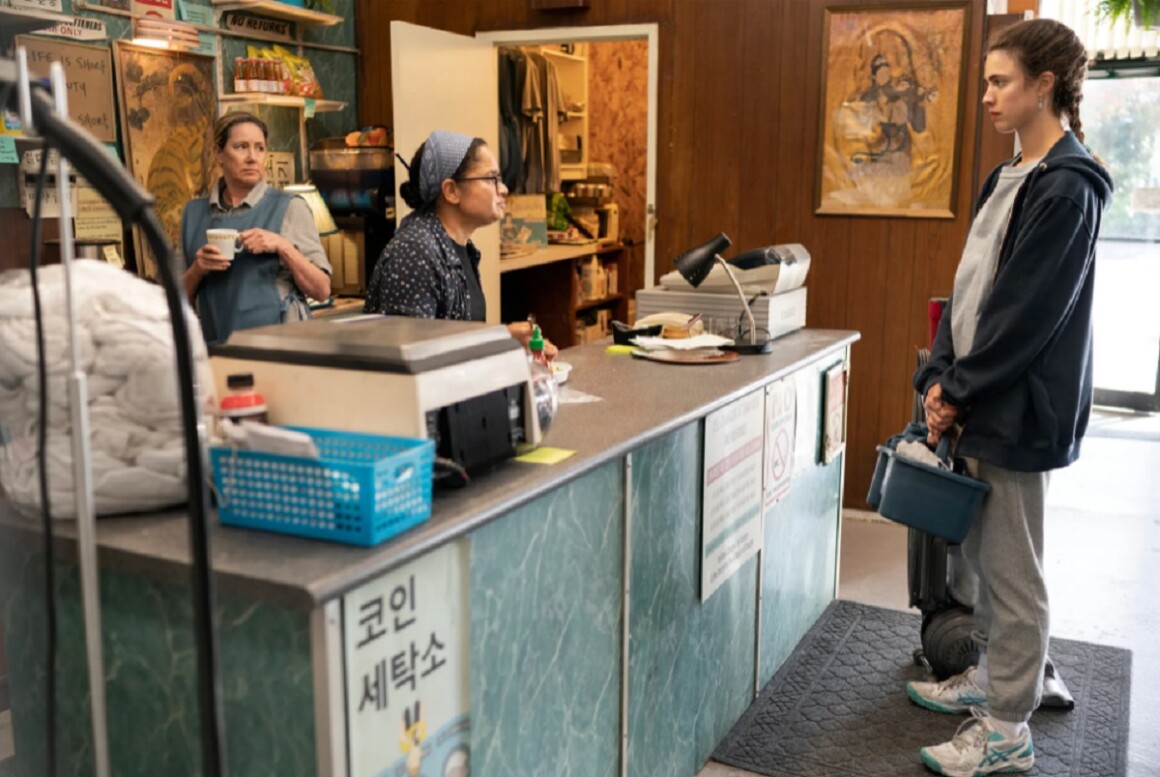 That being said, if Alex's story is continued, we might see the main cast to return. That includes Margaret Qualley as Alex, Nick Robinson as Sean, Andie MacDowell as Paula, and Rylea Nevaeh Whittet as Maddy.
There will also be Billy Burke as Hank, Anika Noni Rose as Regina, and many others.
However, if—just like what Molly said—they decided to start a fresh story with new lead role, we might as well see totally new and different faces in Maid season 2.