It turns out that people love the first season of One of Us is Lying, and now they are wondering whether there will be One of Us is Lying season 2.
Developed by Erica Saleh, this American young adult mystery crime drama TV series is based on a novel with the same title, written by Karen M. McManus which was published in 2017.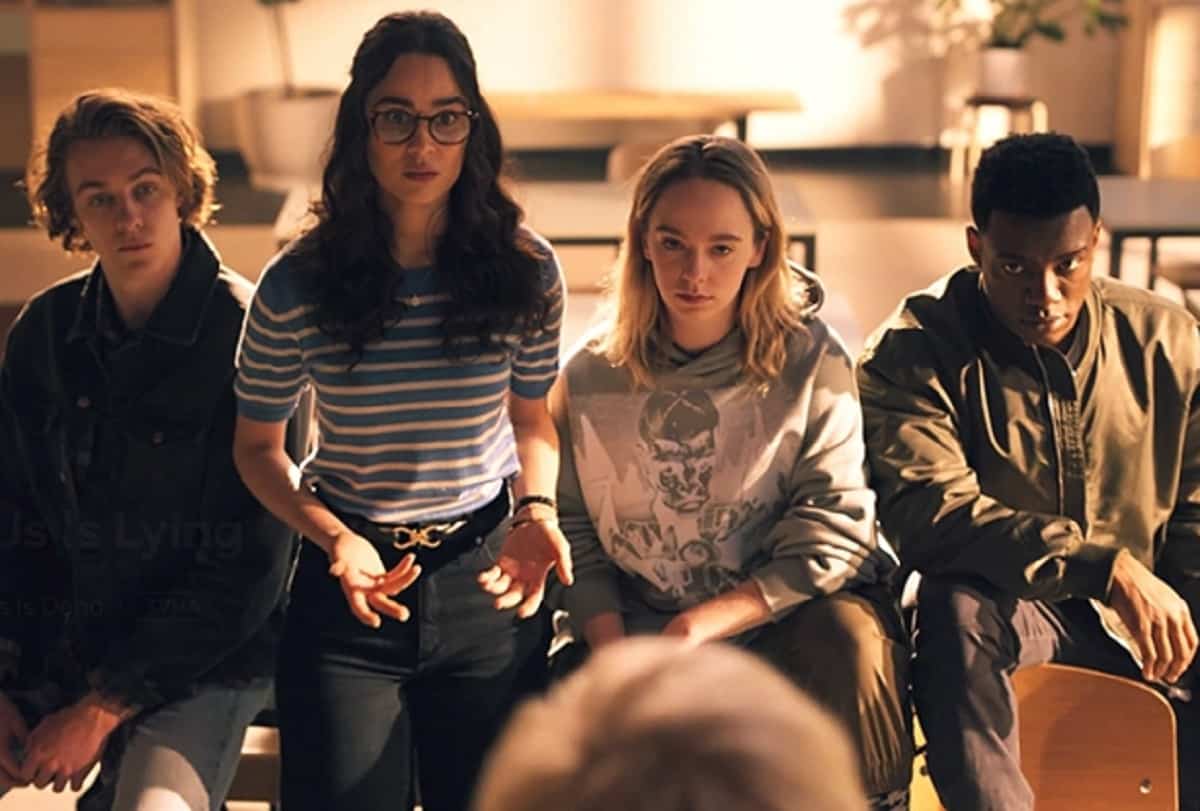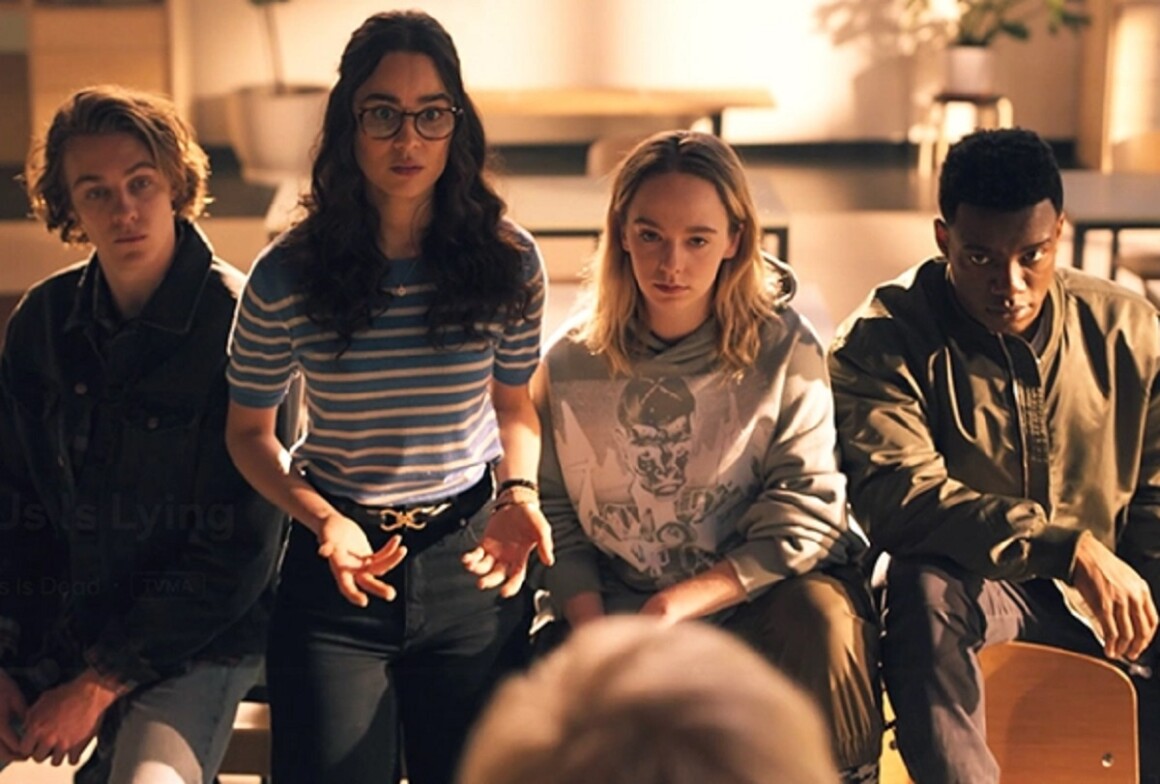 This 'whodunit' type of series consists of 8 episodes, with the duration of around 44 to 52 minutes each episode. Universal Content Productions is the production company, and it was first released on Peacock—although later on it was also distributed by Netflix, which contributes to make it even more popular.
First premiered on October 7, 2021, this TV series is executively produced by Jennifer Morrison, Erica Saleh, John Sacchi, Matt Groesch, and Darío Madrona. This show dropped on Netflix on February 18, 2022, and Netflix's viewers can't stop talking about it ever since.
This TV series receives great feedbacks and mostly positive from critics and its audiences. IMDB gives this show 6.8 out of 10 scores, while Rotten Tomatoes gives this TV series 89% critics' review and 77% average audience score.
One of Us is Lying follows the story of five high school students who get into detention, only to end up one of them dies because of allergic reaction. The incident leads to the other four students suspected for attempted murder. However, is it really one of them who did the murder attempt? Are they hiding something, secrets that people cannot ever know?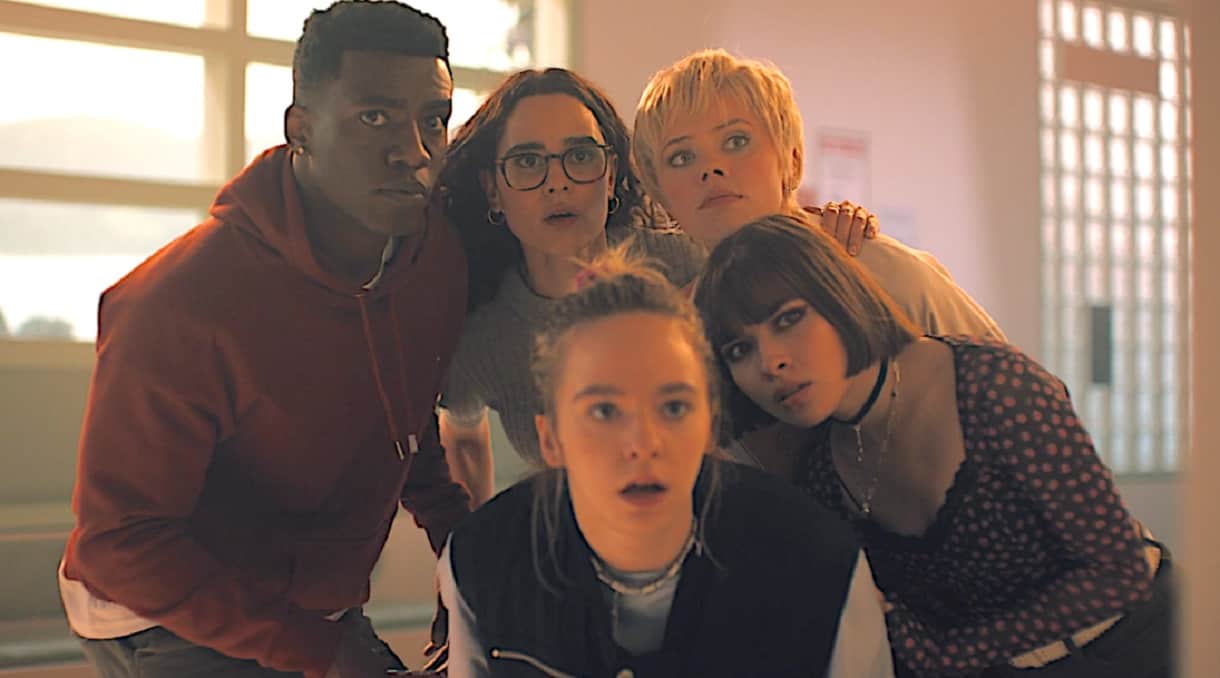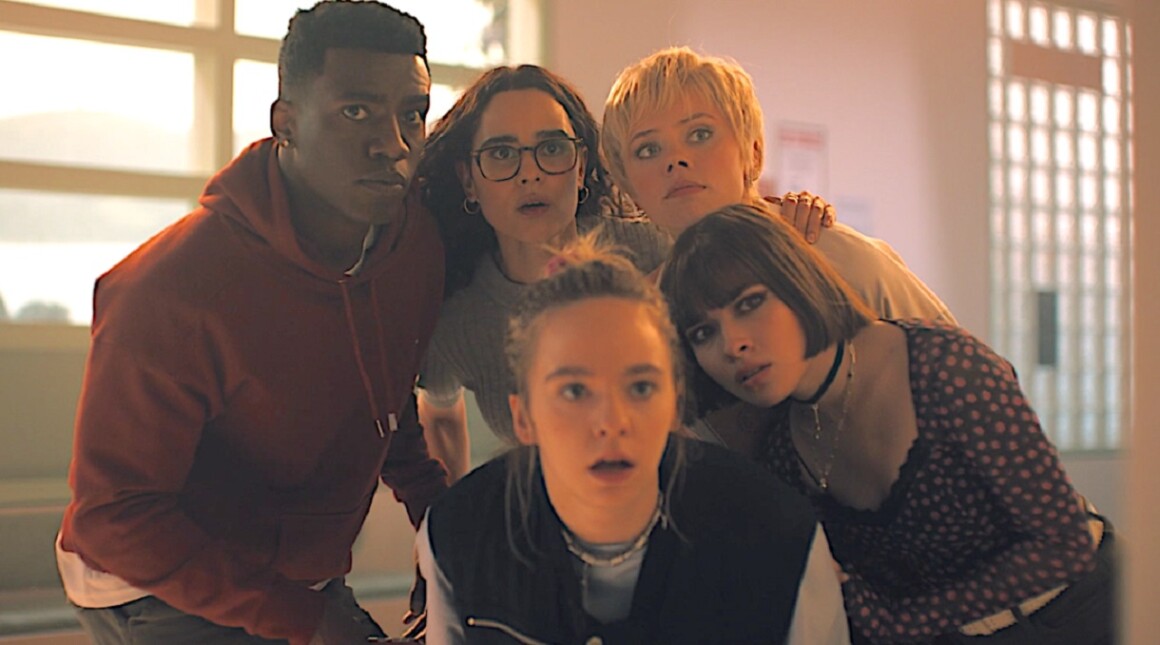 So with all the fuss about this TV show, will they continue with One of Us is Lying season 2?
Will There be One of Us is Lying Season 2?
Thankfully, it has been officially announced that the TV show has been renewed, and therefore we will see One of Us is Lying season 2.
The president scripted content at NBCUniversal Television and Streaming Lisa Katz quoted saying, "We are thrilled that the compelling and binge-worthy first season of 'One of Us Is Lying' resonated so strongly with our YA audience."
The showrunner Erica Saleh also added that, "We are so happy with the reception of season 1, and are beyond thrilled that we get to continue our story in season 2. We can't wait to bring more mystery to the halls of Bayview High!"
However, there is no official announcement regarding the exact release date for One of Us is Lying season 2. We can expect to see it in 2023 at the earliest on Netflix (Windfall).
One of Us is Lying Season 2: Possible Plot
At the end of the first season, everything is revealed regarding the death of Simon. It turns out that since the beginning, Jake and Simon had planned to fake Simon's death, so that the four other students would be suspected to do murder attempt to Simon. However, in their plan, they had prepared the EpiPen in the school health unit, and Jake would also stand by with the EpiPen just in case.
That being said, Jake never intended to do so, and he did, in fact, wanted to let Simon died. As Addy brings the proof to the woods and Jake chases after her, Jake drops his gun and everyone is trying to get it, only for Jake to be shot to his death.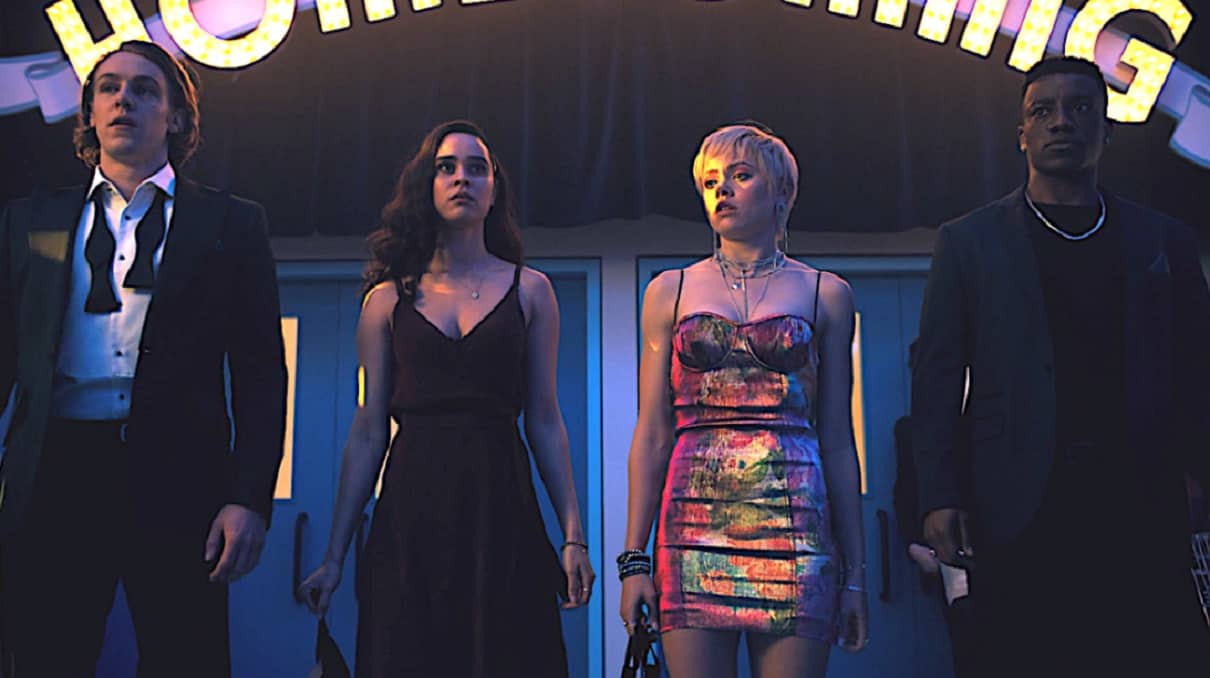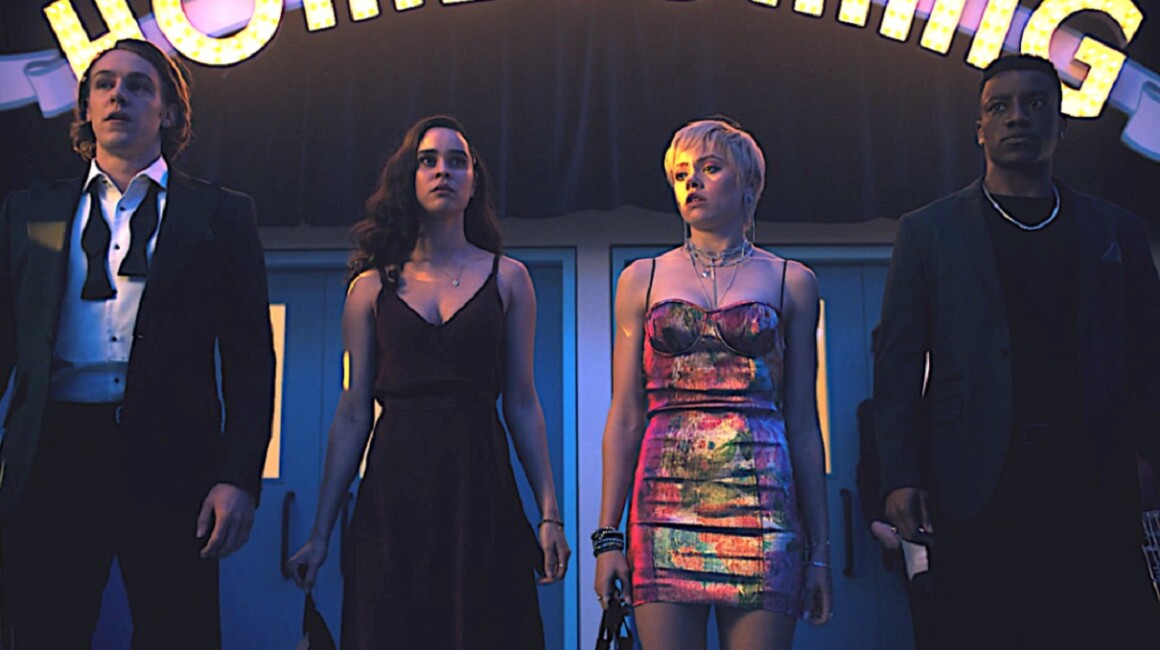 However, none of them admits that they are involved in Jake's death and claims that Jake's death is news for them. The charge against Nate is dropped, since the police finds the evidence in Jake's Xbox that he had been planning the attempted murder with Simon.
That being said, at the final moment of the first season, we can see that someone actually did know what they did, and everything might happen all over again.
The book's sequel, One of Us is Next, set a year after Simon's death. Although we assume that Jake was shot accidentally, we never really know regarding who pulled the trigger? This might be the mystery for One of Us is Lying season 2.
One of Us is Lying Season 2: Who Will Return?
There is no official announcement regarding who will return—or new cast—in One of Us is Lying season 2. However, we can assume that the lead roles will come back, that includes Annalisa Cochrane as Addy Prentiss, Chibuikem Uche as Cooper Clay, Marianly Tejada as Bronwyn Rojas, and Cooper van Grootel as Nate Macauley.
We might also see Jessica McLeod as Janae and Melissa Collazo as Maeve Rojas, although we probably won't see Barrett Carnahan as Jake Riordan and Mark McKenna as Simon Kelleher except in flashback scenes.