Mayor of Kingstown is a new gritty and hard-boiled crime that follows Mike McLusky, played by the infamous archer superhero actor of Hawkeye, Jeremy Renner who is the official-unofficial powerbroker of the titular town. It's such a gripping show that it has fans asking for Mayor of Kingstown Season 2.
Mayor of Kingstown follows Mike McLusky who has unique power and position as kingpin and power broker in terms of negotiating deals between the criminal gangs and underworld with authorities and politicians, hence the title unofficial mayor title that he gets.
The series finale has put us on our the edge of our seats, but will there be Mayor of Kingstown Season 2? Don't fret, we will tell you everything you need to know about Mayor of Kingstown Season 2!
Will there be Mayor of Kingstown Season 2?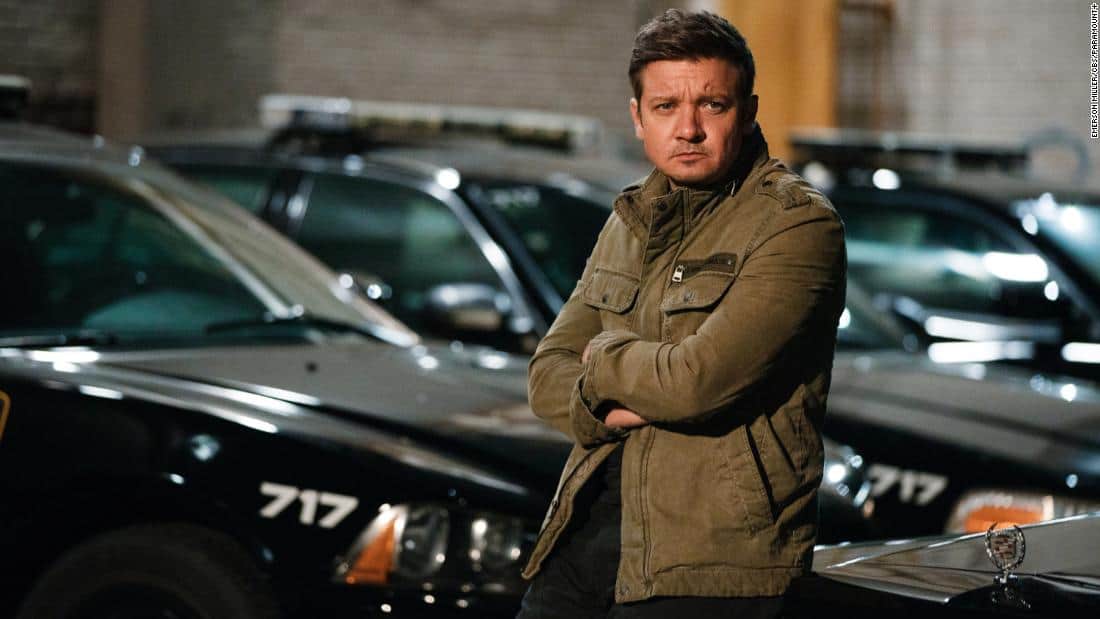 As far as Mayor of Kingstown Season 2 information, we have good news! Fans of the crime drama series will be delighted to know that Paramount+ has decided to renew the show for another season so we can expect more in the gritty McLusky saga, As confirmed by Production Weekly on December 23, 2021/
As for total episode length, we might see the same amount of episodes and it will be released weekly with the first two episodes of season 2 dropping in hot. And going by the previous production schedule for the show, we can expect to see Mayor of Kingstown Season 2 sometime in late 2022.
Of course the biggest factor will be whether or not Jeremy Renner is tied to his duty as member of Avenger in Marvel Cinematic Universe production, which can hampers production time if scheduling issue arises.
What's the story for Mayor of Kingstown Season 2?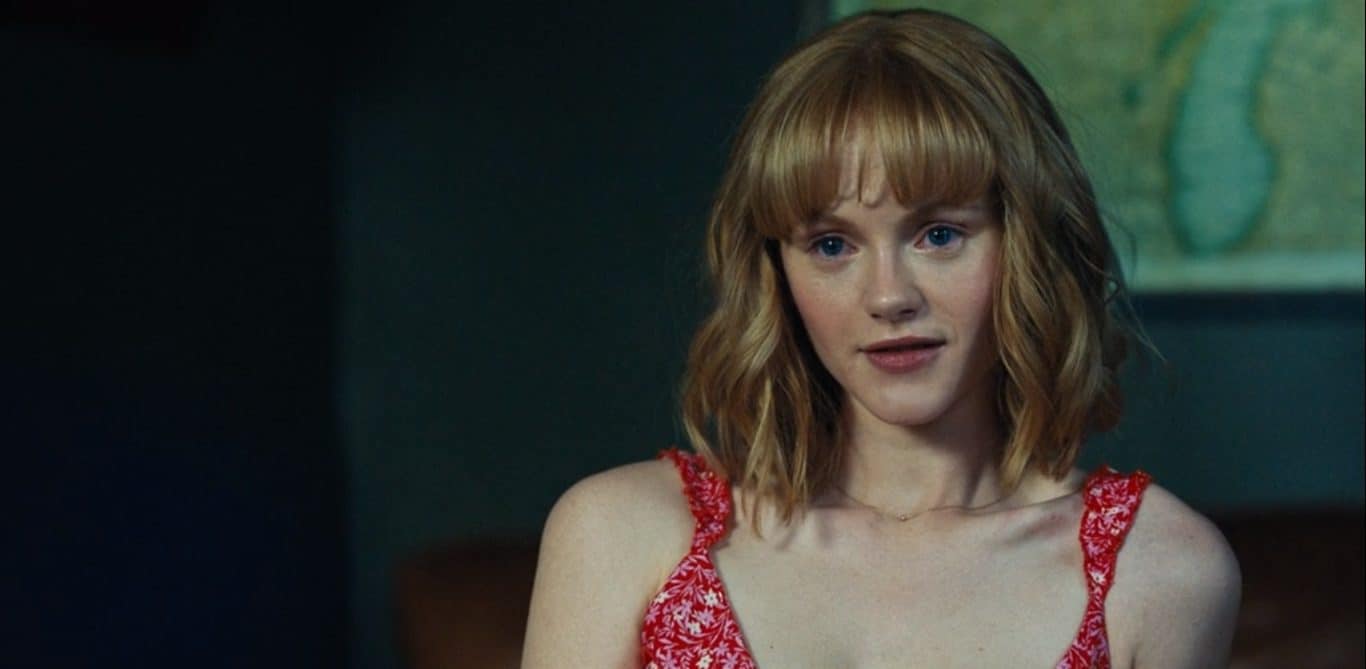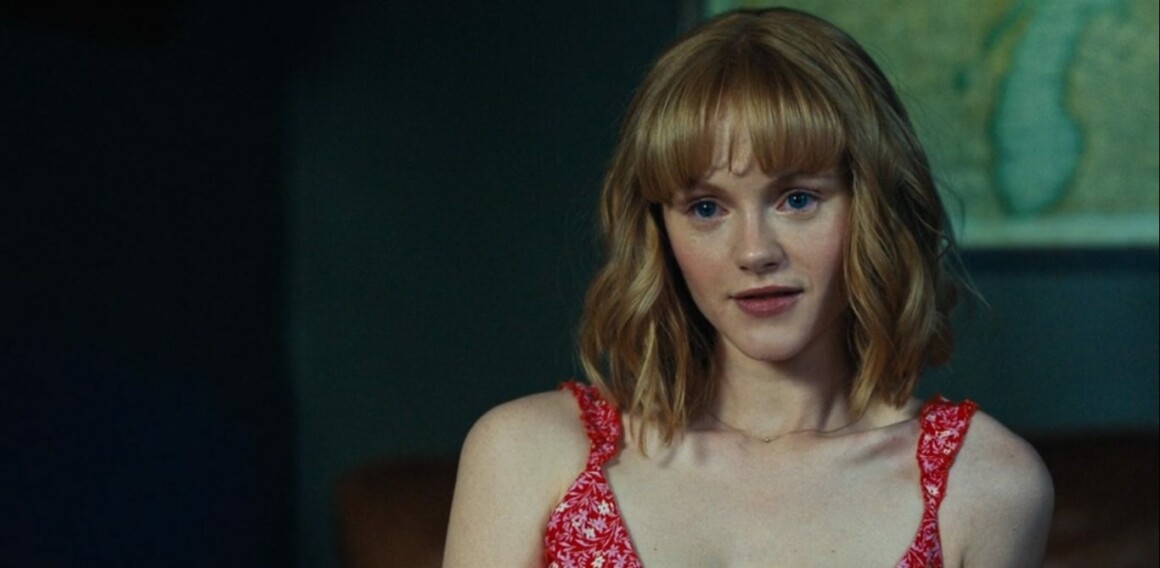 Season 1 closes with the authorities bringing the Kingstown prison riot to a brutal end. Once he realizes that his younger brother, Kyle, is trapped inside, Mike agrees to enter the prison and negotiate terms with the rioting inmates. It soon becomes clear that the uprising's leader, P-Dog, means to send a message to the authorities as retribution for the guards' ill-treatment of the inmates.
Thus, Mike helplessly watches as a prison guard is executed in front of him. Soon after, the security forces surrounding the prison open fire, killing dozens of prisoners and ending the riot. Mike and his brother narrowly survive, and the former returns to his cabin in the woods, where Iris waits for him.
The upcoming season 2 will open in the aftermath of the disastrous riot and likely see Mike picking up the pieces of his empire. With the balance of power and all avenues of negotiation between the authorities and crime gangs essentially destroyed, the "mayor" will have a hard time bringing things back to normal.
After his traumatic experience of being trapped inside the prison during the riot and being assaulted by the prisoners, Mike's brother Kyle might also consider moving to a more peaceful place. Thus, season 2 is going to see the McLusky family in a very different situation than season 1, but we can expect Mike to doggedly continue the violent legacy left behind by his father and elder brother.
Who will be in Mayor of Kingstown Season 2?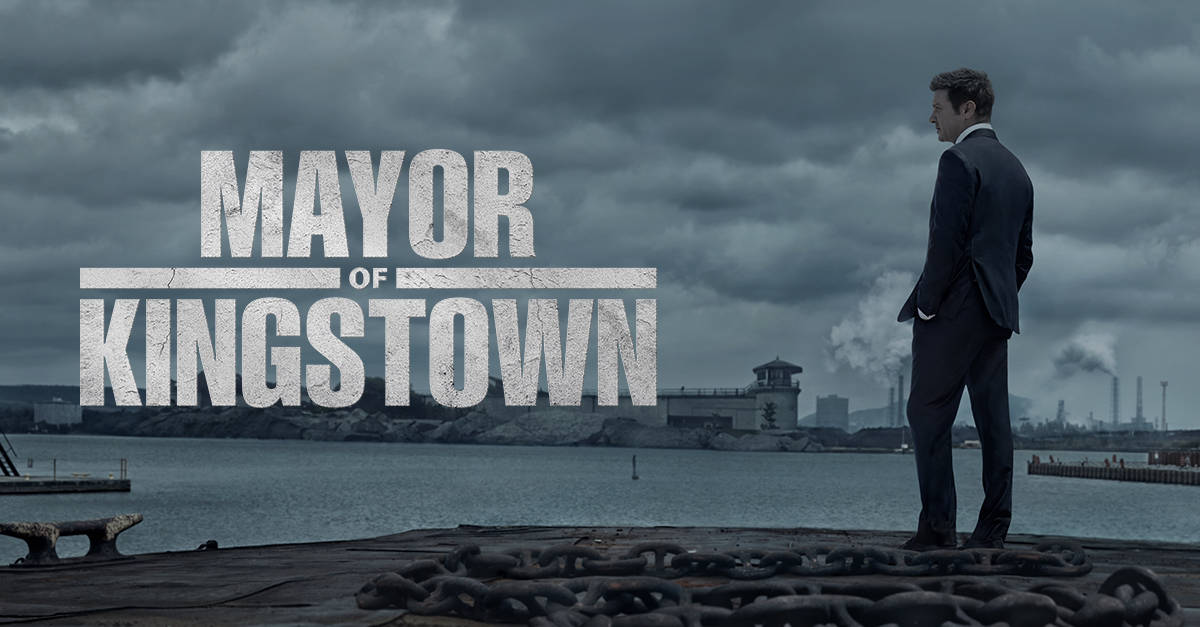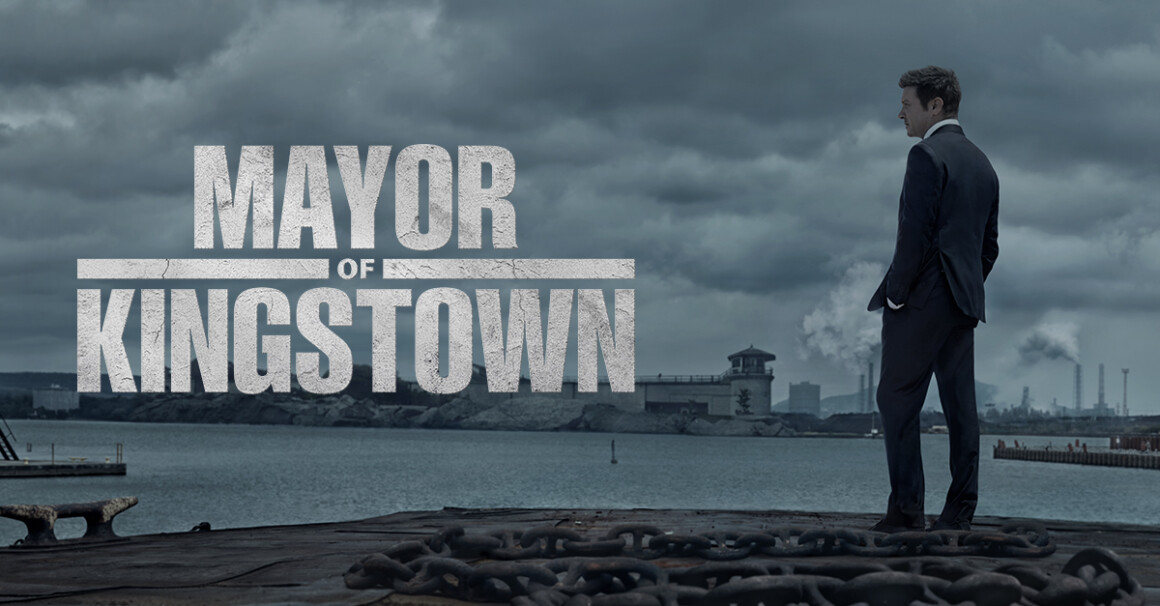 The cast is led by Jeremy Renner, who essays the titular character of Mike McLusky. Regular cast members include Dianne Wiest (Miriam McLusky), Taylor Handley (Kyle McLusky), Tobi Bamtefa (Deverin 'Bunny' Washington), Hugh Dillon (Ian), and Emma Laird (Iris). They are joined by Derek Webster (Stevie), Hamish Allan-Headley (Robert), Pha'rez Lass (P-Dog), Aidan Gillen (Milo Sunter), and others.
Are you excited for Mayor of Kingstown Season 2? Let us know in the comments and for more awesome shows, stay tune right here at The Awesome One!