Disney never runs out of ideas. Even every aspect of their stories can be made as another stories. Now they are working on a new TV series called Nautilus.
Based on a classic 1870 novel titled Twenty Thousand Leagues Under the Seas: A World Tour Underwater by Jules Verne, Disney+ is working on this new TV show called Nautilus.
Back in 1954, Disney first released the adaptation of the novel through a live-action movie with the title of 20,000 Leagues Under the Sea. The movie was produced by Walt Disney himself. This classic science-fiction movie was shot in Jamaica and the Bahamas. It was directed by Richard Fleischer, with the main roles such as Kirk Douglas and James Mason.
It then also inspired the attractions in the Disney theme parks all around the world.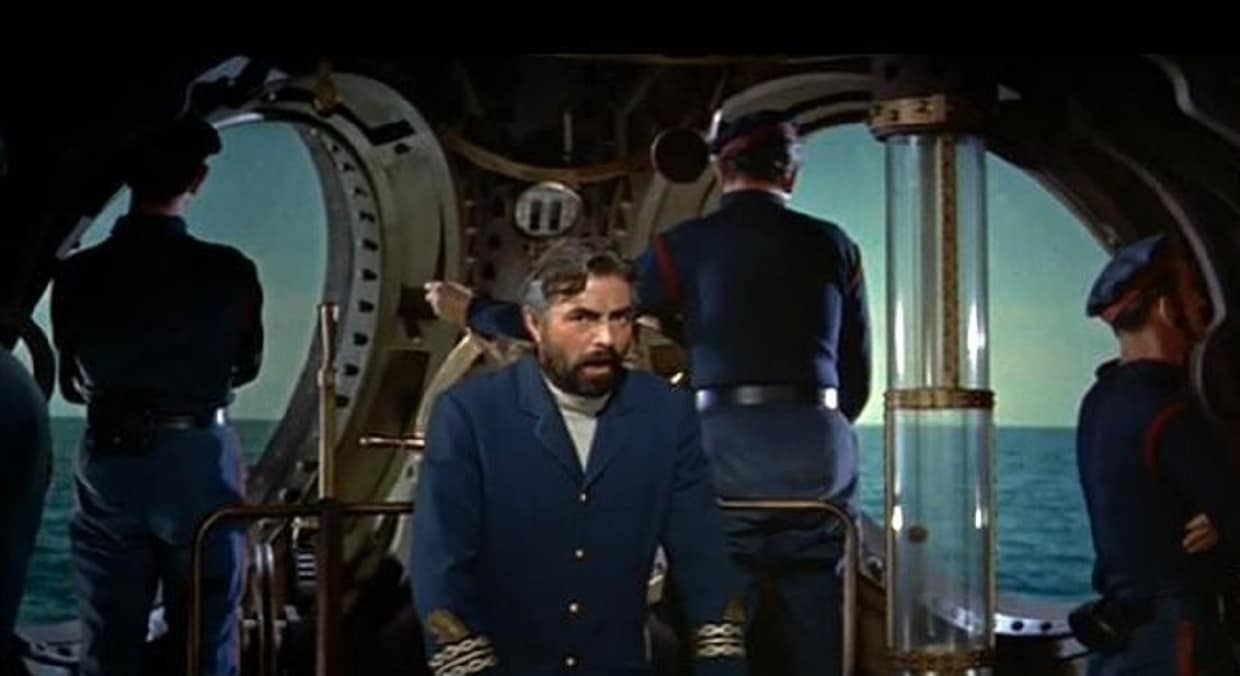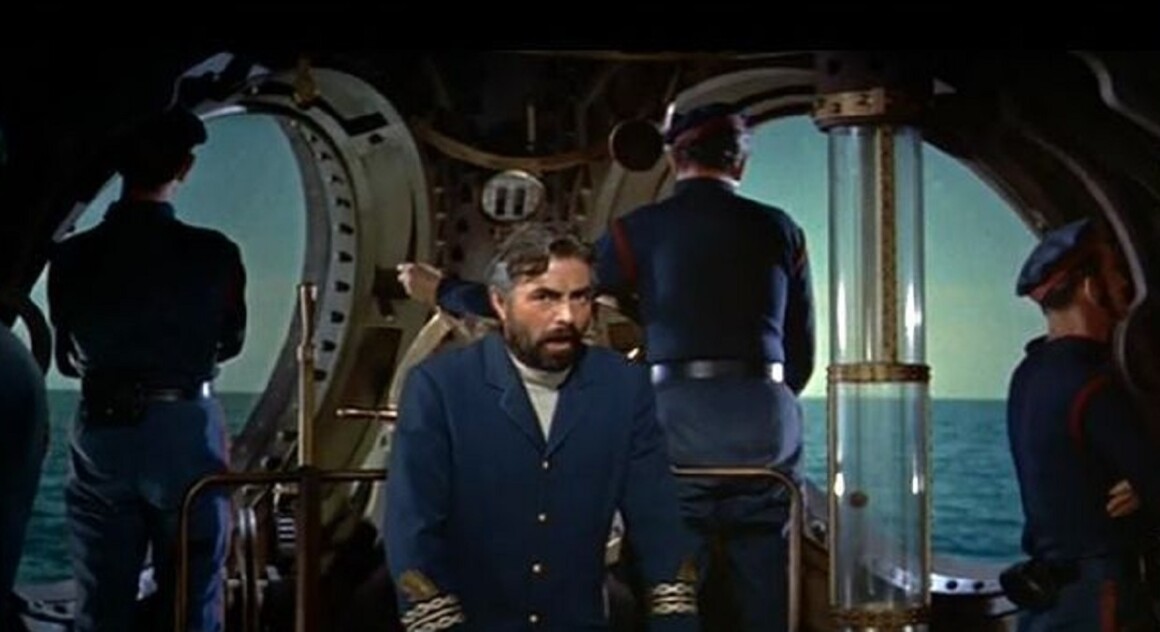 So basically, the upcoming Nautilus TV show will look back at the story and reboot one of Walt Disney's most successful productions. In the origin story, Nautilus is the name of a submarine. So this upcoming TV show will pretty much follow the story of Captain Nemo and his submarine, Nautilus, going through their journey and adventure while there are rumors about a sea monster.
At the 2021 Edinburgh TV Festival, it was revealed that Disney+ has ordered a live action TV series with 10 episodes about this story. This announcement added the long list of European TV show on Disney+ (Gravity Falls). It is reported that last year, there are 50 Disney's European production by 2024.
So when will we be able to see Nautilus? What is it going to be about? Here is what we know so far about the upcoming TV series.
When Will We See Nautilus?
Since the TV series is just recently announced, so there is not much that we can know about the show. The filming process is expected to start in the early of 2022, so the production is still in the very early development right now.
With that, we can expect to see Nautilus on Disney+ in 2023 at the earliest. Since it may take a longer time to produce, we shouldn't expect to see the series in the near future.
Nautilus: What Is It About?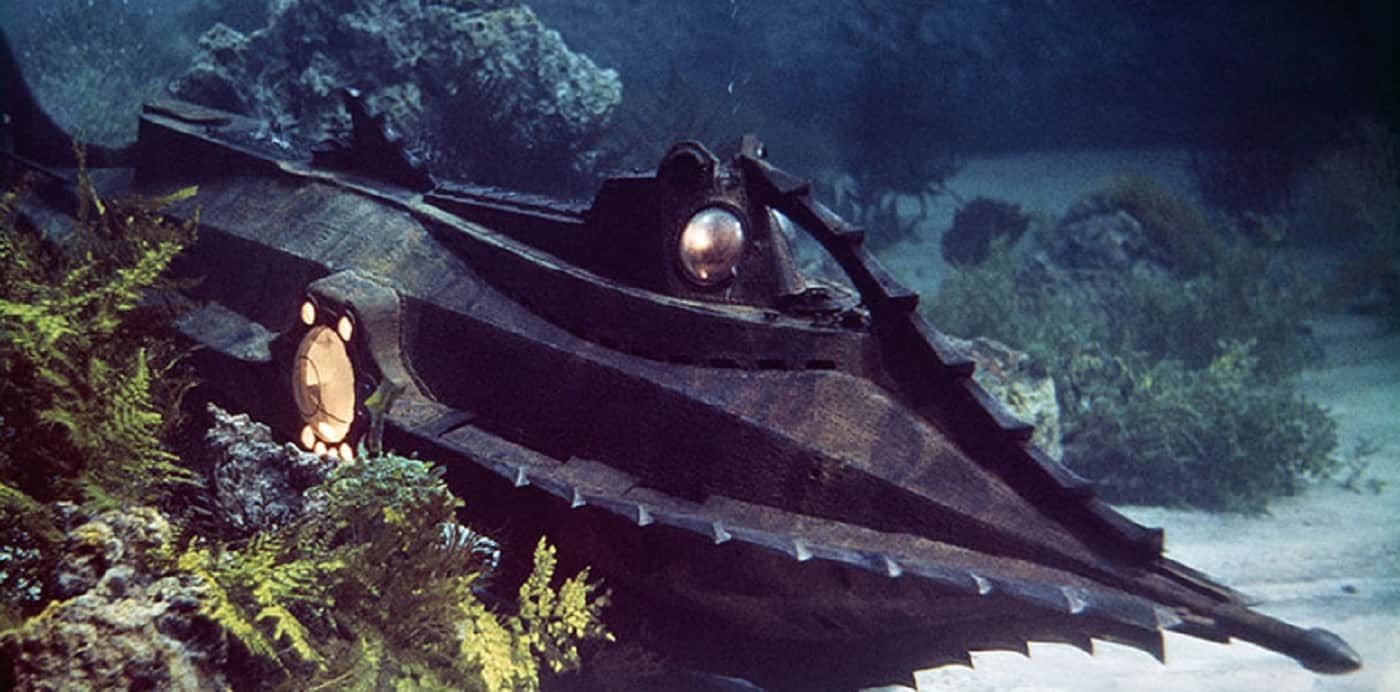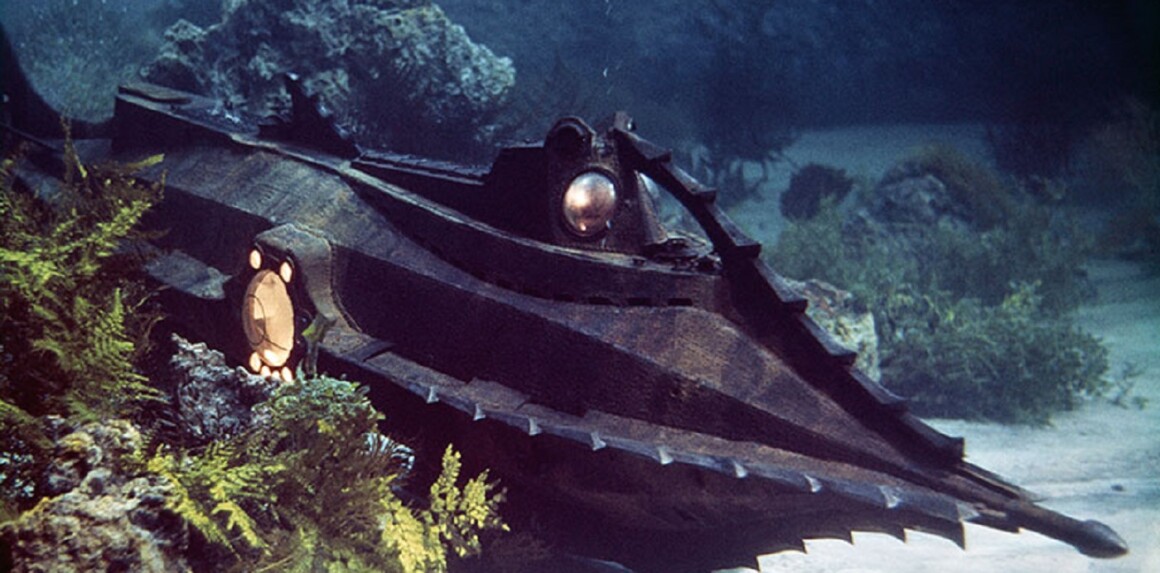 As mentioned earlier, since Nautilus is adapted from the novel by Jules Verne, 20,000 Leagues Under the Sea, the story will not be much different.
This TV series will tell us the adventure of Captain Nemo with his famous submarine The Nautilus. Captain Nemo is an Indian prince who becomes a prisoner of the East India Company and who is being taken his birthright. He then wants to do a revenge and make people who took everything from him to pay.
Sailing with his loyal submarine, Nautilus, he and his crew face a battle with his enemy, as well as find out a magical underwater world.
Johanna Devereaux, one of the executive producers, admitted that it is a huge privilege to bring back the story of the famous submarine and its crew, with the diverse team of creative talent. She guaranteed that the upcoming show will be full of action, breathtaking, and will be filled with a lot of fun.
Nautilus: The Cast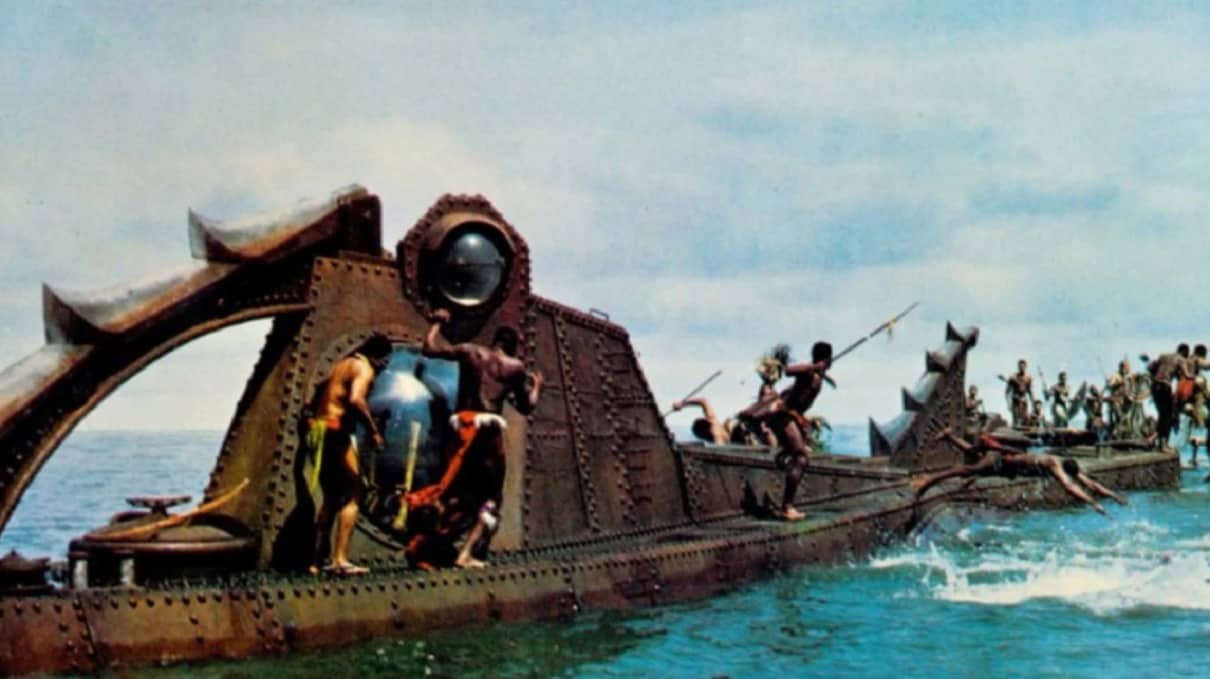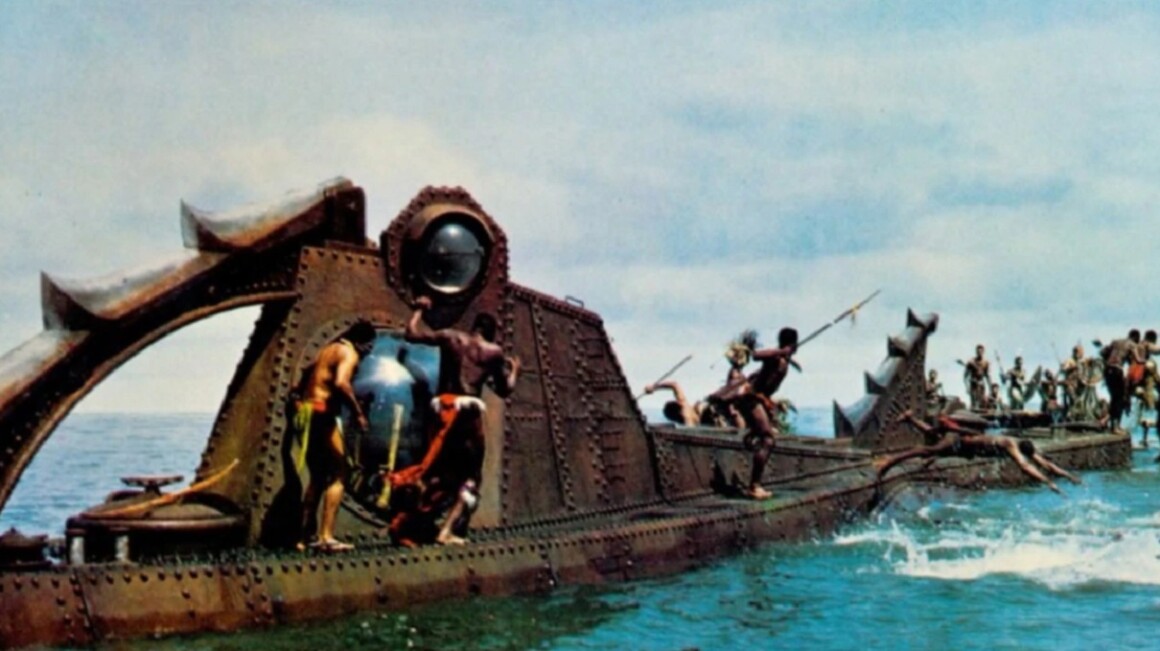 Unfortunately, there hasn't been any official announcement regarding who will appear in Nautilus season 1. However, since the upcoming TV series has been revealed to the public, we may expect to see any hint about the cast just in a moment.
When McG first leading the remake, he wanted Will Smith to play as Captain Nemo. Meanwhile, when Fincher is leading, he wanted Brad Pitt to be the lead role, although Brad Pitt declined it. There are other desirable actors as well for the lead role such as Channing Tatum, Chris Hemsworth, Dev Patel, Daniel Kaluuya, Oscar Isaac, or Charlie Cox. Since the choosing of the lead actor is never ending, it takes a long time to create the remake.