On the official website of the anime adaptation of "Moriarty the Patriot", a new trailer for the upcoming second half was released today, in which the new opening "Twisted Hearts" by Tasuku Hatanaka is presented. You can watch the video below.
Moriarty The Patriot Season 2 Release Date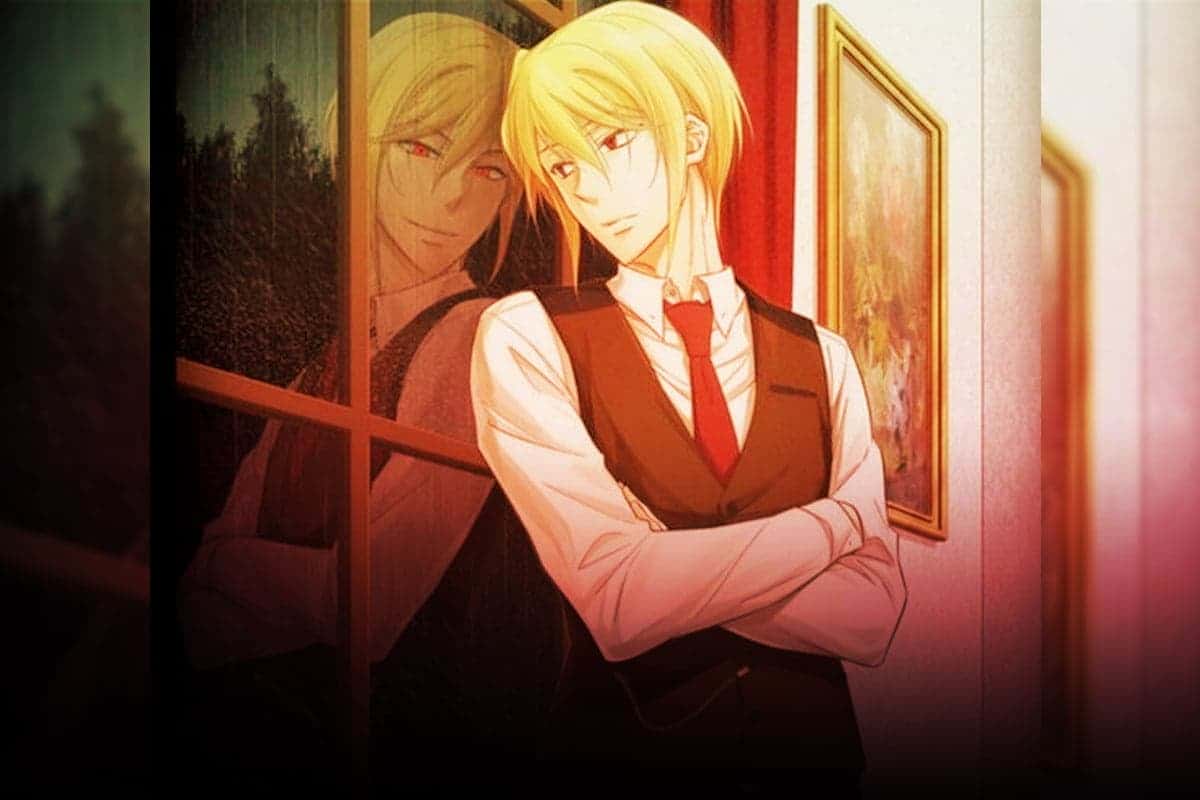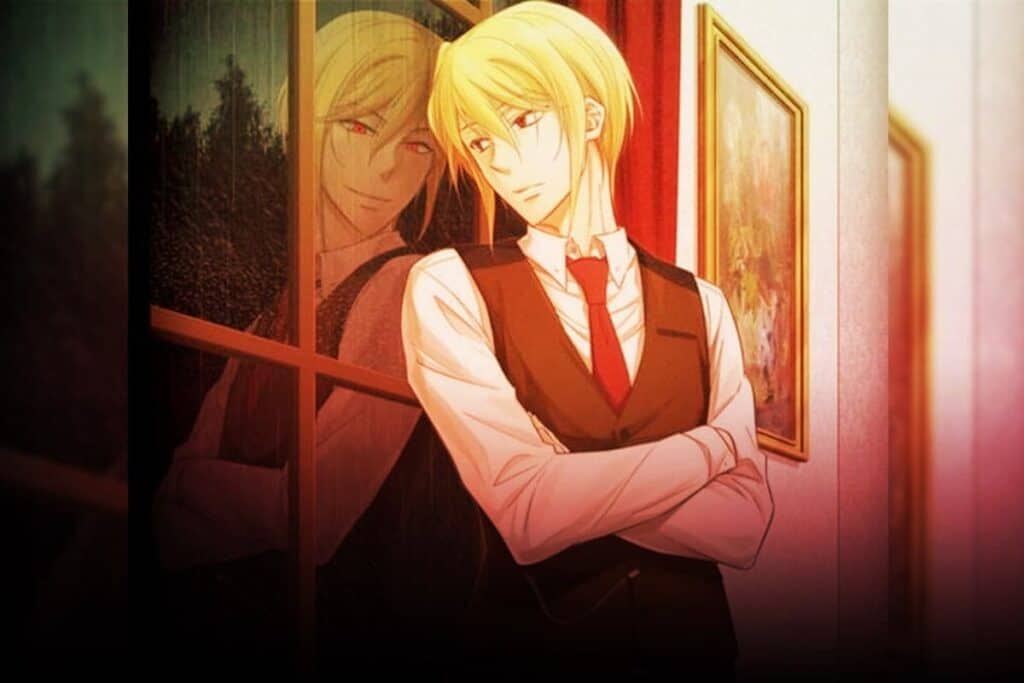 "Moriarty the Patriot" is directed by Kazuya Nomura ("Run with the Wind") in Studio Production I.G. Go Zappa and Taku Kishimoto write the screenplay, while Tooru Ookubo ("Sengoku Basara") is involved as a character designer. The new episodes will start on April 4, 2021.
The eleven-part first half was broadcast in Japan between October and December 2020 and was simulcast in the Original Japanese tone with English subtitles at Funimation. The streaming service will also offer the second half on demand.
The original manga was written by Ryosuke Takeuchi and has been published since August 2016 with drawings by Hikaru Miyoshi.
Moriarty The Patriot Season 2 Trailer
Moriarty The Patriot Action
The young James Moriarty is a professor of mathematics in 1870s London and is not at all satisfied with the social differences of that time. From this dissatisfaction arises the idea of a civic defense – a kind of private army to fight discrimination, which, however, does not always use legal means to achieve its goals.