Japanese animation studio PINE JAM announced today that it is currently working on a new original anime titled "Do It Yourself!" You can see a first visual later in the article.
New Anime by PINE JAM
"Do It Yourself!" is directed by Director Kazuhiro Yoneda ("Yona of the Dawn", "Hozuki's Coolheadedness") in the studio PINE JAM, which was already responsible for the works "Gamers!", "Just Because!", and "Gleipnir."
Kazuyuki Fudeyasu ("Is the order a rabbit?", "By the Grace of the Gods") takes over the script and the series composition, while Yuusuke Matsuo ("The IDOLM@STER Cinderella Girls") is involved as a character designer. The idea came from the companies IMAGO and avex pictures.
In the course of the announcement, a first look at the six main characters you'll find below this line was also released.
Do It Yourself Visual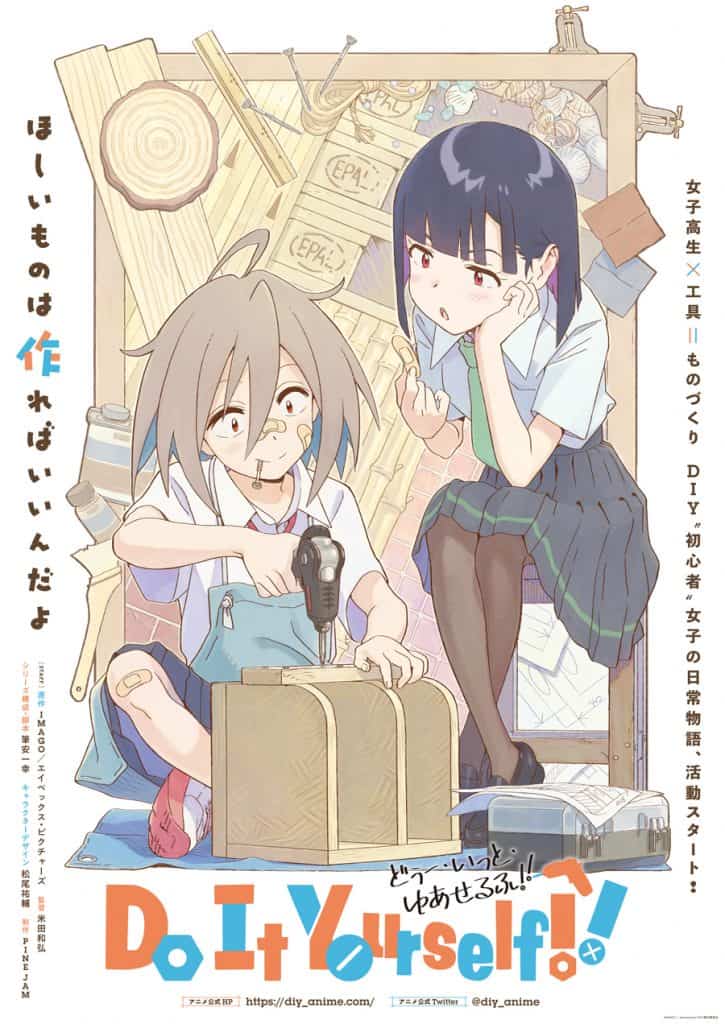 Do It Yourself Characters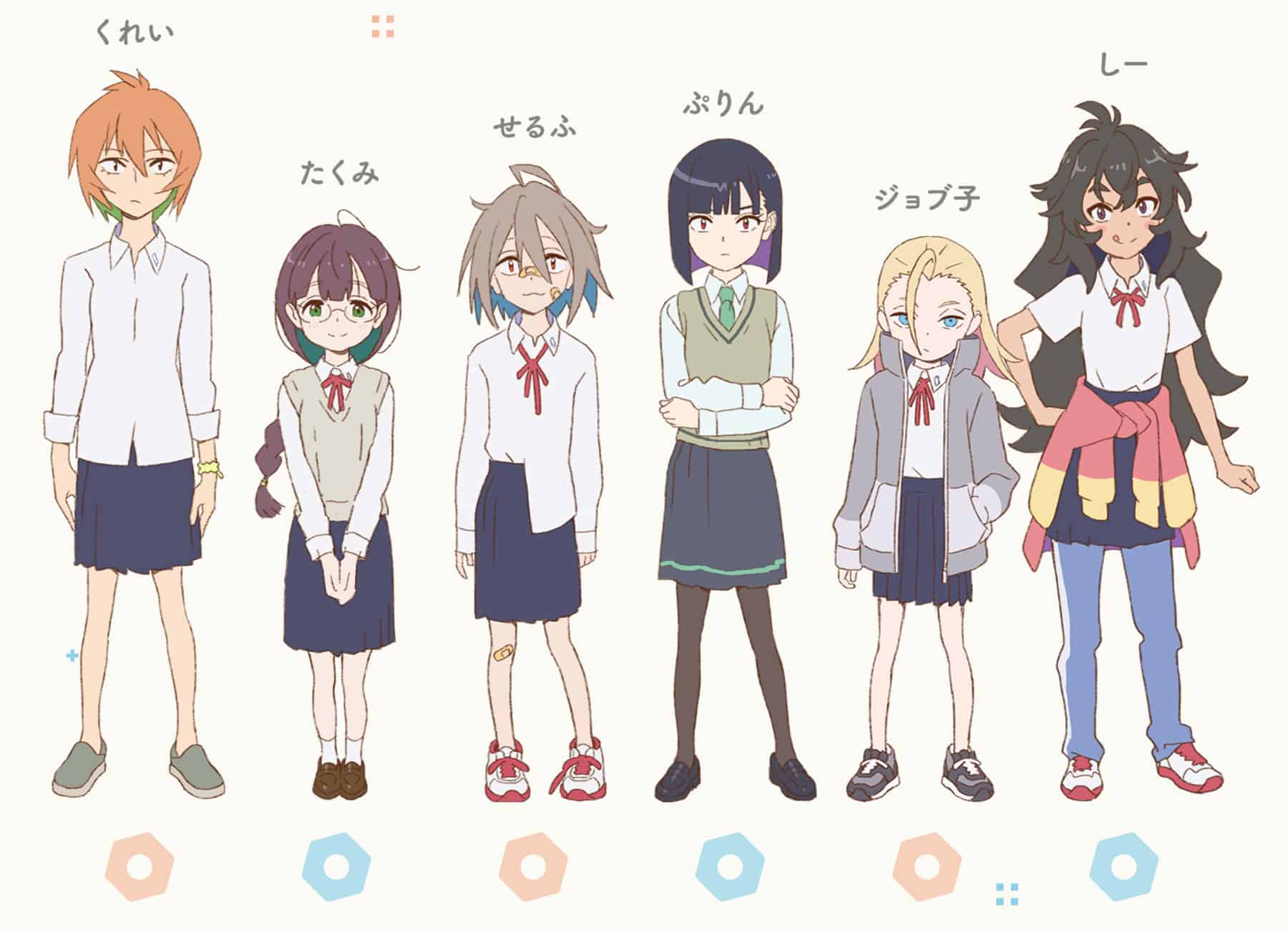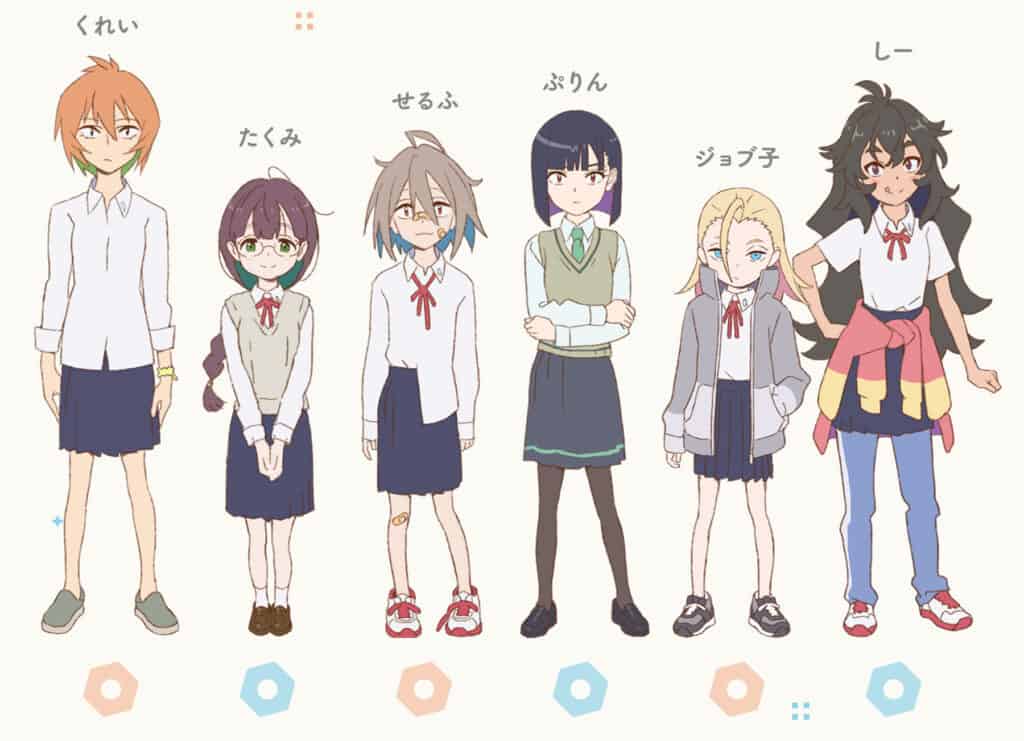 Do It Yourself Action
We think, tinker, fight, fail and never give up on our own furniture, friendships and even life.
This is a story about the first steps of girls who think, tinker, fight, fail and yet always pursue their goal to create a future for themselves.