In the latest issue of comic cune magazine, it was announced that Mitsuki's manga series "Hinako Note" will be completed in the next issue, which will be published on January 27, 2021.
Manga has been released since 2014
Mitsuki launched the comedy manga in August 2014 in comic cune magazine. The Japanese publisher Media Factory has so far published six volumes.
A 12-part anime adaptation was broadcast on Japanese television during the 2017 spring season. It was created under the direction of Tooru Kitahata in Studio Passione (Citrus) and is available in the original tone with English subtitles at Crunchyroll.
Hinako Note Volume 1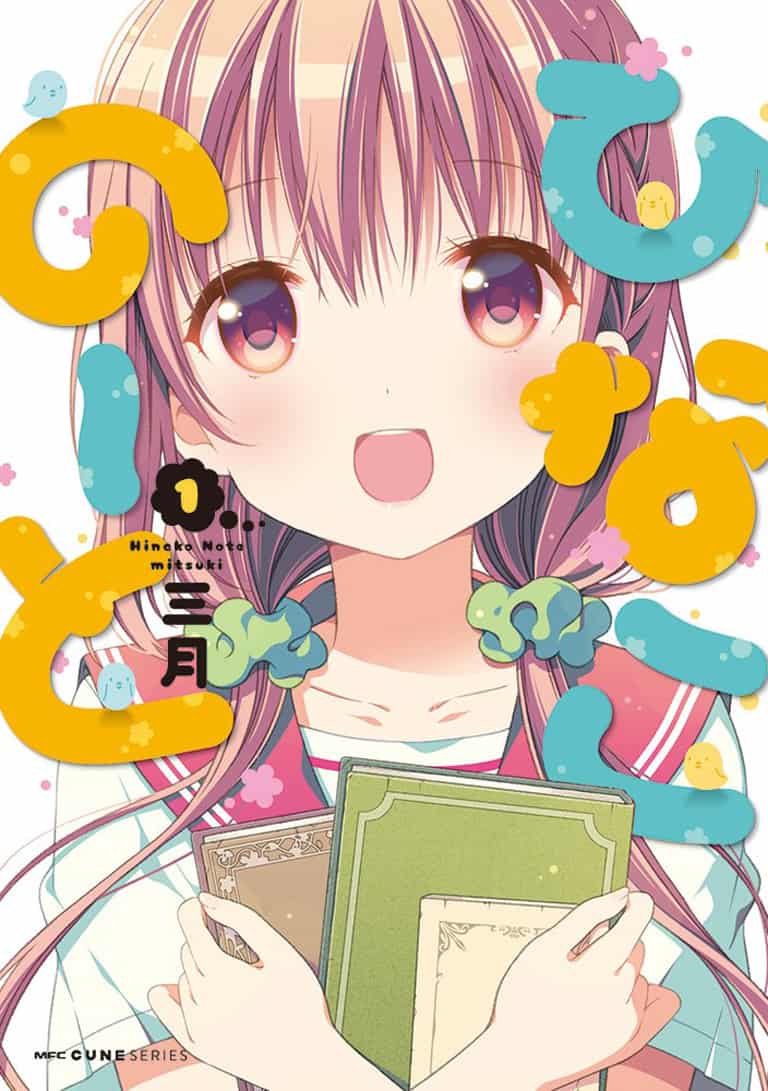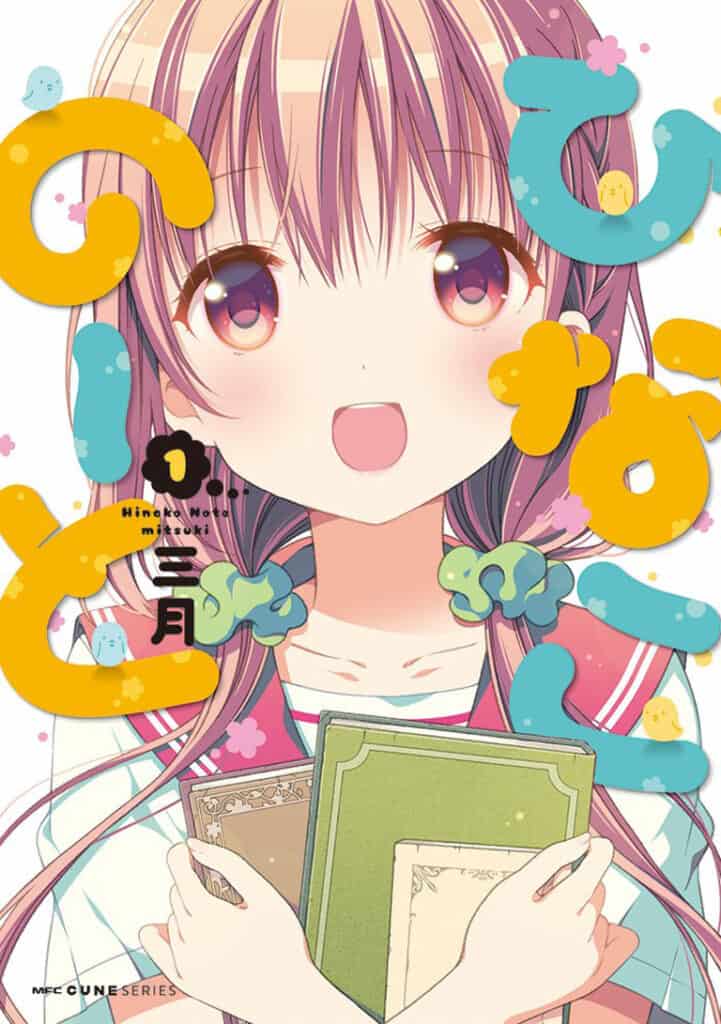 Hinako Note Action
Hinako Sakuragi finds it hard to talk to others. To overcome her shyness, she leaves her homeland in the countryside. She sets out to be accepted at the school of her favorite theatre club and stays at the Hitotose-sou. Here she meets Kuina, who likes to read and eat, Mayuki, the slightly older but smaller cook, and the beautiful landlady Chiaki. A sweet and funny comedy about a girl who was once paralyzed by her shyness.