One of the hidden gems in the streaming giant catalogue, the story of young con-artist who gets put with a naive family has gained a lot of following with people asking for No Good Nick Season 3. It's a strange concept with some even going as far to call it confounding but has grown an audience largely thanks to the show's key star Sean Astin.
The series was given a 20-episode first season which was split into two respective parts. Part 1 released on Netflix on April 15th, 2019 and Part 2 arrived several months later on August 5th, 2019. Now, will No Good Nick Season 3 or Part 3 will land on Netflix or is it no good for Nick to return?
Well, you don't need to be a scam artist to figure it out! We are here to tell you everything you need to know about No Good Nick Season 3?
Is No Good Nick Season 3 No Good?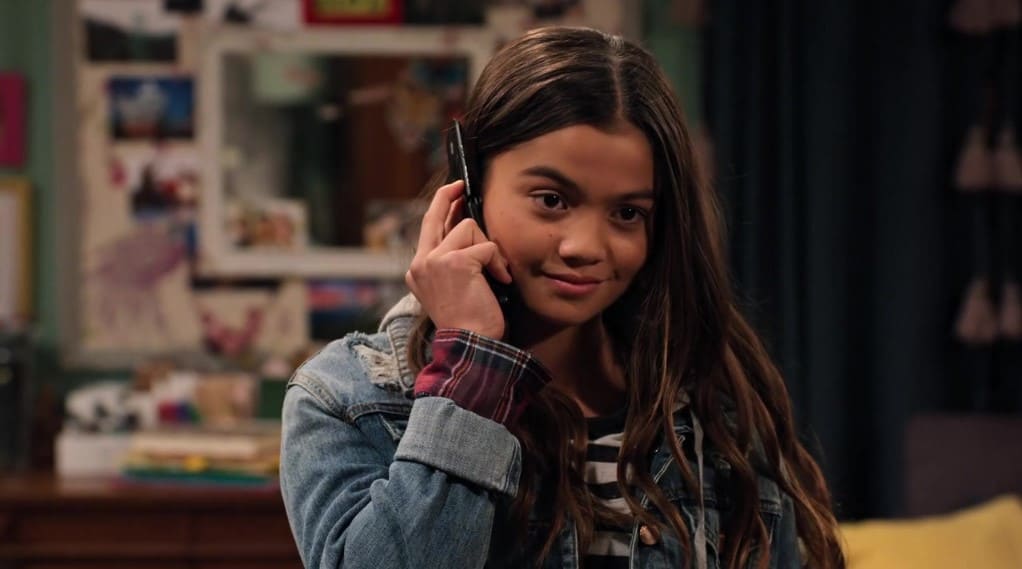 Unfortunately, the show was quietly cancelled during the Emmy nominations buzz, which means Netflix really has low hope for the show and their data shows poor viewership.
Up until the announcement of the cancellation, the cast and crew were optimistic that No Good Nick Season 3 will be ordered by Netflix.
Sean Astin has given advice on how to get the show renewed for another part and it's really simple. And not just the main star.
David Steinberg who acts as the showrunner for the series has said that "We are so unbelievably proud!" thanking Netflix "for being a place where creative people can flourish and do our small part to help change the world for the better."
On September 15th, the showrunner released the following statement on Twitter:

To the No Good Nick Fandom,

It's our sad duty to announce that No Good Nick will not be moving forward with part 3. Making this show has been a life changing experience for us and we couldn't have asked for a better response from the audience. The messages we've received , the fan art, fanfic, all those amazing edits – it has all meant so much to us. Everyone involved in the making of the show is as heartbroken as we are not to be able to continue the story of Nick and the Thompsons.

But we feel that we made the show we wanted to make and we are so proud of the story we told. We want to thank our amazing cast, our incredible crew, and our talent writers for coming together in this collaborative medium to make something new and surprising. Family enteeratinment with complex themes about morality and forgiveness. The world's first serialized multicam. The first gay kiss on a family show. The first combination of comedy, drama and mystery in a sitcom.

We firmly believe that representation matters. We've heard os many inspiring stories about how Jeremy's coming out touched your hearts and showed the world as it should be. It warms our hearts, too, to know we've done a small part to change the world for the better.

Thank you to Netflix for giving us this opportunity to tell ur story. We appreciate it from the bottom of our hearts. But now Nick and the Thompsons (and Jeric!) will have to live on in the imagination of our amazing fandom.

Thank you again for watching and for being such great fans of No Good Nick.

The chance of renewal is also pretty slim unless No Good Nick fans starts to make noise on social media demanding a closure or some form of continuation if No Good Nick Season 3 is not on the table. But, that is not even a guarantee that it will happen either as The OA and other cancelled Netflix (Spinning Out) shows doesn't get renewed at all.
It seems that Sense8 was an exception from the norm, and we expect Netflix to not deviate from it and not give No Good Nick Season 3 any chances.
But, you can always check out more awesome shows right here on The Awesome One! And make some noise in the comments, maybe Netflix will notice it through our post and other social media chatters!