Netflix's Startup is the streaming giant answer to a more serious and dramatic approach to the drama and inner workings of Silicon Valley, so it's not surprising that a lot of fans are asking for Startup Season 4.
Originally aired on Crackle, StartUp debuted on Sept. 6, 2016 and had two seasons releasing a year after one another. On May 4, 2021, the show was acquired by the streaming giant Netflix, where it gain even more audiences and become a hit with subscribers wanting for more.
So sync-up those stacks as we are here to tell you everything you need to know about Startup Season 4?
Will there be Startup Season 4?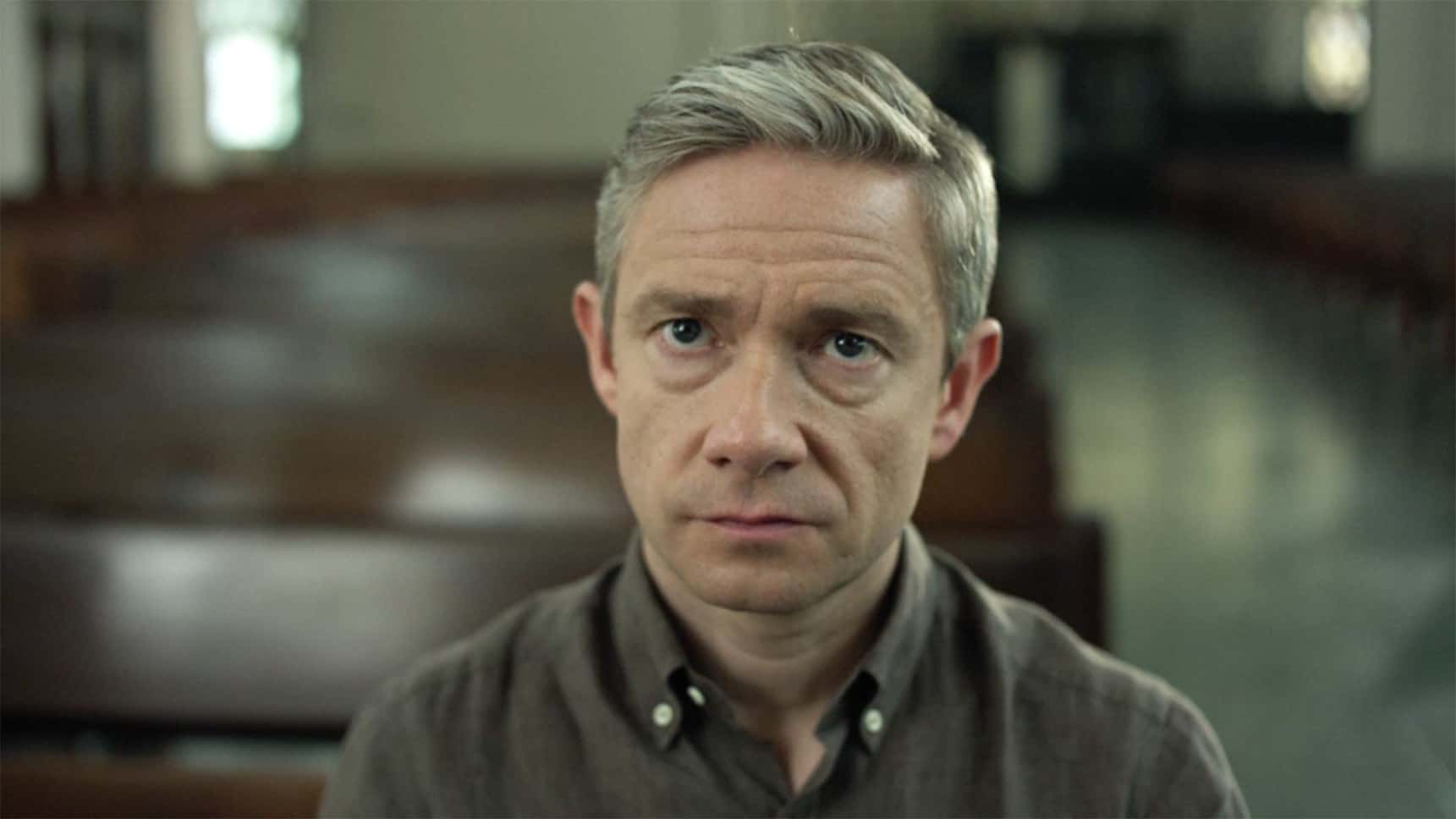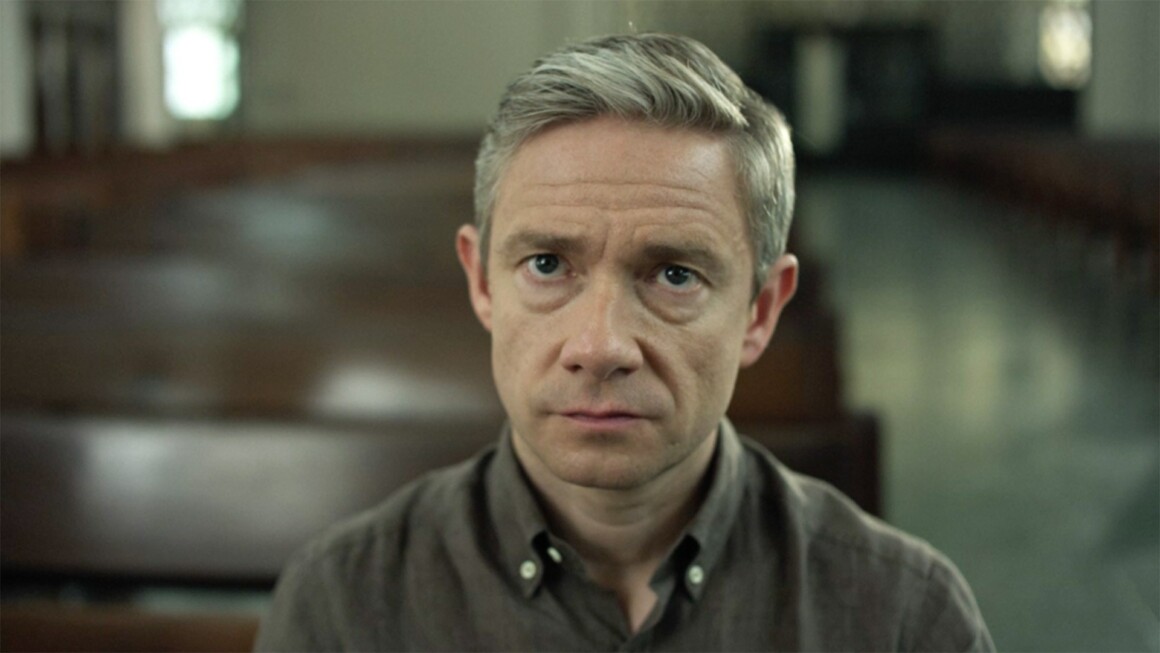 Unfortunately, the show has been cancelled after negotiations between Crackle and Netflix (The One) fell apart. But don't lose hope! According to Business Insider, Crackle is interested to go back to the negotiations table to have the show renewed together with Netflix.
Startup is in an interesting position as even though it labels itself as Netflix Original, it is still Crackle production and if Crackle is already interested to chip back in into the world of Startup it's only a matter of time until Netflix gets on-board and we get an official confirmation of Startup Season 4.
But there's a caveat depending on who has the upper hand in the new negotiations since Crackle is still the owner and the one primarily funding the show, Startup Season 4 could end up on Crackle first and Netflix later, or the show just ditch Netflix as their partners all together come the new season.
In any case, it will be in the best interest of both parties to continue the partnership, as Crackle only operates in a handful of countries while Netflix has a global reach. A two-tiered distribution approach where Startup Season 4 is available in Netflix on regions without Crackle, but missing from regions where Crackle operates could happen.
If negotiations go smoothly we can see Startup Season 4 releasing on late 2022 or even 2023, but if the negotiation falls apart once again the chance of it getting a second life goes even slimmer. We will update and inform you accordingly as more information regarding the negotiation goes right on this page.
Who will be in Startup Season 4?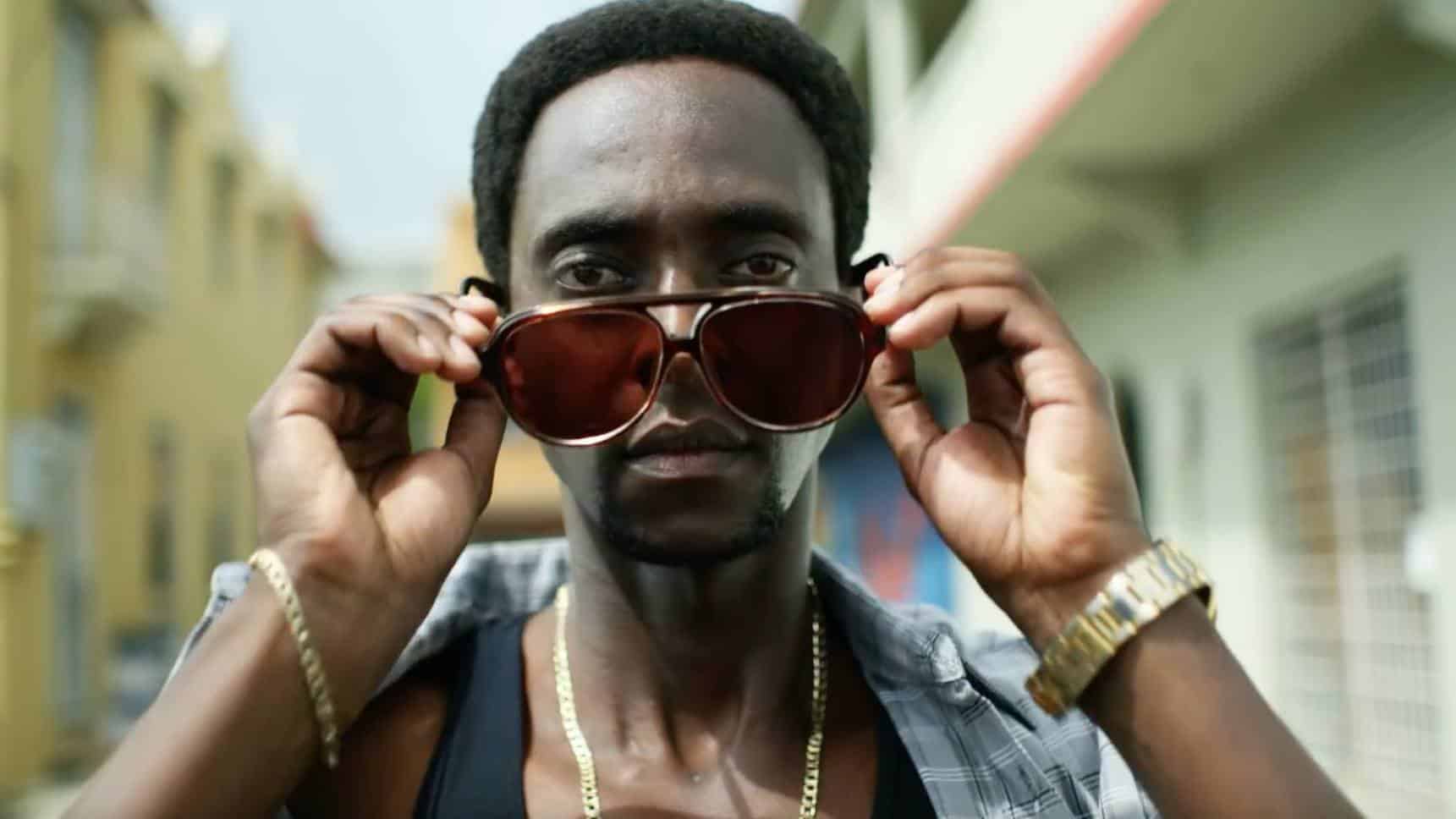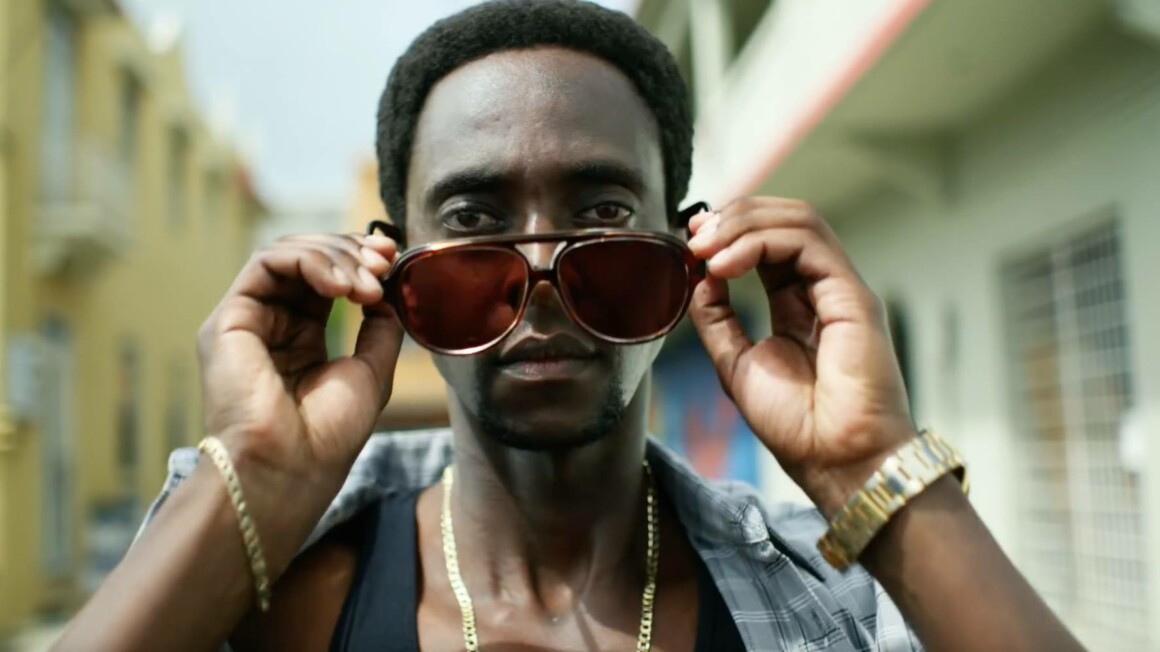 The lead stars who might return to the show are Adam Brody, Otmara Marrero, Martin Freeman, Edi Gathegi, Addison Timlin, Ron Perlman, and Mira Sorvino. But most probably, Mira Sorvino will not be cast for Startup Season 4. By the end of the third season, to remove Rebecca Stroud as a threat, Nick Talman murdered her. The next chapter will likely continue the story of Adam Brody (Nick Talman), Edi Gathegi (Ronald Dacey), and Otmara Marrero (Izzy Morales) functioning on their bond as professionals.
But more shake-ups could happen as the crew find itself in further scrutiny of governments and underworld mafias alike, which increase the risk of their operations.
What's the story for Startup Season 4?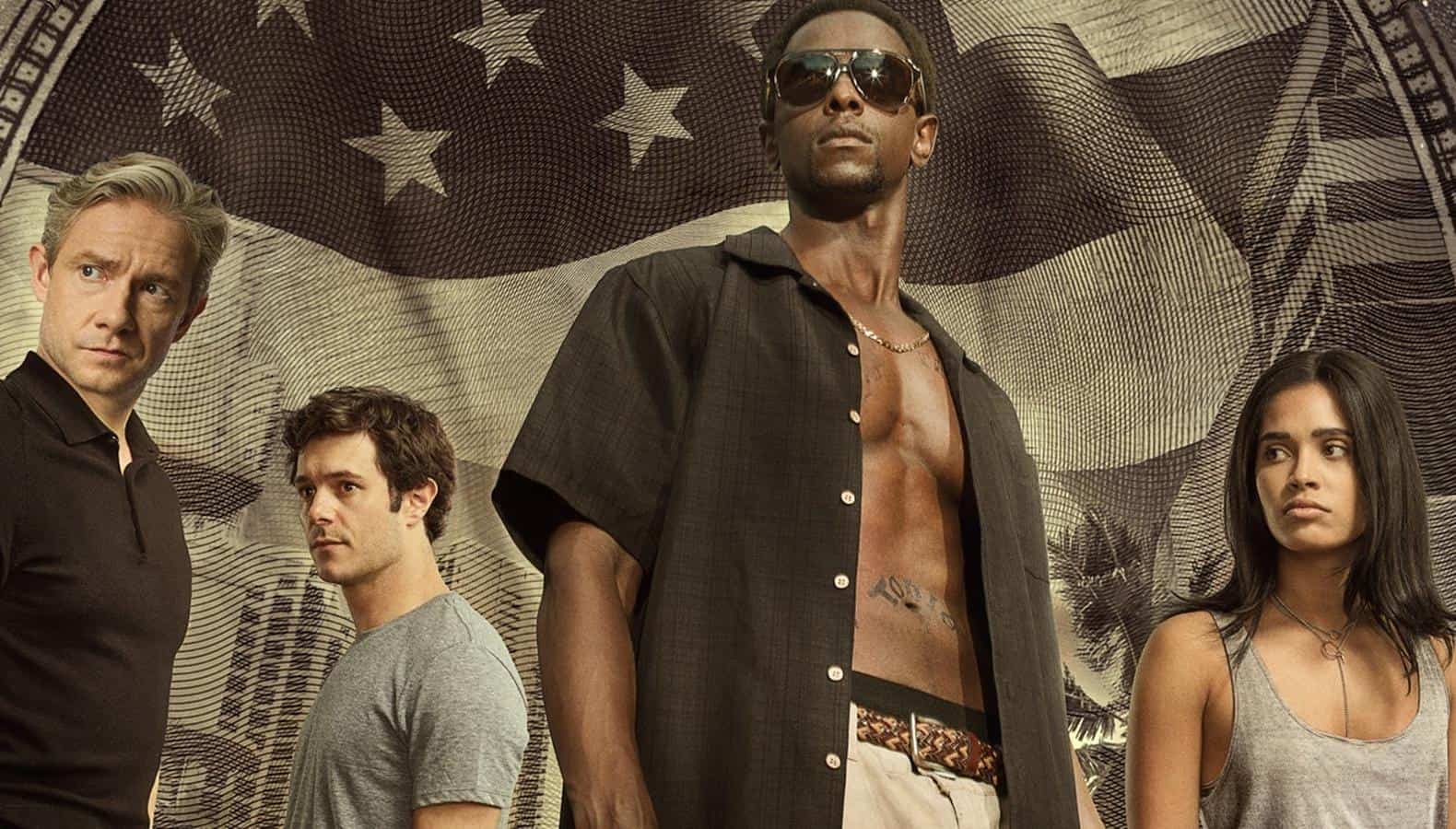 With everyone (well not really) and their mom jumping into the hype around cryptocurrency and NFT, Startup storyline could further expand into the absurd and often time treacherous caverns of cryptocurrency mining and operations.
In Season 3 we see the startup Araknet achieve 100 million users, allowing Talman and the company to obtain Series B funding from Saginaw Partners. Although that significant milestones were later wiped out by Rebecca by attacking Araknet's network with virus, which wipes off more than half of their users.
In Startup Season 4 we could see Araknet's road to recovery with higher stakes from the Series B funding they obtained and who knows, maybe it will still be relevant enough for the show to produce their own NFTs and make a run for it?
Considering how relevant the conversations of cryptocurrency especially heading into 2022, it's a bit absurd that Netflix and Crackle has not jump the gun to renew the show once again. And if you think so, let us know in the comments too!
But this is all just a speculation until we get Startup Season 4 to be officially renewed, all of these are just wishful speculations that is about as good as people who thought investing in Squid Game-inspired cryptocurrency was a good idea (spoiler: turns out it wasn't a good idea at all!). In any case, you can check the news for more awesome shows that have more definitive answers than speculations, right here at The Awesome One!