Ignore the title, we all know what you are thinking. This popular cringe teen comedy show from Hulu has garnered a lot of fans who are already asking for Pen15 Season 3. Now, this throbbing American comedy web series is created by Maya Erskine, Anna Konkle, and Sam Zvibleman.
The first season of the show premiered on 8 February 2019 on the original network, Hulu. This Second Season presents a bunch of 14 episodes and now, there are a lot of questions on how many loads PEN15 Season 3 will have.
Don't worry, we are here to answer your edging questions!
Will PEN15 Season 3 Come Out?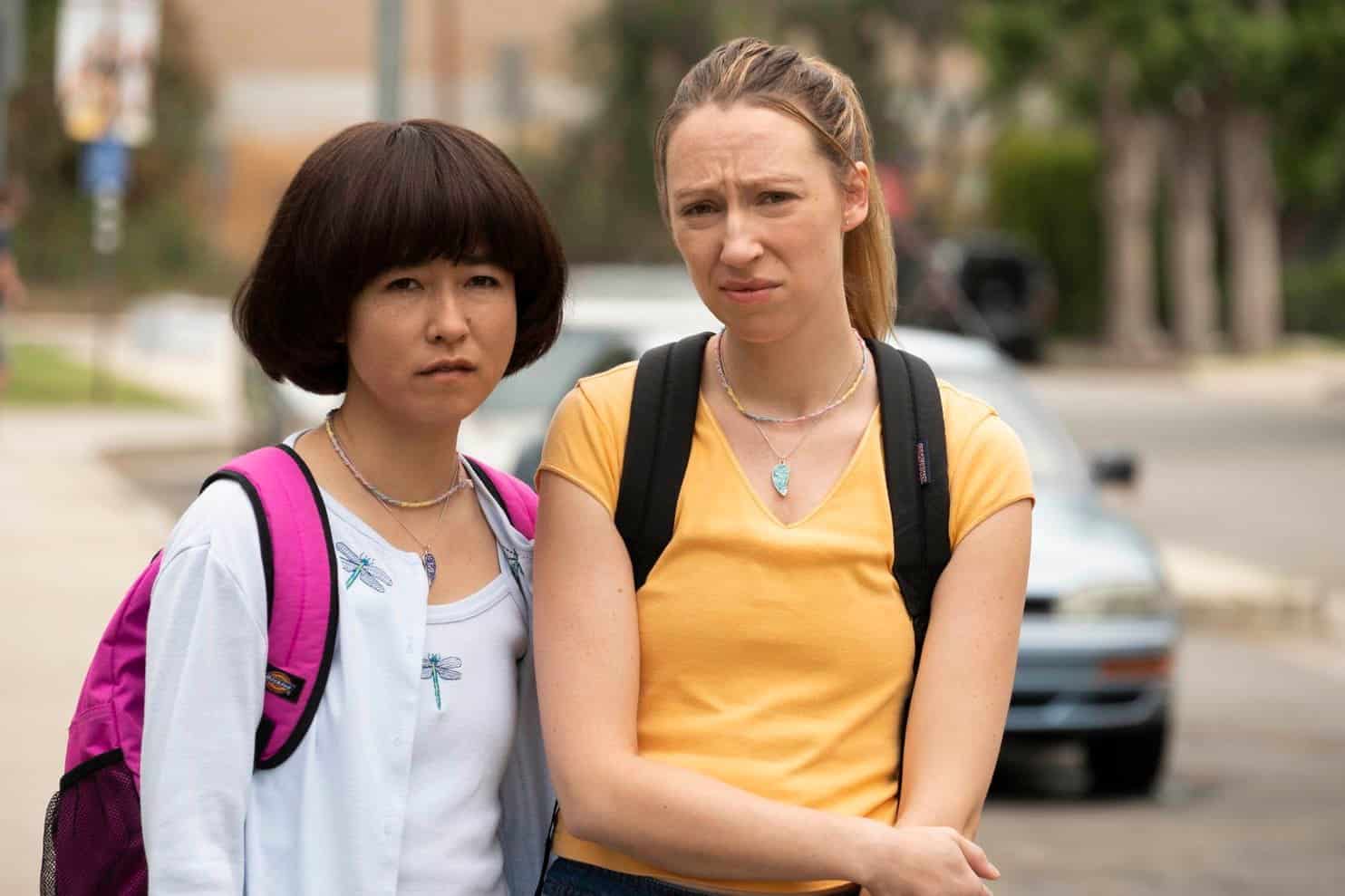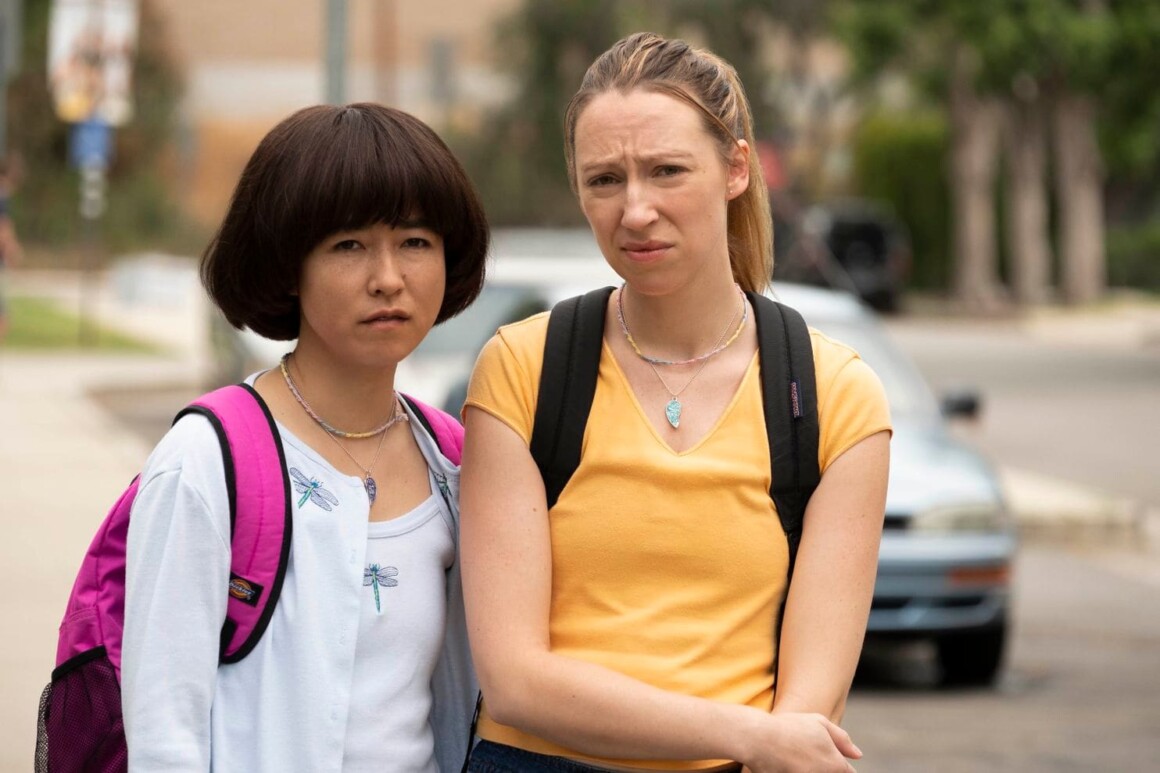 Well first and foremost, the second half of PEN15 is not even released on Hulu (Helstrom) yet. So the series is in a half-mast condition right now. The run for the second half of PEN15 season 2 was just started, as promised and reported by New York Times. The delayed of the second half is caused by pandemic-induced production delay, and the rest of the episodes will come and end by 2021.
As for PEN15 Season 3, there is even less information is currently known since season 2 has yet to wrap up. After the first season came out in February of 2019, the renewal for a second season was announced just a few months later in early May. By that timeline, we may have to wait until the end of 2021 to get an announcement for the third season, and full-year or two until it blows its load into Hulu.
But, the showrunner definitely wants to do more of PEN15, so expect more to come! In the meantime, there's the animated special that is also coming to Hulu to fill in the gaps from the show absence!
What's the story for PEN15 Season 3?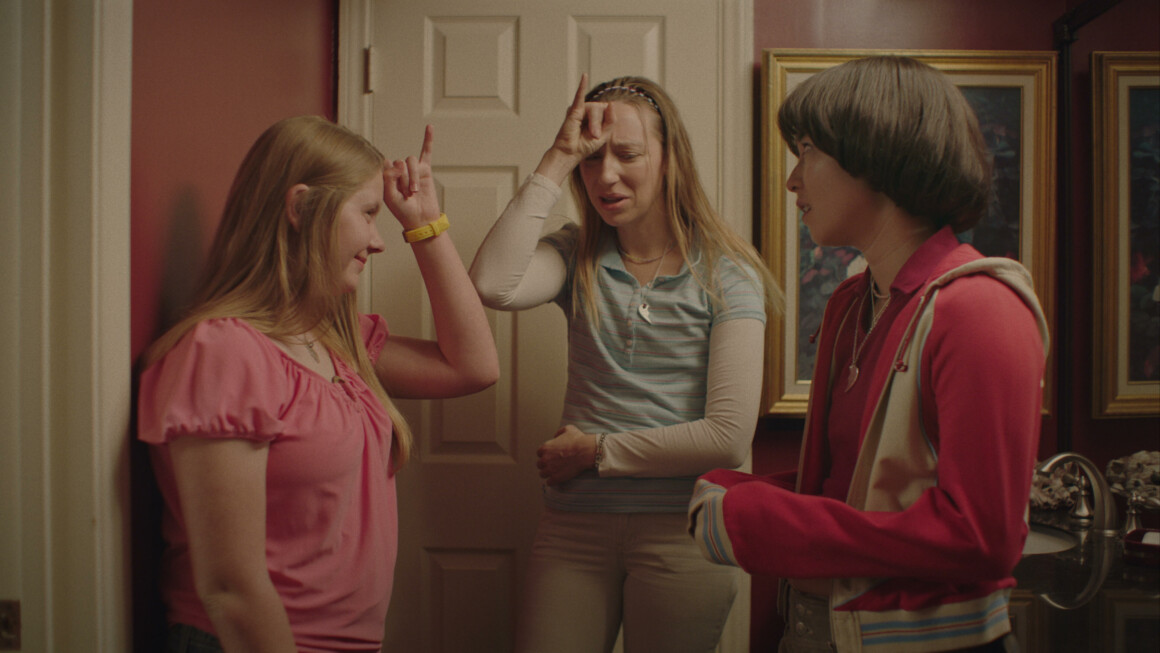 The series has covered a lot of middle school drama from unrequited crushes to popularity woes and friendship fights, PEN15 has thoughtfully and successfully tackled many issues that we can all remember dealing with as 13 year old and pre-teenagers. With the characters still in the 7th grade, there is undoubtedly still a lot to cover going forward. The first half of season 2 ended with both friends in distress. Maya was left heartbroken after being broken up with by Gabe (Dylan Gage), her co-star in a school play. Meanwhile, Anna, who has been struggling with her parents' divorce.
It seems as though season 3 may feature the aftermath and consequences of these events that are yet to come. Also, the show will likely be wrapping up 7th grade soon, so the third season may push the show's plot into the next grade.
Who will return in PEN15 Season 3?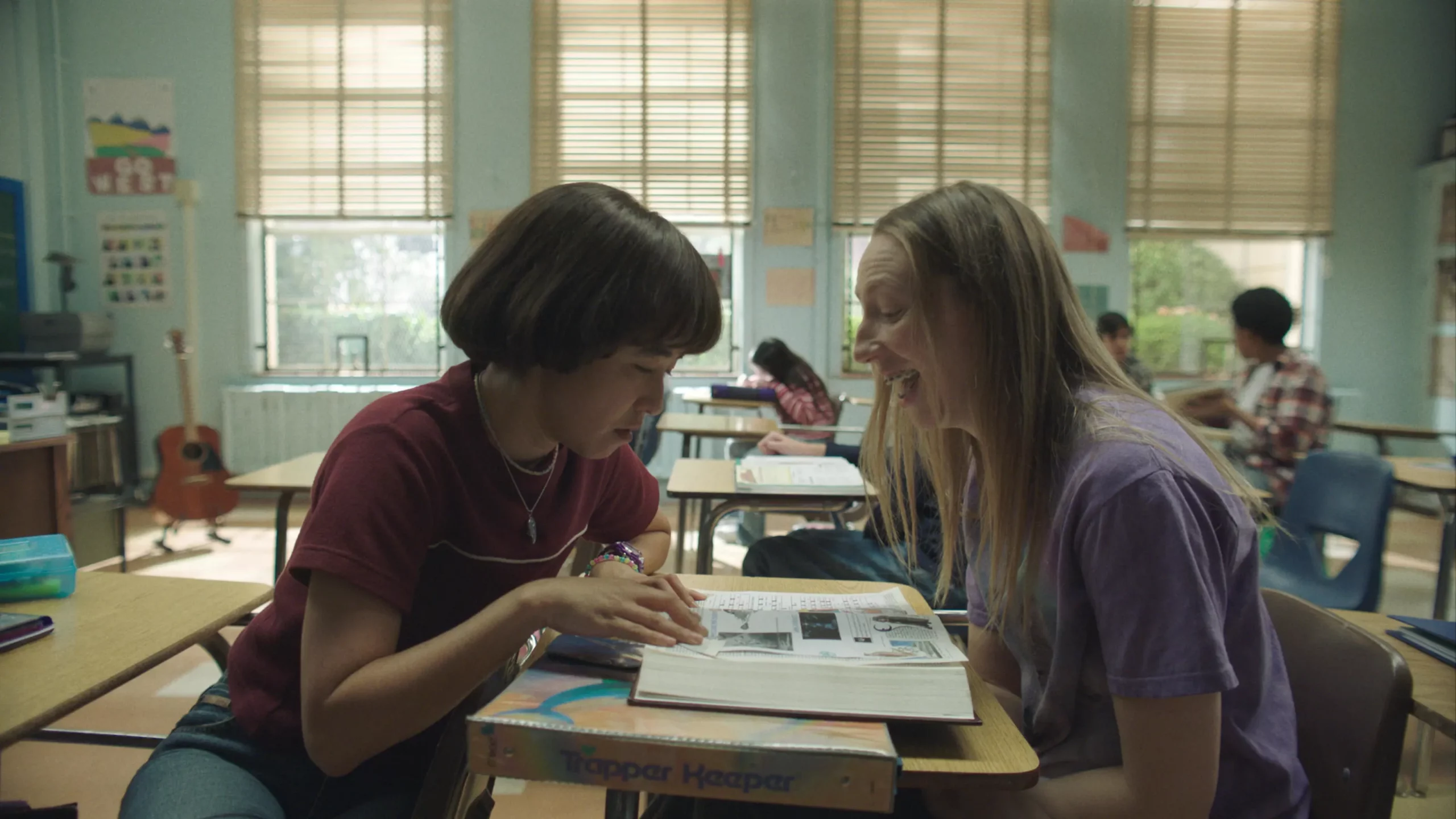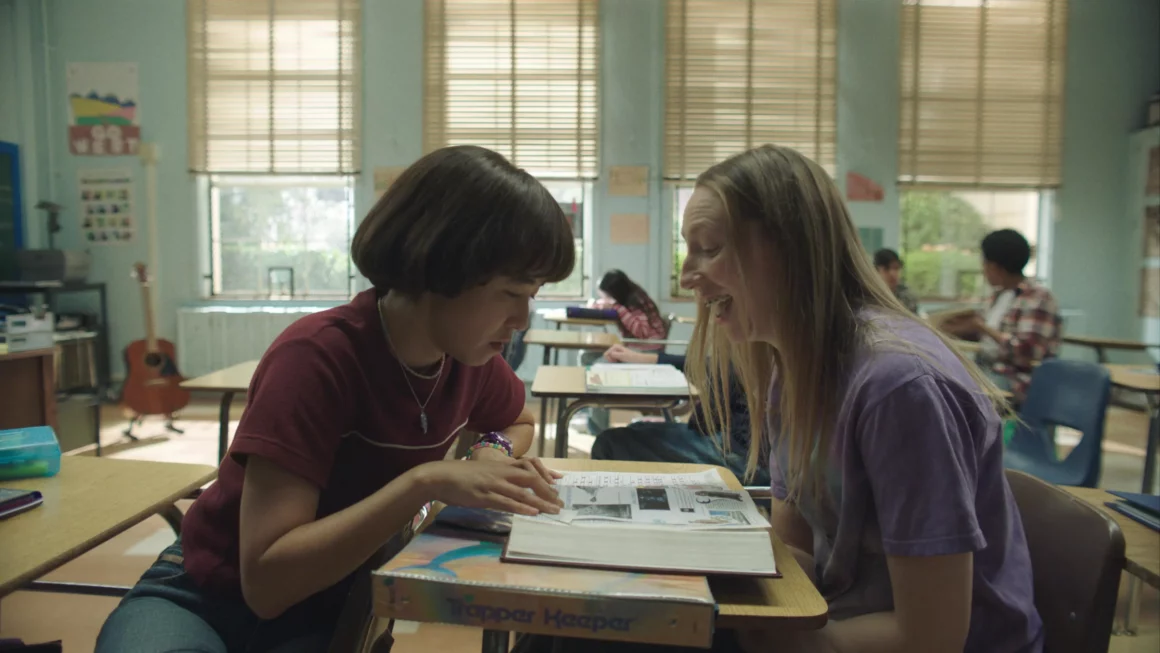 The only cast members who can be pretty much guaranteed to appear in season 3 — assuming we get one — are Erskine and Konkle; after all, they aren't just the lead characters, but also the creators and writers of the show. In addition to Maya and Anna, both characters' parents have had major screen time so far too. While Maya's father is often on tour with his Steely Dan cover band, she and her mother, Yuki (played by Erskine's real life mother, Mutsuko Erskine) deal with an up-and-down relationship, as many mothers and daughters can relate to.
Meanwhile, a major storyline for Anna is dealing with her parents' tumultuous divorce; Anna's parents, Kathy and Curtis, are played by Melora Walters and Taylor Nicholas. It's very likely that these actors will return for a third season especially if Mutsuko Erskin continues doing her daughter a "solid" by acting in the show, which she revealed to Vulture is how she initially became involved.
Additionally, many of the pair's classmates have remained consistent so far, such as Maya's "rival" and eventual love interest, Sam Zablowski (Taj Cross). Other frequent classmate cast members include Heather (Anna Pniowsky) and Brandt (Jonah Beres). These three actors, along with other familiar classmates, are likely to show up in the third season.