When it was released, Real Steel was considered a flop, but it gained a loyal small following. Which seems to be a formula that a lot of streaming services are taking, which is why Disney+ is planning for Real Steel Season 1.
A supposed serial adaptation of Real Steel is coming to Disney+ with the right timing as the film is over a decade old (feel old yet?), and we are here to tell you everything you need to know about this upcoming new series!
When will Real Steel be available on Disney+?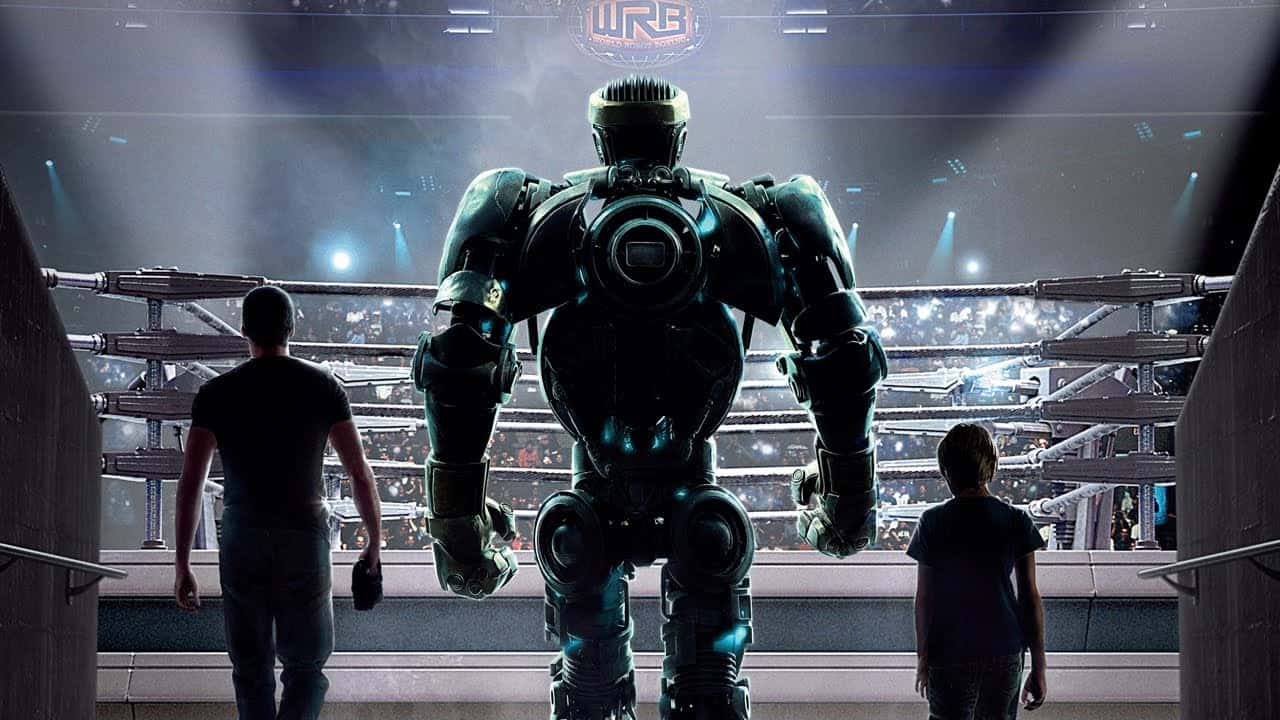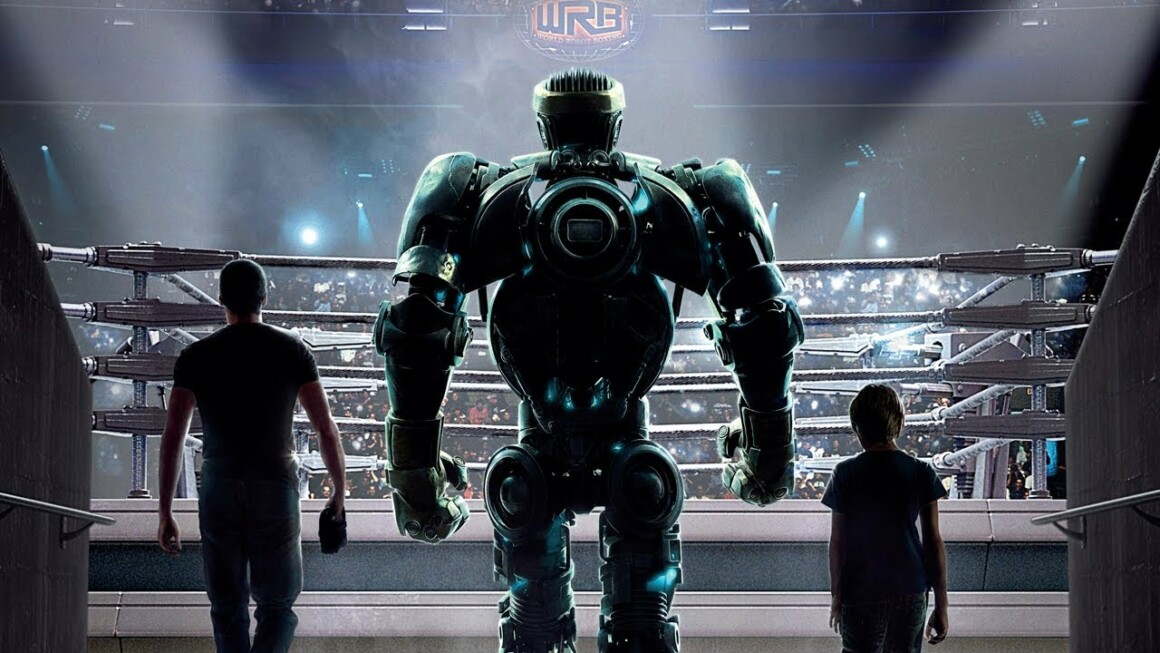 First things first, because those of you who count yourself amongst "Real Steel" fandom are likely flipping out at the news that a series is in the works, and are no doubt wondering exactly when you'll be able to stream it. The short answer to that question is that we have no idea when the "Real Steel" series will make its Disney+ debut as Disney brass has yet to announce a release date. That's mostly because the series has only just been announced, and it is currently so early in production it's literally impossible to know when it might be ready to hit the Disney+ platform.
Unfortunately, that also means it'll probably be some time before we actually get to see what the series' creative team has in store. Per Collider, "Real Steel" is so early in production the creative team hasn't even found a screenwriter yet. The good news is that the series will reportedly try to bring back much of the behind-the-camera talent who helped make the first film such a thrillingly original experience, including producer's Shawn Levy (who also directed "Real Steel"), Robert Zemeckis, Susan Montford, Jack Rapke, and Don Murphy.
Who will be in Real Steel Season 1?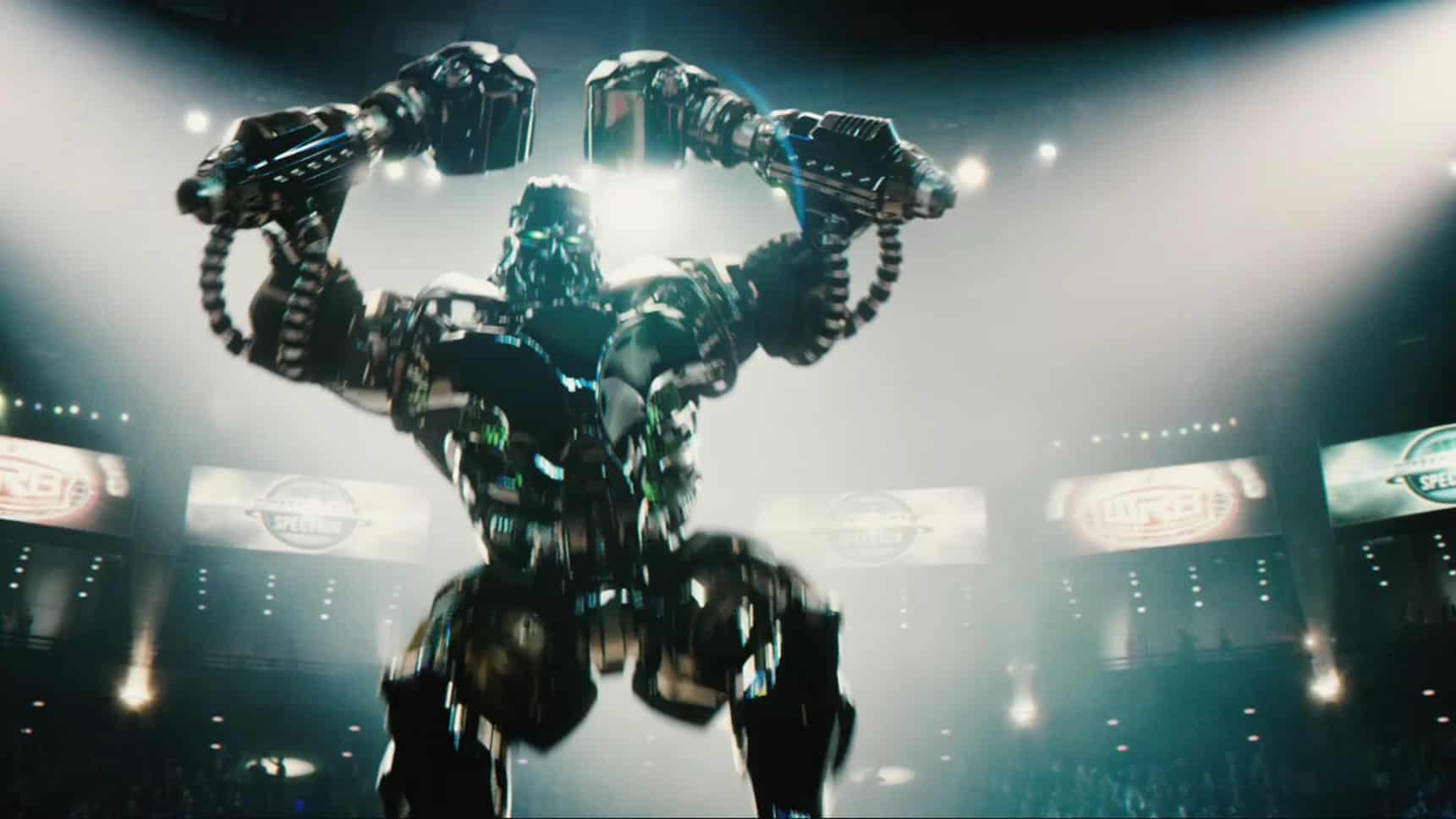 While no official announcement has been made, one would hope O.G. "Real Steel" directer (and current "Stranger Things" regular) Shawn Levy will helm at least an episode or two of the new series. And while we're talking pie-in-the-sky hopes, it would obviously be brilliant if the show returned the stars of that film as well. Lest you forget, "Real Steel" boasted not only the talents of Hugh Jackman, but also Evangeline Lilly, Anthony Mackie, Hope Davis, and Kevin Durand, all of whom have gone on to appear in one Marvel affair or another over the years.
Since "Real Steel" is so early in the production phase, and there's not even a script to pass around to on-screen talent yet, there obviously haven't been any casting announcements made just yet. With production clearly picking up steam, however, there's hope we might start hearing some casting news in the not-too-distant future. Stay tuned for updates.
What is the story of Real Steel Season 1?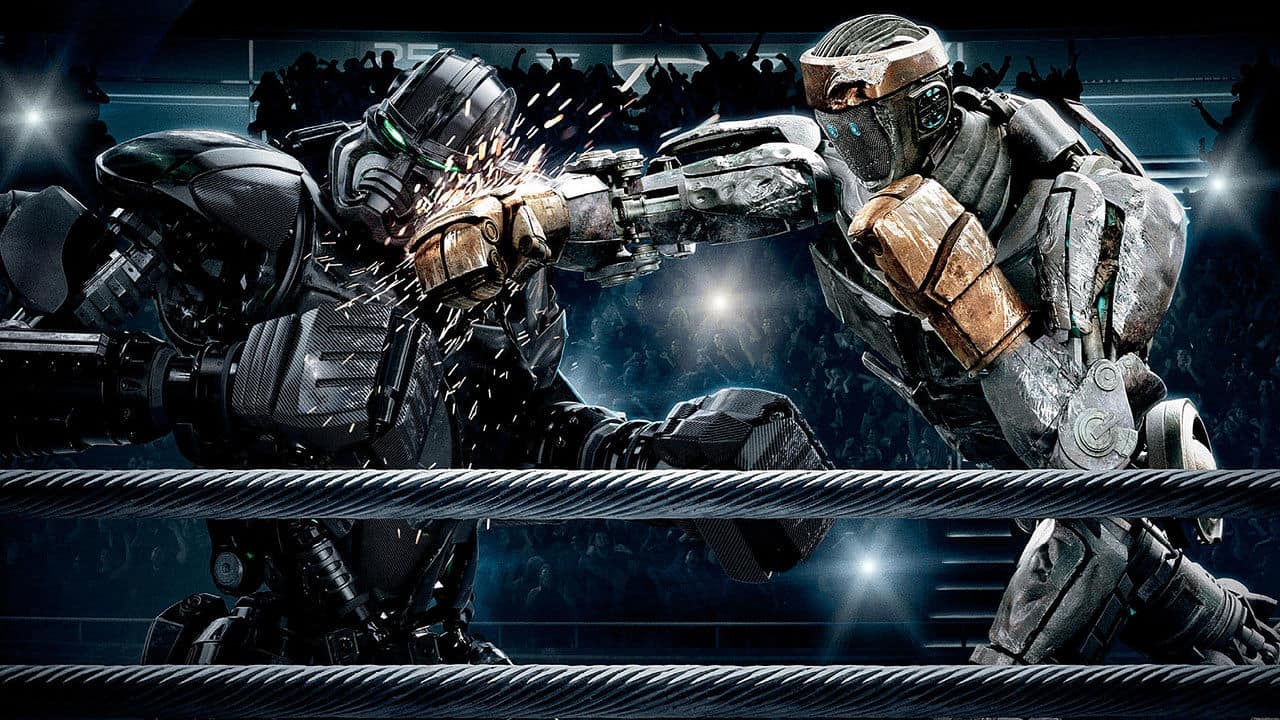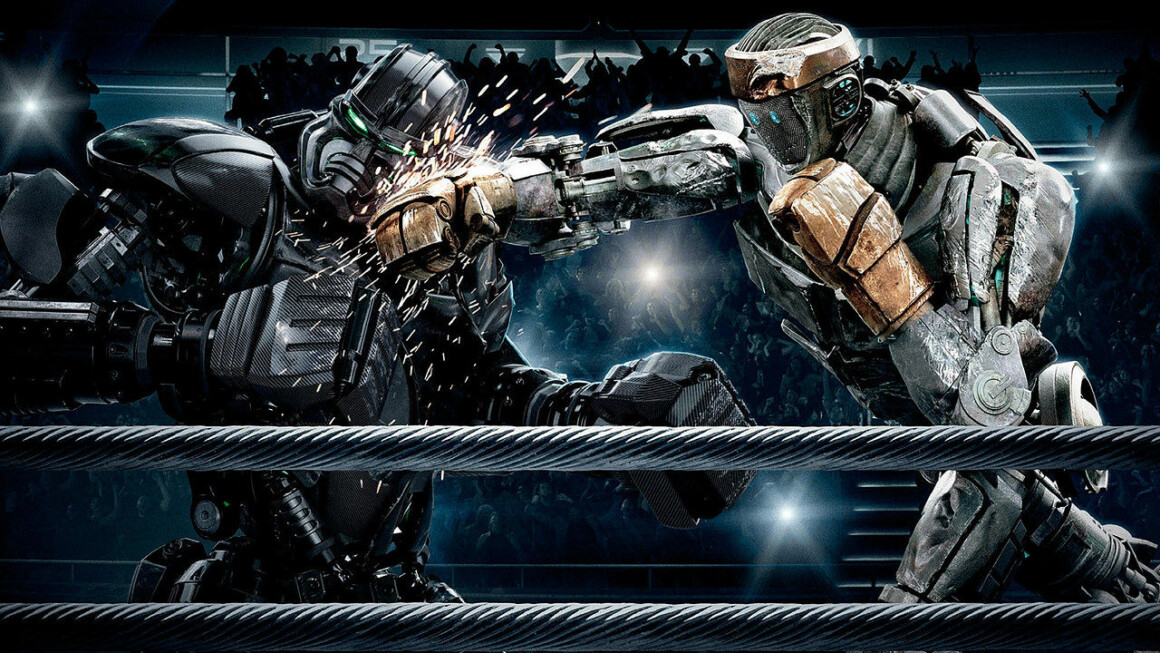 If it's been a while since you watched "Real Steel," it might be good to get a quick refresher as to what the film is about. Based on the 1956 short story "Steel" by esteemed "I Am Legend" author Richard Matheson – a story which was also adapted for an episode of "The Twilight Zone" starring Lee Marvin — "Real Steel" tells the tale of a former boxer (Jackman) who takes his talents ringside when robots replace humans inside the ring. Alongside that compelling setup, the big screen adaptation also finds him unexpectedly re-united with his estranged young son (Dakota Goyo), with the pair teaming up to turn a discarded sparring bot into a champion-level fighter.
As any "Real Steel" fan will tell you, that story is packed with as much heart as it is jaw-dropping bot on bot boxing action. They'd likely also tell you "Real Steel" seemed primed for the sequel treatment upon release, but for one reason or another that sequel never materialized. As no plot details have been revealed for the series, it's unclear if the new Disney+ streamer will pick up the story where the 2011 film left off, or if it will simply use the already established world as the setting for fresh tales of human drama and robot fisticuffs. Rest assured that when plot details arrive about the Disney+ "Real Steel" series, you can read all about them right here.