Carola Lovering's 2018 novel Tell Me Lies is being adapted by Hulu into a series as part of Emma Roberts' first deal with the streaming service.
Tell Me Lies is the latest drama to join Hulu's thriving series of book adaptations such as 22/11/63 and The Handmaid's Tale. The series follows two YA characters at an age who can make or break a person and shape their life. But it is also a time when our friends and people around us influence us the most. Here's what we know about the show so far.
What is Tell Me Lies Series About?
Tell Me Lies follows a destructive but intoxicating relationship as it unfolds over 8 years.
When Lucy Albright and Stephen DeMarco meet in college, they are at an age when seemingly ordinary choices lead to irrevocable consequences.
Even though their relationship starts out like any typical college romance, they quickly fall into an addictive bond that will permanently change not only their lives, but the lives of everyone around them.
On the surface, Lucy Albright, is a sheltered but adaptable girl from the prosperous Long Island town. Her sharp humor and often cold demeanor earned her the label "Ice Queen" among her peers.
But beneath her confident appearance, Lucy hides a childhood trauma that leaves her feeling disconnected from her friends. When she meets Stephen, Lucy sees a dark line within her that she recognizes in herself and is about to bring her demons to light.
Meaghan Oppenheimer will be the executive producer and writer of the show alongside Emma Roberts and executive producer Karah Preiss under their Belletrist banner, executive producer Laura Lewis for Rebelle Media, and executive producer Shannon Gibson for Vice Studios. Matt Matruski will oversee Belletrist, with Stephanie Noonan overseeing Rebelle Media and Sam Schlaifer overseeing Vice-owned Refinery29. Adapted from Carola Lovering's novel of the same name, Lovering will serve as a consultant producer. The series is coming to Hulu from 20th Television.
Tell Me Lies Cast: Who's In It?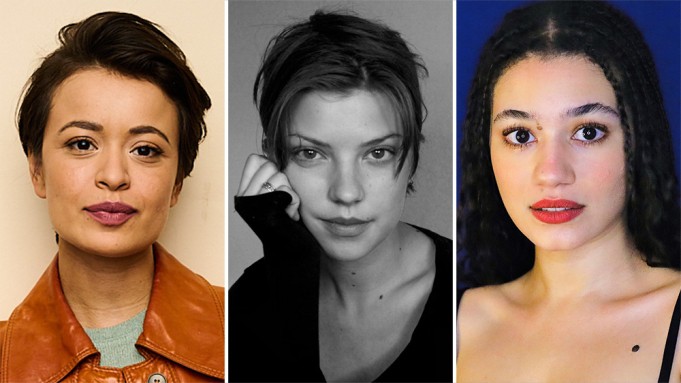 Grace Van Patten of Nine Perfect Strangers will play Lucy alongside Jackson White, played by Mrs. Fletcher. Lucy is described as "a sheltered but adaptable girl from the prosperous Long Island town" who is labeled as the "Ice Queen" by her friends. She feels disconnected from society due to the childhood trauma she experienced. Stephen appears to be the classic bad boy archetype, with a dangerous charm and ability to read people—but he has a "dark side".
Tell Me Lies Plot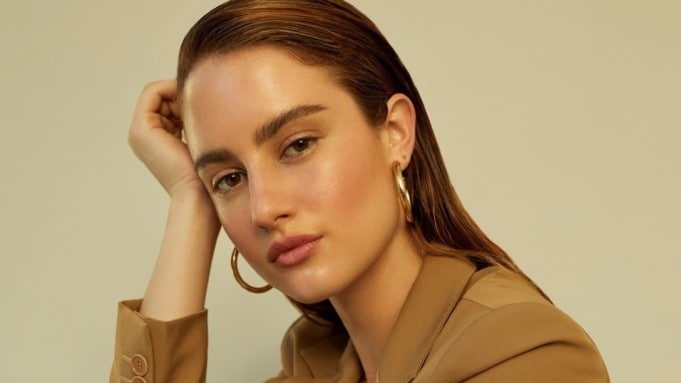 The story covers eight years in the life of a young woman named Lucy Albright, who arrives at her college wanting to leave a traumatic relationship with her mother. There, she met a young man named Stephen DeMarco. They start off as your average early romance, but then things "quickly fall into an addictive entanglement that will permanently change not only their lives, but the lives of everyone around them."
Tell Me Lies Release Date
The new Hulu drama is set to premiere in late 2021 or 2022.
Tell Me Lies: Who's Behind the Project?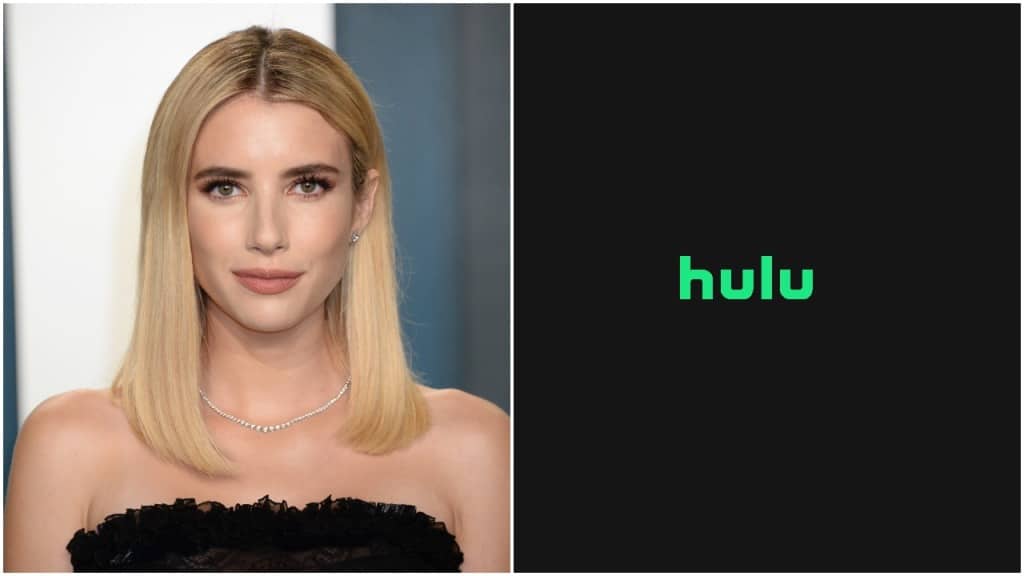 In addition to Roberts, the book is being adapted by Meaghan Oppenheimer, who will also serve as showrunner and executive producer under the TV production company Belletrist founded by Roberts. Belletrist's other executive producers are Karah Preiss and Matt Matruski. Laura Lewis and Stephanie Noonan of Rebelle Media, and Shannon Gibson and Sam Schlaifer of Vice Studios of Refinery29 are also on board. Lovering will be a consultant on the project.
Tell Me Lies Trailer
For now, Hulu has not released or announced an official trailer for the Tell Me Lies series.