South Korean horror shows are the best. And now Hollywood will pick up the story of South Korean ghost into the screen, with the new upcoming horror movie with the title Umma.
Written and directed by Korean-American director Iris K. Shim, Umma is an upcoming American supernatural horror movie, with Sam Raimi and Zainab Azizi as the producers. This movie will star the Golden Globe winner and eight-time Emmy nominee actress Sandra Oh (who is well-known for her role in Grey's Anatomy and Killing Eve), Fivel Stewart, Dermot Mulroney, Odeya Rush, MeeWha Alana Lee, and Tom Yi.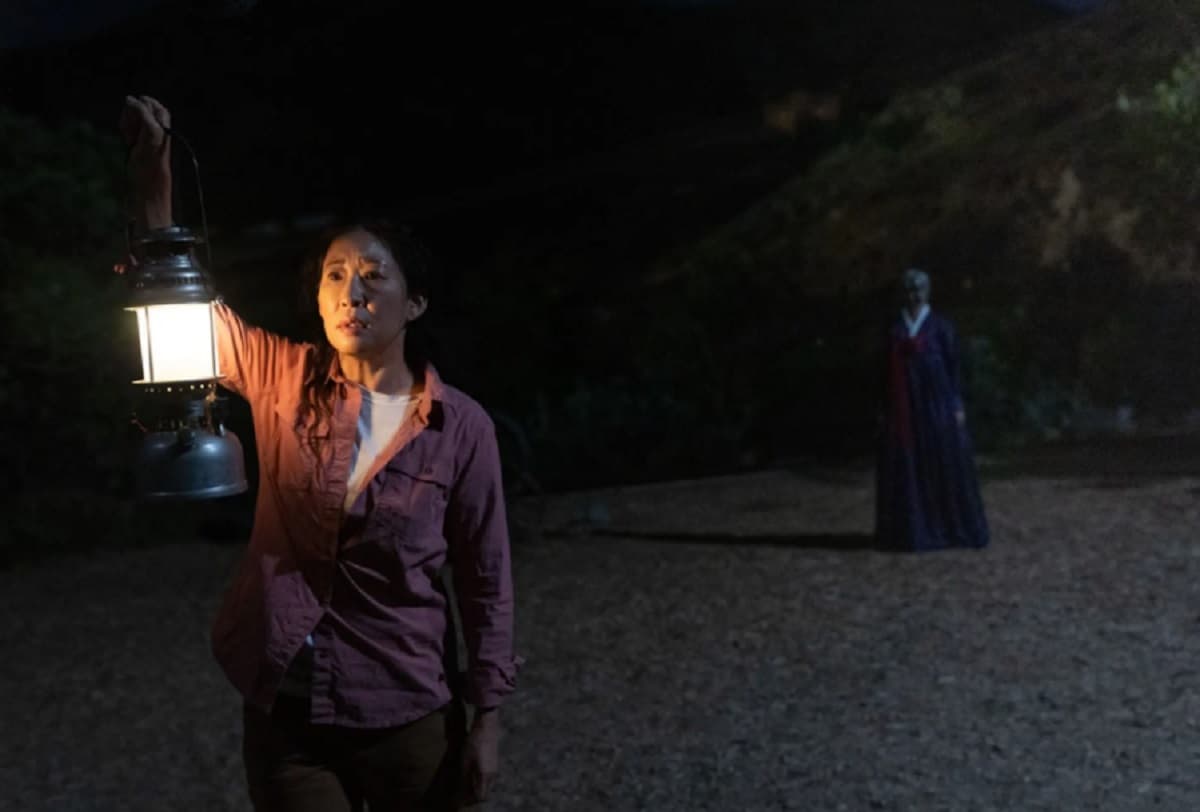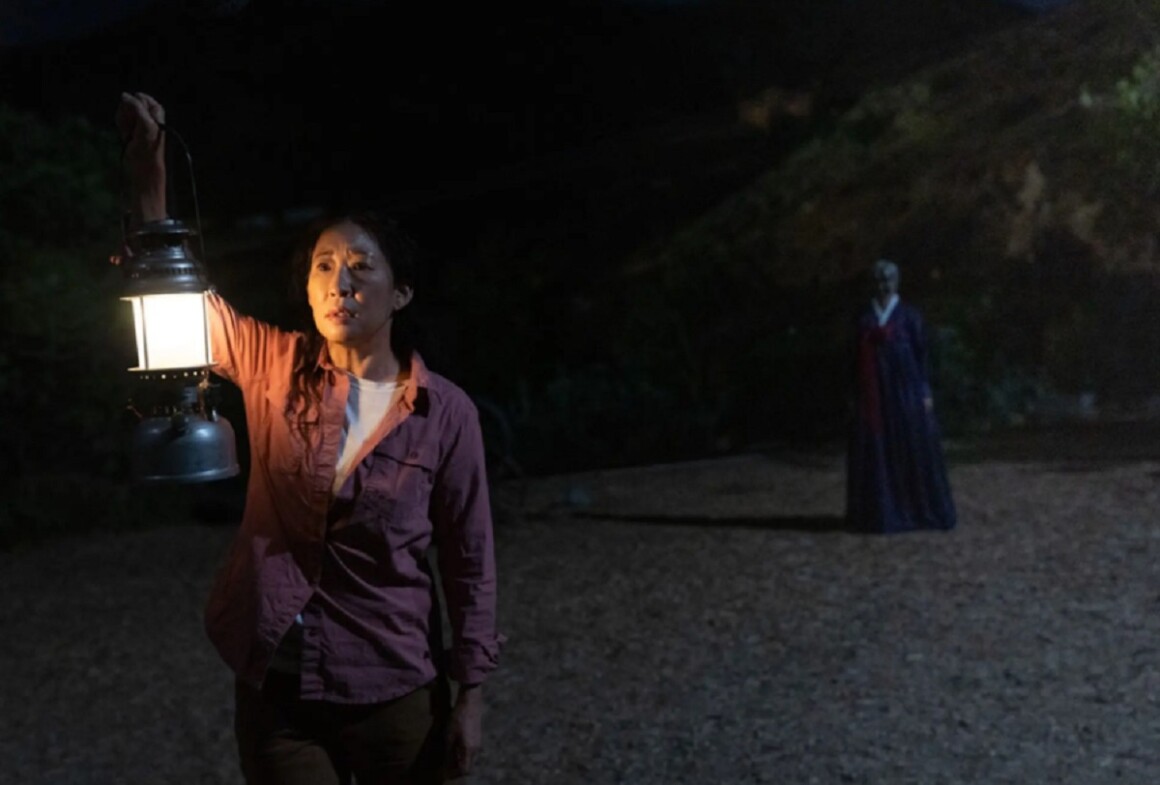 Stage 6 Films, Raimi Productions, and Starlight Media will serve as the production companies, while it will be distributed by Sony Pictures Releasing.
Umma is a Korean word for 'mother'. Umma will follow the story of a single mother who is also a Korean immigrant named Amanda, who aspires to have a quiet and simple life together with her teenage daughter. As she is working on her remote farm, she is surprised by the sudden visit of a mysterious man who claims that he is handing over the remains of her estranged mother. Now she has to fight the evil spirit of her mother which threatens her peaceful life.
This movie is quite highly-anticipated, especially for horror lovers. Since horror Korean shows usually work really well (not to mention the zombie theme), combined with the choosing of the cast, makes this upcoming movie is very much expected.
Since everyone really cannot wait to see the movie, now we come to the next question: when the movie will be released? How the plot is going to be? And who are the cast that will appear in this movie?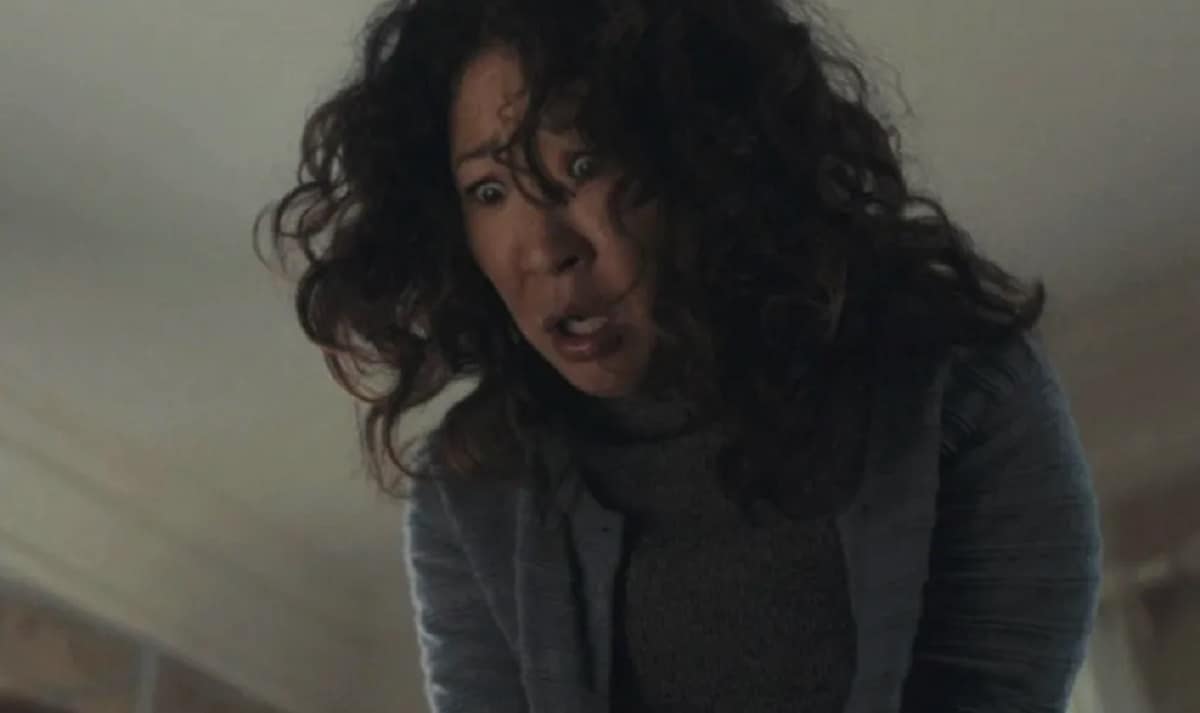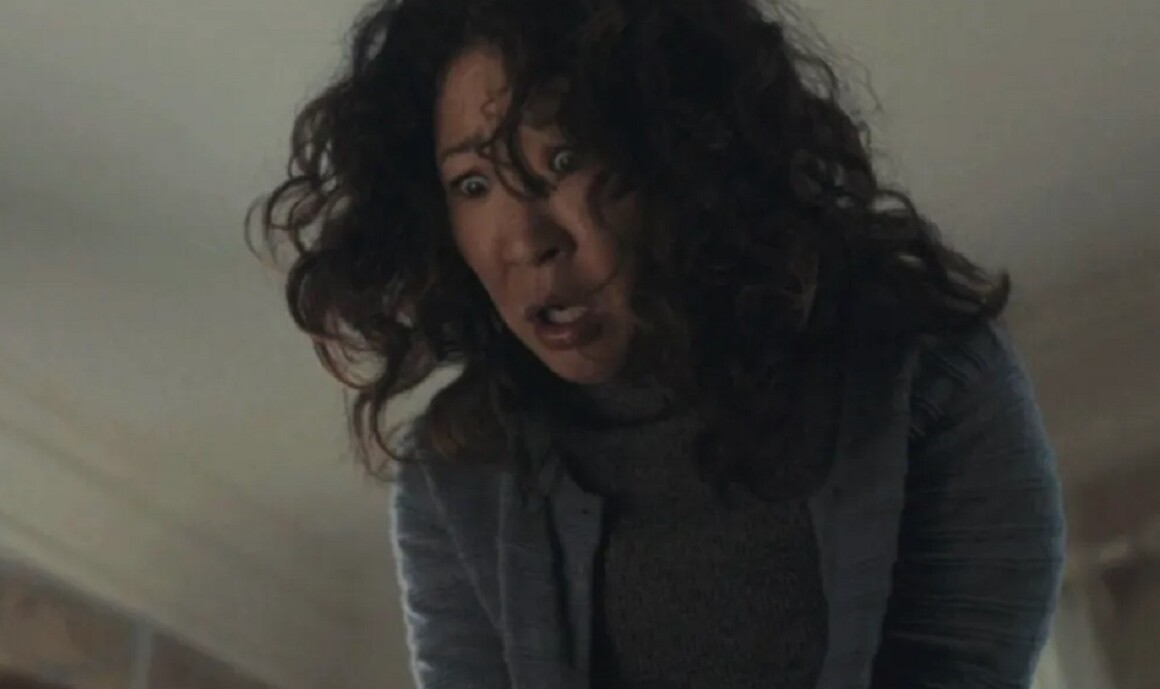 Read more to find out everything you should know about the upcoming movie Umma.
Umma: When Will It be Released?
The good news is that you just have to be counting down the days to be able to see Umma, because it has been officially announced that the movie will be released on March 18, 2022, in theaters.
In January 2020, Sandra Oh was officially announced joining the cast of the movie, while Iris K. Shim, will direct the movie from a screenplay she wrote, and Sam Raimi will be the producer under Raimi Productions banner. And in October 2020, another cast joined.
Umma: What Is It About?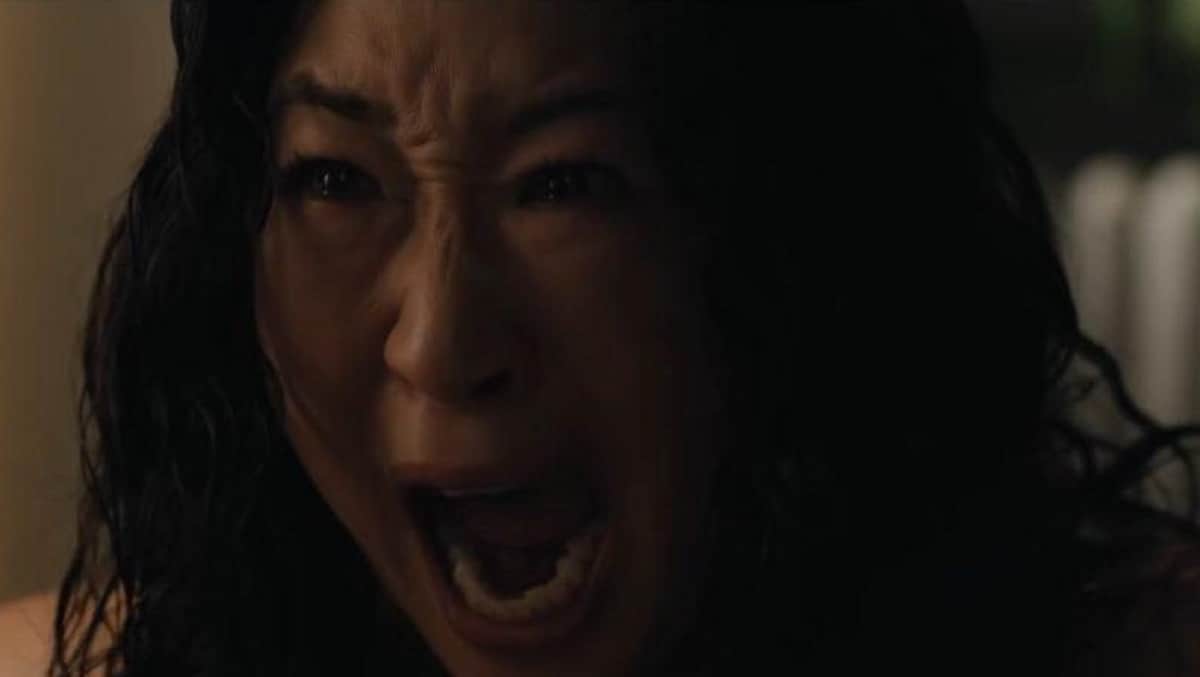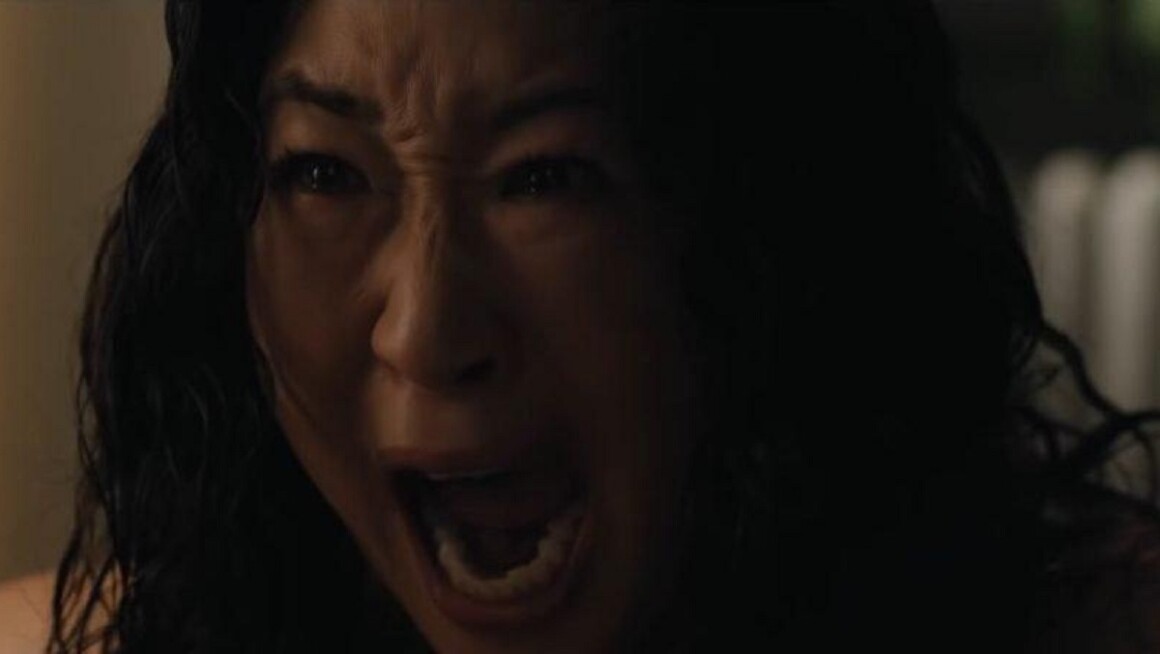 As mentioned earlier, Umma will first show us the life of a South Korean immigrant single mother who wants to live her peaceful and quiet life with her daughter in a remote area.
However, everything changes when a mysterious guy comes to their home one day, claims that he is returning Amanda's mother remains from South Korea. And since that day, Amanda is being haunted by the fear of becoming like her own mother.
Sony Pictures Entertainment has released the official trailer of the movie on its YouTube Channel. From the trailer, we can see how the calm life of Amanda and her daughter turns upside down after the remains of Amanda's mother comes. The evil spirit of her dead mother has been haunting her ever since, and also jeopardizes her relationship with her daughter.
The question is, what is wrong with her deceased mother? And will Amanda eventually becomes just like her mother was?
As we are waiting to watch the movie very soon, check out the trailer for yourself down below.
Umma: Who Will be the Cast?
The names of the cast that will appear in the movie has been announced, including Sandra Oh as Amanda, Fivel Stewart as her daughter, Dermot Mulroney, and Odeya Rush.
There will also be MeeWha Alana Lee, Tom Yi, Hana Marie Kim, among others.