After such a cliffhanger ending in the first season, fans now can feel relieved since there will be Resident Alien season 2, and it will be out just in a moment.
First premiered on January 27, 2021 on Syfy (Deadly Class), Resident Alien is based on a comic book with the same title by Peter Hogan and Steve Parkhouse.
This American science fiction comedy mystery TV show follows the premise of an alien who crashed into the earth and takes the identity of a doctor. The alien is tasked to wipe out the humanity. But in the small town called Patience, he turns into the doctor whom he has killed and takes his identity and looks exactly like him.
On earth, the alien needs to adapt and learn how to be a human, to the point that sometimes he faces identity crisis between being an alien or human. Along the way, he faces drama and build friendship with human. Will he eventually do his task and destroy humanity?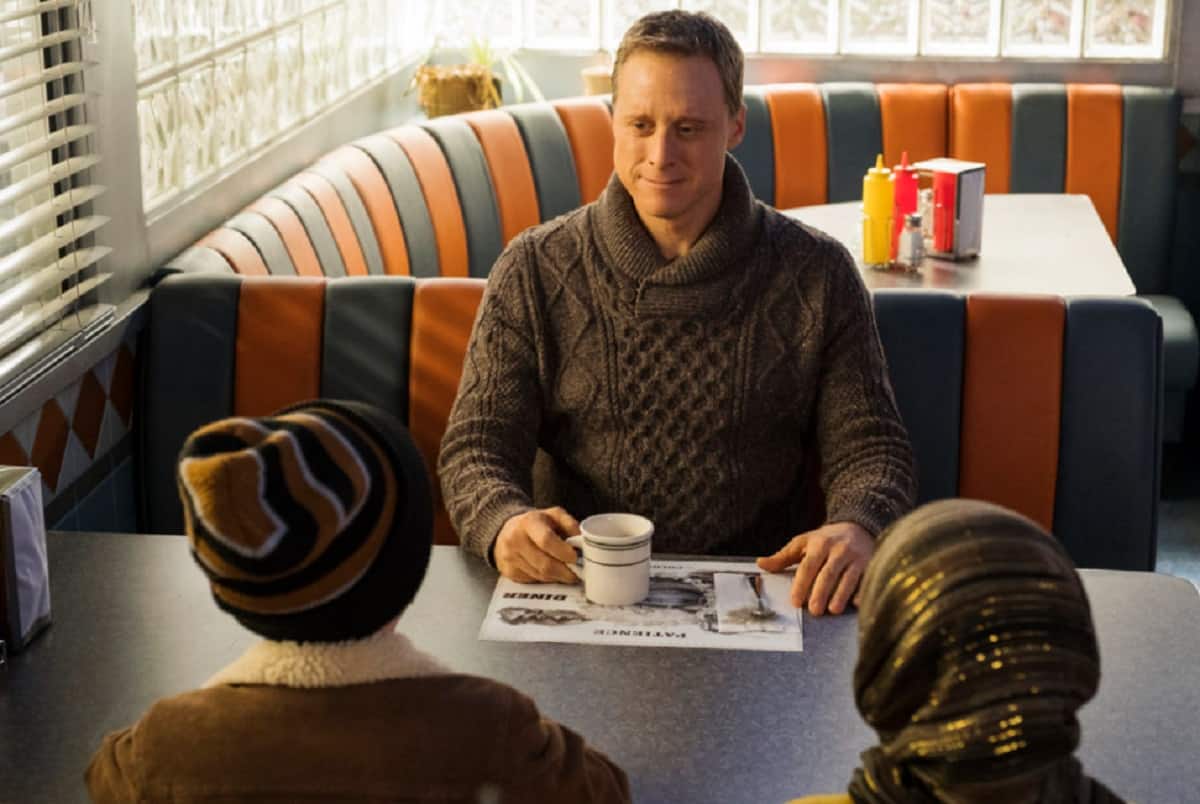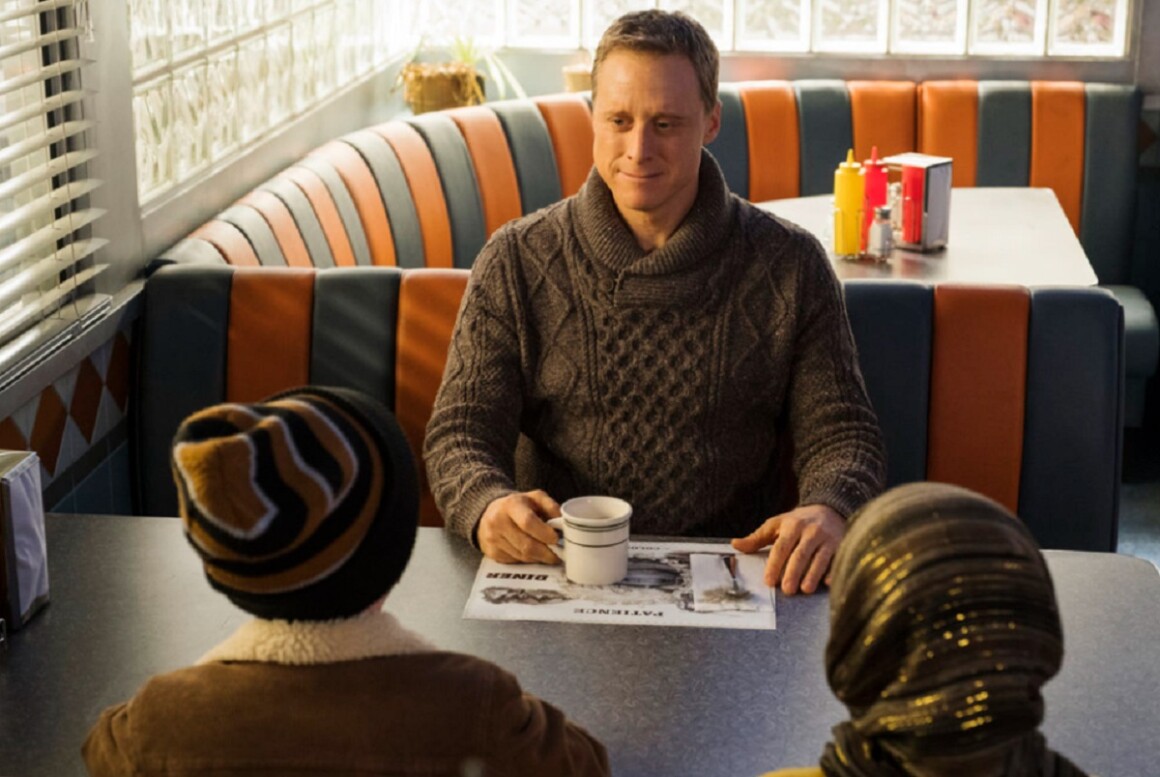 Created by Chris Sheridan, Resident Alien largely gains positive reviews. IMDB gives the show 8.2 out of 10 scores. Rotten Tomatoes, on the other hand, gives this TV series 90% average audience score.
The first season consists of 10 episodes, with the duration of around 43 to 46 minutes each episode. What about the second season? When will we continue to see the journey of the alien with his humanity side in Resident Alien season 2?
When Will We See Resident Alien Season 2?
The first season just ended with its last episode on March 31, 2021. On March 17, 2021, just a few weeks before season one was ended, the network Syfy confirmed that there will be Resident Alien season 2.
It is reported that the production has been started on August 3, 2021. So when will we see the continuation of this alien x human story?
Luckily, it has been announced that Resident Alien season 2 will return on January 26, 2022 on Syfy. That is very exciting since it will come back just next month, and fans shouldn't have to wait too long.
Resident Alien Season 2: The Plot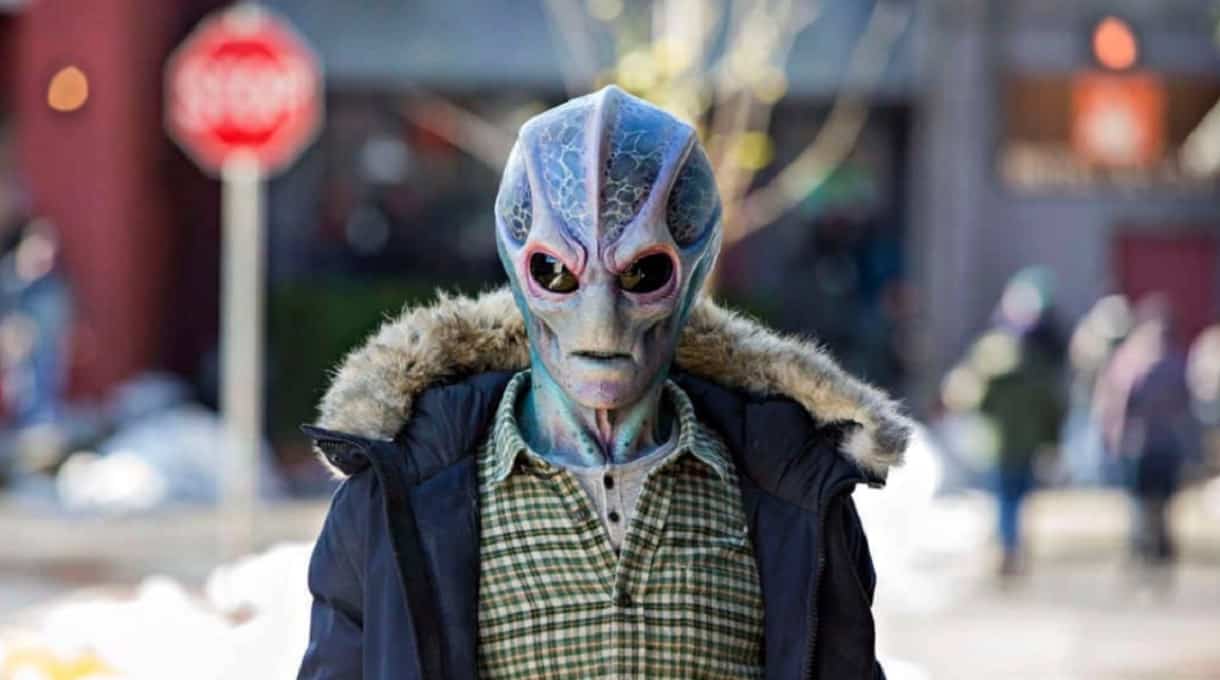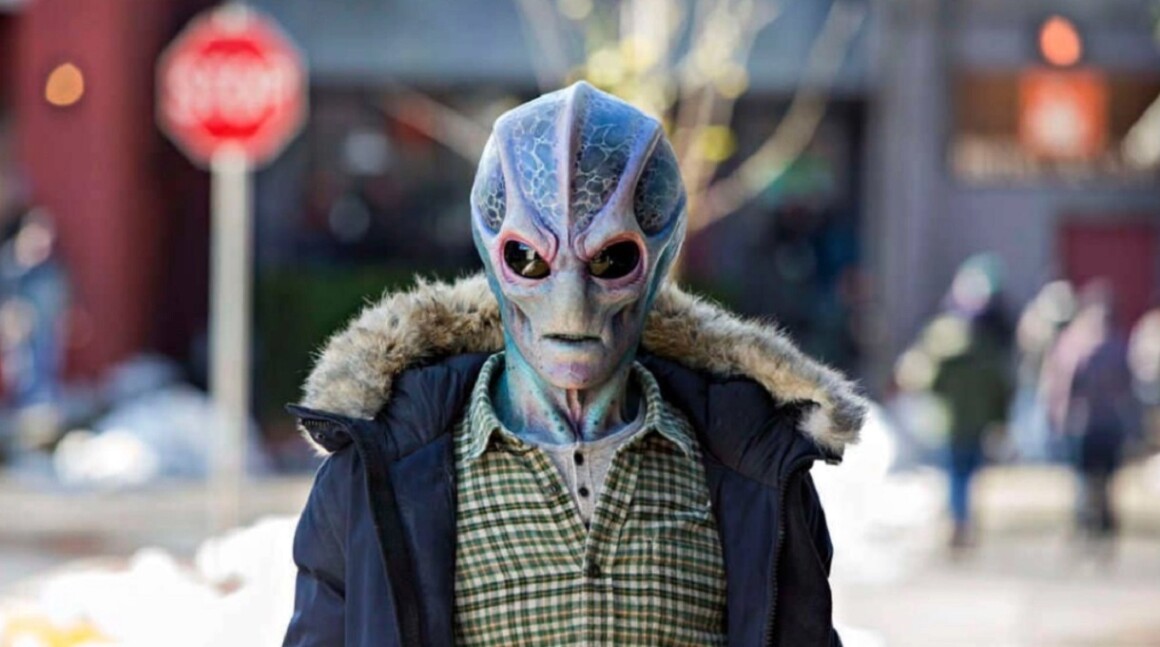 There are so many questions that need to be answered on Resident Alien season 2. What happens next to the alien aka Harry that accidently brings Max with him? Will he go back to the earth, or instead, bring Max to his original planet? How is the relationship going on between Asta and her daughter Jay? And what will happen next to the Men in Black?
At the end of the first season, Asta is upset when she finds out that Harry killed the real Dr. Harry Vanderspiegle. Harry then finds his spaceship. After knowing that Asta and Max are held by the government, Harry agrees to leave the earth and throw away his device. After throwing the device outside of the earth, Harry finds out that Max has been on his spaceship all along.
In Resident Alien season 2, we can guess that Harry probably will be back to the earth to drop Max off. That being said, as he goes back to the earth, he may have to deal with some responsibilities for his murder of the real Dr. Harry Vanderspiegle.
We will also see how the friendship between Asta and Harry will be going on. Will they get back to being friends? Or they friendship is over once and for all as Asta has found out that Harry is an alien and other murders he has done. Will Harry get a pass from his murder cases?
We will get to know the answer of all these questions in Resident Alien season 2. One thing we know for sure, a lot will be going on in this small town of Patience.
Resident Alien Season 2: The Cast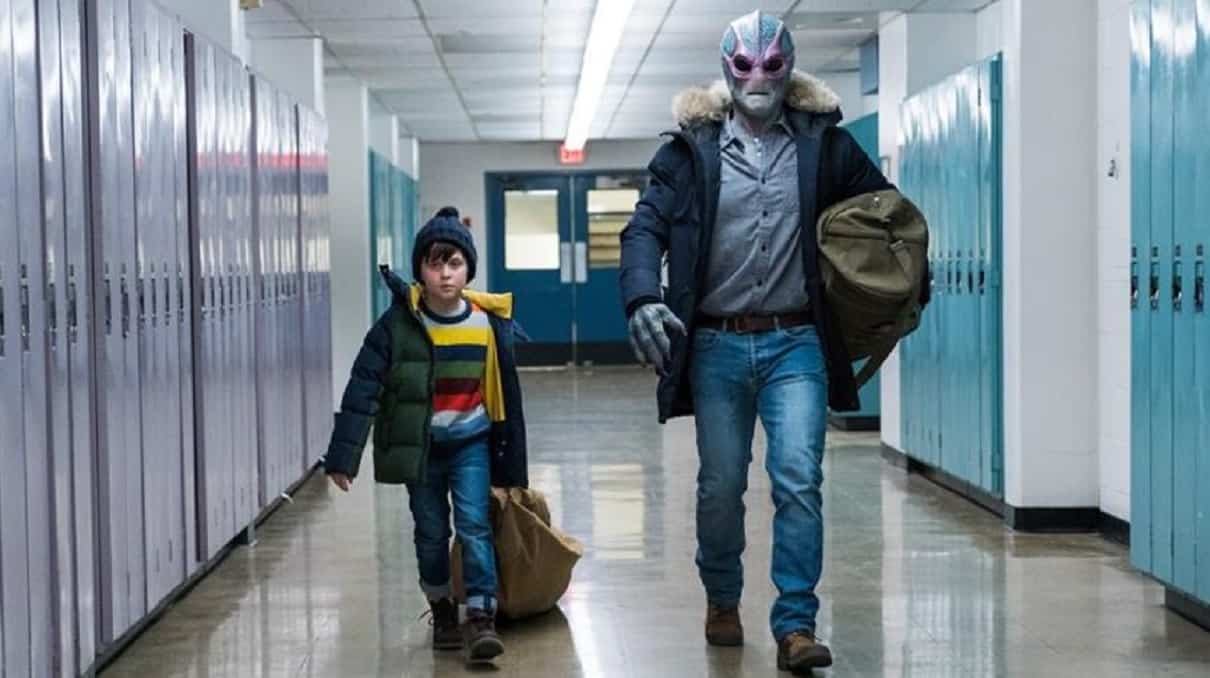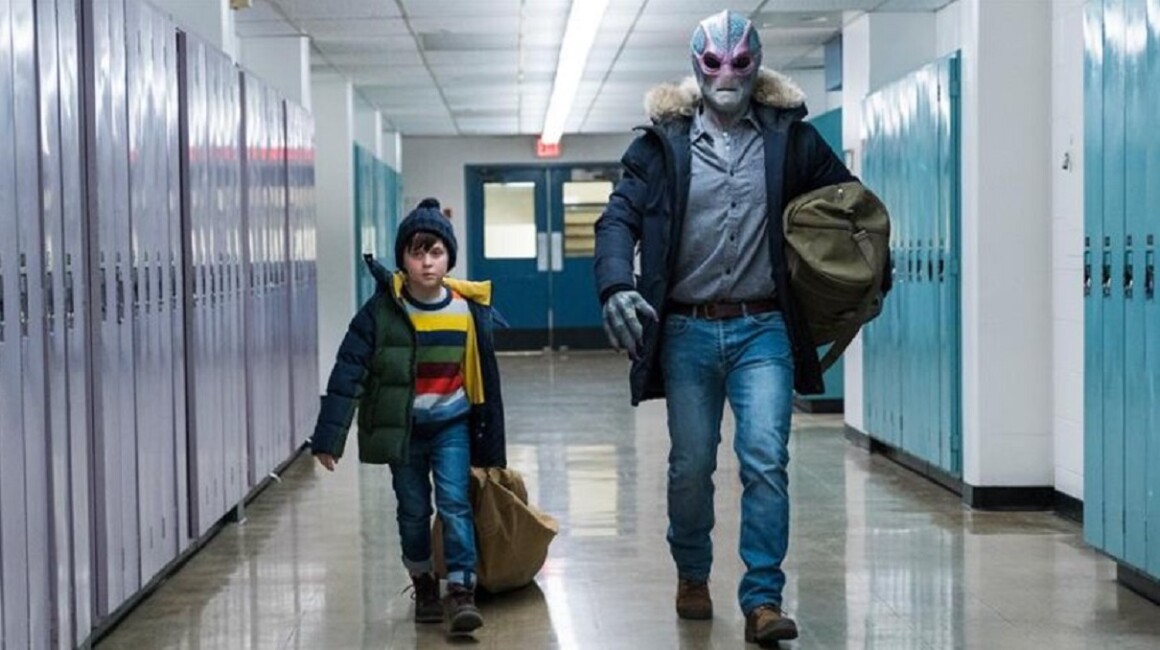 All of the main original cast most likely will return in Resident Alien season 2. That includes Alan Tudyk as Harry, Sara Tomko as Asta Twelvetree, Alice Wetterlund as D'Arcy Bloom, Judah Prehn as Max Hawthorne, Levi Fiehler as Ben Hawthorne, and Corey Reynolds as Mike Thompson.
There will also be the recurring roles such as Mandell Maughan as Lisa Casper, Ben Cotton as Jimmy, Linda Hamilton as General McCallister, Jenna Lamia as Judy Cooper, Diana Bang as Nurse Ellen, Elizabeth Bowen as Liv Baker, and many others.