After has released five seasons, will fans be able to see this American sitcom in Fuller House season 6?
Created by Jeff Franklin, this American comedy sitcom premiered on February 26, 2016, on Netflix. The second season followed, released on December 9, 2016. The first part of the third season was released on September 22, 2017, while the second part was on December 22, 2017. The fourth season was out on December 14, 2018, while the fifth season was on December 6, 2019.
With the total of 75 episodes, Fuller House has the duration around 25 to 36 minutes each episode.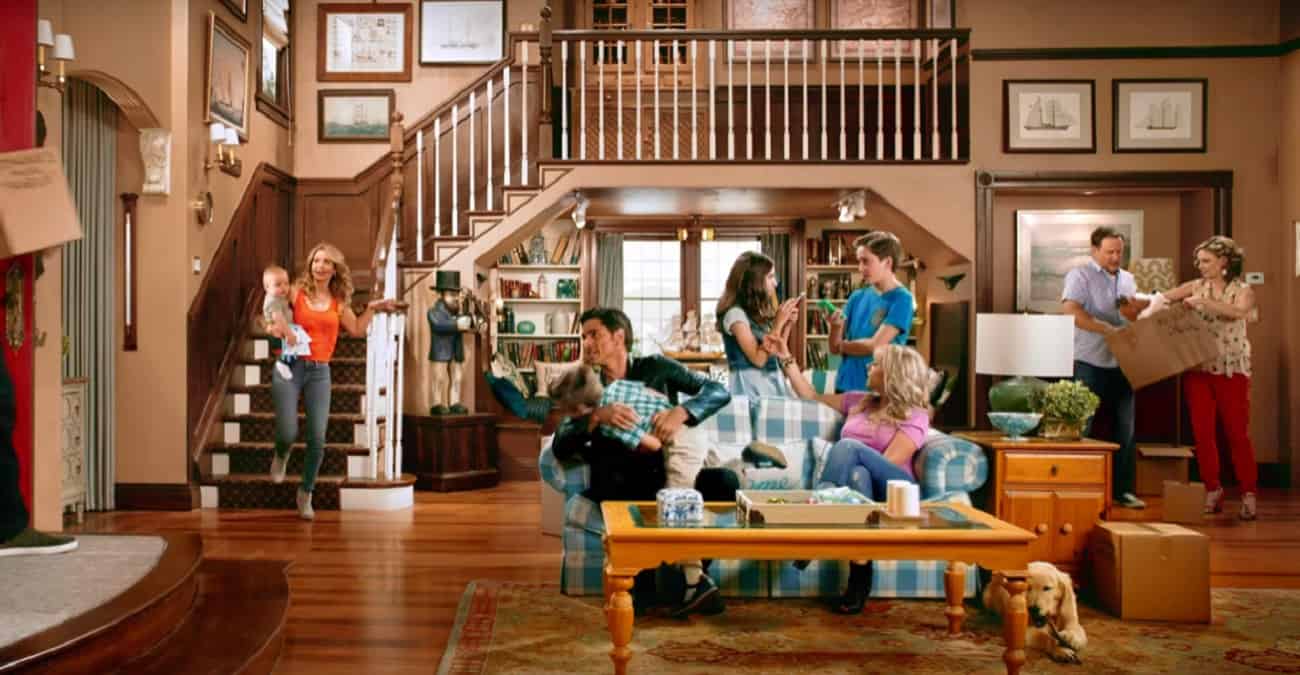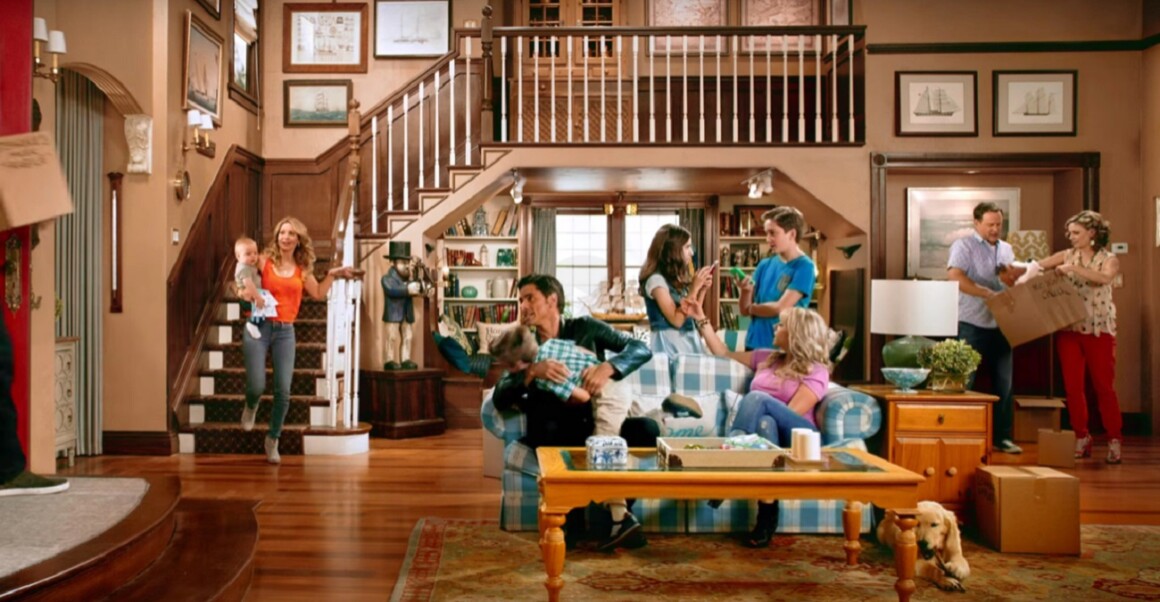 This TV show is a spin-off of a classic sitcom in the 80's and early 90's. It pretty much follows the story of the Tanner family: Danny Tanner, his daughters DJ Tanner-Fuller and Stephanie, as well as their friend, Kimmy Gibbler.
Even though it has released five seasons, the reviews are not always necessarily positive. The first season even got mostly negative reviews, and the rest of the seasons got relatively mixed responses. This show receives 6.7 out of 10 from IMDB, and 75% average audience score from Rotten Tomatoes.
So after five seasons and was running for around four years, will they continue the show with Fuller House season 6?
Will We Ever See Fuller House Season 6?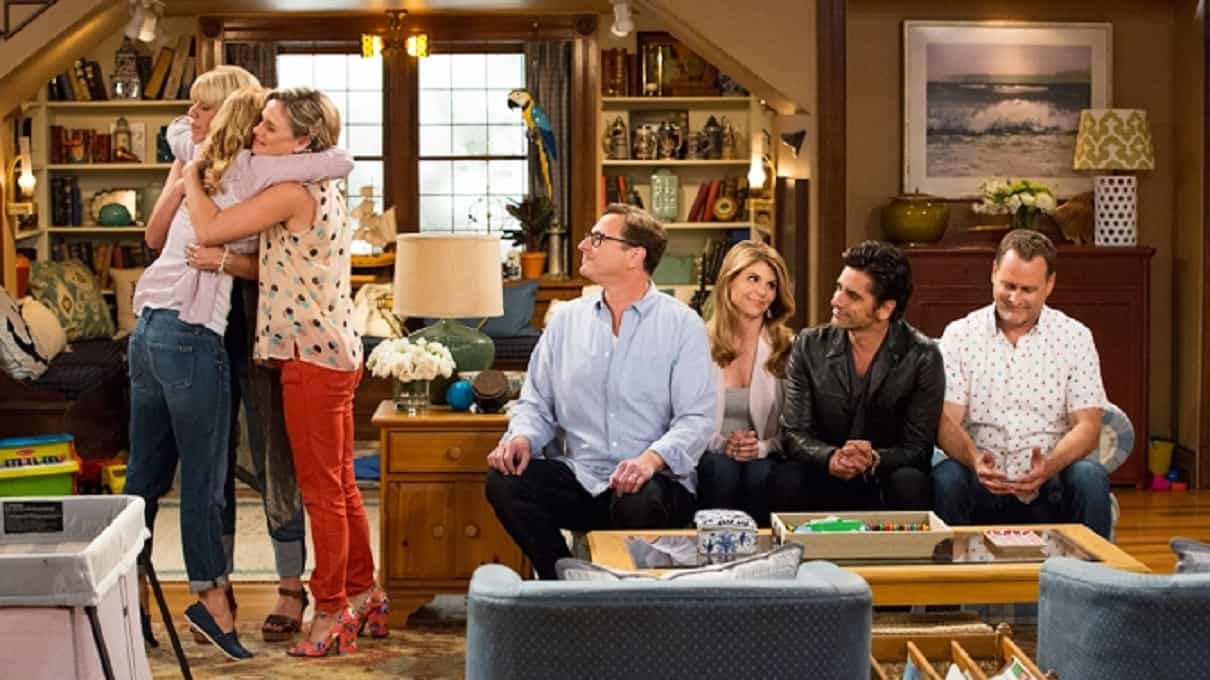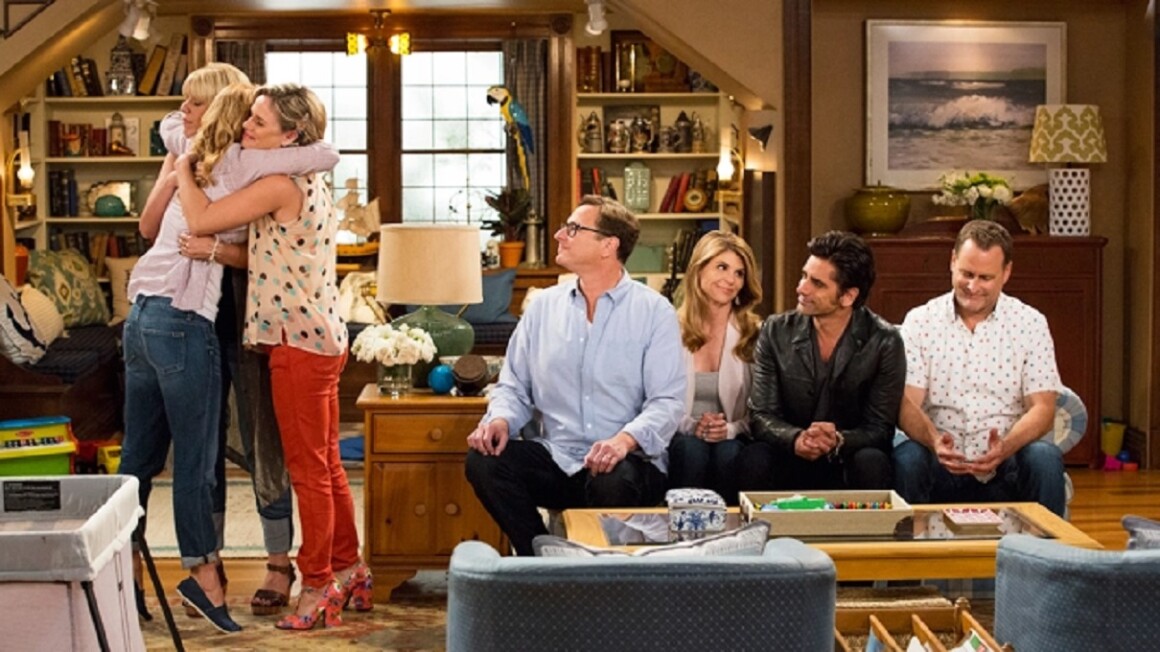 Unfortunately, Netflix has officially ended this iconic show, and therefore we will not see Fuller House season 6. It means that the fifth season will also be its final season.
Although there has not been any explanation regarding the cancelation of Fuller House season 6, it is predicted that the significant drop of the ratings and viewership became the reason that motivated them to end the show once and for all.
This—just like what I mentioned earlier—is proven by the poor review from the first season and probably the succeeding ones. What kept them going was the fact that they have a large fan base—thanks to its 80s original series—that made them working it out until the fifth season.
Unfortunately, a large fan base is apparently not enough, since they also need to keep up with a good quality as well to keep it up and running to Fuller House season 6 and beyond. However, this show has worked on five seasons and that is pretty great, since not all series can achieve that.
That being said, it may not be the end of an era. The cast who is also the executive producer of the show, John Stamos, tried several times to revive the original show, Full House, that includes a reboot movie or a reunion. So there is still possibility for us to see Fuller House season 6, or in a form of a spin-off, a reunion, or some sort.
Who Would Appear in Fuller House Season 6?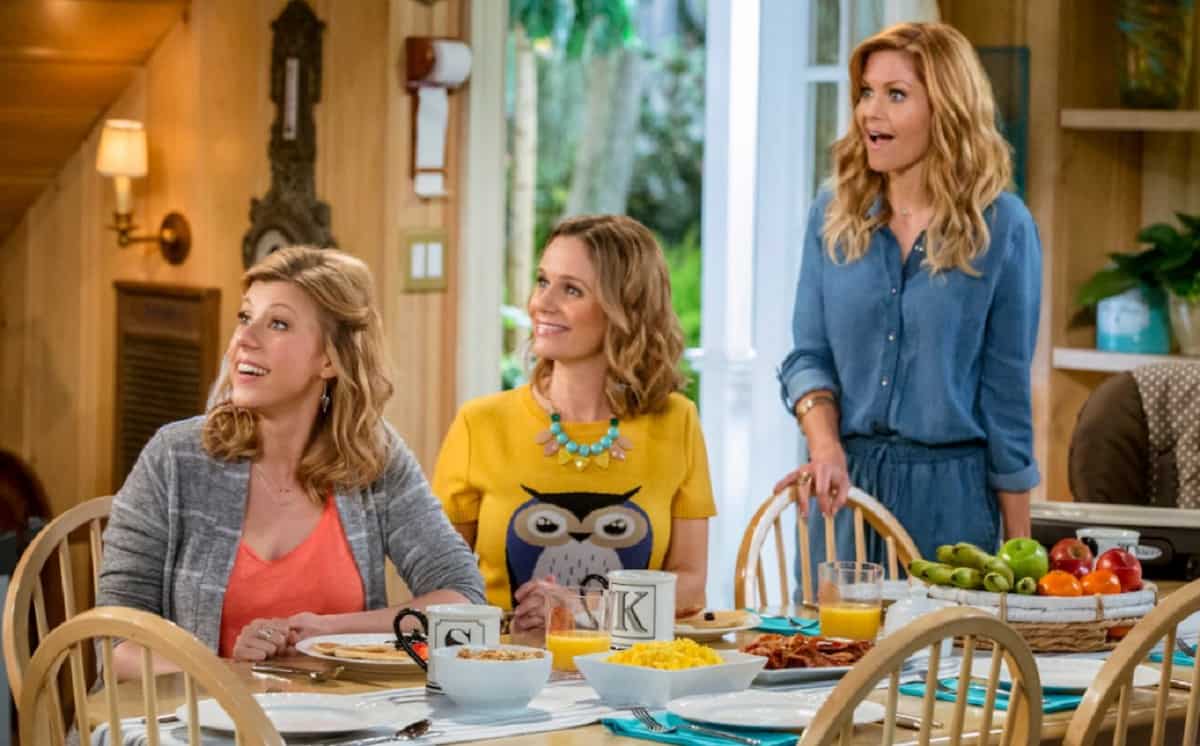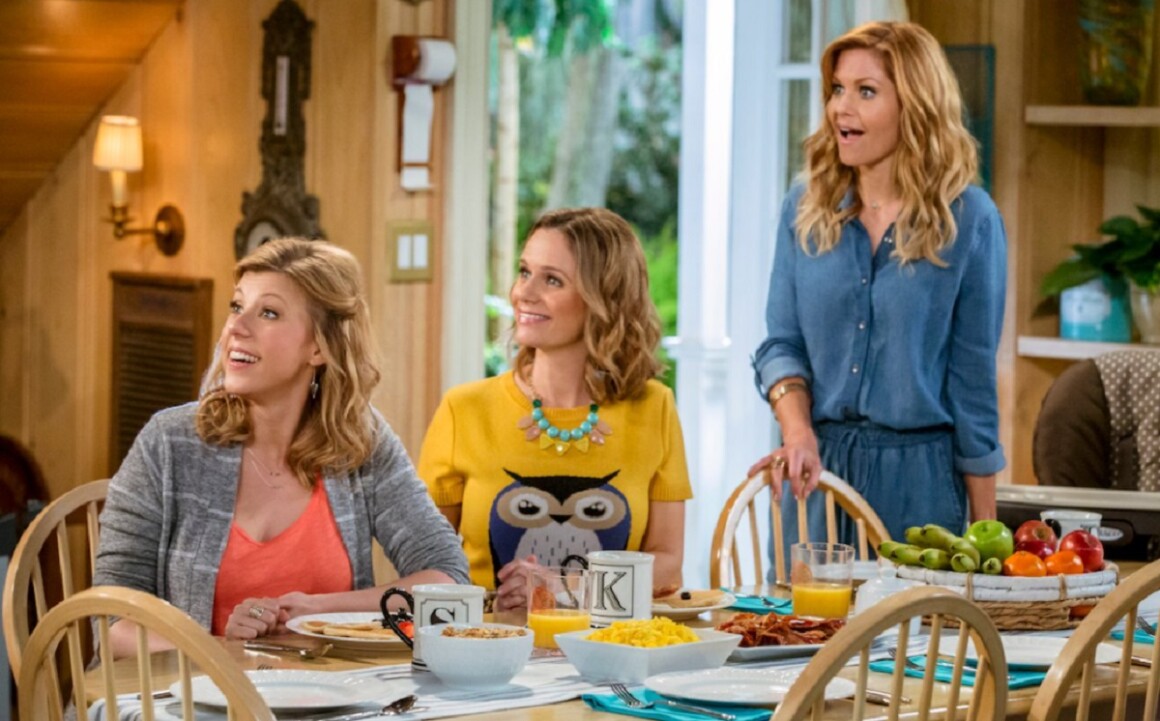 If there was ever Fuller House season 6, the original cast most likely would return. That means Candace Cameron Bure will return as D.J. Tanner, Jodie Sweetin will return as Stephanie Tanner, and Andrea Barber as Kimmy Gibbler.
There would also be other actors such as Michael Campion as Jackson Fuller, John Stamos as Jesse Katsopolis, Scott Weinger as Steve Hale, Elias Harger as Max Fuller, Soni Nicole Bringas as Ramona Gibbler, among others.
Where to Watch
It is such a shame that we will not see Fuller House season 6. However, if you haven't seen the first to the fifth season of Fuller House, you can stream it on Netflix. You can also watch it by purchasing or renting the show on Amazon Instant Video, Vudu, iTunes, and Google Play.
You can always rewatch the entire TV series and enjoy it, given for now, it seems like we will never see Fuller House season 6.