As part of the "Jump Festa 2021″ today, a first teaser for the new anime film »Ryoma! Rebirth Movie The Prince of Tennis" (jap.: "Ryoma! Shinsei Gekijoban Tennis no Oji-sama) reveals you can watch below.
Ryoma! Rebirth Film Release Date
The film opens in Japanese cinemas on September 3, 2021 and is intended to tell an original story that takes place three months after the end of "The Prince of Tennis" and three months before the start of "The New Prince of Tennis". Mangaka Takeshi Konomi himself will act as supervisor.
The studios The Monk Studios, Keica and KAI are responsible for the production. The film is directed by Hiroshi Koujina ("Hunter x Hunter"), while Takehiko Hata ("Lupin III") writes the script. Momoko Yamada is the CG director and Kei Tsuda composes the music.
Takeshi Konomi published the sports manga "The Prince of Tennis" from 1999 to 2008 in the "Weekly Shonen Jump" magazine. An anime adaptation consisting of a total of 178 episodes and two films was released on Japanese television in 2001 and produced by studio Trans Arts.
In addition to this film, "The New Prince of Tennis: Hyoutei vs. Rikkai – Game of Future" is another anime project on the sports franchise in the works.
Ryoma! Rebirth Visual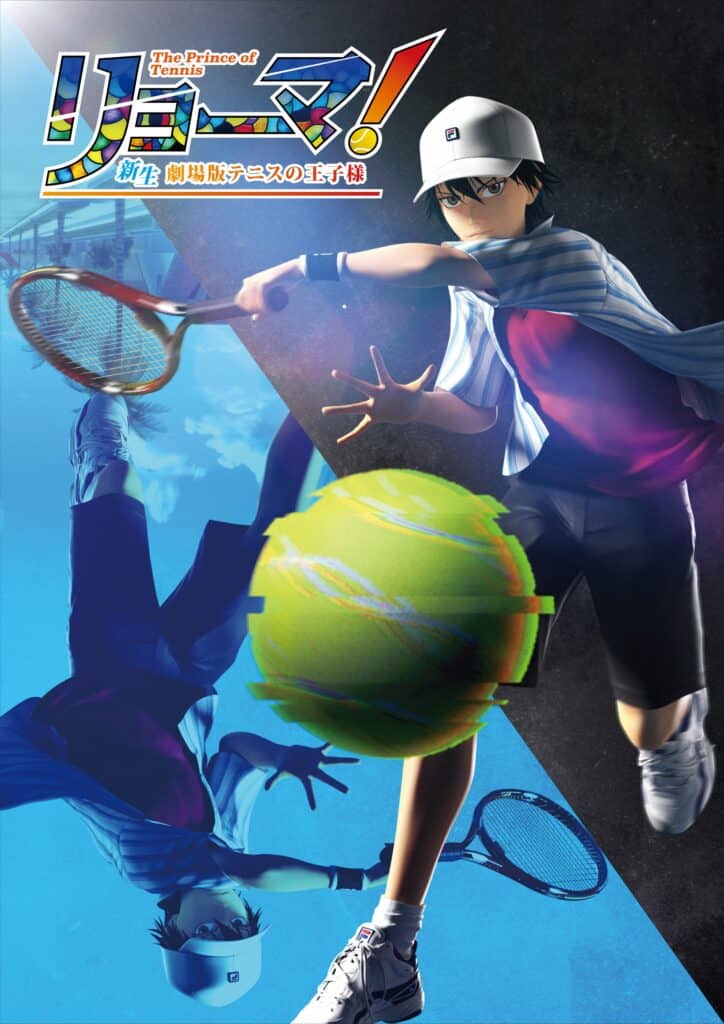 Ryoma! Rebirth Teaser