On Project Anima's official Twitter account, a new visual about the upcoming sci-fi anime Sacks&Guns!! (jap.: "SAKÜGAN") which you can see later in the article. Also, a new trailer was released, which you can watch below.
Sacks&Guns!! Anime Starts in Autumn 2021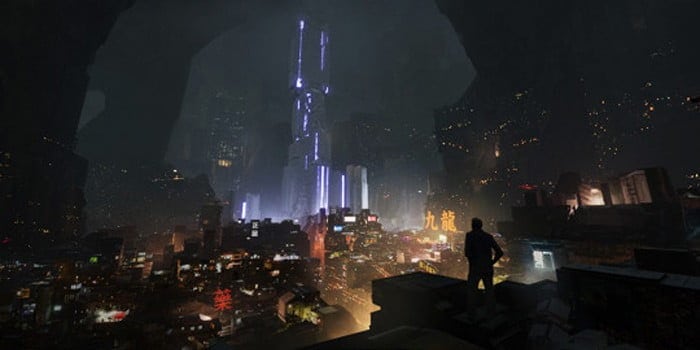 "Sacks&Guns!" is directed by Jun'ichi Wada ("WorldEnd") at Studio Satelight (Nanbaka). Yuji Iwahara ("Dimension W") is responsible for the original character design, while Stanislas Brunet ("Macross Delta") contributes the mecha design. Eriko Kimura is responsible for the sound.
The opening song is titled "Ecstatic Labyrinth" and is by Masaaki Endoh, while the ending "Shine" is sung by the singer MindaRyn.
The anime, based on nekotaro Inui's novel "Sakugan Labyrinth Marker", is expected to launch on Japanese television in the fall of 2021. The series was originally scheduled to premiere in 2020, but had to be postponed until autumn 2021.
Sacks&Guns!! Anime Visual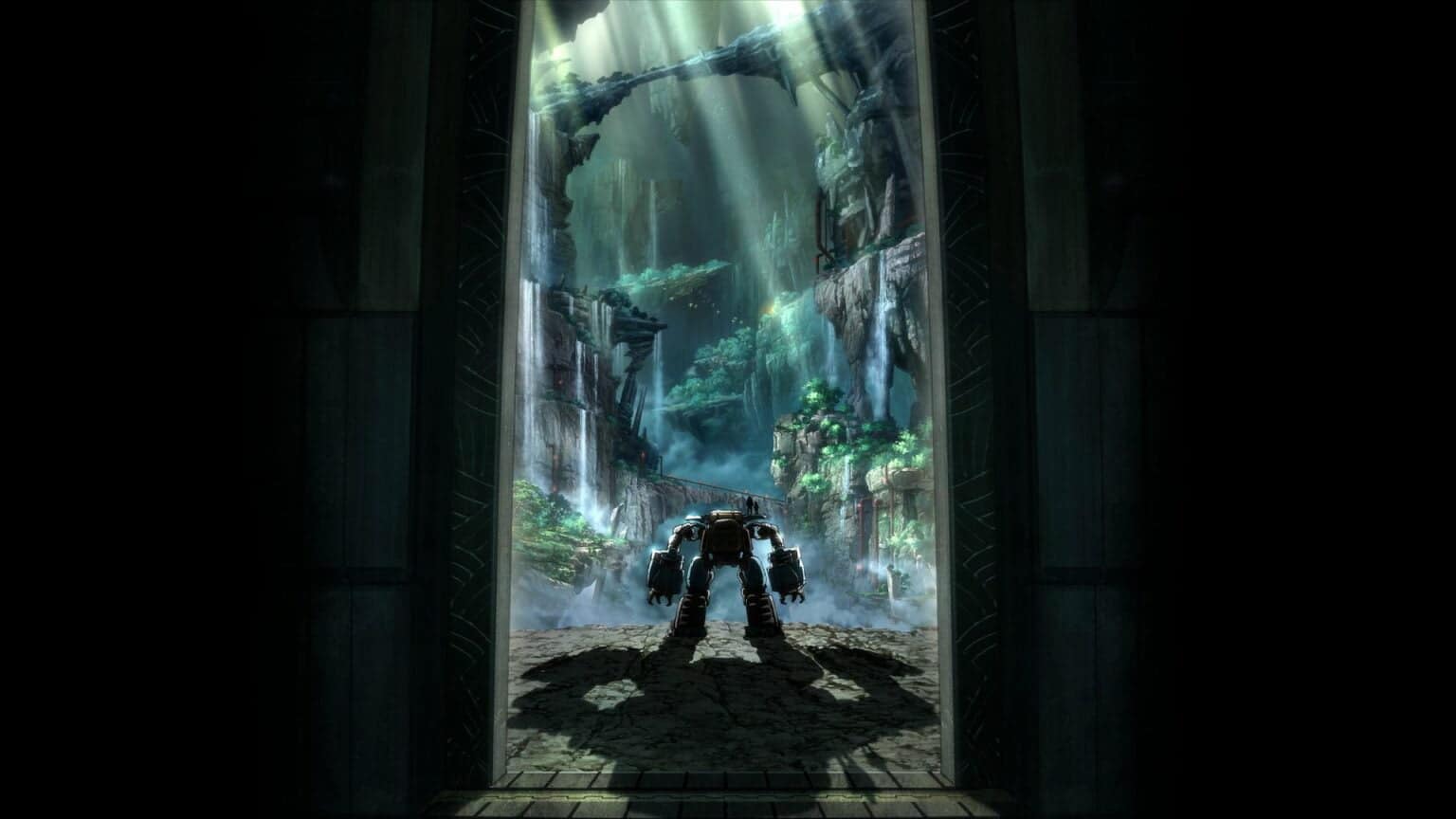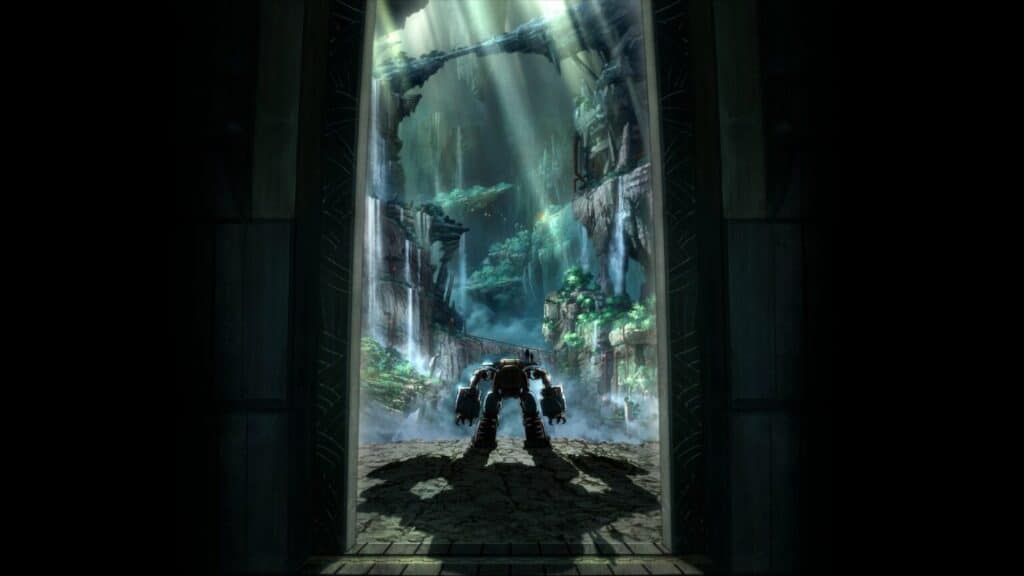 Sacks&Guns!! Anime Characters, Cast & Staff
I. Characters & Cast
| | |
| --- | --- |
| Character | Cast |
| Memenpu | Kanon Amane (Digimon Adventure) |
| Gaganba | Hiroki Touchi (The Seven Deadly Sins) |
| Zacrettu | Kana Hanazawa (Psycho-Pass) |
| Yuri | Toshiyuki Toyonaga (Run with the Wind) |
II. Production Team
| | |
| --- | --- |
| Director | Jun'ichi Wada ("WorldEnd") |
| Studio | Studio Satelight |
| Sound | Eriko Kimura |
| Character Design | Yuji Iwahara ("Dimension W") |
Sacks&Guns!! Anime Trailer
Action
The distant future, long after the Western calendar is no longer in use. People live shoulder-to-shoulder cramped in the "labyrinth", an underground world deep below the surface. There are many colonies where people live in the underground labyrinth. The place is known for extremely high temperatures, but also for gold, silver and other riches. In a colony called Pin-in, a curious nine-year-old girl named Memenpa and her father Gaganbaa board a two-person work robot and a mine. They earn their living as the lowest of the lowest "workers" occupations.
One day, Memenp' asks her father to pretend to be a "marker" – those who explore the innards of the labyrinth – so that they can search for their mother, who has left their home. When they encounter a "mysterious giant creature" lurking in the caves, the survival rate is less than 5 percent. Since discovering an unknown world is a dangerous work, "maps" have great value in the world of the labyrinth and bring high prices to the market. The marker is the most dangerous, but also the most lucrative job.
Gaganbaa realizes that he can't dissuade the curious memenpa from this idea and eventually gives in. The two embark on a journey together in the work robot. But the "cost" of curiosity … The "truth" that they finally uncovered… This is an epic journey of the father and daughter with the theme of family love.