As part of the KADOKAWA Light Novel Expo, a first trailer for the upcoming Remake our Life! anime (Jap.: "Bokutachi no Remake") released, which you can watch below. It was also announced that the series will launch in July 2021.
Remake our Life! Anime is Created at Feel.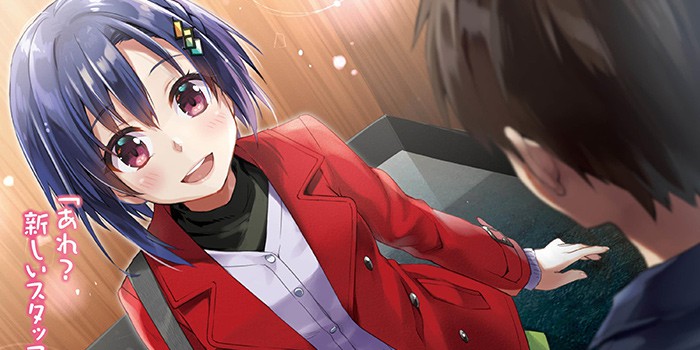 "Remake our Life!" is directed by Director Tomoki Kobayashi ("Akame ga Kill!") in the studio feel. Light novel author Nachi Kio writes the screenplay, while Kousuke Kawamura ("OniAi", "Mayo Chiki!") contributes to the character design. Frontwing is the producer.
The original Light Novel by author Kio has been published since March 2017 illustrations by Eretto at Kadokawa. The Japanese publishing house has so far published seven volumes. A manga adaptation by Hirameki Bonjin has been published in the "Shounen Sirius" magazine since November 2018.
Remake our Life! Visual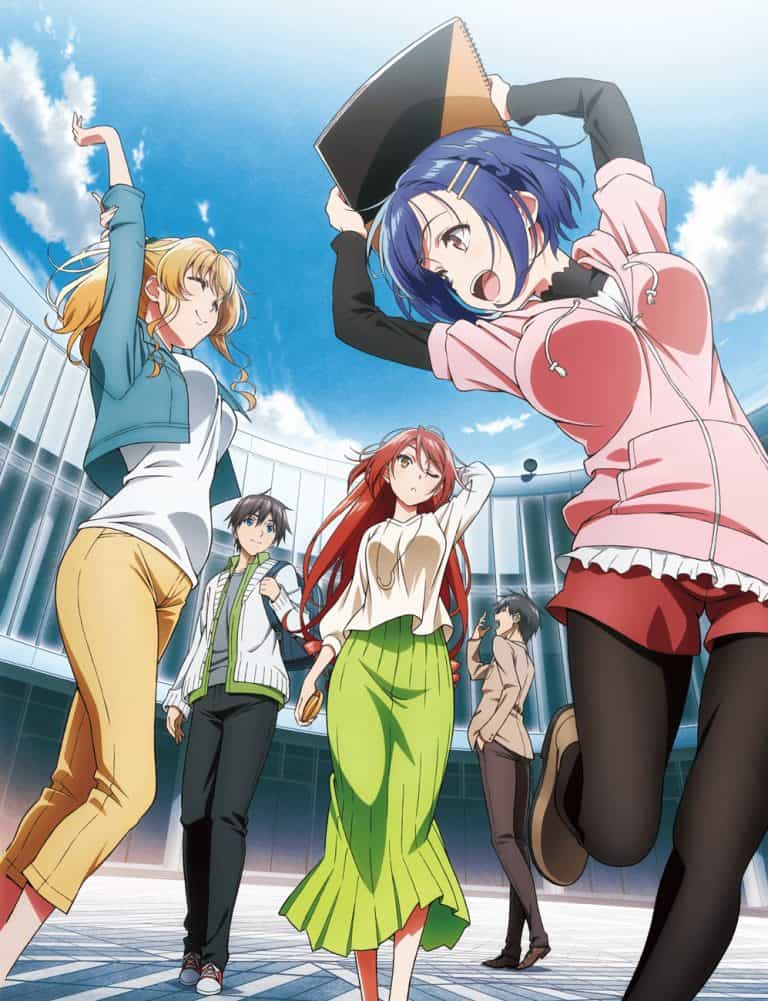 Remake our Life! Trailer
Remake our Life! Characters & Cast
I. Characters & Cast
| | |
| --- | --- |
| Character | Voice actors |
| Hashiba Kyouya | Masahiro Itou (Zakusa Ishikame, Vanguard overDress) |
| Shino Aki | Aoi Koga (Naru, A Certain Scientific Accelerator) |
| Kogure Nanako | Aimi (Kasumi Toyama, BanG Dream!) |
| Eiko Kawasegawa | Nao Toyama (Yui Yuigahama, OreGairu) |
| Rokuonji Tsurayuki | Haruki Ishiya (Saneyasu Adachi, Kono Oto Tomare!) |
Action
Hashiba Kyouya is a 28-year-old game developer. When his company goes bankrupt and he loses his job, he returns to his hometown. As he lies desperately on his bed and looks at the success of other creators his age, he regrets his life choice. When he opens his eyes again, he discovers that he has traveled back 10 years in time and is back before his studies. Can he finally put the things he has regretted in order?