Created by Sarah-Violet Bliss, Charles Rogers, and Michael Showalter, 'Search Party' is an entertaining sitcom that revolves around a group of friends in New York City. When Dory, Drew, Elliott, and Portia try to find Chantal Witherbottom, their loyalty called into question and dark secrets emerge. Soon, the group find their lives rapidly spiraling out of control. Will Search Party season 6 return?
This dark comedy series premiered in November 2016 on TBS and was immediately praised for its plot and satirical characters. After switching to HBO Max in its third season, the show reached a larger audience who quickly became obsessed with its multi-genre premise.
Season 5 of the show follows Dory's journey as she overcomes her traumatic kidnapping incident and tries to spread joy with the help of an eccentric billionaire. fans want to see more of Dory and her special friends. So, will the sitcom get a sixth season? Here's everything you need to know about 'Search Party' season 6.
What is Search Party Series About?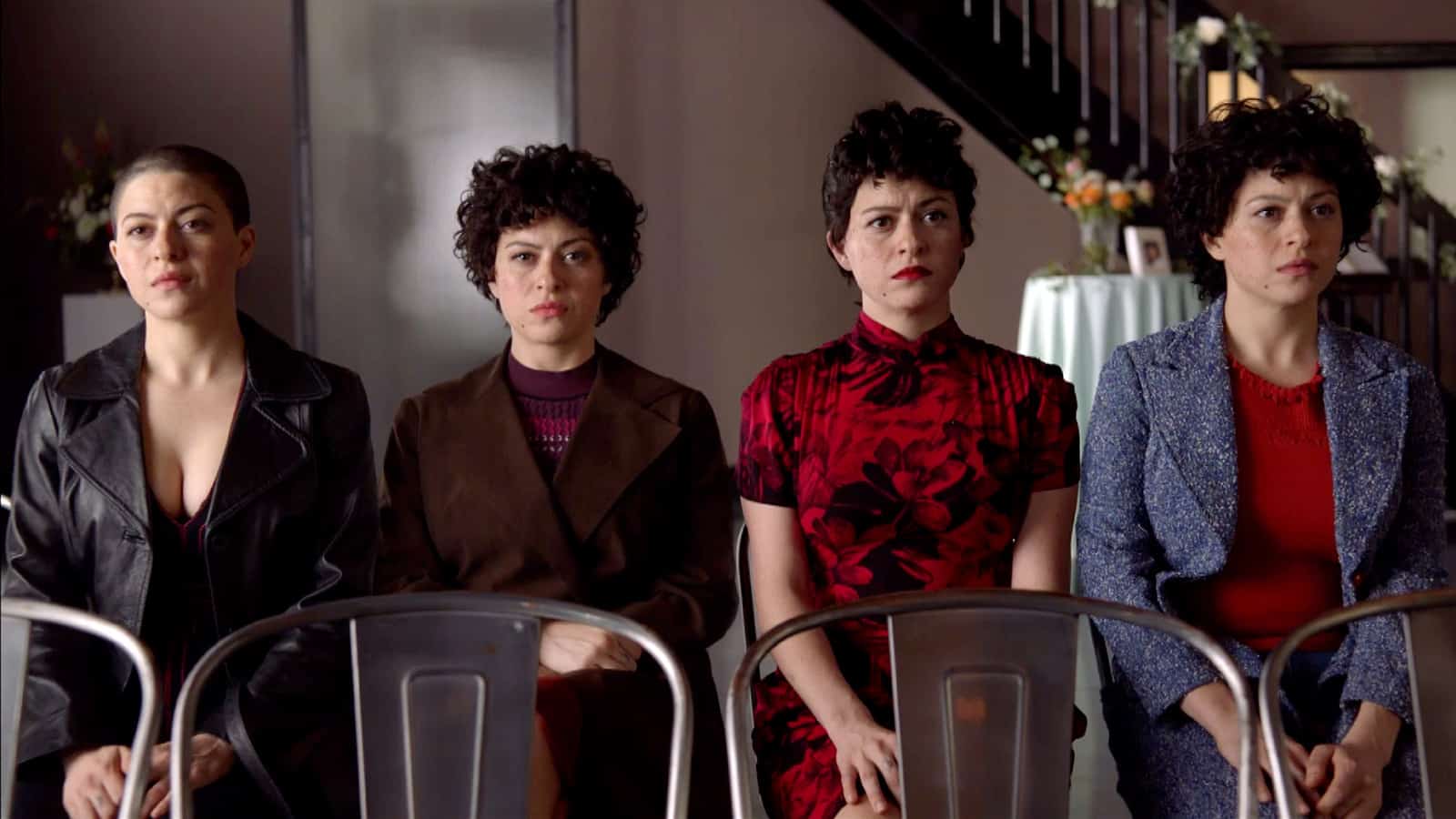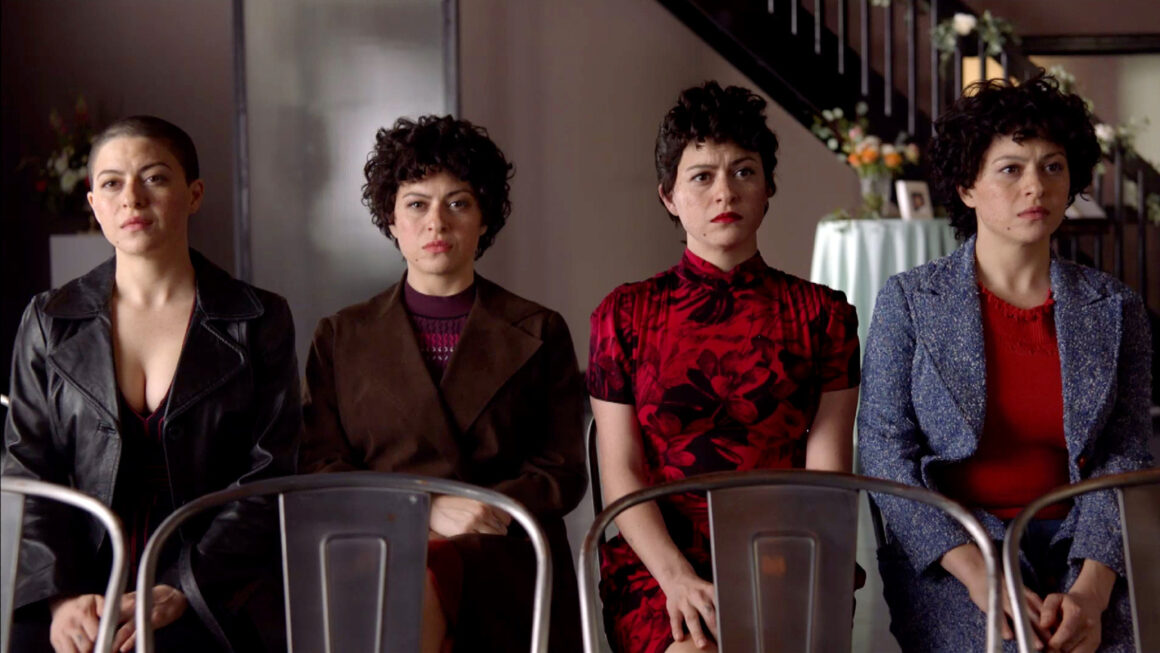 Search Party is an American sitcom set in New York City. The storyline of this series revolves around a group of people who join the search for a woman and gets entangled in the situation.
The series depicts their journey and some of the events and adventures that lead them to various situations. The show is full of drama, dark comedy, mysteries, and emotional scenes that keep the audience hooked.
Search Party Season 6 Release Date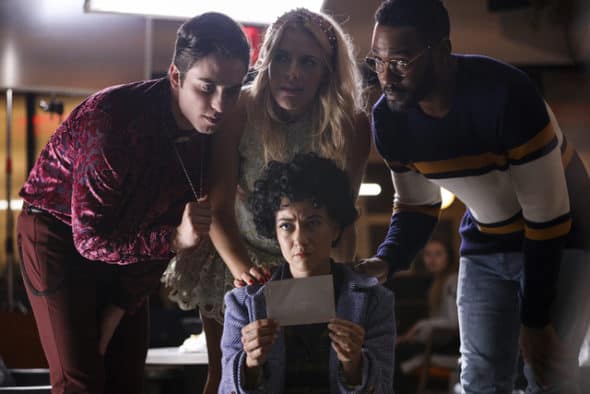 'Search Party' season 5 released all of its episodes on January 7, 2022, on HBO Max. This season consists of ten episodes with a duration of 20-29 minutes each.
The show is constantly finding ways to update itself in interesting ways and brings a lot of humor and dark comedy to keep viewers hooked. However, with the release of season 5, which is supposed to be the last season of the series, fans have started to talk about the possibility of a season 6.
However, it was announced long before that Search Party would end with season 5. As of now there is no confirmation whether the makers are planning to release more or not.. But for now, there will be no season 6.
Yes, we know you're curious about the show's sixth season. Unfortunately, the sitcom will not return for a sixth season as it ends with its fifth season. "We are all ready to move on [from the 'Search Party']. It feels right that this is the last season, and the story feels done now," Bliss argued in a January 2022 conversation. And indeed, season 5 allows us to witness Dory's renewed zest for life, acceptance of her identity, and mission to "spread enlightenment." We also see the gang reunite, albeit in a strange way.
"Some of us are still grappling with the possibility of making another season [of 'Search Party'], but at the end of the day this show shouldn't exceed the welcome," said Rogers regardingthe decision to end the show. "This show should always have something to say, and this season really feels like it's closing the entire series." Therefore, the show officially concluded with season 5. Thus, it is unlikely that 'Search Party' season 6 will be made.
In fact, the cast and crew took to social media to say goodbye to the series, posting posts that were both emotional and humorous. Yes, we're also upset that this bizarre screwed up show ended in its fifth season. However, fans can be happy about the fact that the show ended exactly the way its creators wanted it to. Plus, there's nothing stopping you from binge-watching the whole 'Search Party'!
Where To Watch Search Party?
The series first premiered on the TBS television network on November 21, 2016 and continued there for two seasons. However, the series switched to HBO Max. seasons 3, 4, and 5 were released there. The series is available to stream on HBO Max and Netflix.