Successfully extends this series into 11 seasons, how does it end for the Gallagher family in Shameless season 11? Is it the final season or there will be season 12?
It seems like fans finally have to say goodbye to this long-running series on Showtime, since Shameless season 11 will be the end of the story for the Gallagher family.
Premiered on Showtime (Billions) on January 9, 2011, Shameless is adapted from British television show with the same title by Paul Abbott.
Created by John Wells, this American comedy-drama TV series has released 11 seasons, which the final season was out on December 6, 2020 until April 11, 2021. Initially, Shameless season 11 was scheduled to be released in mid of 2020, but due to COVID-19 pandemic, it had to be delayed.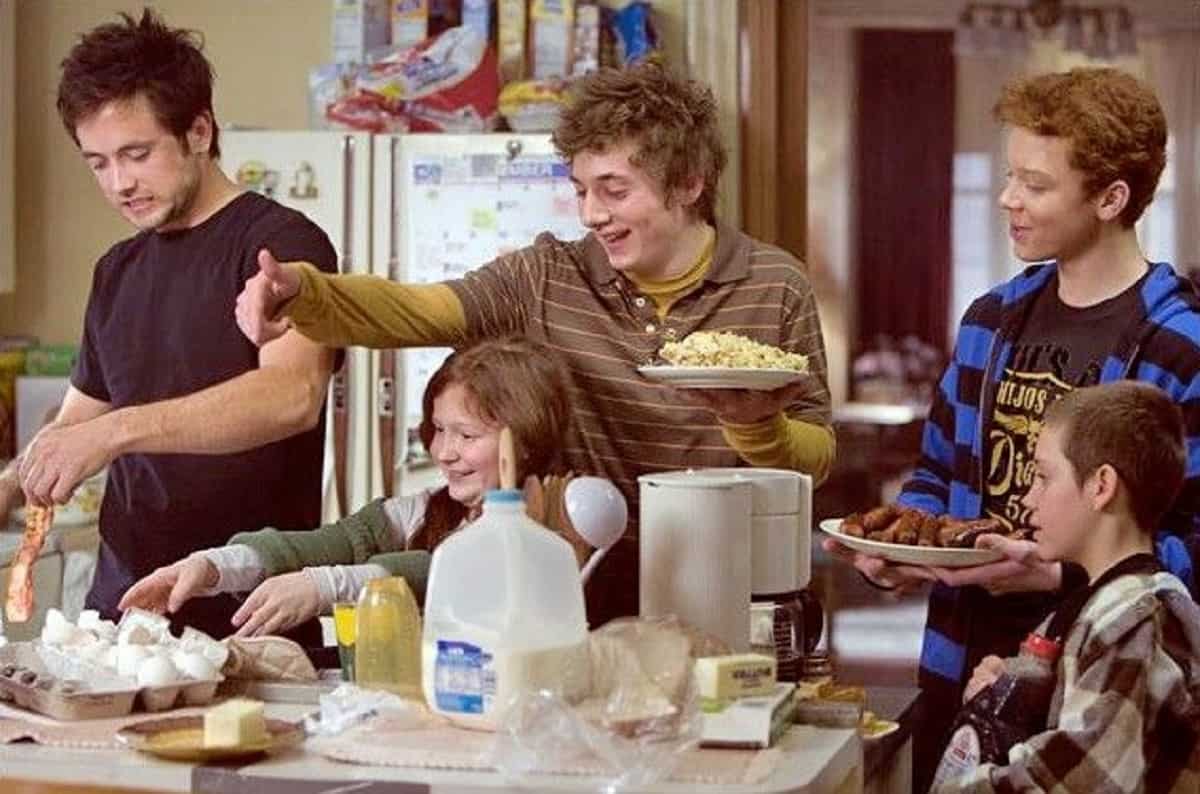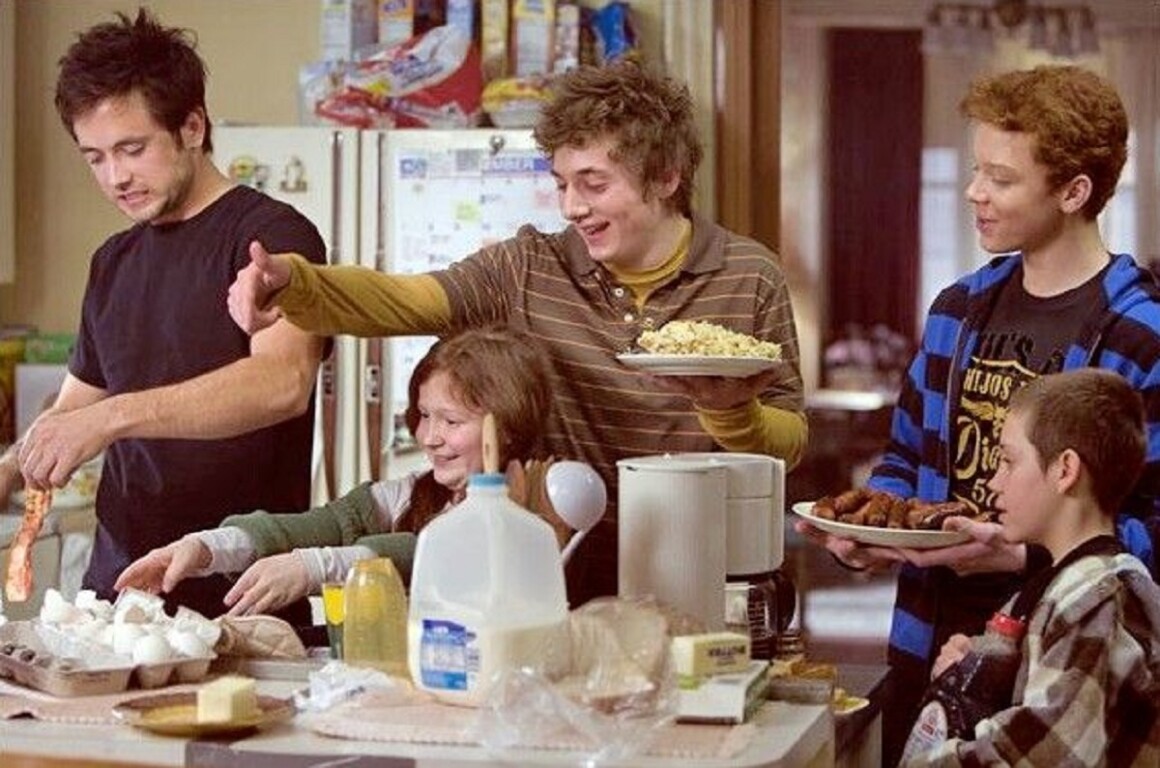 Shameless follows the story of a dysfunctional and financially troubled family of Frank Gallagher, who neglects his six children (Fiona, Philip, Ian, Debbie, Carl, and Liam). He is an alcoholic who spends his life to drink all day and does nothing. This pretty much depicts the life that many poor family in America has to face, living in poverty and neglected by their parents.
Thanks to how realistic and intense this drama is, it successfully steals the heart of its audiences, and so it is stretched into 11 seasons.
IMDB gives it 8.5 out of 10 scores, which pretty much shows how well-received this TV show is.
So after finally concluded the show with Shameless season 11, how does this series end? What happens to the Gallagher family and beyond?
Shameless Season 11: Recap and Ending Explained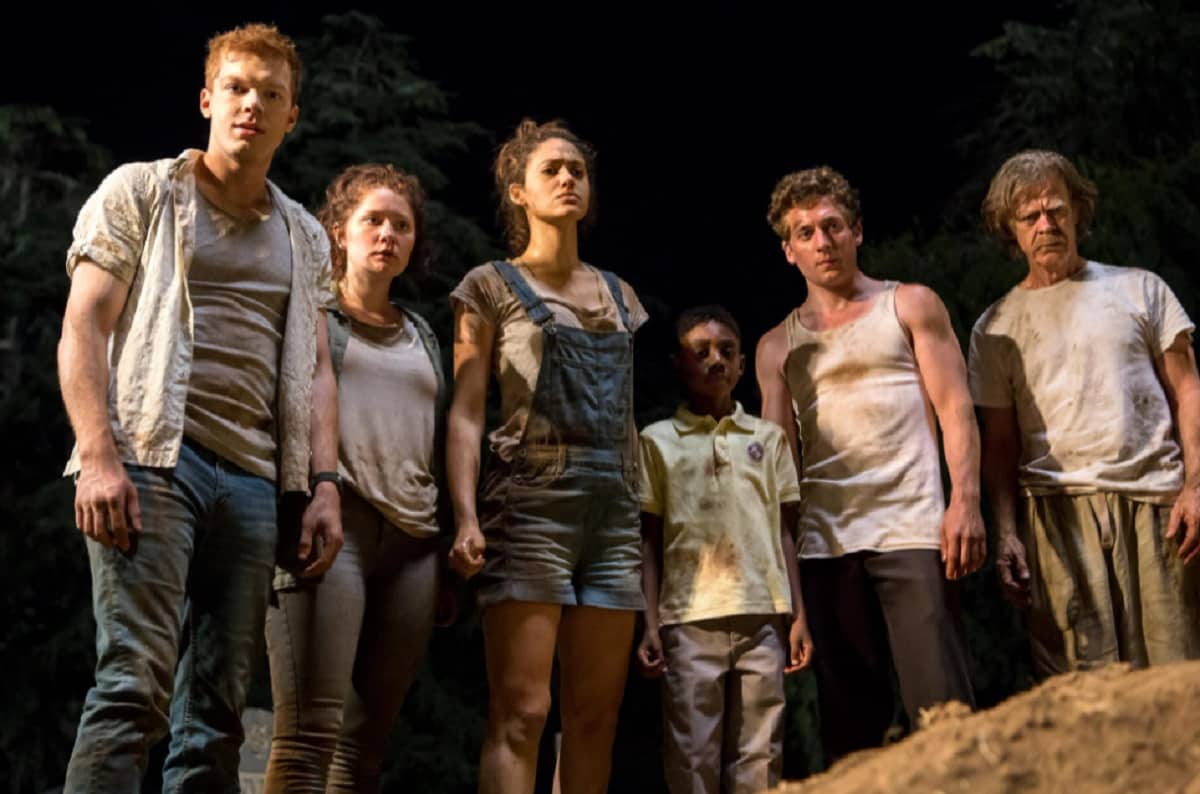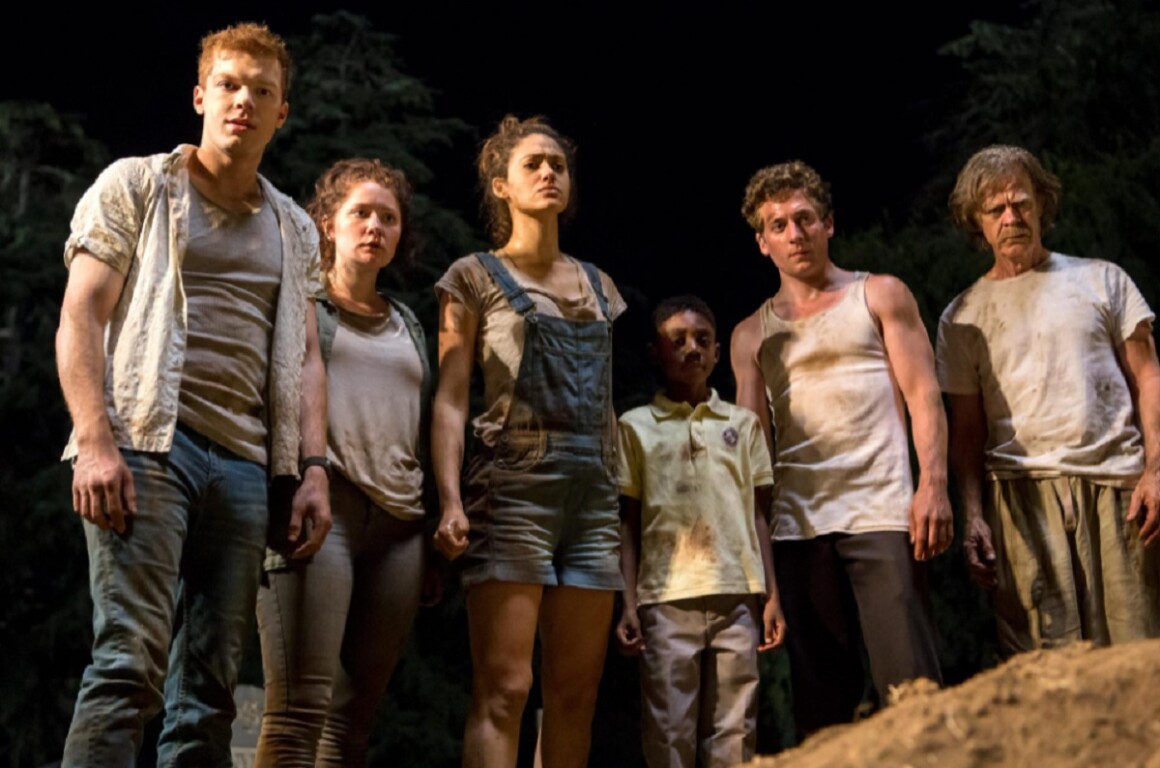 Shameless season 11 does not actually wrap up the fate of the members of the Gallagher family—except for Frank.
In this season, we still have no clue about Fiona's whereabouts or what she's been doing. Frank's dementia is getting worse and worse due to his severe alcoholism. He then tries to do suicide by injecting himself with overdose heroin. At the end, he's dying alone. No other member—except for Liam—who apparently cares whether Frank lives or dies.
Lip finally gets the ending that he deserves. This genius guy gets a job that values his talent, and is going—or not—to have his second child with Tami. Lip is also going to sell the house only for US$75 thousand.
Ian and Mickey are enjoying their marriage and staying in an apartment on the other side of the town. Until they come across to the conversation about having an adopted kid together. Mickey isn't so sure about the idea, because he is afraid that he would not become a good dad and instead become the kind of person his father was. Ian assures him that he would be a great dad. Will they eventually adopt Lip's kid? We'll never know.
Debbie has a bleak future. After giving a birth to her child Franny, she may end up leaving Chicago and we have no idea what kind of (wrong) decisions she will make in the future.
Carl is settling with his new responsibility as a police officer, and after all it seems like he is going to be okay and have a fine future.
The only sibling who still cares for Frank, Liam, does not really get the ending he deserves in the series. But when at the end of the episode as Liam nods to the ghost on Frank's barstool, it appears to be the closure between Frank and his kids.
Meanwhile, Kev and V finally move to Kentucky and are about to sell The Alibi Room—whether to Carl or another potential buyer.
Who Play in Shameless Season 11?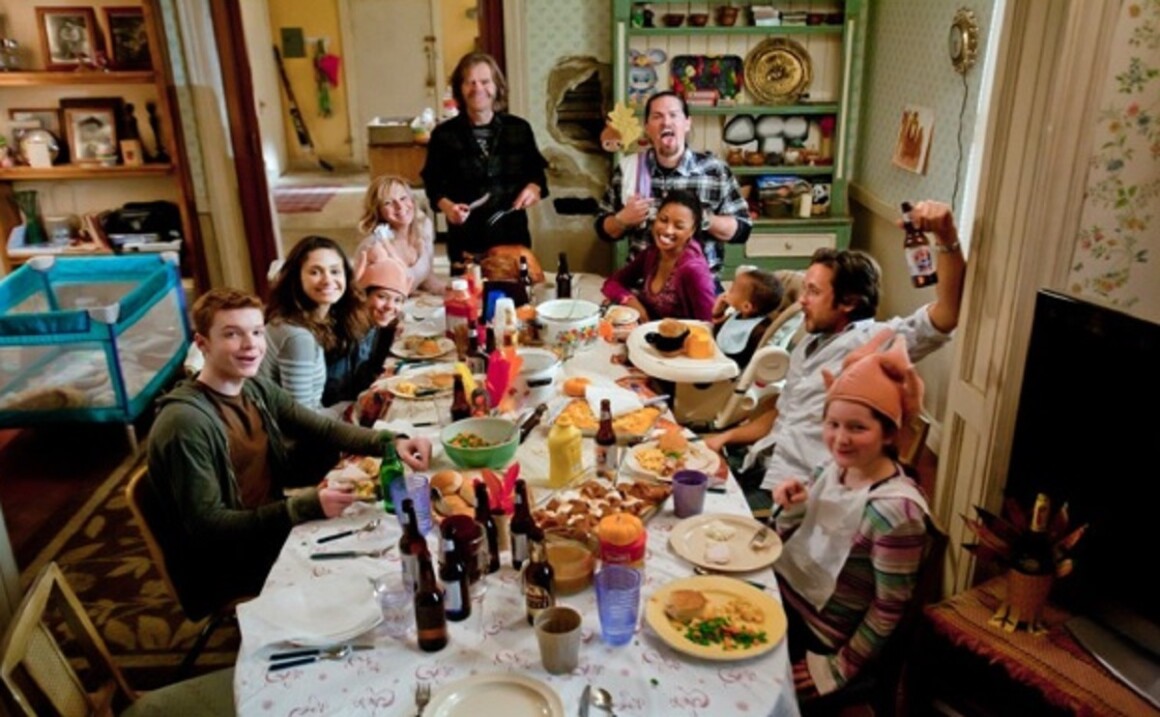 Most of the main cast return in Shameless season 11, except for Fiona (played by Emmy Rossum) who doesn't appear in the final season.
The other main cast are William H. Macy as Frank Gallagher, Jeremy Allen White as Lip, Cameron Monaghan as Ian Gallagher, Emma Kenney as Debbie Gallagher, Ethan Cutkosky as Carl Gallagher, Christian Isaiah as Liam Gallagher, Shanola Hampton as Veronica "V" Fisher, Steve Howey as Kevin "Kev" Ball, among other cast.
Will There be Shameless Season 12?
Unfortunately, the showrunner John Wells has confirmed that Shameless season 11 will be the final season, and therefore there won't be Shameless season 12.
However, while airing Shameless season 11, they also release a mini-series "Shameless Hall of Fame" which contains the flashback scenes in the past ten seasons. Hopefully it is sufficient as closure for the fans who just can't get enough of Shameless. But everything must come to an end, and after more than a decade, it is time to move on.