Featuring the famous actor from legendary sitcom Friends, Matt LeBlanc, will we ever see Man With a Plan season 5?
Move on to another sitcom on CBS, Matt LeBlanc plays the role of Adam Burns in the TV series Man With a Plan. CBS (The Neighborhood) has released 4 seasons of this show.
Premiered on October 24, 2016, with total of 22 episodes, the second season followed a year later on November 13, 2017, with total of 21 episodes. The third season was out on February 4, 2019, while the fourth and final season was released on April 2, 2020.
This follows the story of a contractor Adam Burns and his wife Andi Burns as well as their three kids, Kate, Teddy, and Emme. Set in Pittsburgh, Andi finally decides to go back to work. It means that Adam should have more roles in taking care of their kids—which turns out not easy, since he has to balance his business as a contractor and more responsibilities as a parent.
Created by Jackie Filgo dan Jeff Filgo, this TV show receives mixed feedback. While its audience gives positive reviews, critics mostly see it negatively. In spite of that, this series has gained huge fans and has released 4 seasons. So what critics say pretty much do not really matter as long as you have your audience, I suppose.
So, more than one year after the last season, will they move it forward to Man With a Plan season 5?
Will There be Man With a Plan season 5?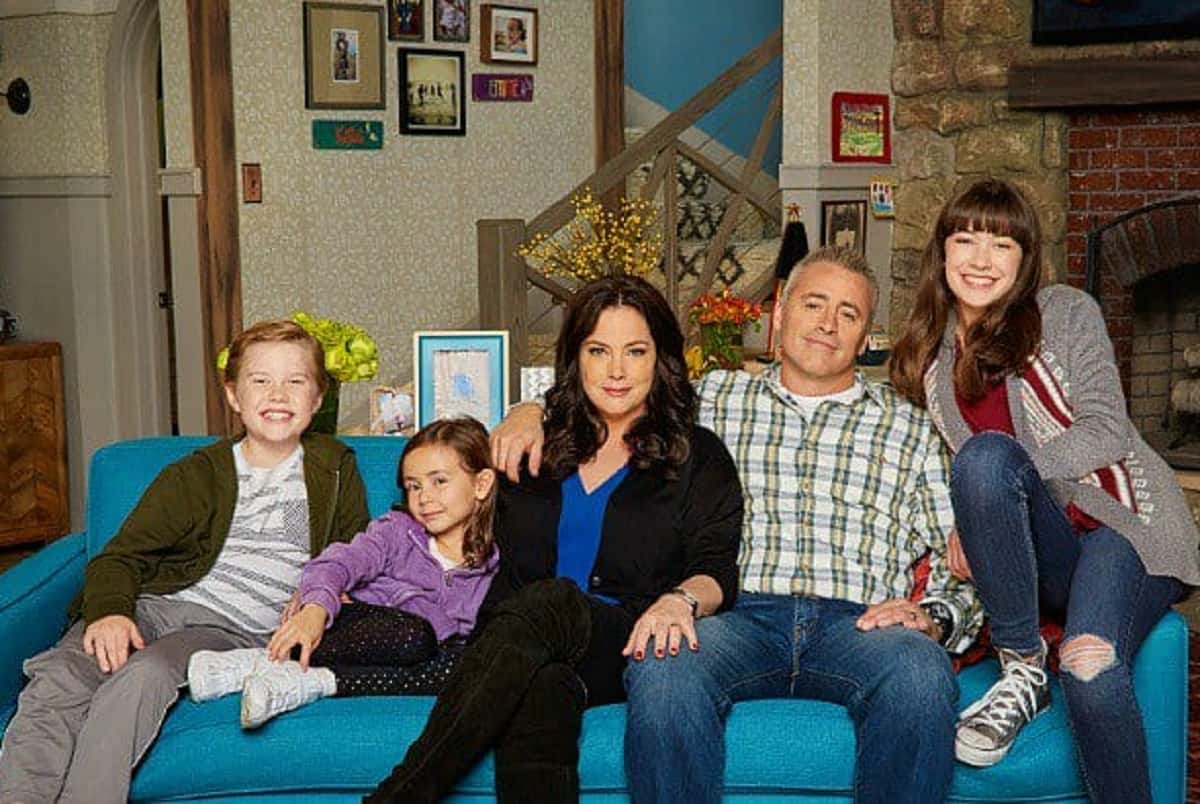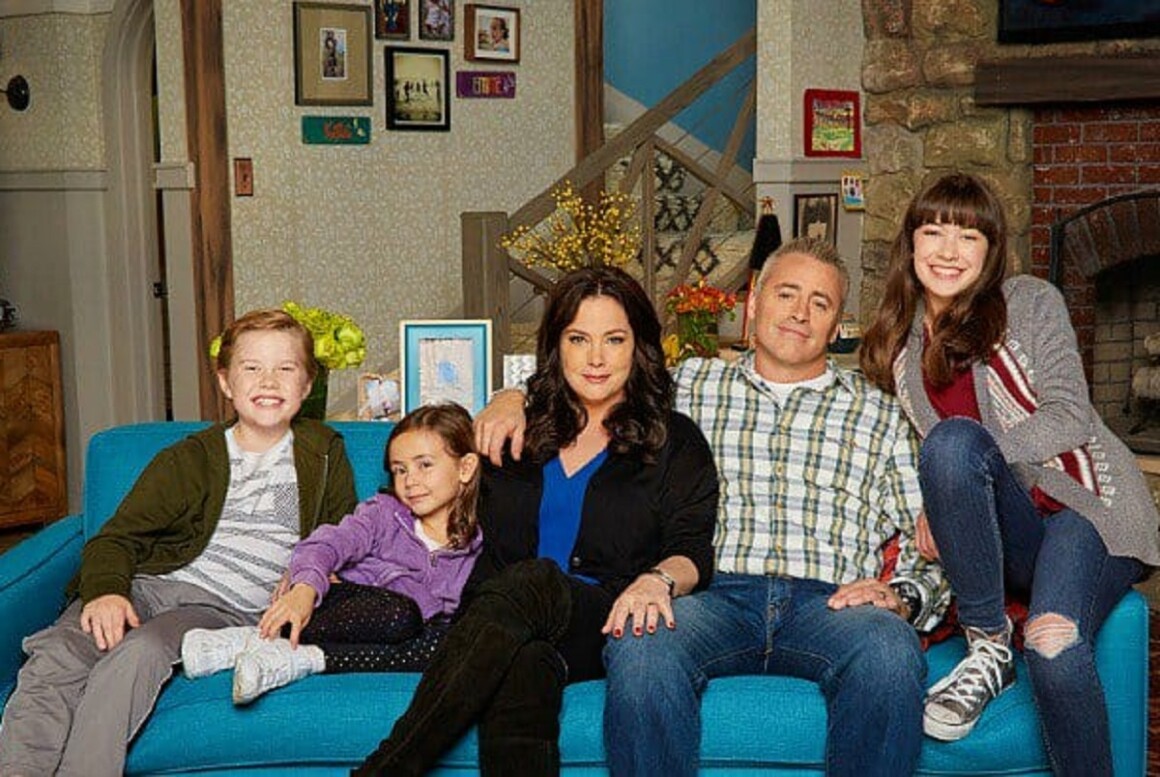 It is a sad news that CBS on May 6, 2020, has officially canceled the show, therefore there won't be Man With a Plan season 5. It means that Man With a Plan season 4 is the fourth and final season of this series, despite the ratings and response to the show that is average—not so good, but not so bad either.
The reason behind this cancelation is most likely because the production cost of the show is too expensive, and CBS wants to do some cost reduction. Thus, they cancel Man With a Plan season 5.
It was a shocking and disappointing news for the fans—especially for those who miss Joey from Friends. However, fans can hope that other network—possibly Netflix—will pick up the show and continue from where it left off, so that we will see Matt LeBlanc again in Man With a Plan season 5.
What Happens in Man With a Plan Season 4?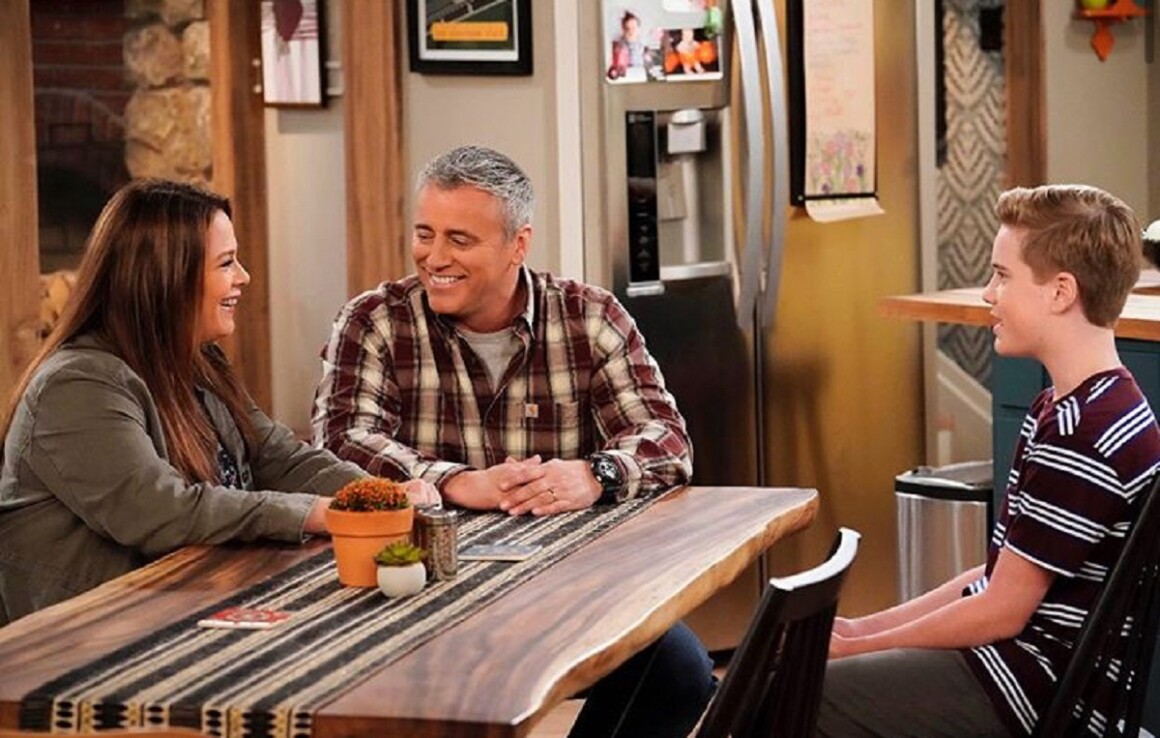 But what actually happens in the final season, Man With a Plan season 4?
In the last season, Adam Burns wants to do something special for his wife Andi, for their 20th anniversary. Adam then asks Lowell to find out what Andi likes. Eventually, Adam asks Andi to have an RV trip which is similar to their honeymoon. Unfortunately, Andi does not like the anniversary trip. As a matter of fact, Andi hates RVs.
Marcy then encourages Andi to say it to Adam, but she holds back at first. However, when the next morning Adam gives her a shovel and toilet paper to do her business outside, she can't hold it anymore and she explodes.
Finally, Adam reveals that this RV trip is just a trick before he brings her to a fancy couple resort. Adam knew that Andi hates RV and camping stuff, and it is all just the part of his surprise.
It is not so much a conclusion for the whole series though, so there is so much room for any continuation for Man With a Plan season 5, just in case someone someday decided to pick it up.
The Cast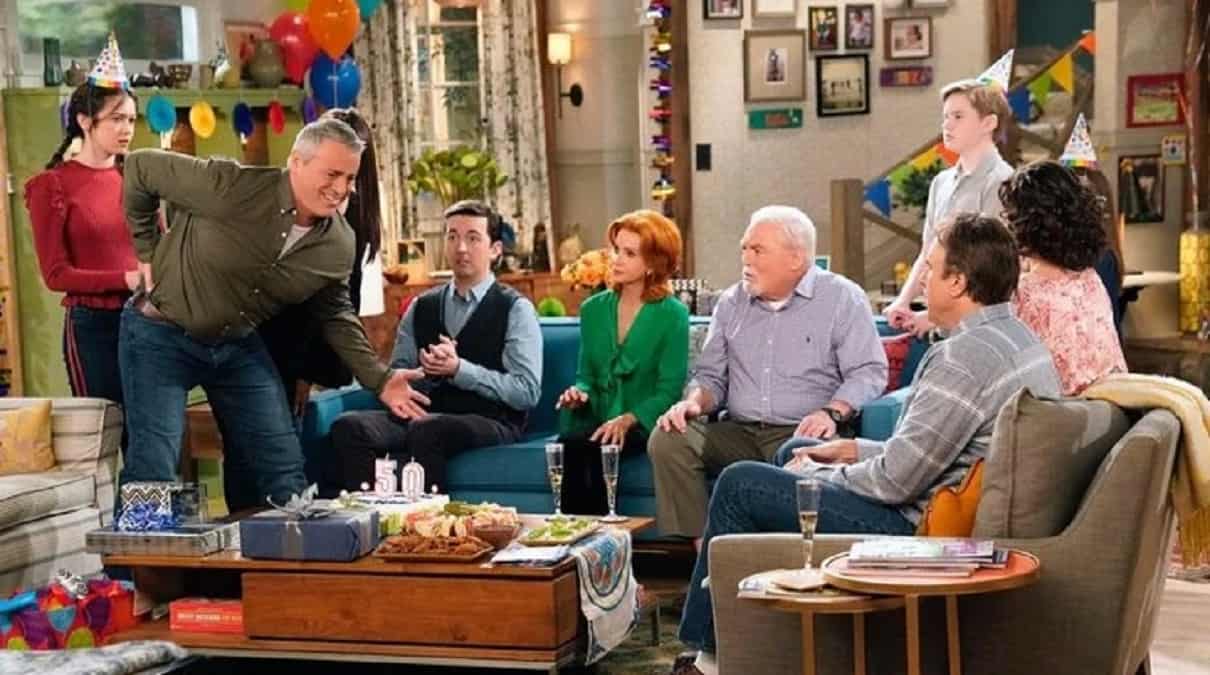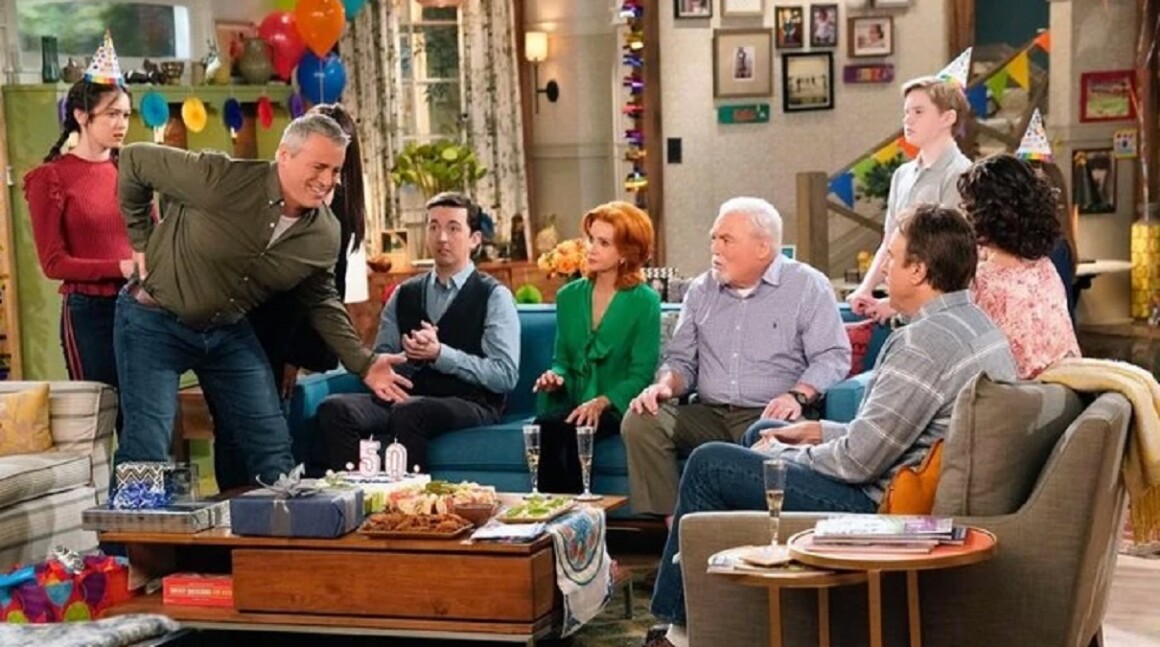 Even if CBS renews the series or other network picks it up, the main cast most likely will stay the same. They include of course Matt LeBlanc as Adam Burns, Liza Snyder as Andi, Grace Kaufman as Kate, Matthew McCann as Teddy, and Hala Finley as Emme.
There are other supporting cast as well such as Kevin Nealson as Don Burns, Kali Rocha as Macy Burns, Matt Cook as Lowell, Stacy Keach as Joe Burns, among others, who hopefully will return if there is ever Man With a Plan season 5.