Sherlock Holmes 3 was originally scheduled to come out in December 2021, but December 2021 has now passed and, as you can see, there is no Sherlock Holmes 3 on the calendar.
It's not surprising to learn that the ongoing global situation affected production on the three sequels, just as every other film and TV show has been affected over the past two years or so, but unlike the others, Sherlock Holmes 3 hasn't made it back to the release schedule.
"We started walking and then Covid hit, and they were like, 'Look, we're going to catch him, and Robert has something else he wants to do'," Dexter Fletcher explained in June 2021.
"These things are so big you don't want to just sculpt them into something . . . I knew Robert wouldn't let the fish get away."
Fletcher took over from Guy Ritchie as director of Sherlock Holmes 3 in July 2019, and at least the latest update sounds promising in the sense that we'll finally see the return of Robert Downey Jr and Jude Law as Sherlock Holmes and Dr Watson.
Fletcher worked with Ritchie as an actor on films such as Lock Stock and Two Smoking Barrels and has highlighted the franchise's former filmmakers' endorsement (via DenOfGeek), saying Ritchie was "very generous about it".
"We're different filmmakers and I'm not going to overlook what he did so brilliantly before. I mean there's going to be elements of that, but I'm also going to be bringing my own voice into it and it's going to be kind of different," said Fletcher.
"He's like, 'You're going to have a great time. Go and have a great time.' It'll be exciting. Rob is fantastic, Jude is amazing. There's an incredible cast there and a great opportunity. [Ritchie]'s not around to do it, and he's off doing what he's doing. It feels good to be part of that. Guy and I go way back, and he's very generous. I think he finds it rather fun that it's me."
How much fun the actual movie will be remains to be seen, but in the meantime, here's everything we know about Sherlock Holmes 3.
Sherlock Holmes 3 Potential Release Date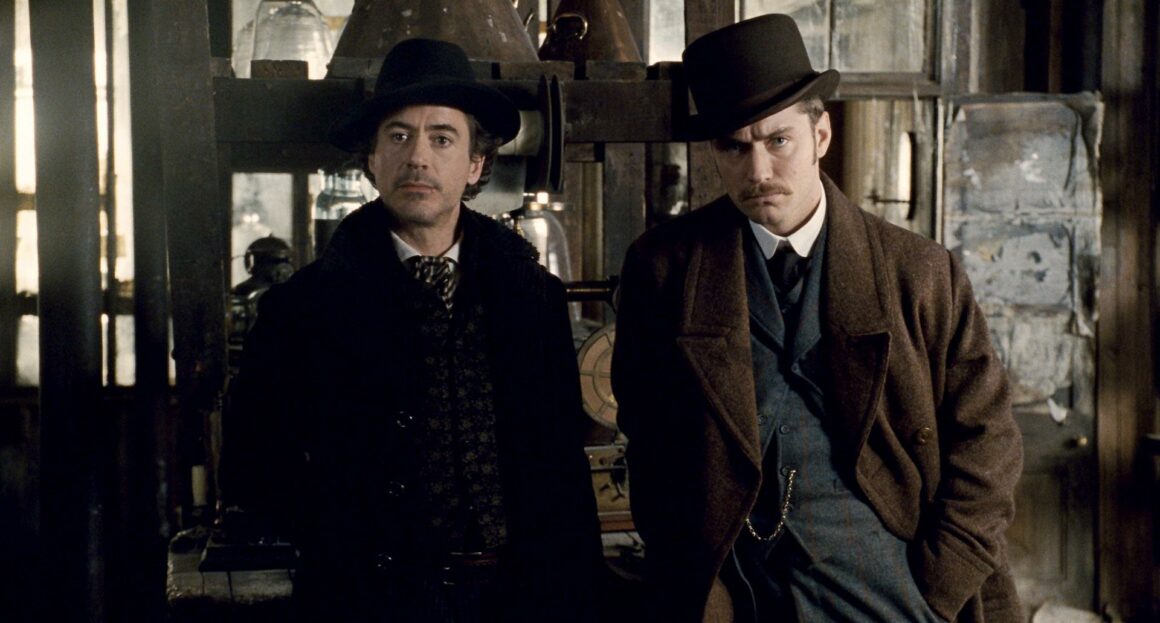 Warner Bros initially set a December 25, 2020 release date for the third film, before pushing it back a full year to December 22, 2021.
That release date was not met and currently Sherlock Holmes 3 has no confirmed release date. In October 2020, Fletcher explained that the film was in the "back burner" with them waiting to see "what would happen" in the world.
"How do you get a large group of people together to create something and then move them around the world? And what do you do with actors who are in love scenes? It's complicated," he added.
Sherlock Holmes 3 Cast: Who is Returning For Sherlock Holmes 3?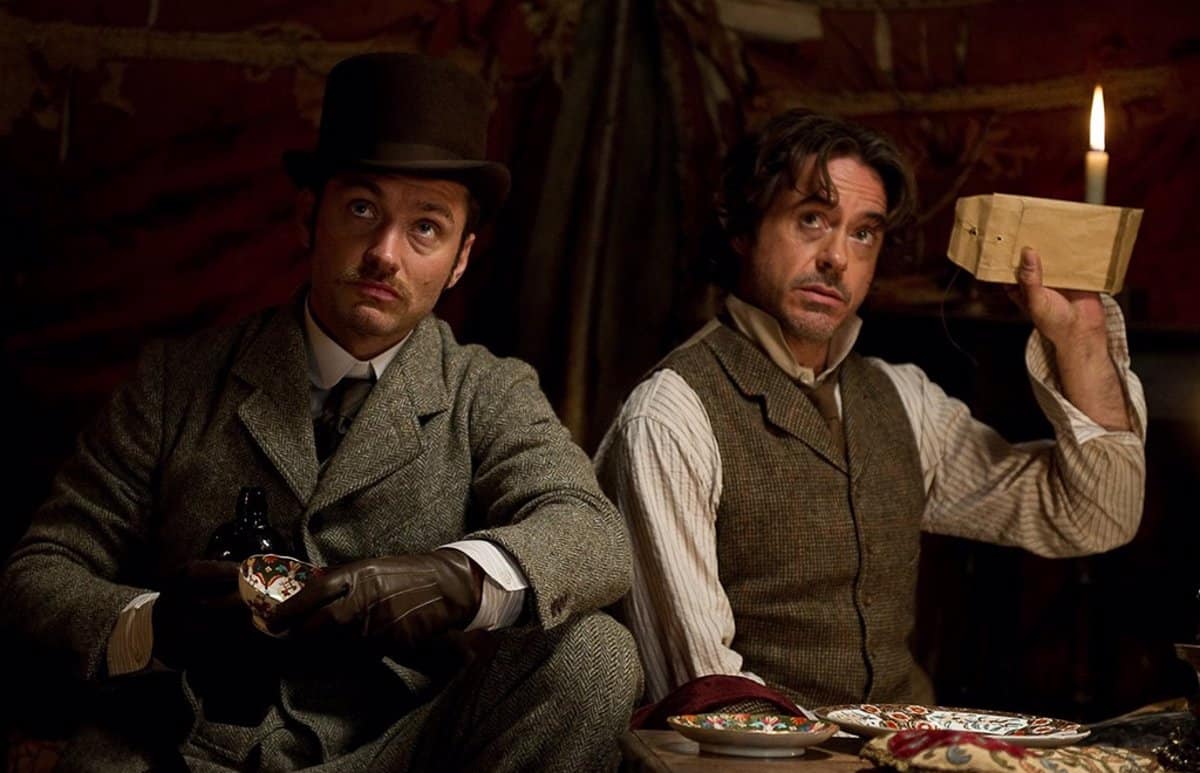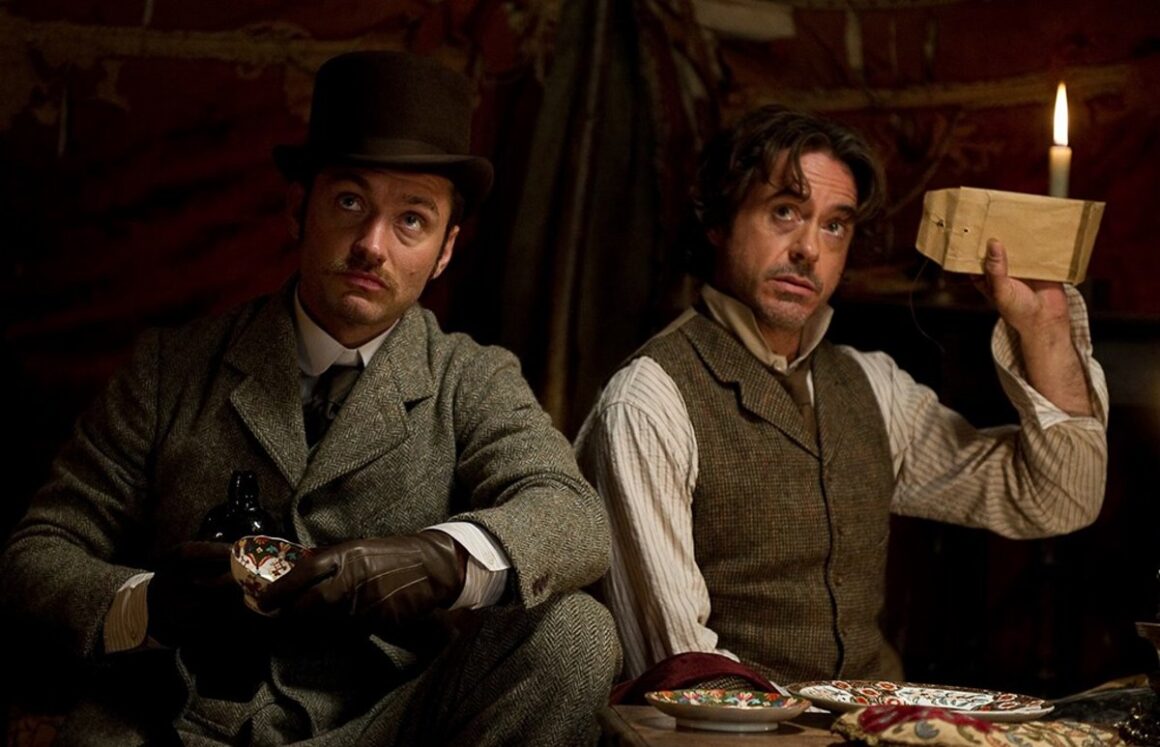 Robert Downey Jr. and Jude Law have both been confirmed to return as Sherlock Holmes and Dr John Watson in the third film, obviously, because it wouldn't be the same without their bromance.
There's no word yet on whether Kelly Reilly (Watson's wife Mary), Stephen Fry (Sherlock Mycroft's brother) or Eddie Marsan (Inspector Lestrade) will return, but we'd be surprised if they didn't at least make a cameo appearance.
Professor James Moriarty, played brilliantly by Jared Harris, was apparently killed off at the end of A Game of Shadows, so he might not return.
Sherlock Holmes 3: Expected Plot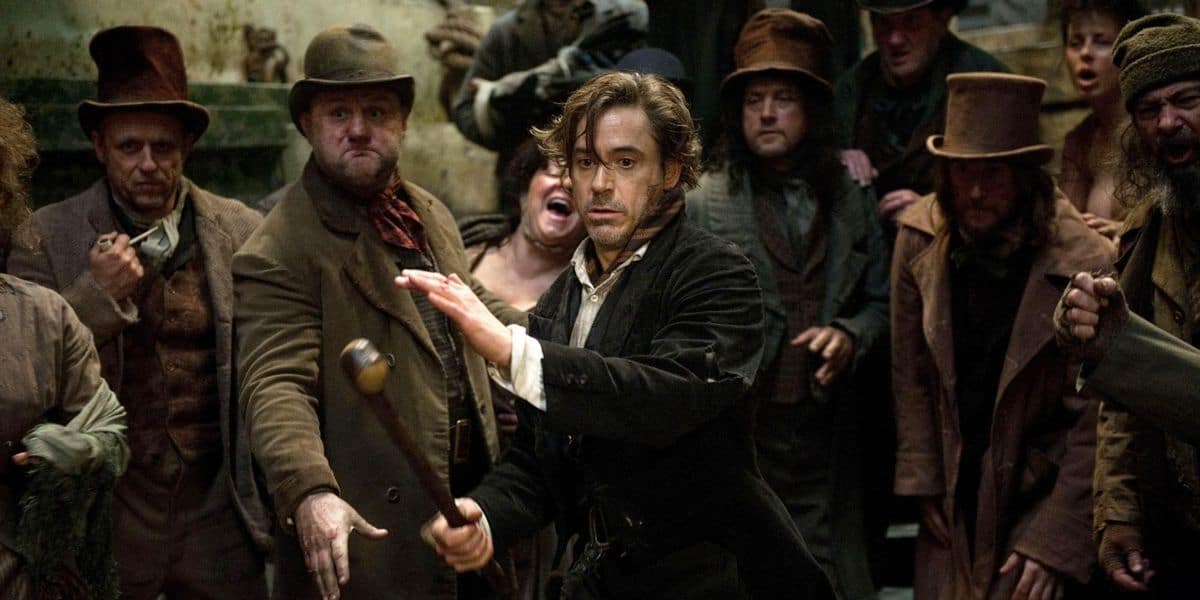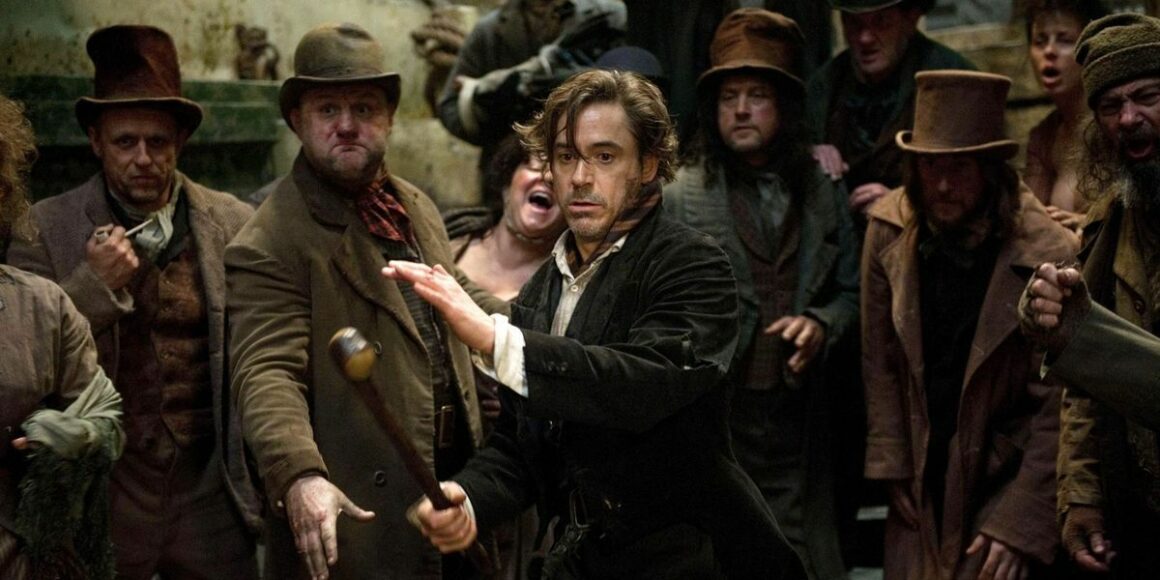 "We wanted this to be the best of the series, so that's a pretty high order," Downey said of the third film. So, which of Sherlock's list of criminals will the lead detective face this time around?
The first film shows Holmes and Watson battling the would-be ruler of the mystical world Lord Henry Blackwood (Mark Strong), while the second brings us to Sherlock's arch nemesis, Professor James Moriarty (Jared Harris).
As noted above, Harris would seem like a long shot to return. However, Holmes himself was supposed to die in the same incident, only for detectives to fake his death and secretly appear in Watson's office.
Our money will go back to Moriarty, with Harris hopefully reprising his role. Holmes without Moriarty is like Batman without the Joker – these two need each other to be truly extraordinary.
Harris doesn't seem too confident about returning, telling Digital Spy in March 2018 that the last script he saw didn't have Moriarty in it. Whether this will change by the time they finally shoot remains a mystery.
One thing we know for sure is that it's set quite some time after A Game of Shadows—which makes sense considering how much time has passed in real life.
"We hope to push the story forward. As always, the essence of stories is their codependency," teased Law.
"We're going to check – because it's been a few years since we've seen them – we're going to play up the fact that they haven't seen each other in a long time too."
And it looks like the story should also set up a new universe for its characters, which could evolve into spinoffs and streaming sequels.
"We thought there was an opportunity to build on it further, to play some of the characters from the third film, to see what's going on in the television landscape, to see how Warner Media is starting to build something with HBO and HBO Max," Susan Downey said (via SlashFilm).
"We definitely have some kind of grand scheme and plan and all that stuff, but it takes a lot. It takes a lot of coordination because again, Marvel wasn't built in a day. It took a few wins and things worked really well to get them together."
"At this point, we really feel like there's no mystery verse built anywhere," added Downey Jr. "Conan Doyle is the definitive voice in that arena to this day, so to me, why make a third film if you can't be a real gem of diversity and time and other elements? We're not repeaters, we don't want to just try to do what which has been done elsewhere. But I think the model itself has become much more dimensional than before."
Sherlock Holmes 3 Trailer
We'll have to wait until the movie production starts to see when we can see new footage, but it's probably safe to say we can't expect anything in the near future.