We will get another war historical political drama movie coming up this year, based on the extraordinary true event, Operation Mincemeat.
Directed by John Madden, Operation Mincemeat is a British war drama movie which is based on the book written by Ben Macintyre which tells us about the British Operation Mincemeat during the World War II.
With the screenplay written by Michelle Ashford, the producers include Charles S. Cohen, Iain Canning, Emile Sherman, and Kris Thykier.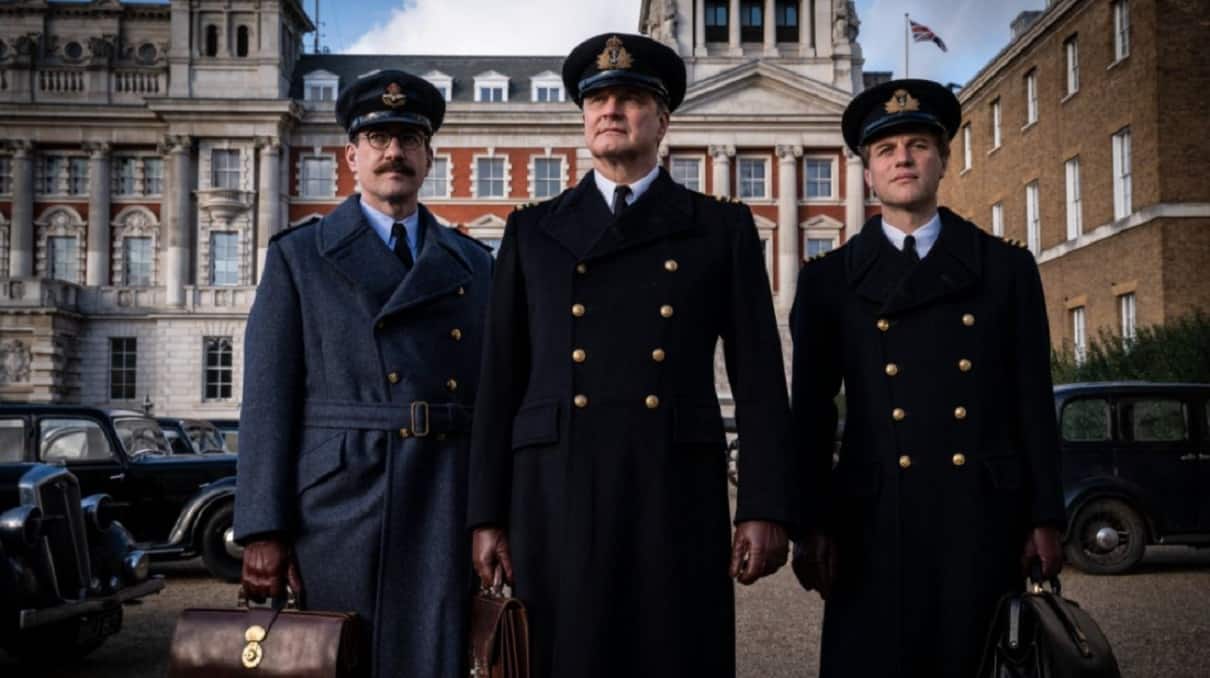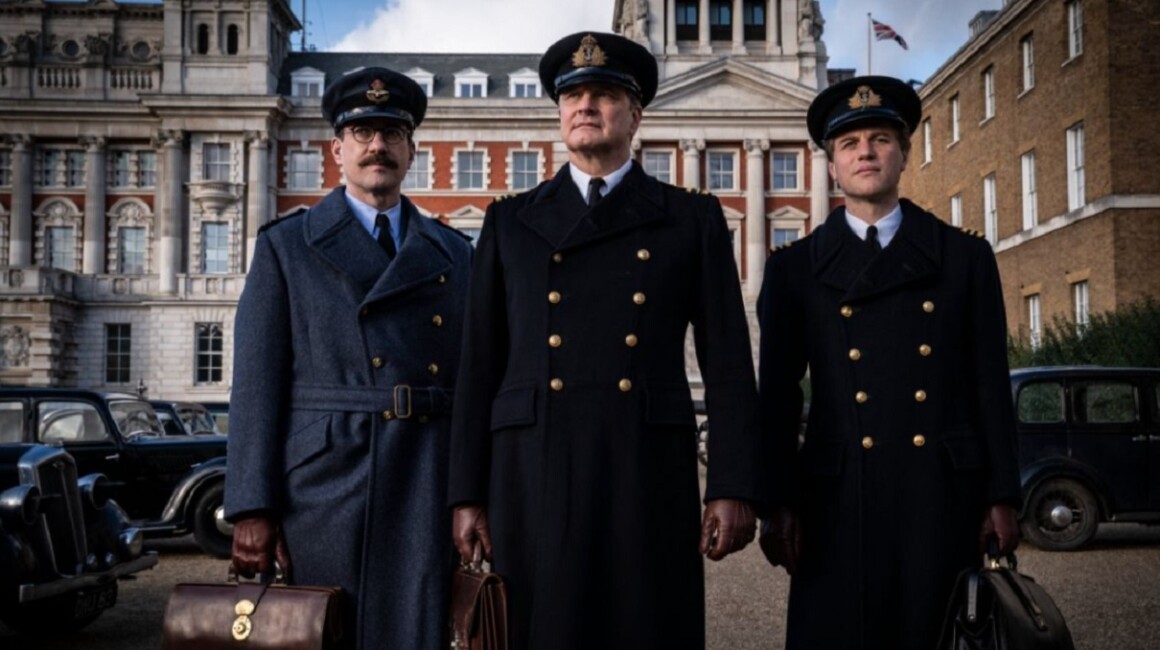 Cohen Media Group, See-Saw Films, Archery Pictures, and FilmNation Entertainment will serve as the production companies, while it will be distributed by Warner Bros. Pictures.
Operation Mincemeat is a World War II thriller movie with a massive budget that will feature big names such as Colin Firth, Matthew Macfayden, and Jason Isaacs (who played as Lucius Malfoy in Harry Potter movies).
This movie basically tells us the story of how two British officers are trying to save the fate of humanity, when in the World War II they recruit an extraordinary agent: a dead man. In the mission, the dead man will carry a fake document which indicates that the Allies will invade Greece, when the truth is they are going to invade Sicily, Italy. It was the Allies' true war effort in 1943.
Colin Firth will play as the real-life historical figure named Ewen Montagu, who tried to create a counter-intelligence scheme to float the corpse in order to overthrow the Nazi German during the World War II.
So, what else do we know about this movie? When will it be out? How can we watch it? And is there a trailer? Read more to find out!
Operation Mincemeat: Release Date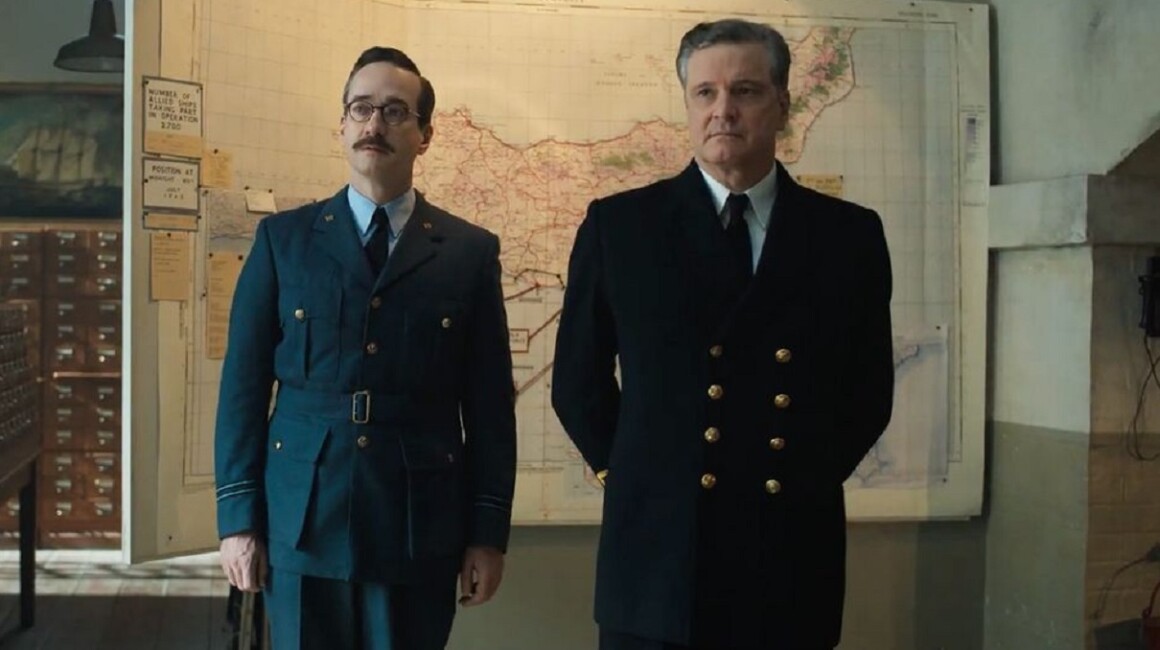 Warner Bros initially planned to release this movie theatrically on January 7, 2022. However, it was delayed to April 15, 2022, and later pushed back again to April 22, 2022, in theaters.
However, Netflix has made a deal with See-Saw and Cohen Media Group to distribute this movie as well, reportedly with US$15 million. It was revealed that Operation Mincemeat will be out on Netflix on May 11, 2022.
The movie first entered the production in December 2019 and finished in spring 2020, right before the COVID-19 pandemic began to get worse. The shooting process took place in the United Kingdom and in Spain.
Operation Mincemeat: What Will It be About?
This movie will depict the true military operation by the Allied Forces in World War II, that aimed to spread false information by put fake documents and correspondence on a dead corpse. They faked the identity of the corpse as a fictional Captain of the army.
They released the corpse from a submarine in the shores of Spain. After being found by Spain, the documents were shared with the Germans, made them believe that the Allies would attack Greece, instead of Sicily, Italy.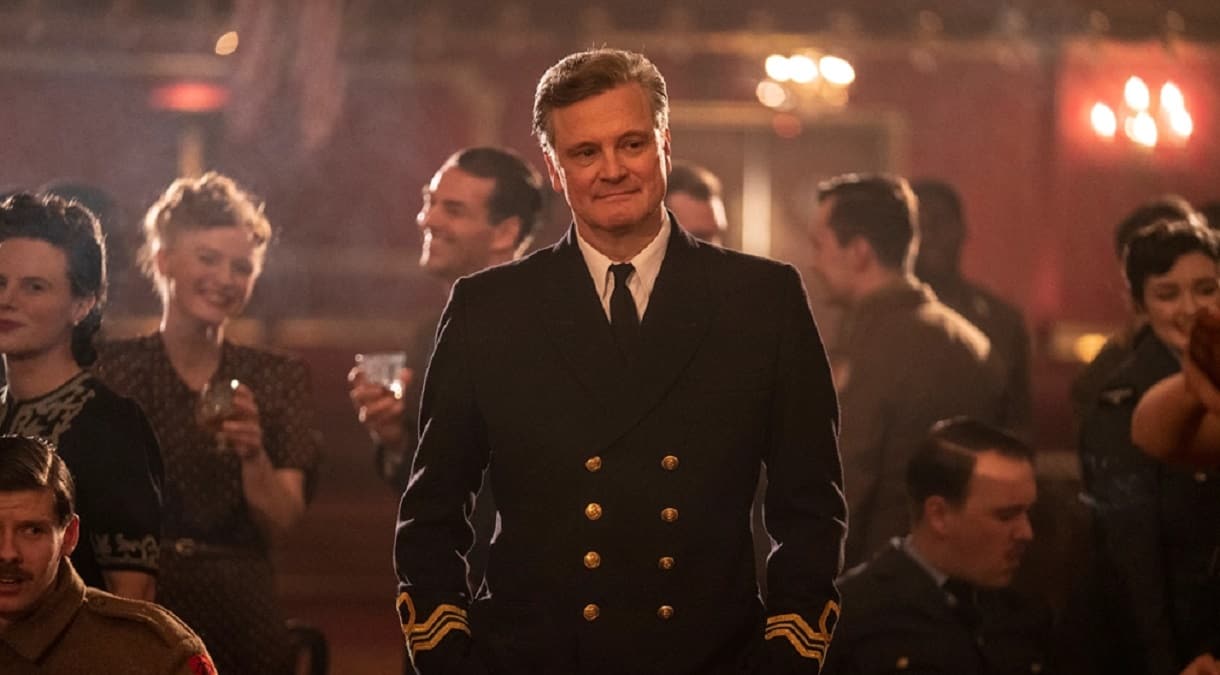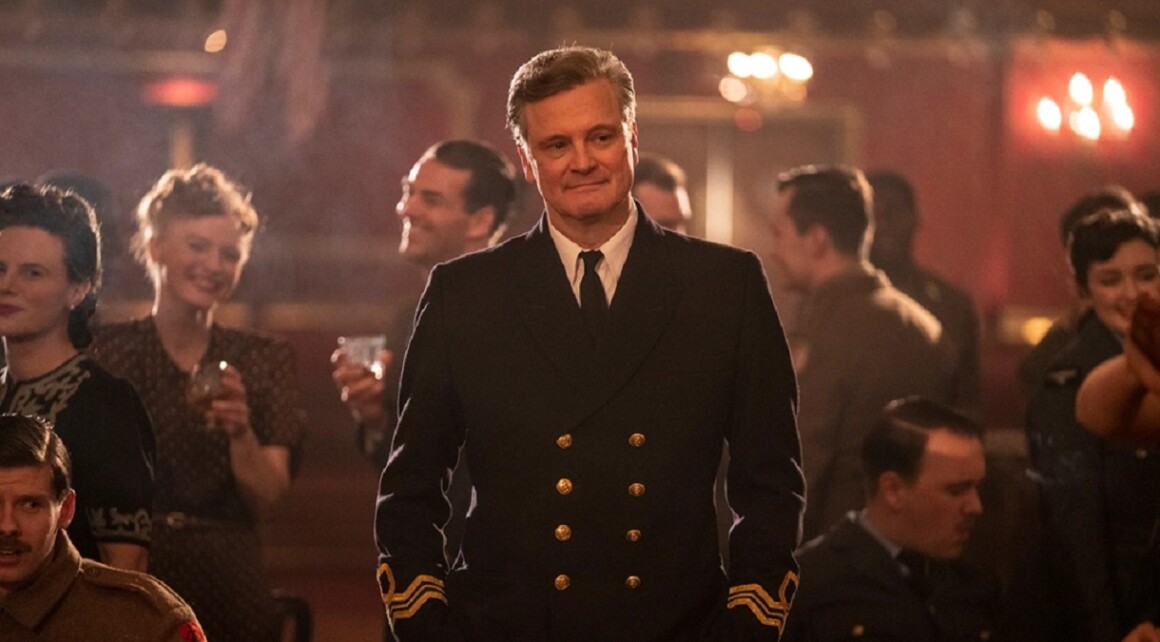 It turned out that the operation was successful, as much as even the Adolf Hitler himself was deceived by it, as they didn't provide enough forces to defend Sicily, as the Allies tried to liberate it.
This operation was created by two British officers named Ewen Montagu and Charles Cholmondeley. After the war was over, Ewen Montagu wrote a book with the title The Man Who Never Was which tells about the whole operation. It was later adapted to a movie with the same name in 1956. However, Netflix adaptation will take the material from the book Operation Mincemeat by Ben Mcintyre.
Operation Mincemeat: The Cast
There are big names that will appear in the movie. That includes Colin Firth as Ewen Montagu, Kelly Macdonald as Jean Leslie, Matthew Macfadyen as Charles Cholmondeley, and Penelope Wilton as Hester Leggett.
There will also be Johnny Flynn as Ian Fleming, Lorne MacFadyen as Roger Dearborn, Jason Isaacs as John Godfrey, Simon Russell Beale as Winston Churchill, among many others.