There used to be a time where television is also one of the pillars in educating children about the subject of the world at large. From Sesame Street to Mr. Rogers Neighborgood there are enough educative and fun shows to go around, but none has the same focus as Reading Rainbow.
Originally aired on PBS in 1983, the show was designed to encourage a love of books and reading among children by doing a live reading of children stories books on television. The concept might be novel compared to cartoons or other education TV shows, but adults who loved it as a kid has fond memories of the show and it kickstarted the career of many mainstay celebrities we know today.
So, what's with the buzz of the return? Well, hopefully you still love reading because we are about to write everything you need to know about the return of Reading Rainbow!
Will there be a new Reading Rainbow!
Yes! Recently in an interview with CBS Mornings, Creative director Amy Guglielmo confirms the return of the show.
"We know it was a tough pandemic for parents, for caregivers, for teachers. We wanted to make sure that we have kids engaging with books and we're going to use movement and music to engage kids in learning. And we really want kids to see themselves in the books that we're choosing, and we're going to use diverse creators, authors, illustrators, settings,", said Guglielmo in the interview.
The impact of pandemic still lingers for many children, schools and parents so it makes sense for the show to make a return as a way to fill gaps of storytelling and reading that many parents and schools are struggling to do effectively and affectionally right now.
The updated version of the show will be called "Reading Rainbow Live," and will feature "a diverse, talented and comedic troupe of young performers" as hosts of the show, a shy away from the more homey, simple, and straightforward original version.
What is Reading Rainbow exactly?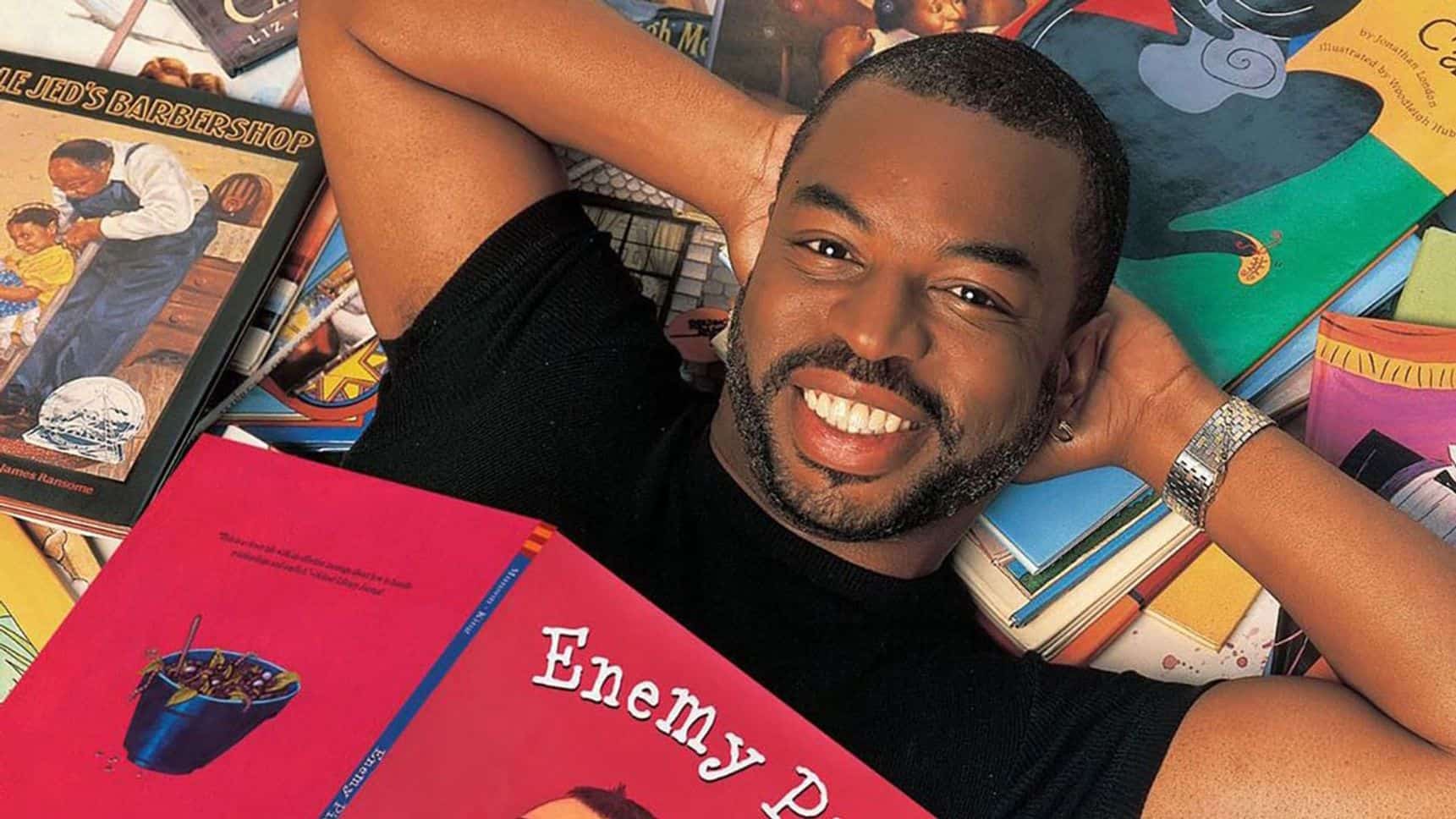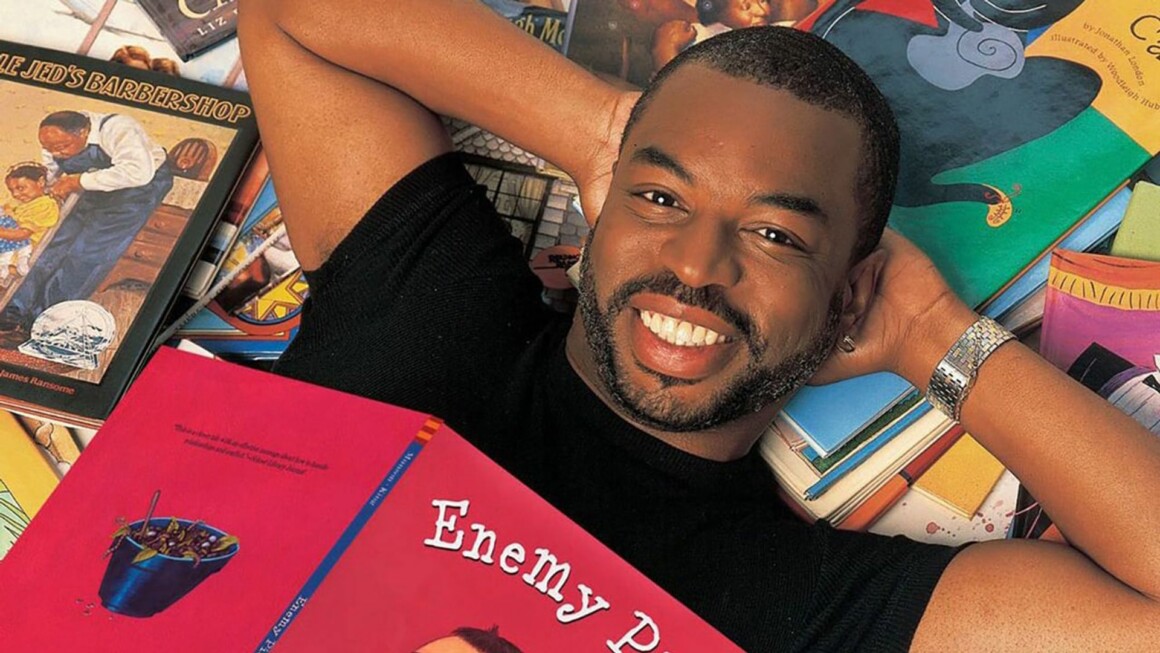 Reading Rainbow is an American educational children's television series that originally aired on PBS from July 11, 1983 to November 10, 2006, with reruns continuing to air until August 28, 2009. 155 30-minute episodes were produced over 21 seasons. Before its official premiere, the show aired for test audiences in the Nebraska and Buffalo, New York markets.
The public television series garnered over 200 broadcast awards, including a Peabody Award and 26 Emmy Awards, 10 of which were in the "Outstanding Children's Series" category. The concept of a reading series for children originated with Twila Liggett, PhD who in partnership with Cecily Truett Lancit and Larry Lancit, at Lancit Media Productions in New York created the television series. The original team also included Lynne Brenner Ganek, Ellen Schecter, and host LeVar Burton.
Each episode centered on a topic from a featured children's book which was explored through a number of on-location segments or stories. The show also recommended books for children to look for when they went to the library. It is the third-longest running children's series in PBS history, after Sesame Street and Mister Rogers' Neighborhood. It was also one of the first PBS shows to be broadcast in stereo.
Unfortunately, even the show has an outstanding legacy like its counterparts Sesame Street it was cancelled on November 10, 2006, with reruns aired until August 28, 2009, before it was removed from broadcast entirely.
The show tried to expand to other mediums, with an app version released on June 20, 2012 for the iPad and within 36 hours, became the #1 most-downloaded educational app in the iTunes App Store.
In May 2014, a Kickstarter campaign was launched to raise funds to make the app available online, Android, game consoles, smartphones, and other streaming devices along with creating a classroom version with the subscription fee waived for up to 13,000 disadvantaged classrooms. The effort met its initial fundraising goal of $1,000,000 in 11 hours, and ended a few days later at $5,408,916 from 105,857 backers. This campaign led to the launch of Skybrary by Reading Rainbow, a web-based expansion of the Reading Rainbow app experience
Are you excited about the return of Reading Rainbow? Let us know in the comments!