The serial adaptation of the titular film directed by Oscar winning director Bong Joong Ho might not featured star-studded cast like its film, but Snowpiercer the series has army of fans yearning for Snowpiercer Season 3.
Now the question that many are probably asking right now is, would there be Snowpierccer Season 3? Well, hop on board the Snowpiercer train as we will head straight to all the news and information you need to know for Snowpiercer Season 3!
Will there be Snowpiercer Season 3?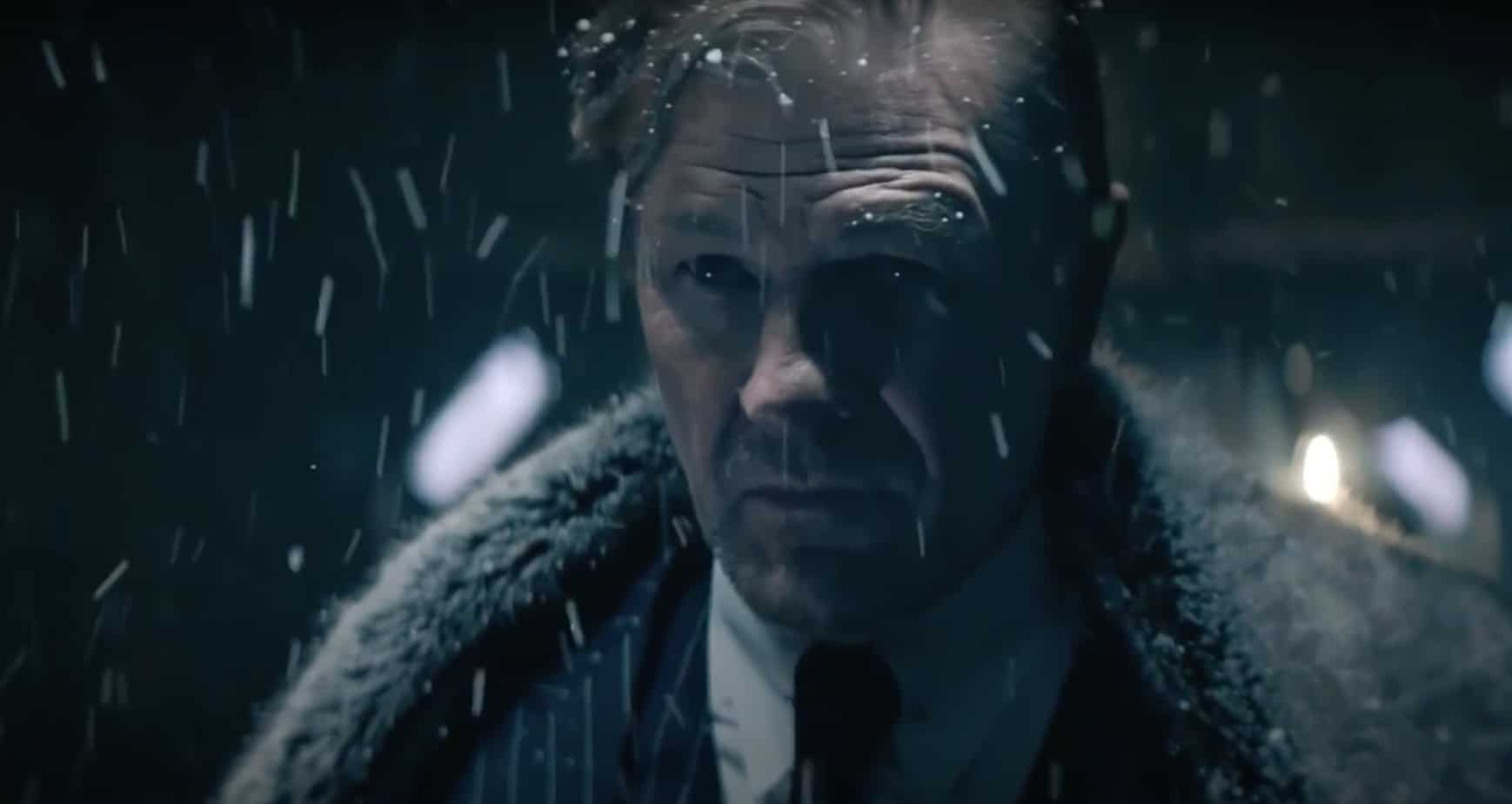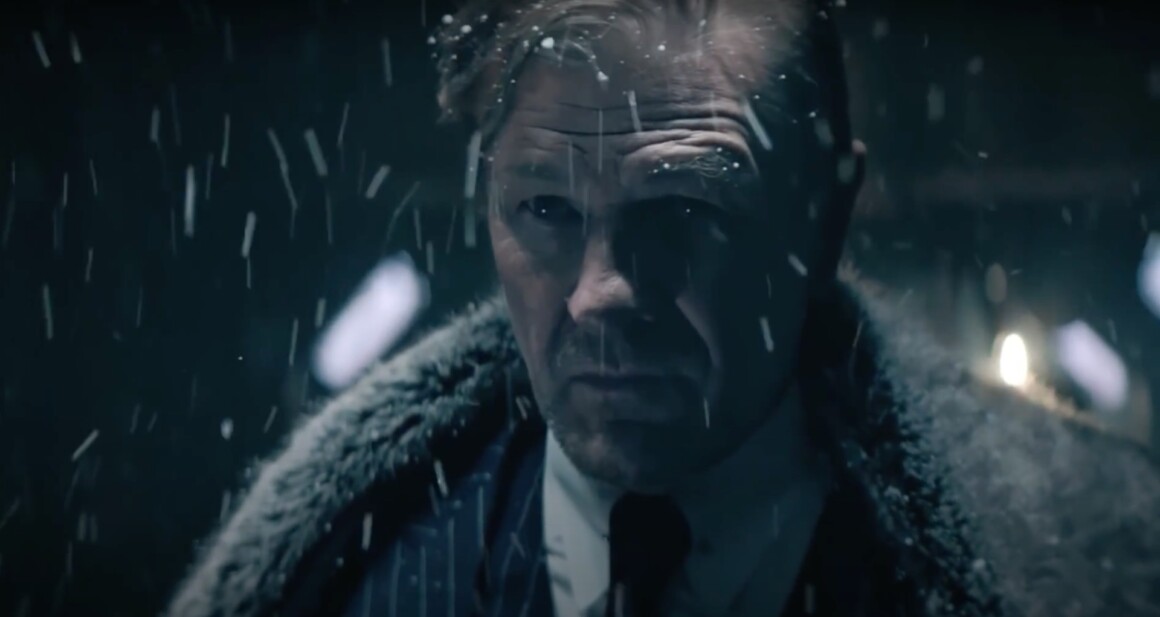 It feels like a long time coming but Snowpiercer is returning to our screens but the good news is that the long wait is rewarded as fans of the show are not only getting Snowpiercer Season 3 but also Snowpiercer Season 4! Yes, the US network TNT has renewed the show for two seasons!
"Snowpiercer has been an incredibly successful series for us that continues to capture the imagination of viewers, grow audience and maintain strong ratings," Sam Linsky and Adrienne O'Riain, co-heads of scripted original programming for TBS, TNT and truTV said.
"All of our seasons embark on an emotional, unexpected ride and the well-plotted storylines will continue to evolve and remain relevant to audiences. We're excited to keep the train running into season four."
Snowpiercer Season 3 will premiere in January 2022 after some delays and adjustments due to the pandemic.
"We went into lockdown last March [2020], before we'd finished the season and we came back in October to finish season two and we were all masked up and being tested," Bess Till actress Mickey Sumner told Collider. "It felt like Snowpiercer did a really good job of keeping us safe. This whole year, I feel like we're somewhat normalizing everything, and yet it's so not normal."
"The creative changes are [that] we definitely have reduced the number of day players and background players in the crowd scenes," executive producer Becky Clements told Deadline.
"We've made a significant adjustment there. We've probably given a lot of consideration to, 'Do we need six of our actors in this scene? Is it just as effective with three?' So, a lot of the sort of basic spatial relationship things, following CDC guidelines as best we can – and just minimising the amount of time that those masks are off, and our actors are performing."
What's the story for Snowpiercer Season 3?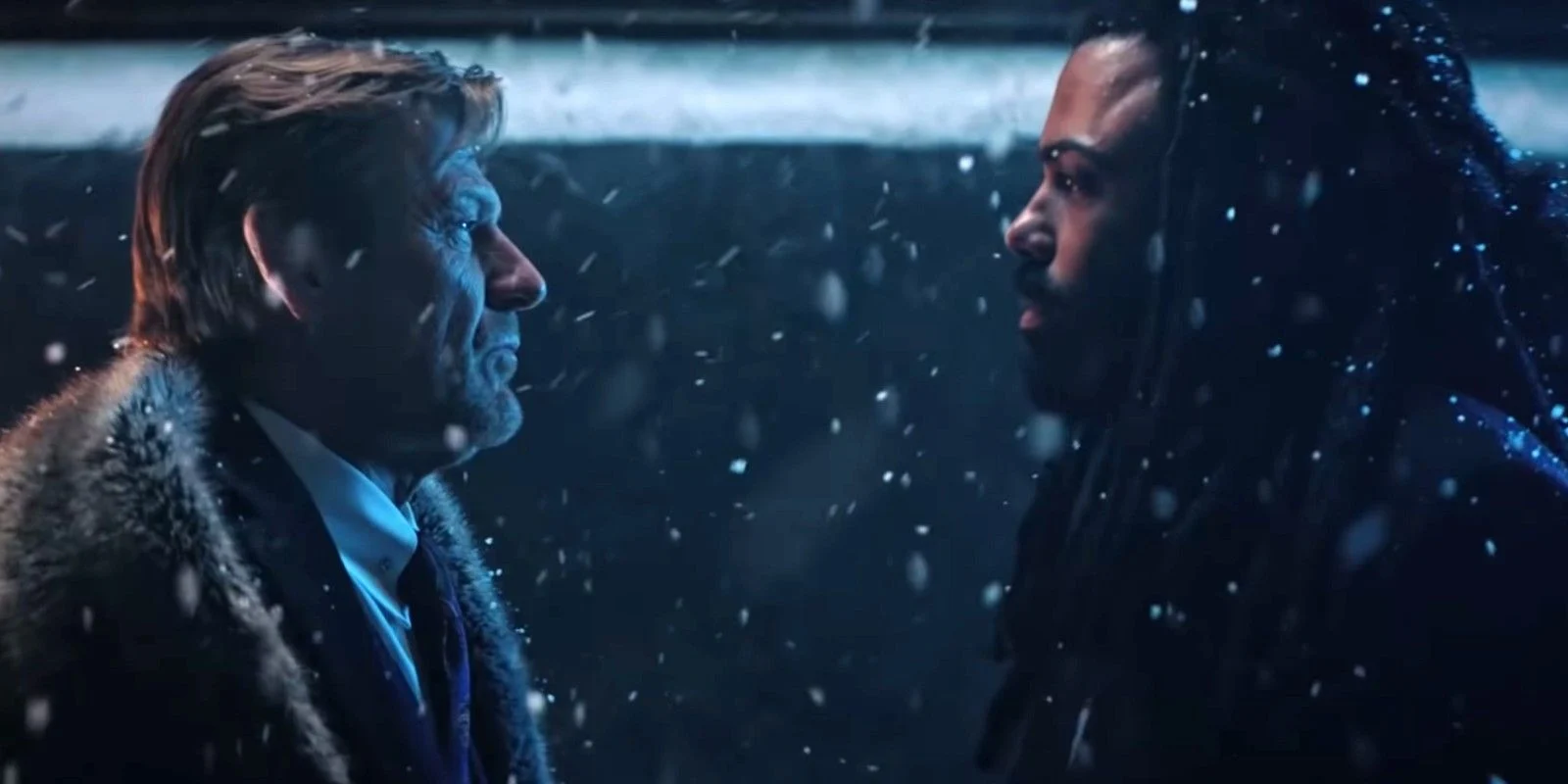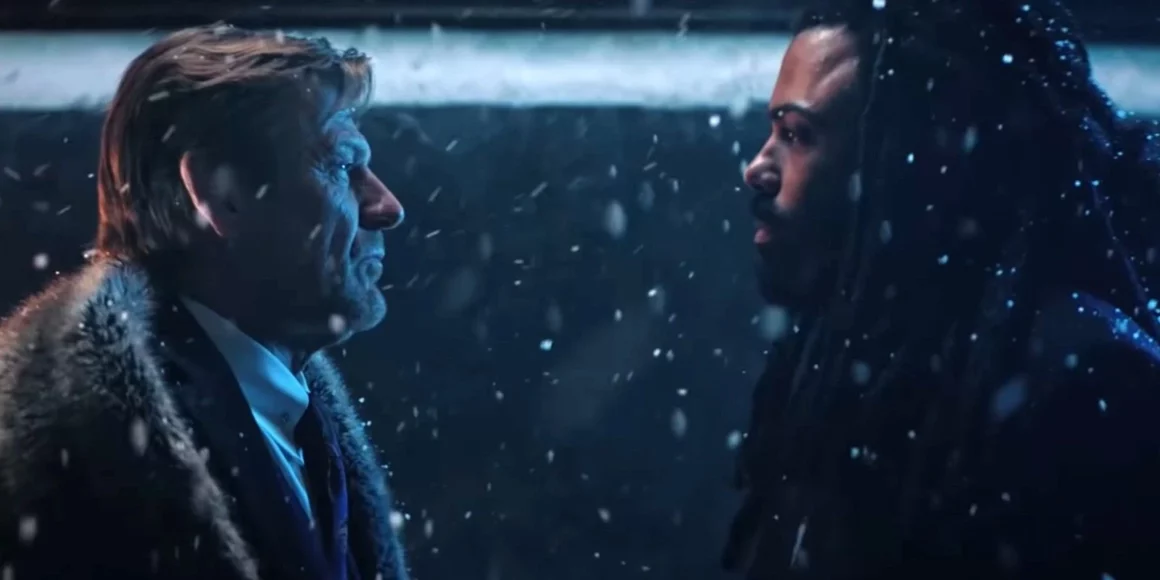 The ending of Snowpiercer season 2 set the stage for Layton and company to return to the Great Ark Train and take it back from Mr. Wilford. However that conflict shakes out will determine the future of the human race, but Snowpiercer season 3 could also result in Melanie's dream that "the future is outside" of the train coming true at last.
Hopefully, the next installment can begin to address the biggest unanswered questions from Snowpiercer season 2. The second season concluded with an epic cliffhanger in which Andre Layton led a group of rebels to steal the first 10 cars of Snowpiercer, turning it into a pirate train. They set off for the Rocky Mountains to rescue Melanie only to find that she has apparently abandoned the refuge of the research station and ventured off into the frozen wilderness to die. However, Cavill left behind all of her data proving her theory that parts of the Earth are warming enough to colonize.
Who will be in Snowpiercer Season 3?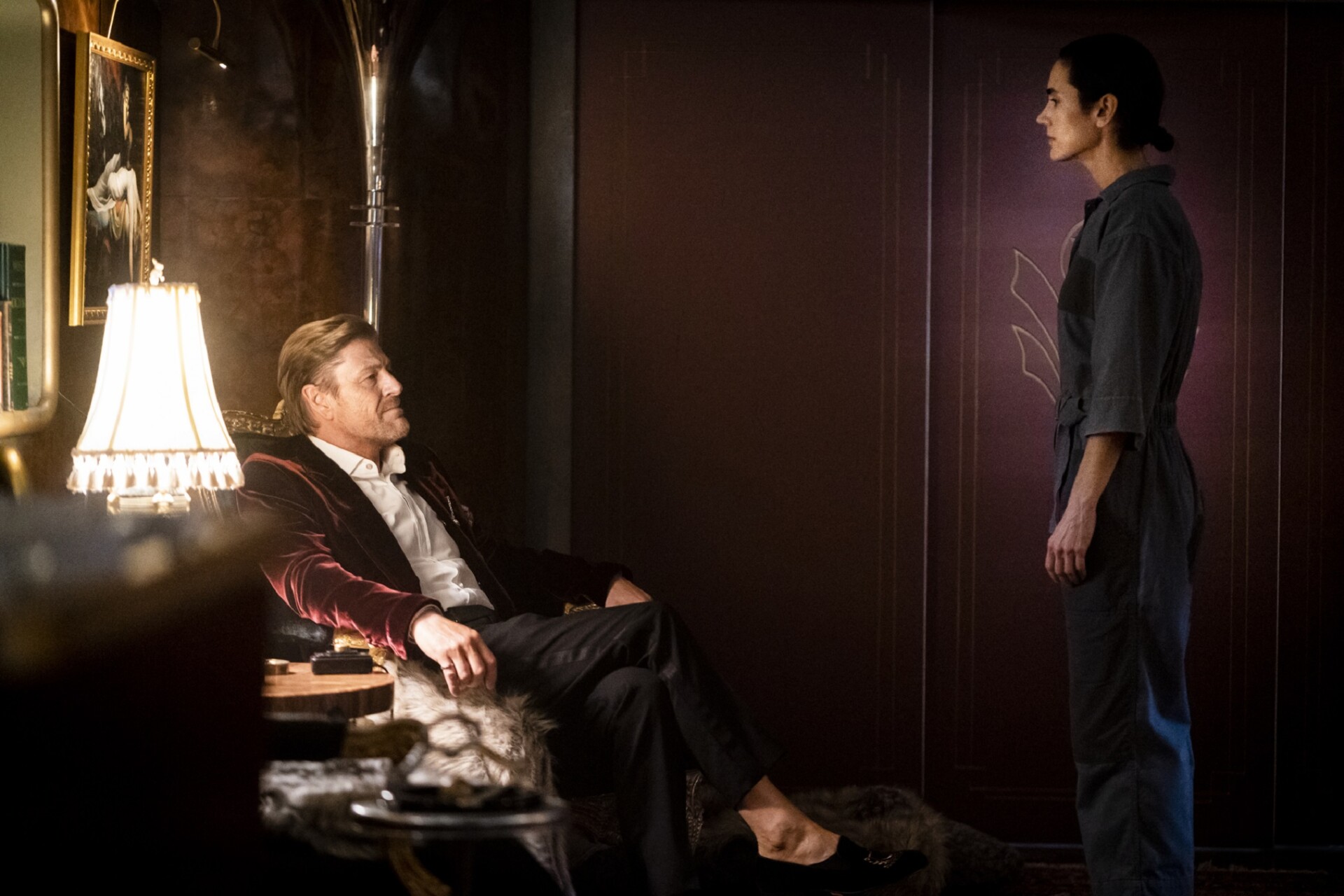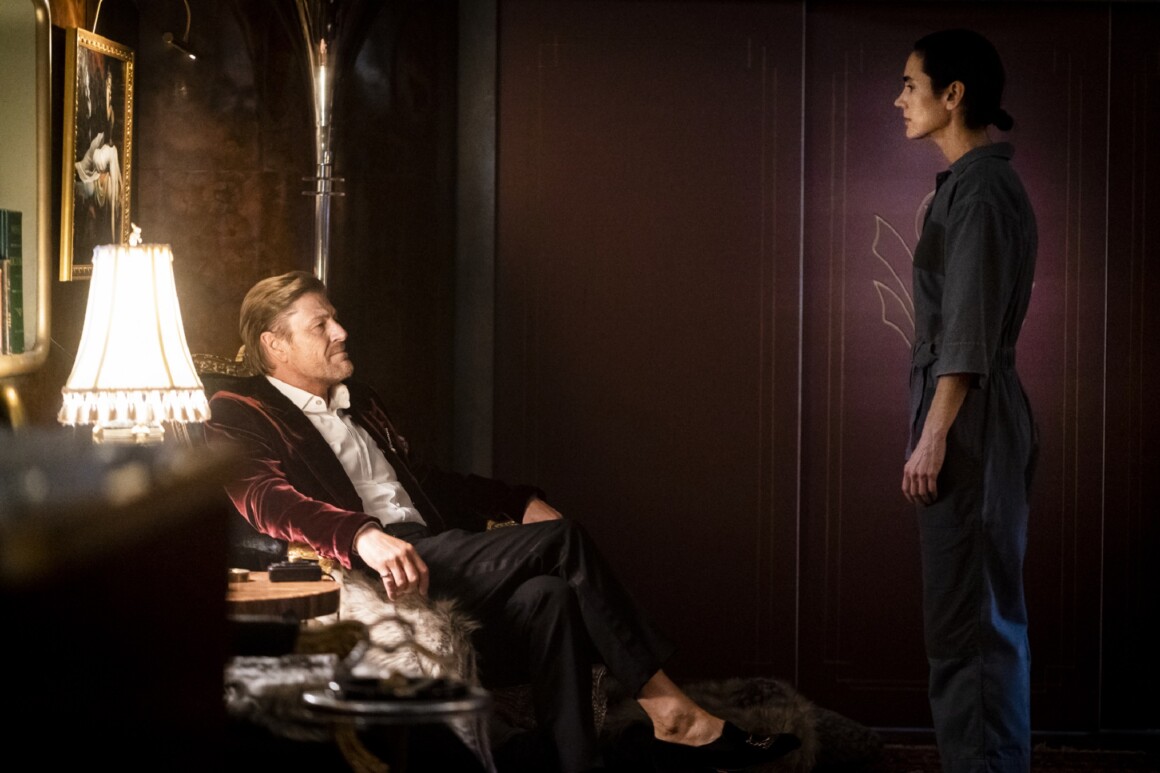 We fully expect everyone important and alive to return.
That means Daveed Diggs, Sean Bean, Rowan Blanchard, Alison Wright, Mickey Sumner, Iddo Goldberg, Katie McGuinness, Lena Hall, Annalise Basso, Steven Ogg, Sam Otto and Sheila Vand will all come back.
Javi (Roberto Urbina) was presumably mauled to death and Melanie (Jennifer Connelly) walked off into the snow never to be seen again.
Thankfully, Connelly will definitely return for the third season – with the writing team performing narrative backflips to make sure the train door stayed open for her.
"Jennifer has been such a great partner in this and also has a very busy professional life…. [Showrunner] Graeme [Manson] knew very early on, so he and the writing team came up with this really great idea of the research station and then the 'time collision' that took us to the end of the season," executive producer Becky Clements said (via TV Line).
"Having the ticking clock of 'We need to make sure we have someplace to be at a certain time!' is always valuable, and with a very limiting Wilford always wondering what is happening. When that creative decision came up early in the season break, it was exciting to hear. It's always fun to have a strong emotional reaction to a creative pitch."
A new cast will also be coming to the show, with Deadline reporting Emmy winner Archie Panjabi (The Good Wife) has joined the team as a new series regular.
Are you excited for Snowpiercer Season 3? Let us know in the comments!