On February 17, 2022, Bushiroad has announced an anime adaptation of the light novel series entitled Kuro no Shoukanshi (The Berserker Rises to Greatness or also known as Black Summoner in English). They have also revealed the main staff, cast, and a pictured teaser visual that you can see at the bottom of the article.
Kuro no Shoukanshi Light Novel Series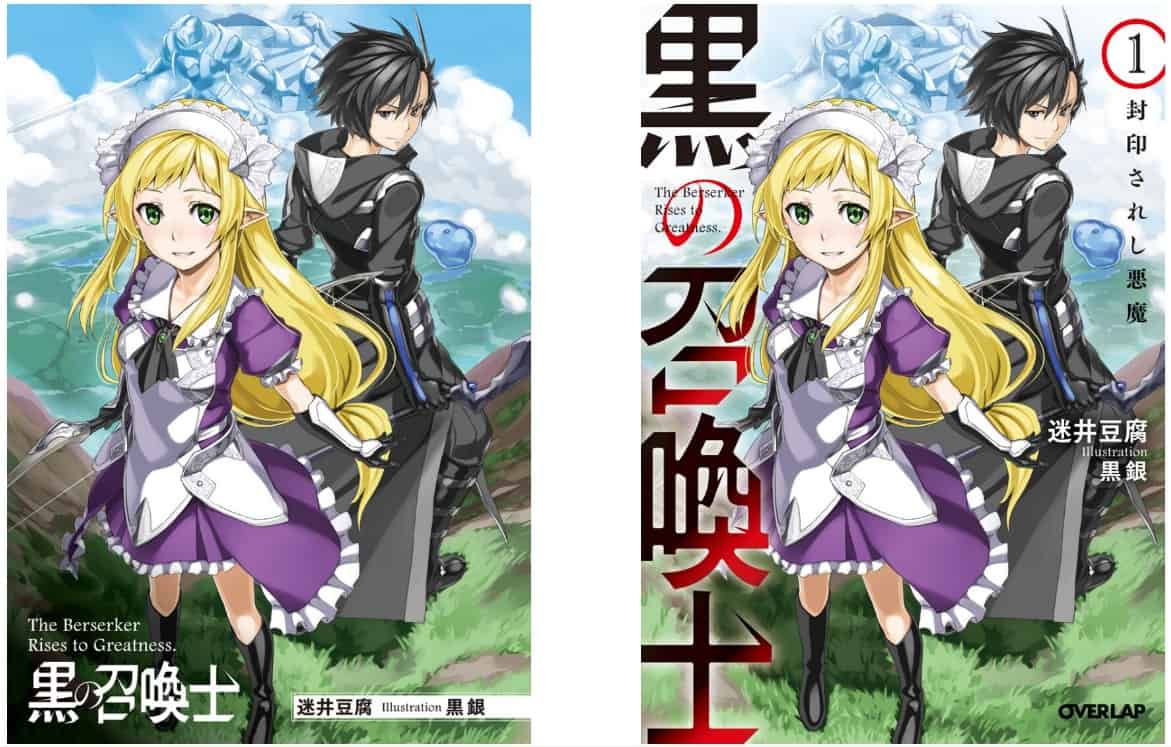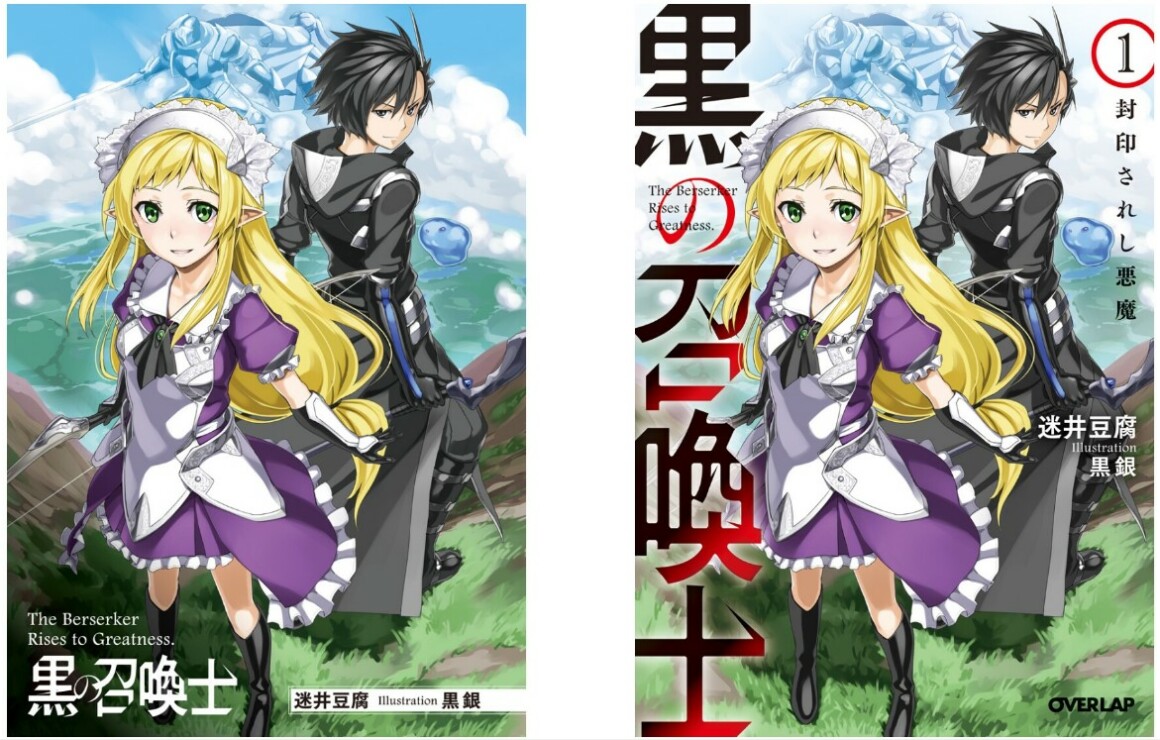 Kuro no Shoukanshi is a Japanese light novel series written by Doufu Mayoi with illustrations by Kurogin. It was first published online on the Shōsetsuka ni Narō novel posting website in October 2014. Later, Overlap took over the publication and began publishing the series under their Overlap Bunko imprint in June 2016. As of August 2021, fifteen volumes have been released. The light novel series is available to read in English as J-Novel Club has licensed the novel for English releases.
Kuro no Shoukanshi also comes with a manga adaptation illustrated by Gin Ammo. It has been serialized in Overlap's Comic Gardo since January 11, 2018. As of October 2021, the individual chapters have been collected into eleven tankobon volumes. The twelfth volume is scheduled to be released in the upcoming February 25. Just like the light novel, Kuro no Shoukanshi has also been published in English by J-Novel Club.
Kuro no Shoukanshi Anime Release Date
The anime adaptation of the light novel series will be animated by Satelight, the studio that is infamous for its popular anime releases such as Fairy Tail, Log Horizon, Hellsing Ultimate, WorldEnd, and last but not least, Somali and the Forest Spirit. Judging from their experience in the anime industry, it is expected that the anime adaptation of Mayoi's light novel series will be great and pleasurable to watch.
Many of the readers of the Kuro no Shoukanshi light novel series were excited to hear their favorite series getting an anime adaptation. Thus, they are craving to see it on their screens. When will Kuro no Shoukanshi anime be released?
As it has been stated in the announcement, Kuro no Shoukanshi anime series is scheduled for a 2022 premiere. However, we don't know the exact date of the release just yet. Fans can expect the Kuro no Shoukanshi anime series to be aired sometime around Spring 2022 at the earliest.
Main Staff of Kuro no Shoukanshi Anime
Characters & Cast of Kuro no Shoukanshi Anime
Kelvin
In the anime series, the character Kelvin will be voiced by Kouki Uchimiya (Horimiya).
Kelvin beat Sylvia in a fight and is now an S-Rank adventurer. His job is "Green Priest" on his Adventurer's card. He is referred to as the Black Summoner by Tristan Faze, the General of the Monster Army from the Trisen Empire. He is also known as the Shinigami because he uses a scythe as a weapon.
Efil
In the anime series, the character Efil will be voiced by Manaka Iwami (Fruits Basket).
Efil is the first and only slave bought by Kelvin. She's in love with Kelvin.
Melfina
In the anime series, the character Melfina will be voiced by Reina Ueda (How a Realist Hero Rebuilt the Kingdom)
Melfina is the goddess with the ability to reincarnate people into the other world. Kelvin loves her. Currently, she is borrowing a body to stay with Kelvin and his group. The body she is borrowing is of a 17-year-old while she herself is 1276 years old. She is in love with Kelvin.
(Source: Kuro no Shoukanshi Wiki)
Kuro no Shoukanshi Visual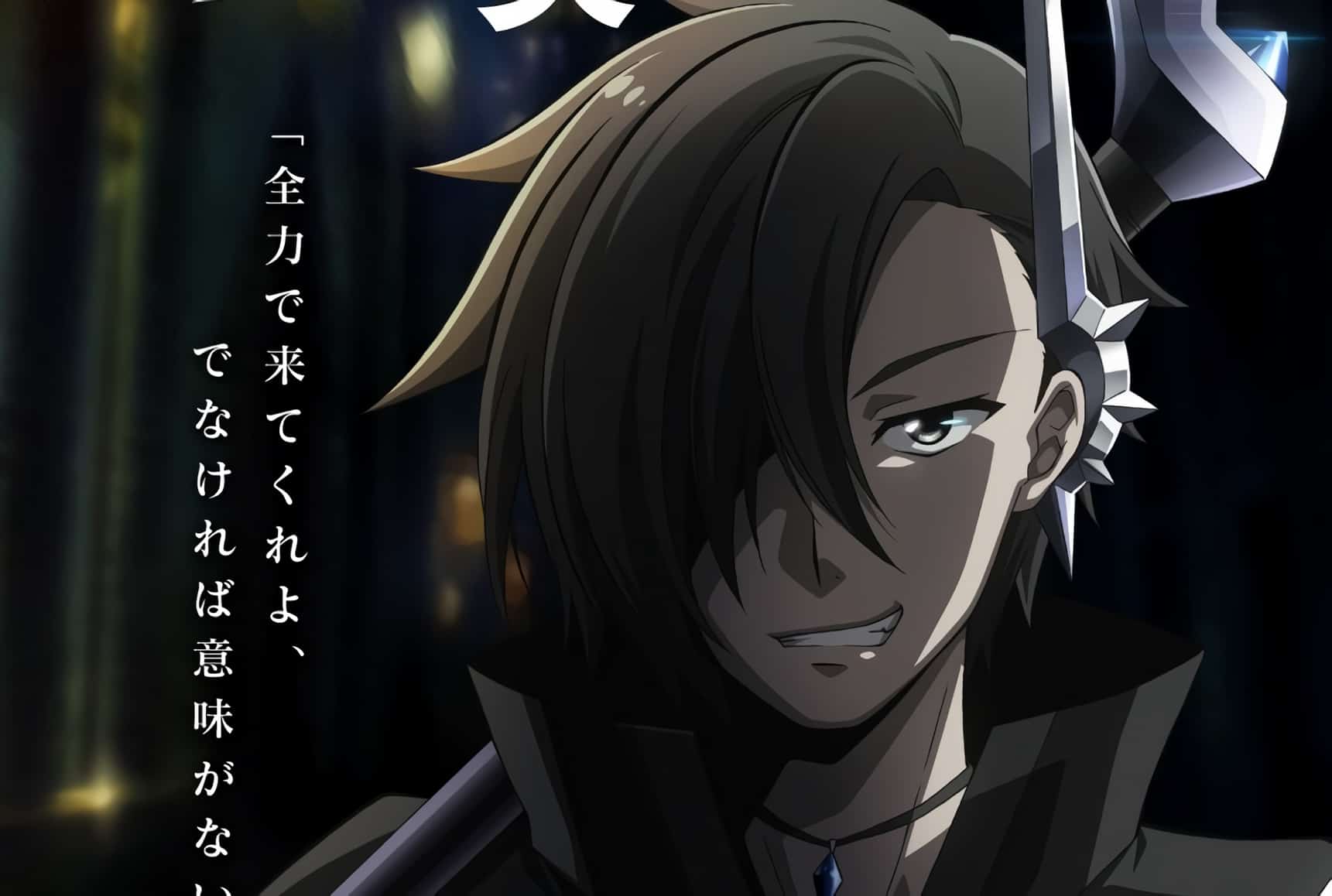 Kuro no Shoukanshi Action
Waking up in a strange new place with no memory of his past life, Kelvin learns that he's bartered away those very memories in exchange for powerful new abilities during his recent transmigration. Heading out into a whole new world as a Summoner—with his first Follower being the very goddess who brought him over!—Kelvin begins his new life as an adventurer, and it isn't long before he discovers his hidden disposition as a battle junkie.
From the Black Knight of the Ancient Castle of Evil Spirits to the demon within the Hidden Cave of the Sage, he revels in the fight against one formidable foe after another. Join this overpowered adventurer in an exhilarating and epic saga as he and his allies carve their way into the annals of history!
(Source: J-Novel Club)