One of the most popular Netflix original TV series, fans really cannot wait to see Sweet Tooth season 2. But when will it be released?
Premiered on June 4, 2021, Sweet Tooth is an American fantasy post-apocalyptic drama TV series which is based on the comic book with the same title by Jeff Lemire.
Developed by Jim Mickle, the first season consists of eight episodes with the duration of around 37 to 53 minutes each episode.
With Evan Moore, Mel Turner, and Christina Ham as the producers, this TV show takes place in New Zealand as its production location.
According to Netflix, Sweet Tooth has been watched by more than 60 million household since its debut, making it one of the best shows on Netflix in 2021.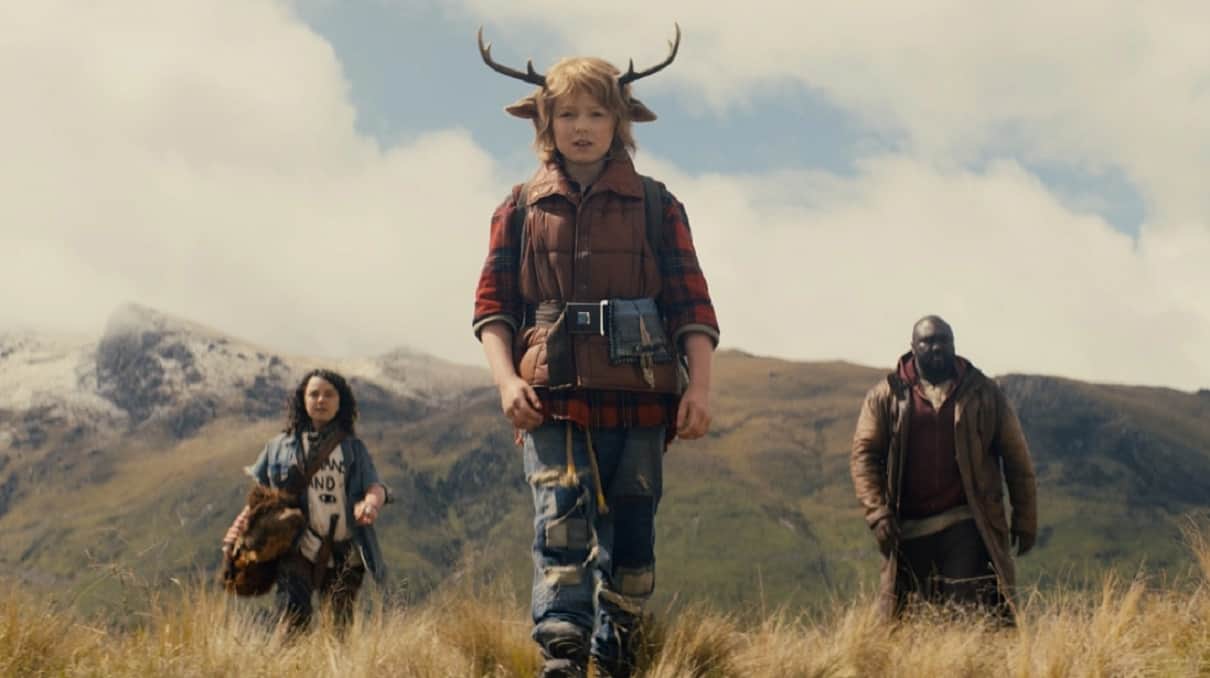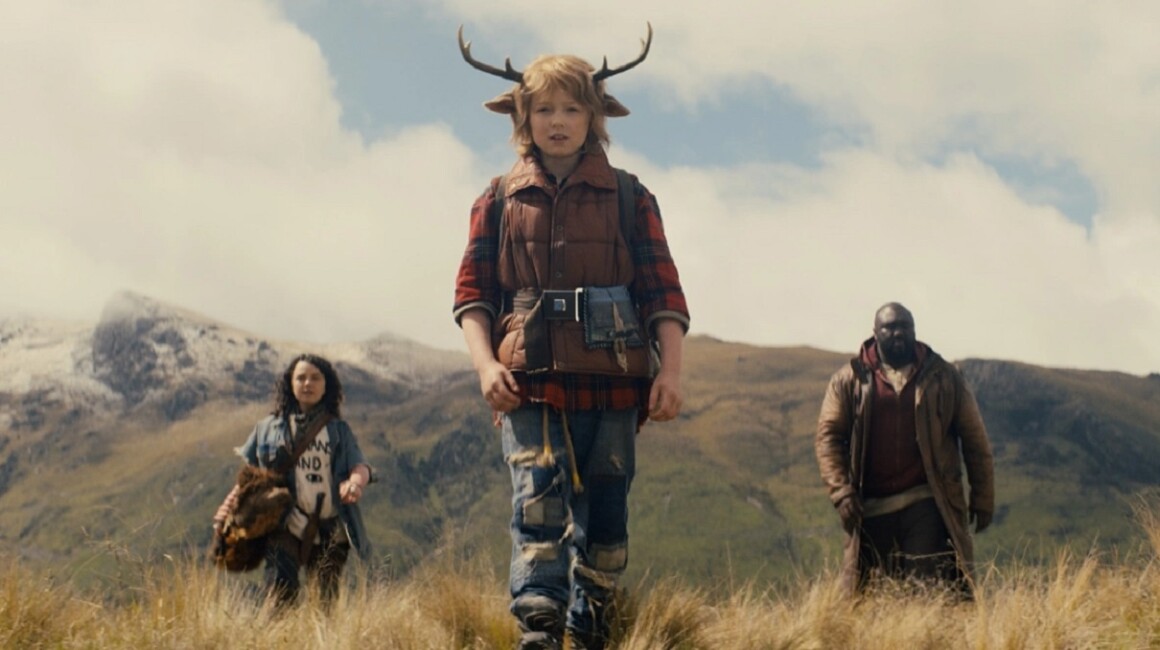 The premise of the show is about humanity which struggles after an apocalyptic plague called The Great Crumble ten years ago, where the world is full of disease and hunger. There are also kids who are called hybrid, who are the combination between human and animal. The story revolves around Gus, a hybrid between human and a deer, who tries to find his mother, as he is being hunted.
Given how well-executed this TV series is, it receives positive reviews from critics and audiences. Rotten Tomatoes gives the show 97% critics' review and 88% audience score. Meanwhile, IMDB gives it 7.8 out of 10 scores.
So with that kind of feedbacks, when will we see what happens next to Gus in Sweet Tooth season 2? Read more to find out!
Will There be Sweet Tooth Season 2?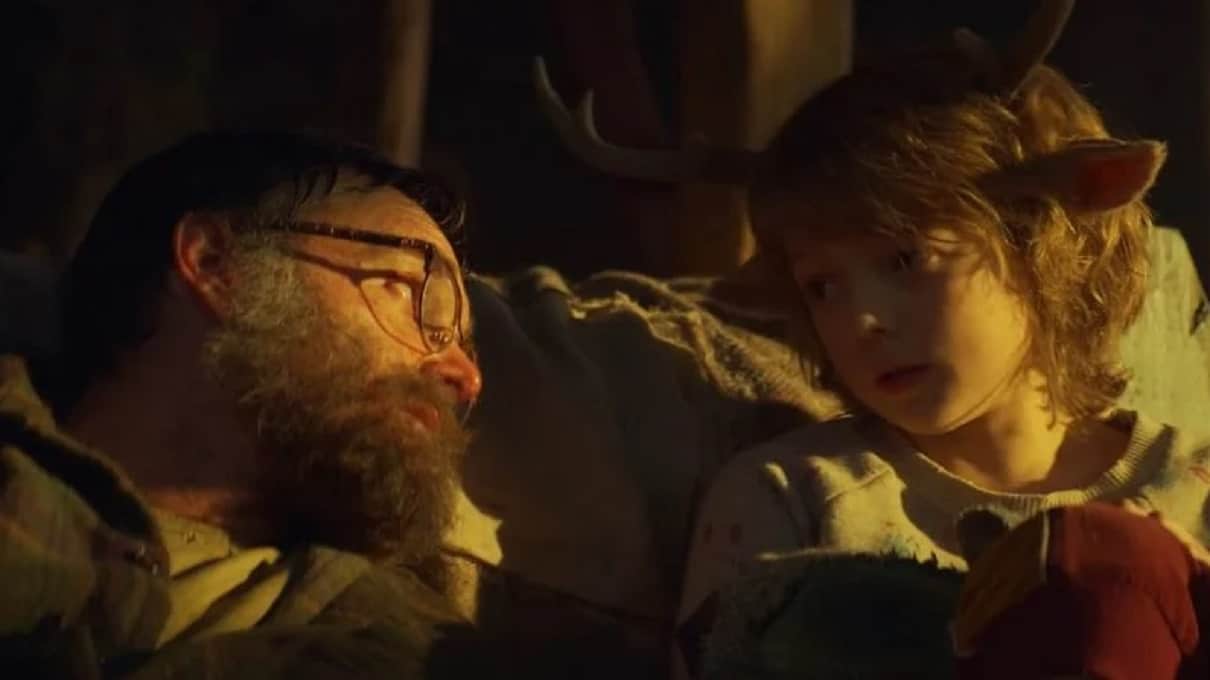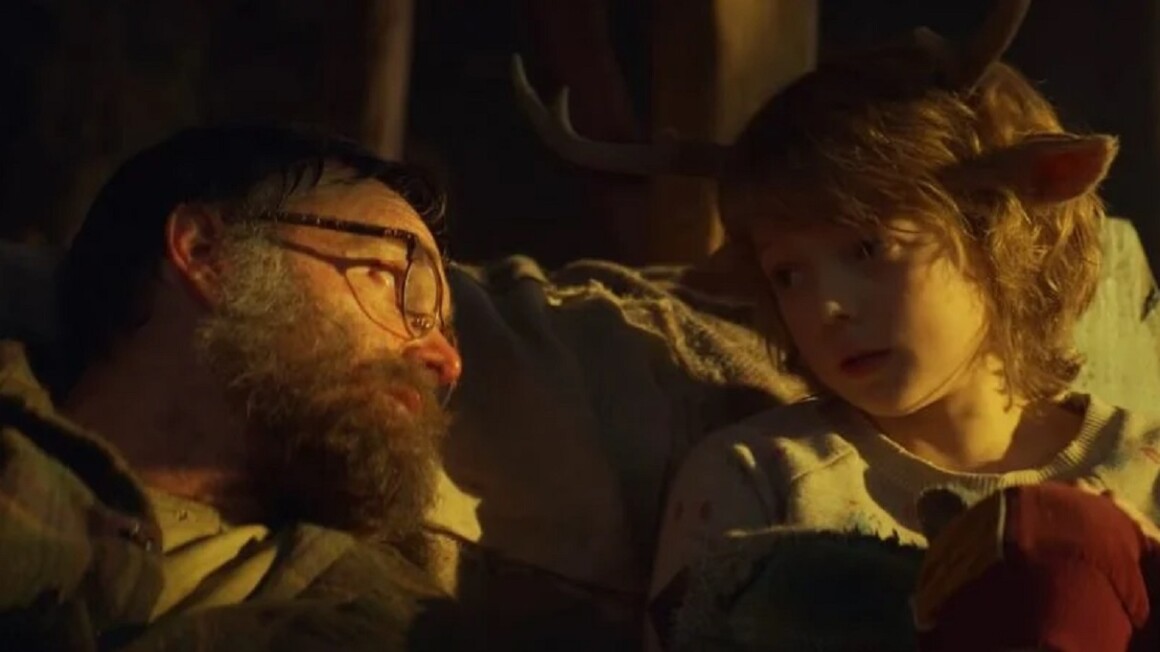 Considering that Sweet Tooth has become one of the best TV series on Netflix (Elves), it doesn't make sense if the network does not continue the show with the second installment. That's why, it immediately got renewed not long after the first season, and it has been officially confirmed that there will be Sweet Tooth season 2.
The sad news is, Netflix (Ginny and Georgia Season 2) hasn't made any official statement regarding the release date of Sweet Tooth season 2. Looking at another series on Netflix, in average they release the show one year after it is renewed.
That being said, it might not happen to Sweet Tooth—or it might, nothing is certain for now. But we can expect to see it in the mid of 2022 at the earliest, or even in late 2022 or early 2023.
Sweet Tooth Season 2: Possible Plot
Since the TV series is adapted from a comic book series by Jeff Lemire, we can expect Sweet Tooth season 2 to take the material from there as well. Although it won't exactly like the comic books.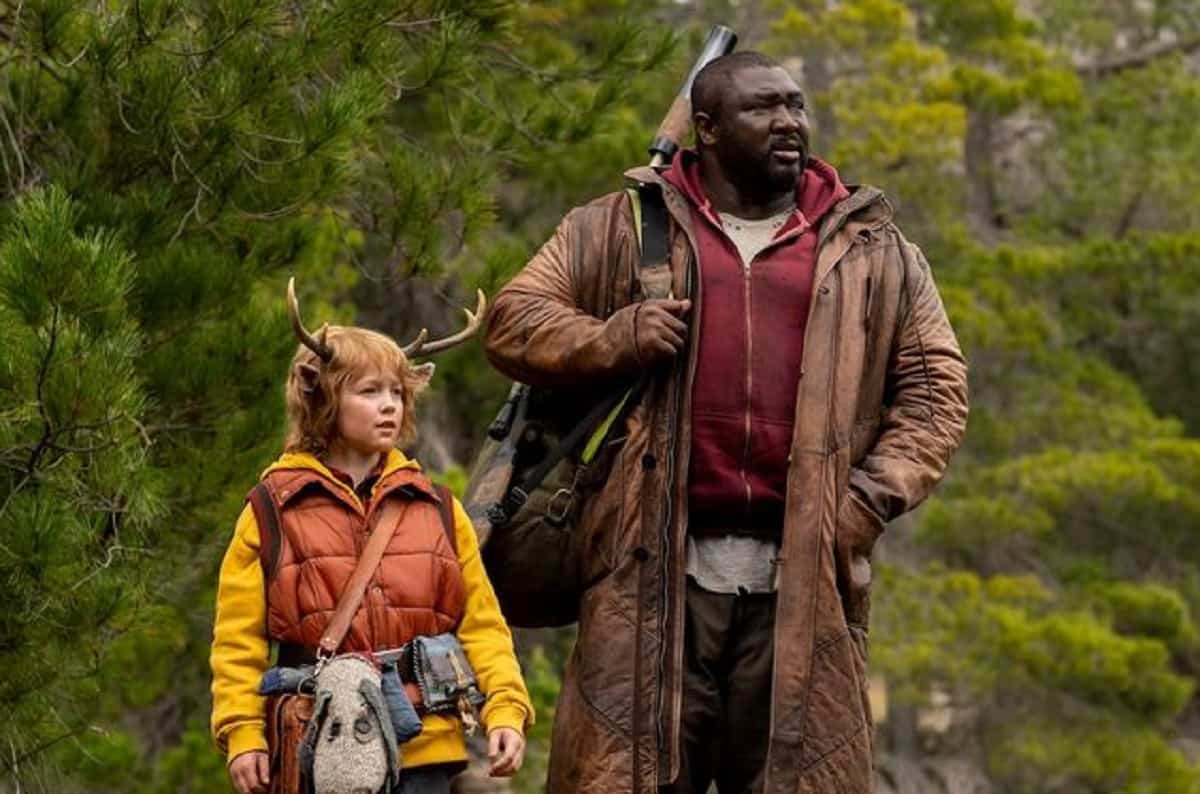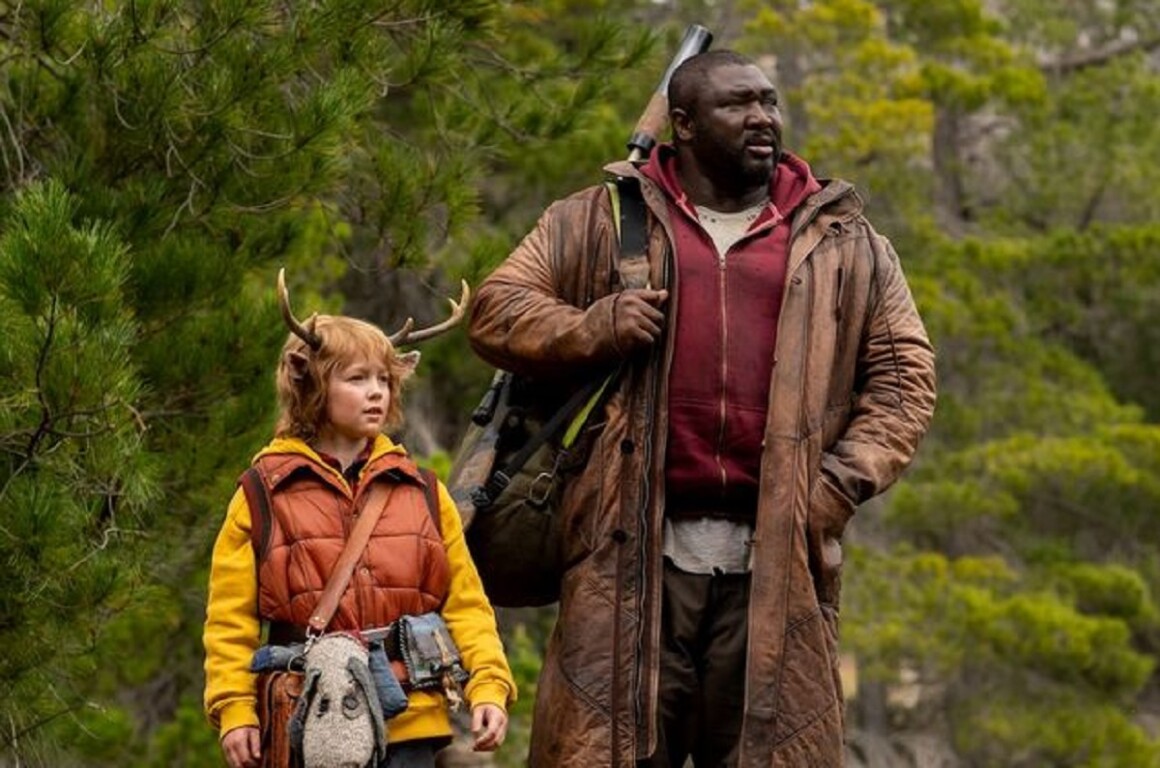 Sweet Tooth season 2 will pretty much pick up from where it left off in the previous season. Gus will get closer to the Hybrid children. Bear, on the other hand, made contact with Birdie (Gus' creator) at an Antarctic research station. Aimee Eden managed to cure Tommy Jepperd, while Dr. Aditya Singh is forced to work for the General.
In Sweet Tooth season 2, we can expect to see how the Hybrid children—who are unwilling to be the subjects of research—are trying to escape, with the help of Aimee and Jepperd.
We may also explore the newfound status of Gus as an experiment and how he can reunite with his mother, Birdie. And how about the new wave of the dangerous disease called Sick? We may find out more about that in Sweet Tooth season 2.
Sweet Tooth Season 2: Who Will Return?
Most of the main cast would likely to return in Sweet Tooth season 2. That includes Christian Convery as Gus, Nonso Anozie as Jepperd, Dania Ramirez as Aimee, Stefania LaVie Owen as Bear, and Adeel Akhtar as Dr. Aditya Singh.
There will also be Will Forte as Gus' father, Neil Sandilands as General Steven Abbot, Stefania LaVie Owen as Bear, Amy Seimetz as Gus' mother Birdie, among many others.