Ever since the show's series finale in 2017, for years a lot of Teen Wolf fans has been wondering whether or not Teen Wolf Season 7 is happening or whether or not the show will return for another run,
The MTV original show is loosely based on an old 1985 film of the same name but that's about as far as the similarity starts and ends. With the norm these days of shows reboots based on nostalgic and old properties, there has to be chance for the show to return, right?
Well, if you are one of the fans of Teen Wolf who are wondering that question, wonder no more! We are here to tell you everything you need to know about Teen Wolf Season 7!
Will there be Teen Wolf Season 7?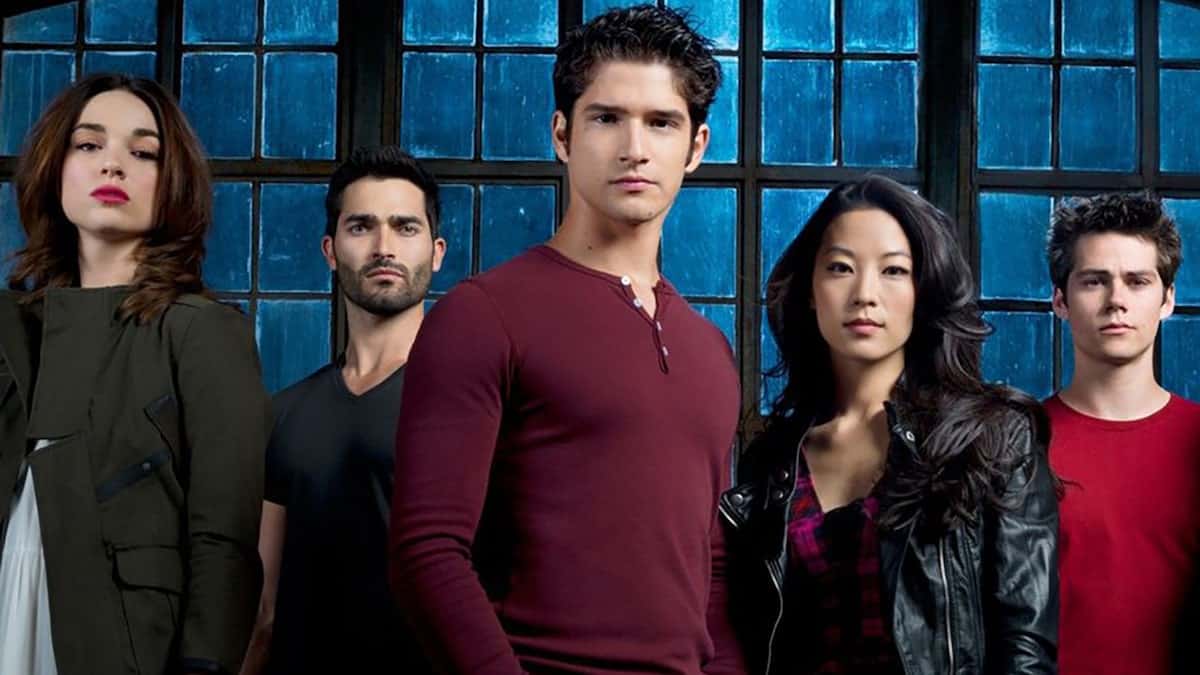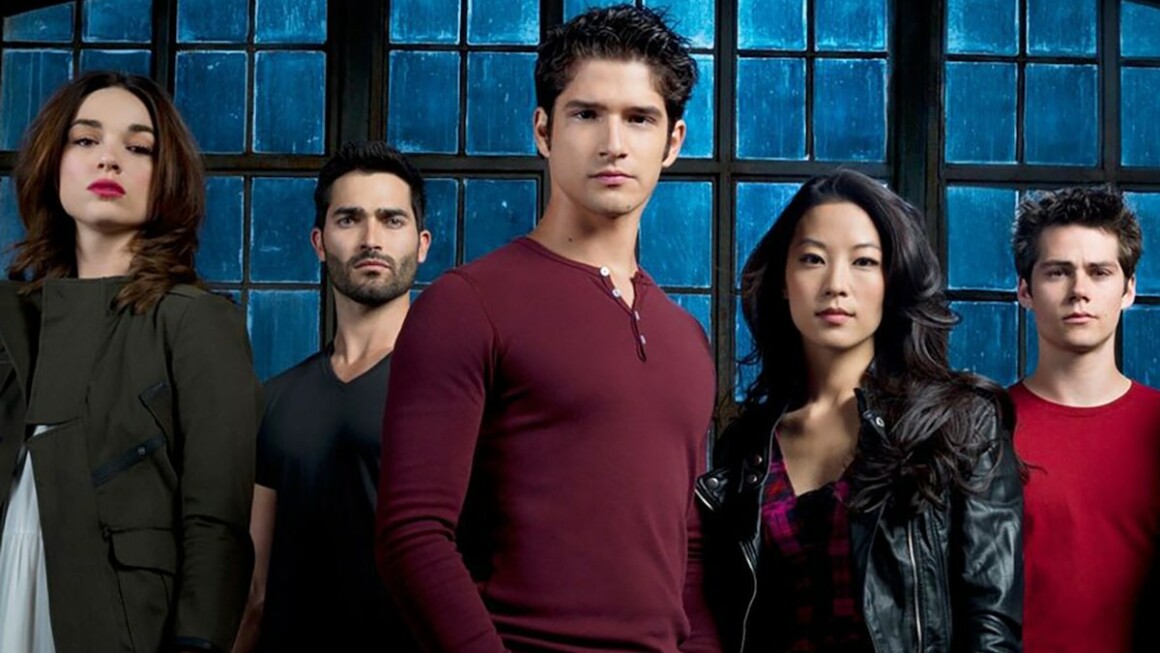 Well even though the show has officially ended, the embers of hope that the show will return in some form or another is still alive. Recently, some of the cast members have taken upon themselves to Twitter and say that they are ready for a reunion or to step back into their characters' shoes.
MTV, in reply posted some cryptic replies saying, "I wish I possessed this power!" While fans retweeted and replied, it seemed that other cast members weren't as eager to continue the beloved show.
Even though back in June of 2020, the cast and creator reunited for a virtual reunion, making rumours once again that there would be Teen Wolf Season 7 announcement. When asked, Jeff Davis, the show's creator, only had this to say: "I couldn't imagine writing another episode. I know that there are entities out there that want it, but whether it's from me or someone else who knows. But, we're in a reboot culture, so everything gets made again eventually."
The good news even though Teen Wolf Season 7 is definitely not happening, a Teen Wolf film that continues from the stories of the series has been announced! The movie promised to tie up all the characters, storylines, and relationships once and for all; hoping it will be a satisfying ending for the show,
The Teen Wolf movie is expected to hit Paramount+ in 2022, with no concrete release date has been announced yet.
Who will be in Teen Wolf Season 7?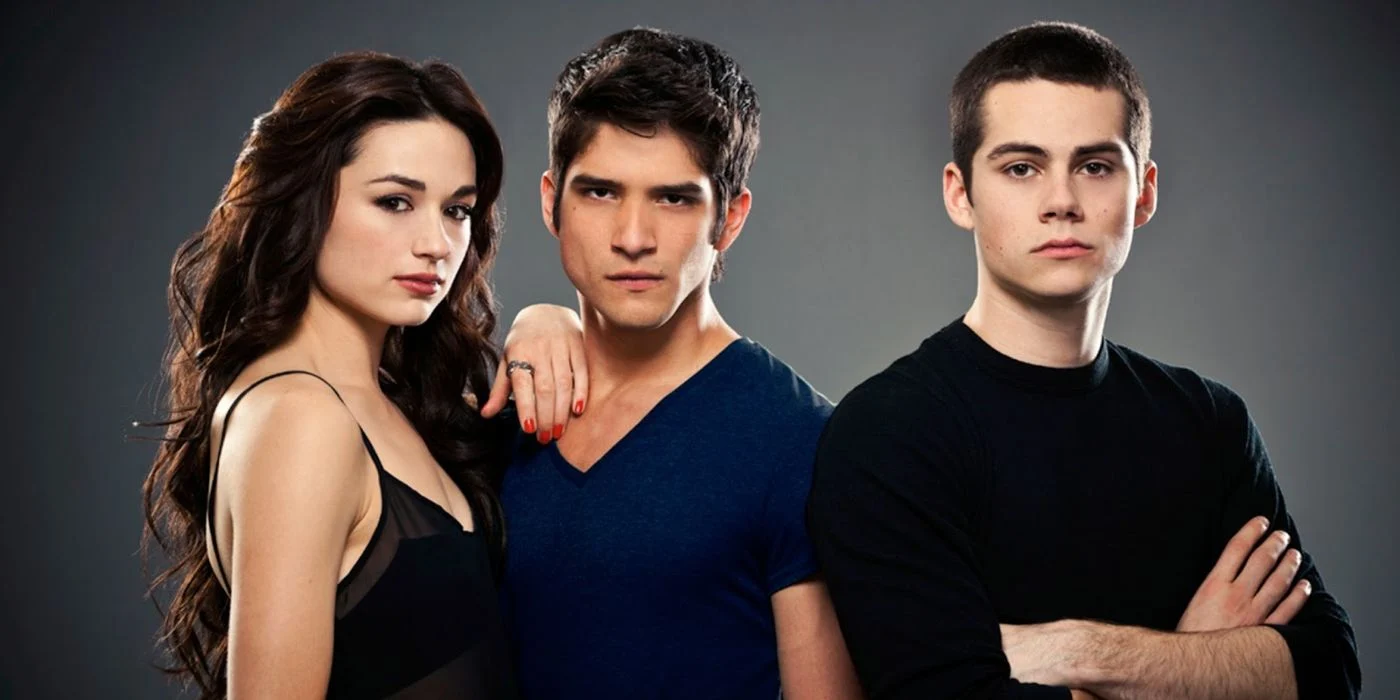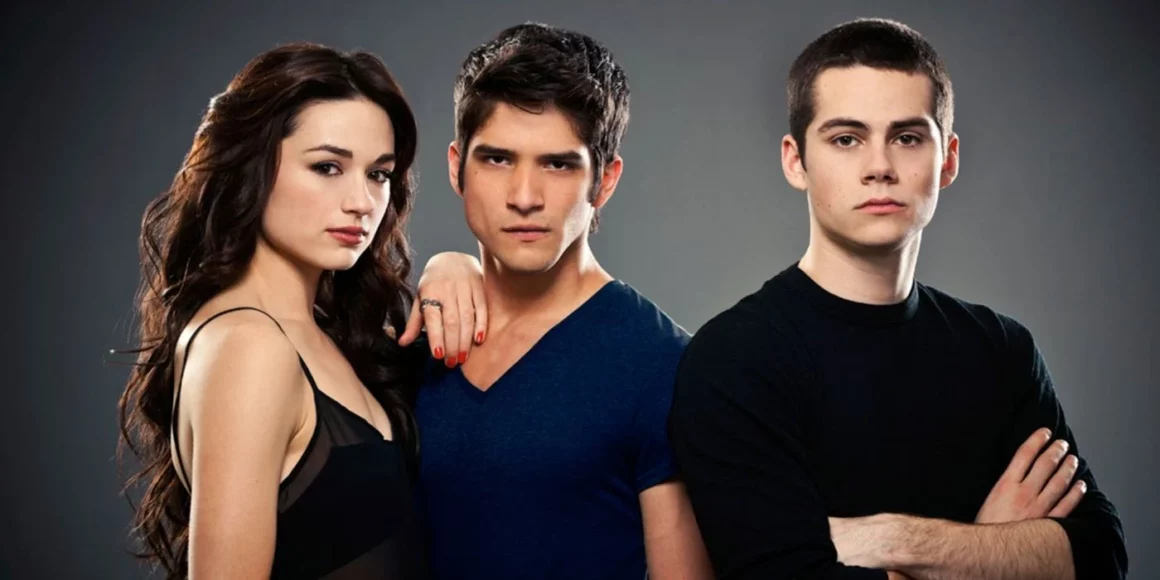 Since it's officially announced that Teen Wolf Film will be airing in 2022, we expect that Tyler Posey and Dylan O'Brien will return as they are the life and soul of the entire series and act as glue amongst other cast members. It would also be a letdown if they are omitted from the film continuation, as the two has expressed interest for a long time to return to the series.
All the major casts from the series are also expected to return in some capacity as the film promises to tie up all loose ends. That means we should expect Holland Roden, Shelley Hennig, Dylan Sprayberry, Colton Haynes, Cody Christian, Linden Ashby, Arden Cho, Melissa Ponzio, JR Bourne and Tyler Hoechlin to return.
Whether or not Crystal Reed will join the reunion production is yet to be known, as they have felt burned out from the show and doesn't want to return to Teen Wolf, even for a "finale movie"
What's the story for Teen Wolf Season 7?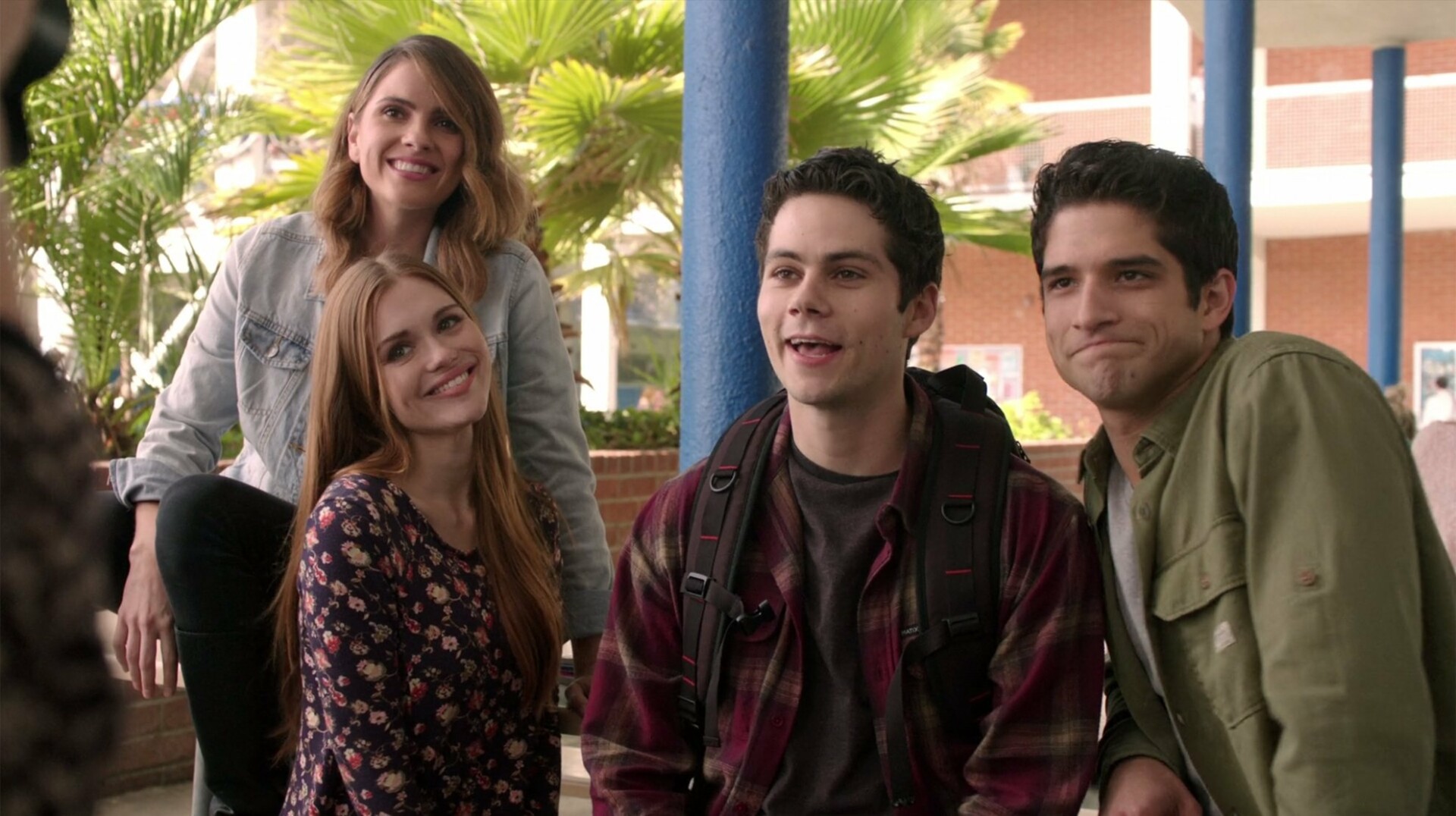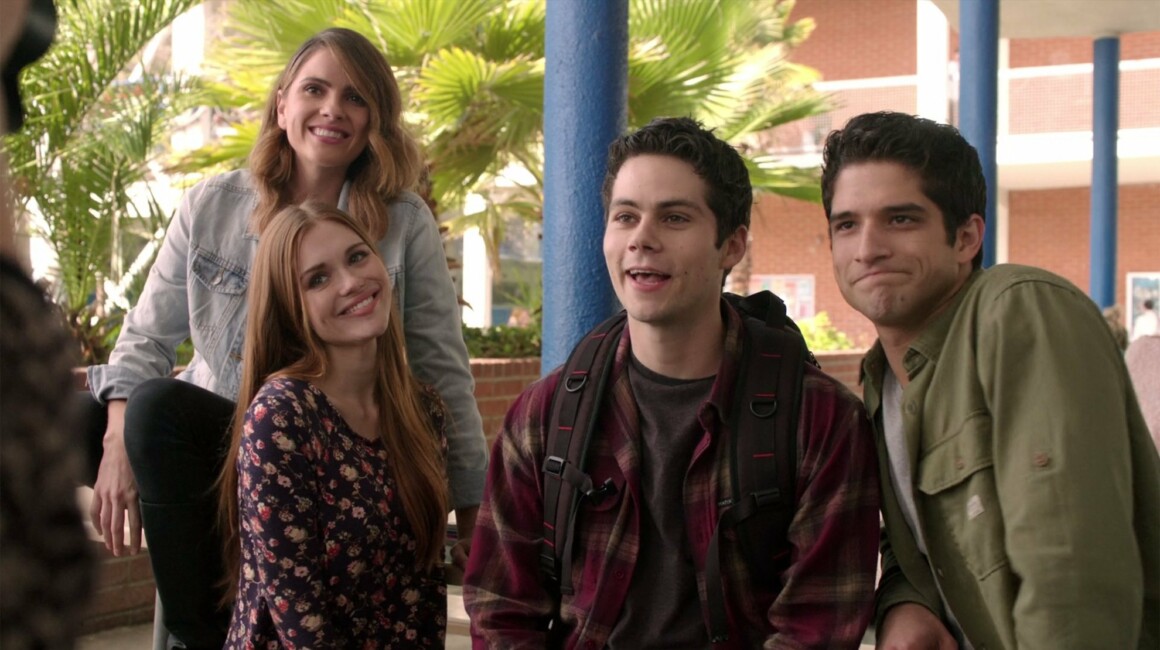 Even though a film finale has been announced, other than the promise that the film will tie all of the loose ends there isn't much to work with. Of course, we will have to deal with the issue of time passage and age as it has been 7 years since Teen Wolf graced television.
Therefore, a new conflict has to be created to reunite the old gang as adults back in Beacon Hills. Judging by other similar "continuations" of other stories that have been done, we suspect that's the story for Teen Wolf film finale. Perhaps they will face off against similar gangs of werewolves like they were once before and have to teach them some lesson in humility?
Are you excited for Teen Wolf Season 7 / Teen Wolf Film Finale? Let us know in the comments and for more awesome shows that you are waiting for, you can check it out right here at The Awesome One!