On the official website of the anime adaptation of "That Time I Got Reincarnated as a Slime" (jap.: "Tensei Shitara Slime Datta Ken", short "TenSura") a new teaser for the TenSura 2nd Season was released today, in which the opening song "Storyteller" by TRUE can be heard.
First Season Started in Autumn 2018
The second season will start on Japanese television on January 12, 2021 and will be suspended for three months in April 2021. During this time, the spin-off anime "The Slime Diaries" will be broadcast, which, like the second season, has already been licensed by Crunchyroll and will also be shown in the simulcast. The second half will follow in July 2021.
The 24-part first season of "That Time I Got Reincarnated as a Slime" will be simulcast in autumn 2018 and winter 2019 and was directed by Yasuhito Kikuchi and Atsushi Nakayama in Studio 8bit (Absolute Duo), which is also responsible for the production of the new episodes.
TenSura 2nd Season Visual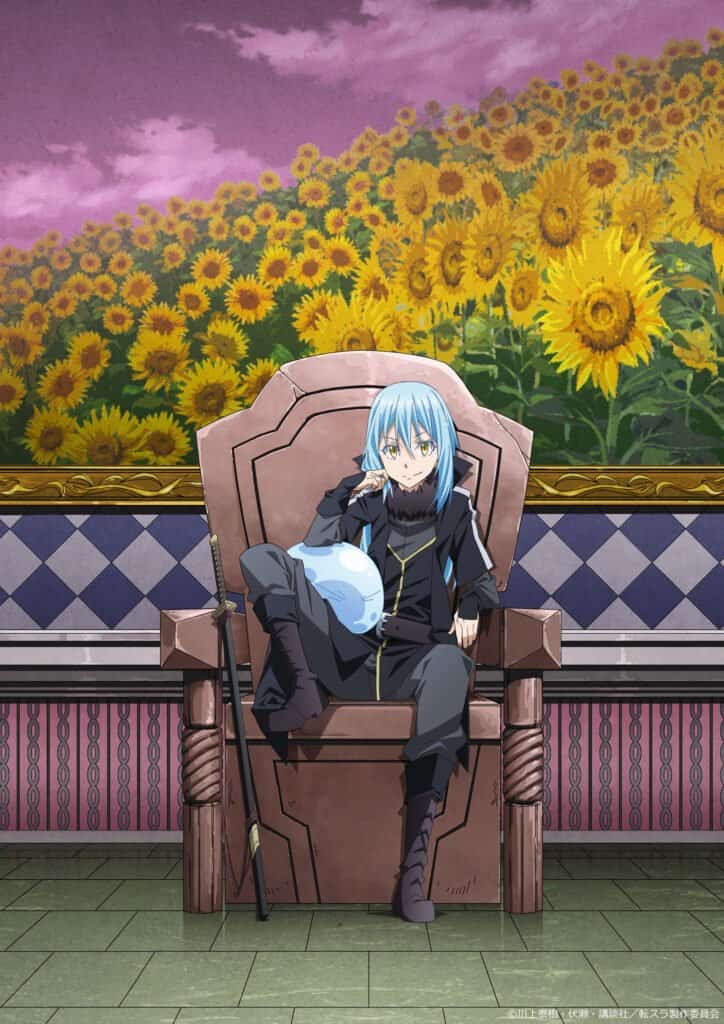 TenSura 2nd Season Teaser
TenSura Action
After a 37-year-old man was killed by a robber, he found himself in a different world as slime with unique abilities. With his new name, Rimuru Tempest, which he got after meeting his new friend, the "catastrophe-level" storm dragon Verudora, he begins his new life in a different world and with an increasing number of minions.