Japanese publisher Takarajimasha recently published its manga guidebook "Kono Manga ga Sugoi! 2021" (This Manga Is Amazing! 2021), which included the best manga for female and male readers.
New Guidebook Coming Soon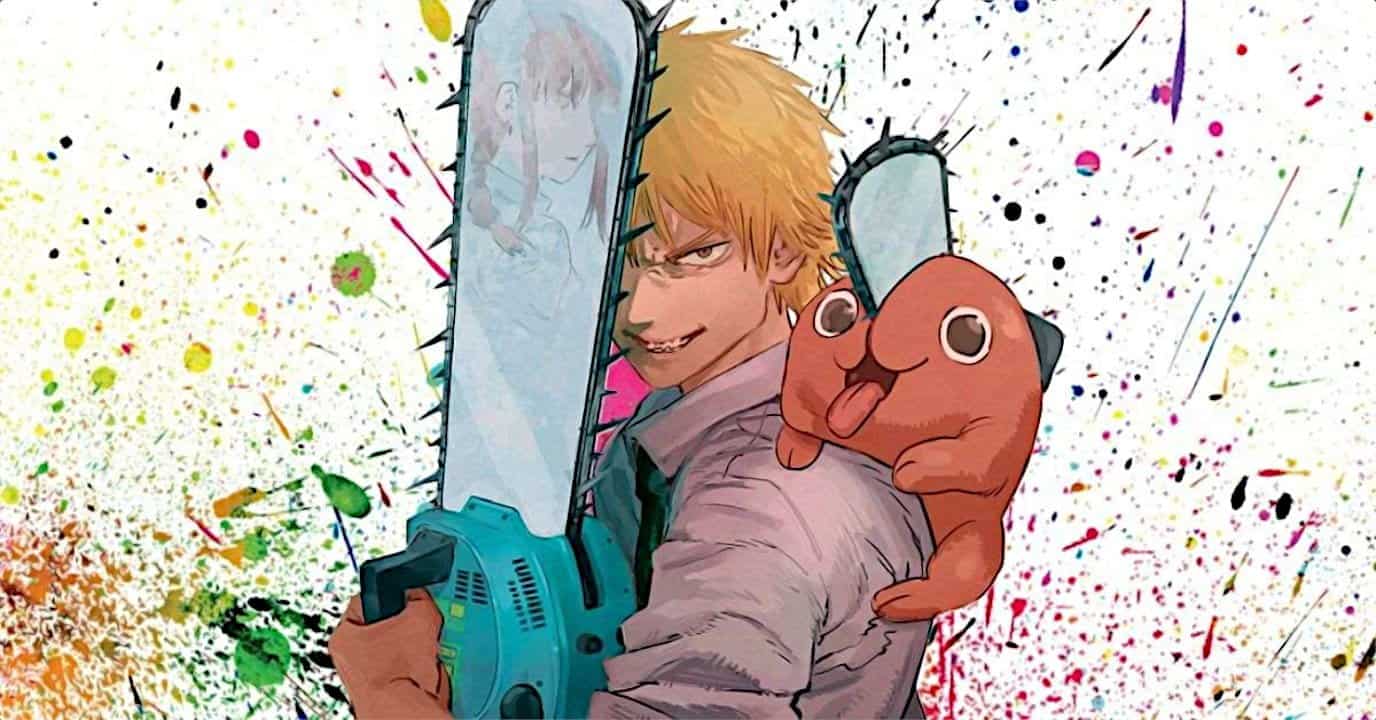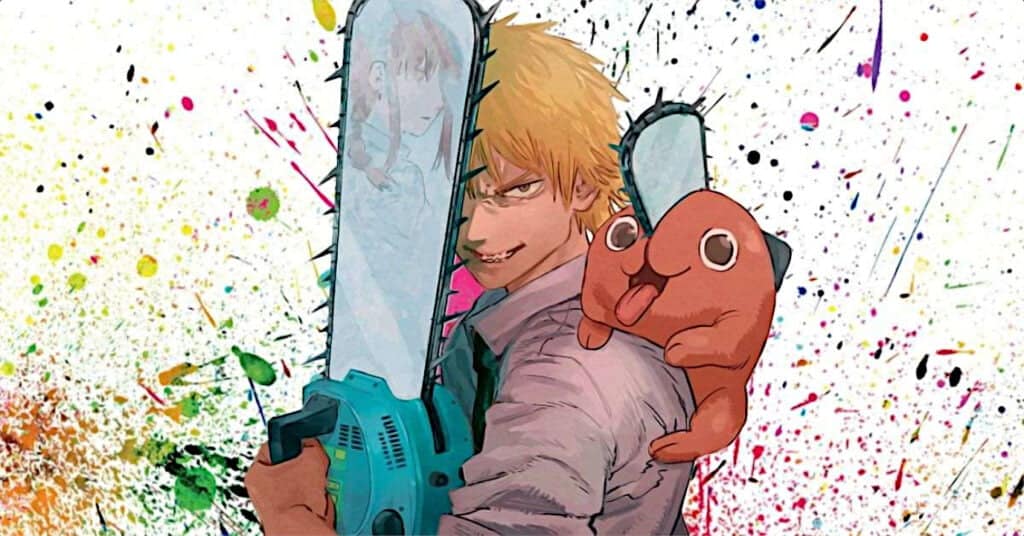 During the votes, fans and important people from the industry, such as editors and other publishers, were able to cast their votes and distribute points.
Among the top manga for male readers, series such as "Chainsaw Man" or "Oshi no Ko" have made it, while "Hoshi of the Women's Garden" and "Do Not Say Mystery" have enjoyed great popularity among female readers.
The Guidebook will be available in Japanese stores from December 14, 2020 and includes additional rankings and placements. If you would like to hold this in your own hands, you can find the Guidebook on Amazon Japan, among others.
What do you think of the taste of Japanese manga readers? Did your favorites make it into the rankings? Write it to us in the comments!
The Best Manga 2021 (Male):
| | | |
| --- | --- | --- |
| # | Title | Publisher |
| 1 | Chainsaw Man | Shueisha |
| 2 | Freezing at the Funeral | Shogakukan |
| 3 | Kowloon Generic Romance | Shueisha |
| 4 | Water Flowing to the Sea | Kodansha |
| 5 | Ryuunyo Senki | Heibonsha |
| 6 | The Delicious Adventures of Dampier | East Press |
| 7 | Dai Dark | Shogakukan |
| 8 | Ninja to Gokudou | Kodansha |
| 9 | The Dangers in My Heart | Akita Shoten |
| 10 | Berlin uwa no Sora | East Press |
| 11 | Oshi no Ko | Shueisha |
| 12 | The Cuckoo's Fiancee | Kodansha |
| 13 | Inaka | Ohta Shuppan |
| 14 | Undead Unluck | Shueisha |
| 15 | Blue Period | Kodansha |
| 15 | Boukyou Tarou | Kodansha |
| 17 | Demon Slayer | Shueisha |
The Best Manga 2020 (Female):
| | | |
| --- | --- | --- |
| # | Title | Publisher |
| 1 | Hoshi of the Women's Garden | Shodensha |
| 2 | Go Happy Mania | Shodensha |
| 3 | Roses Are Born in Shurava | East Press |
| 4 | My Broken Mariko | Kadokawa |
| 5 | Let's Go to Karaoke! | Enterbrain |
| 6 | Do Not Say "Mystery" | Shogakukan |
| 7 | My Blissful Marriage | Square Enix |
| 8 | A Smart and Courageous Child | Leed |
| 9 | Faded First Love | Shueisha |
| 9 | A Sign of Affection | Kodansha |