After the successful series Bridgerton, this year Shonda Rhimes will create and produce another Netflix drama with the title Inventing Anna.
This upcoming TV show is inspired by and based on a 2018 story on the New York Magazine with the title How Anna Delvey Tricked New York's Party People by Jessica Pressler.
It will tell the story of a rich and famous con-woman named Anna Delvey, who takes profit from her fraud. A journalist named Vivian who is based on Parker, try to investigate and conduct interviews with people who have been scammed and impacted by Anna's charms and schemes. In the miniseries, we will take the point of view of Vivian herself.
Join to produce the TV show, the writer Jessica Pressler successfully amazed people by portraying Anna Delve who is a fake German heiress and scams people to be able to reach the upper echelons of society in New York. Somehow in her own way, she is able to live in five-stars hotel without pay, as well as travel around the world, no dime paid.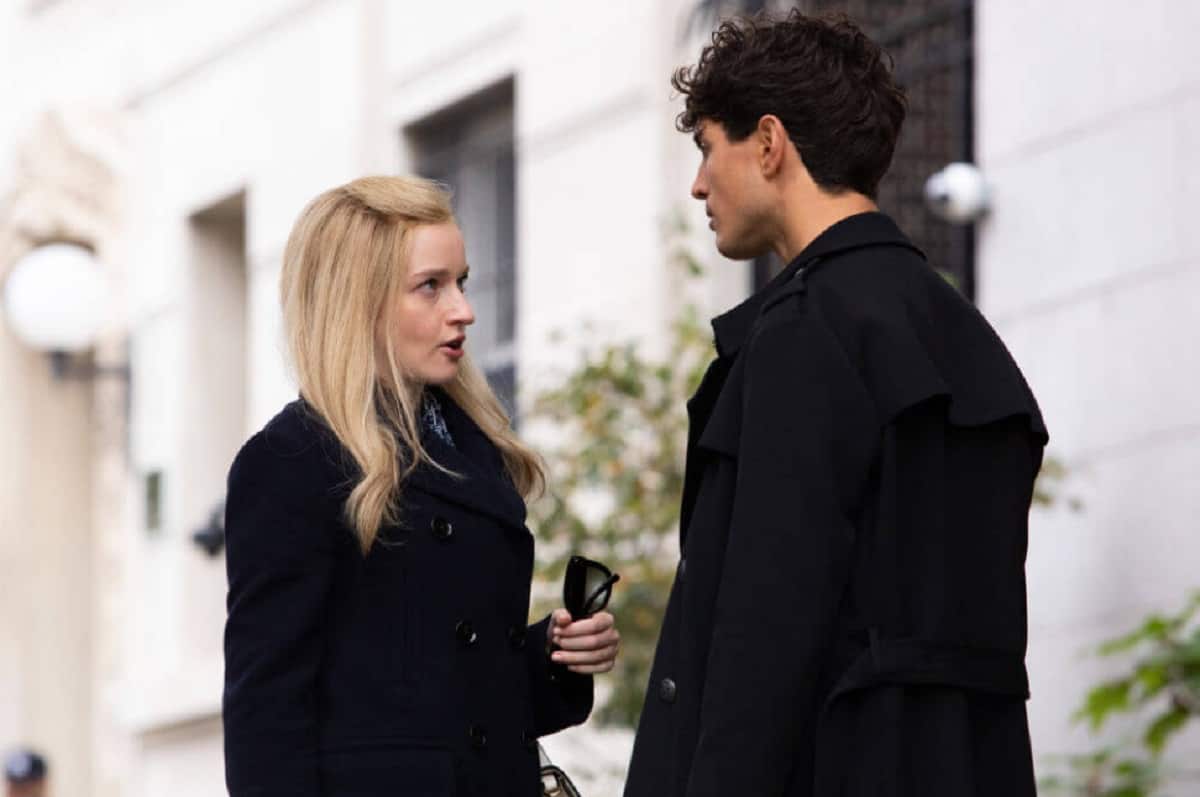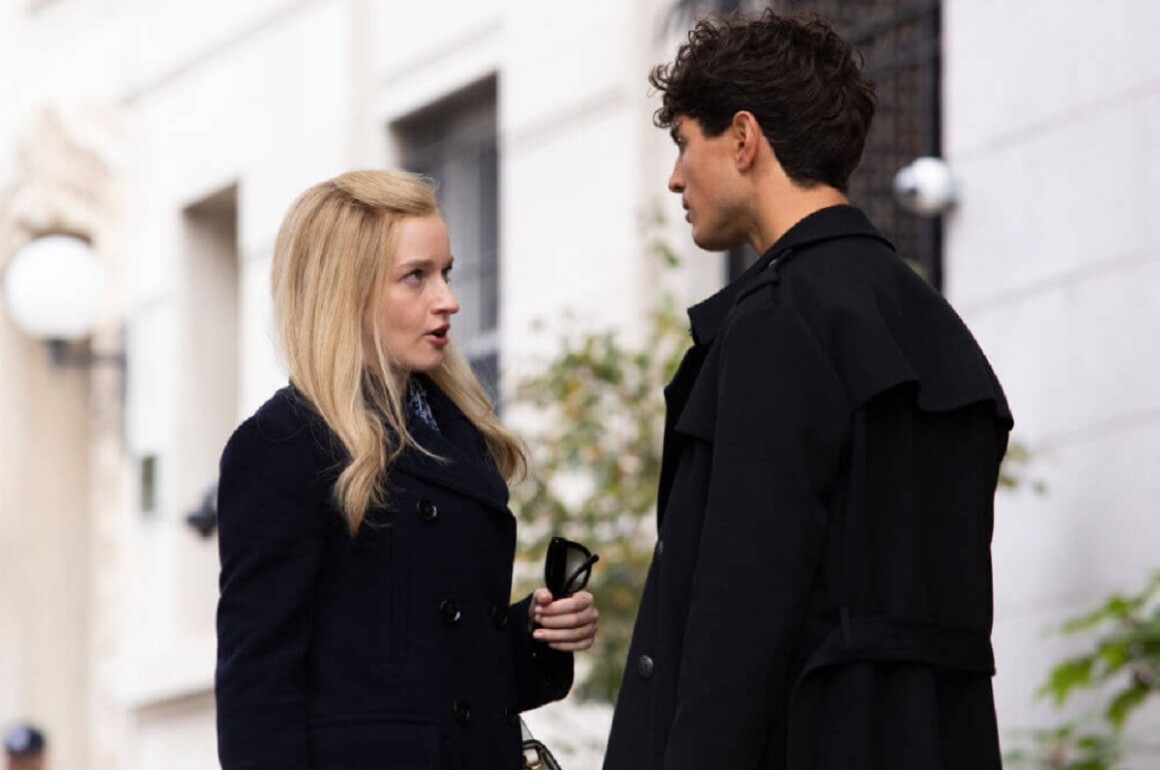 Based on a true story, Shonda Rhimes and her Shondaland partner Betsy Beers will executively produce Inventing Anna. According to Netflix, it has been confirmed that the limited miniseries will consist of 10 episodes.
The director of The Devil Wears Prada in 2006 and the TV series Band of Brothers David Frankel, will also direct the two episodes of Inventing Anna, including the pilot episode. Thus, we can expect to see the fashion moments in the upcoming TV show—which is confirmed by the released images from Netflix.
Shonda Rhimes has produced many phenomenal TV series such as How to Get Away with Murder, Grey's Anatomy, Bridgerton, Scandal, Station 19, Private Practice, and others. Therefore, we can be sure that Inventing Anna will be the next highly anticipated TV series as well.
So when will we see Inventing Anna? And who are the cast? Here is what we know so far about the upcoming TV series.
Inventing Anna: Release Date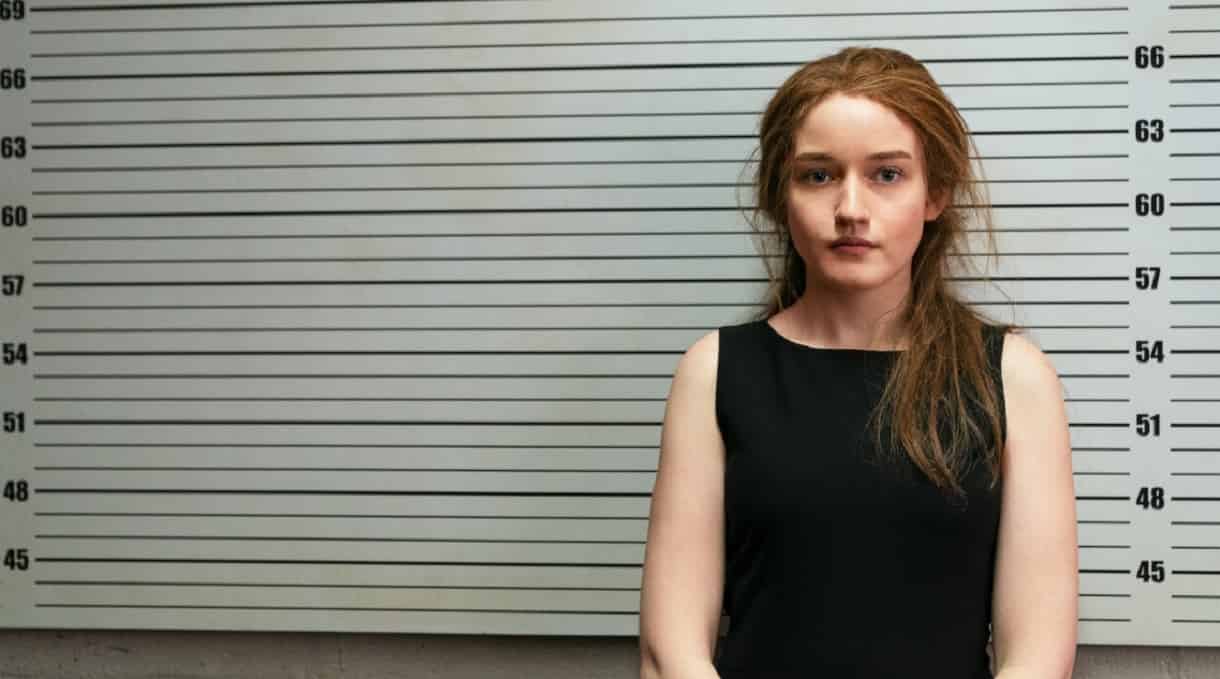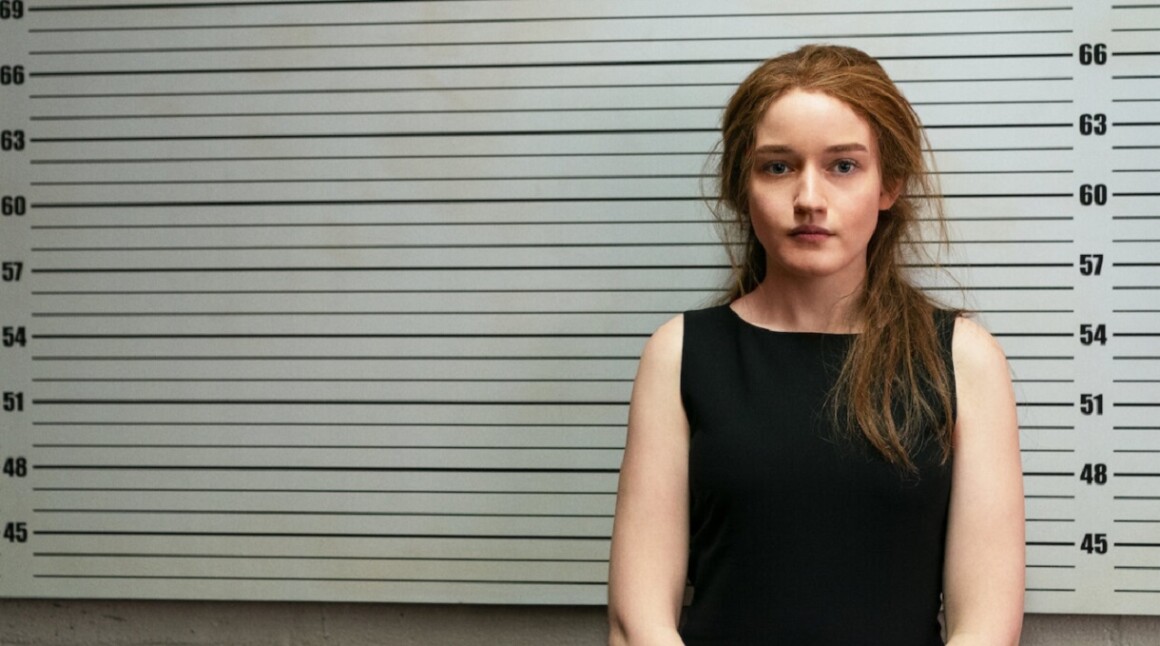 The great news is that we don't have to wait too long to be able to watch this drama TV show. Netflix has officially announced that Inventing Anna will premiere on Friday, February 11, 2022.
According to The Hollywood Reporter, the TV series is filmed in New York, the city where the actual Anna Delvey did her con. Meanwhile, the principal photography has been done in New York and Los Angeles in October 2019.
Inventing Anna: What is It About?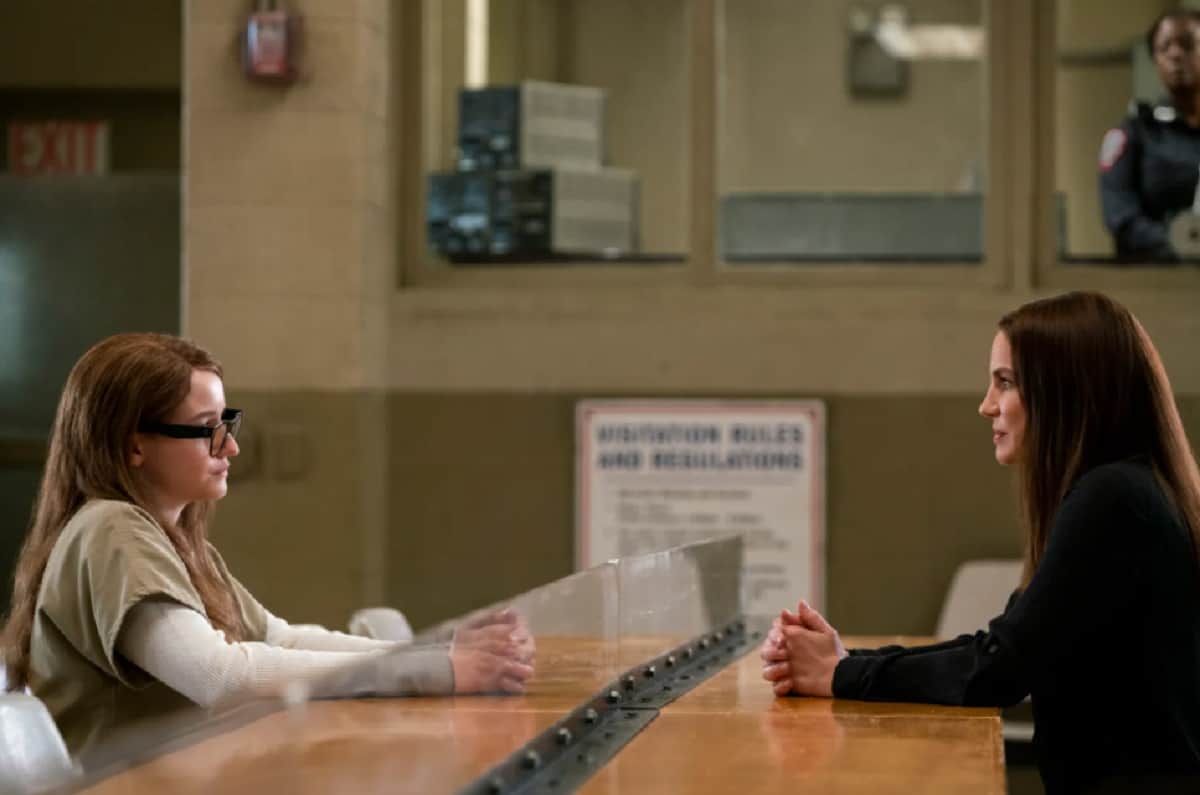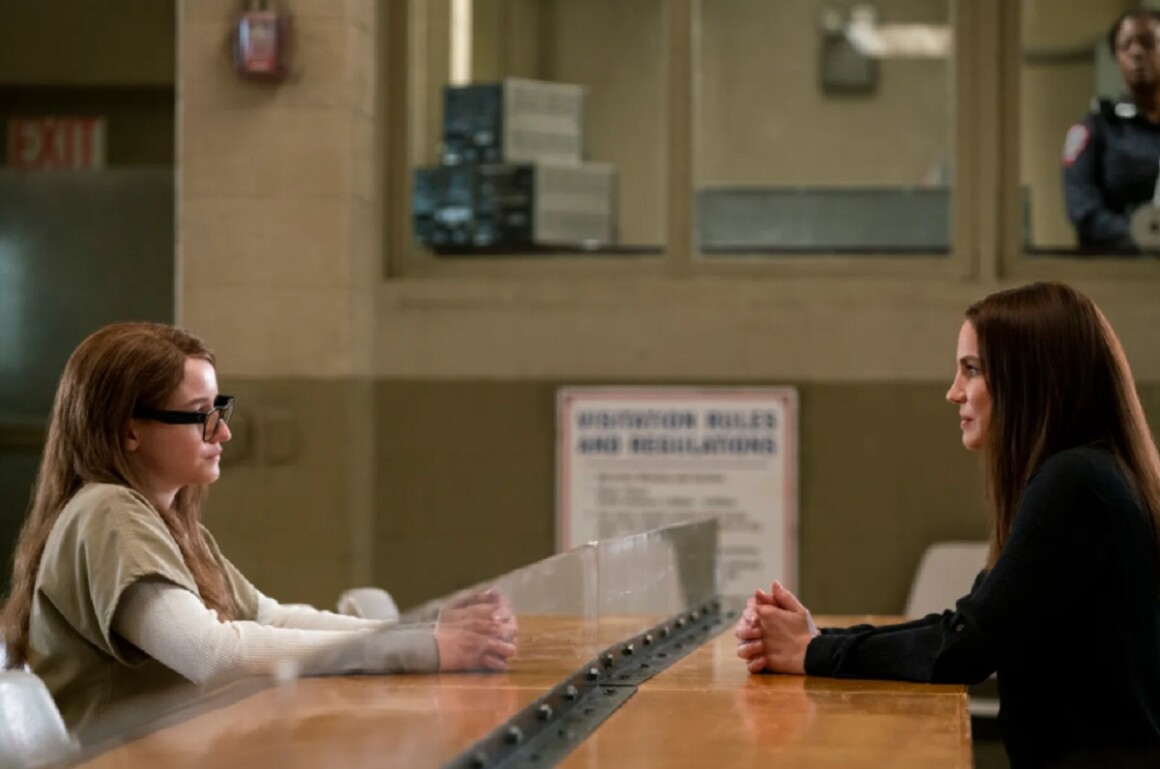 Not only focusing on the figure of Anna Delvey and her con acts, the upcoming TV show will also tell us the reports that have brought her down.
In the official synopsis, Netflix tells that in Inventing Anna, a journalist named Vivian will try to investigate and prove the case of Anna Delvey, a German heiress who stole the hearts—and money—of people in New York. The reporter and the con-woman will build a funny love-hate bond, as Anna is waiting for her trial and Vivian tries to reveal who is Anna Delvey.
We can get a bigger picture of the plot and the storyline from the trailer that has been released by Netflix on January 14, 2022. The trailer starts with Anna Delvey who makes a conversation in jail with the journalist Vivian. The flashback scenes start to appear that show how Anna is making her way through New York society, living glamorously, although no one really knows who she is and how on earth she gets all of those wealth and success.
Had nothing and no connection when she came to New York, Anna Delvey might as well just 'fake it till you make it' her way to be the so-called 'masterpiece'.
See the trailer down below.
Inventing Anna: Who Will Play in It?
There are some names that have been announced to be on the list of the cast. The lead roles are Julia Garner as Anna Delvey and Anna Chlumsky as the journalist Vivian. There are also Katie Lowes, Laverne Cox (well-known for her role in Orange is the New Black), and Alexis Floyd.
Other names include Arian Moayed as Anna's lawyer Todd, Anders Holm as Vivian's husband Jack, Anna Deavere Smith as Maud, Jeff Perry as Lou, Terry Kinney as Bary, and many others.