Another mystery and detective drama, The Chelsea Detective is another action crime TV series that is highly anticipated.
Crime and mystery combined with a brilliant detective story is the recipe for an intriguing and amusing TV series. Sherlock Holmes, The Irregulars, and other kind of TV series has proven it. Now, it is The Chelsea Detective's turn.
Created by Matthew O'Callaghan (who also serves as the writer and the director), The Chelsea Detective is a TV series which will consist of four parts.
Will be streamed on Acorn TV, it follows the story of a seasoned Detective Inspector Max Arnold (will be played by Adrian Scarborough) who investigates a series of mysterious murders in Chelsea. But he won't be alone. He will be helped by DS Priya Shamsie (Sonita Henry), DC Jess Lombard (Lucy Phelps), DC Connor Pollock (Peter Bankolé), and Chief Forensics Officer Ashley Wilton (Sophie Stone).
So when will we be able to see The Chelsea Detective? And who will play in it? This is what we know so far about the upcoming TV series.
The Chelsea Detective: When Will It be Released?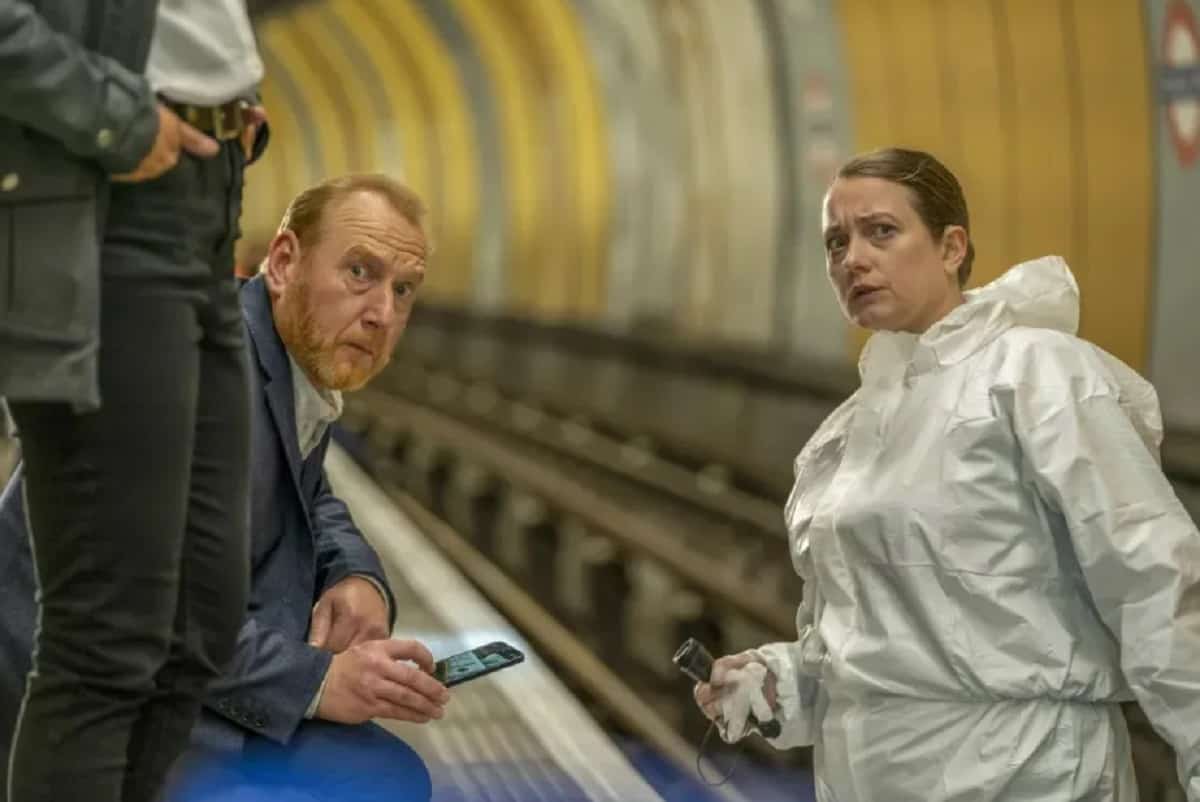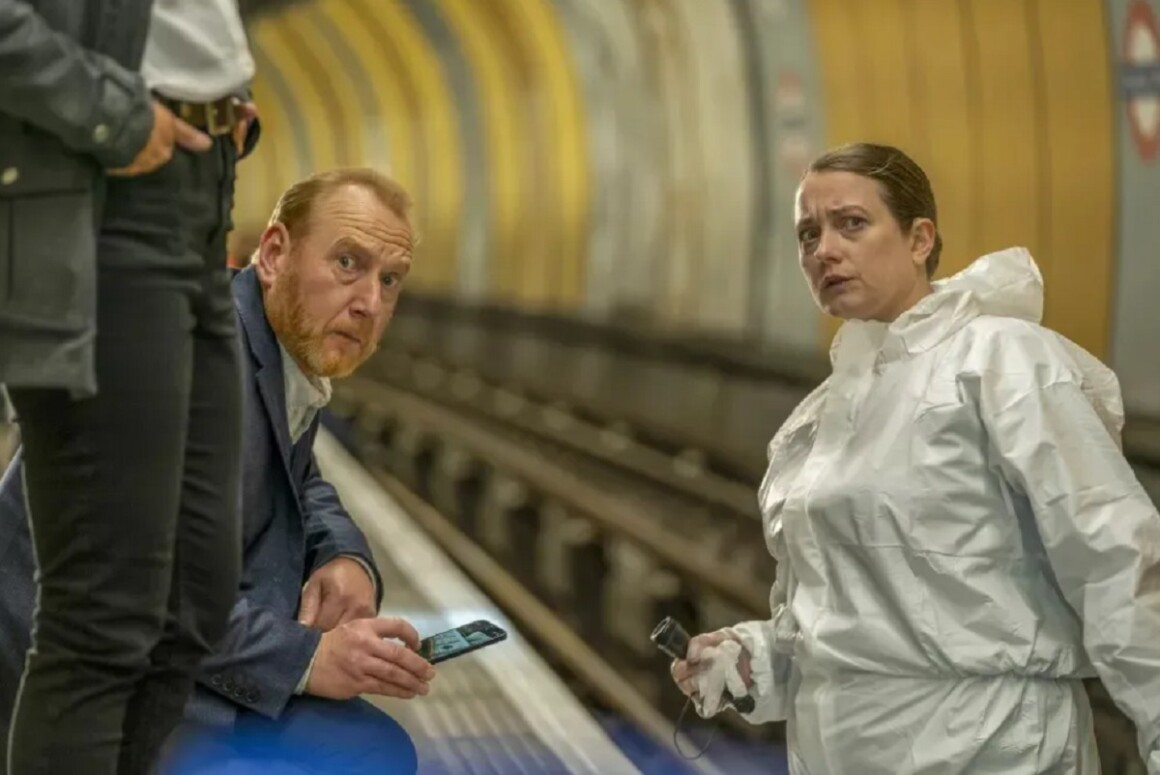 It is a good thing to know that we don't have to wait much longer to see The Chelsea Detective. It has been officially announced that the TV show will be released on March 7, 2022, on Acorn TV (Balthazar).
To watch the upcoming TV show, you can subscribe on Acorn TV website or download the Acorn TV app, and you are eligible to get a free trial for 30 days. Not only that, you can watch The Chelsea Detective on Amazon Prime Video (The Marvelous Mrs. Maisel Season 5) as well through Acorn TV but with additional charge.
The Chelsea Detective: What Is It About?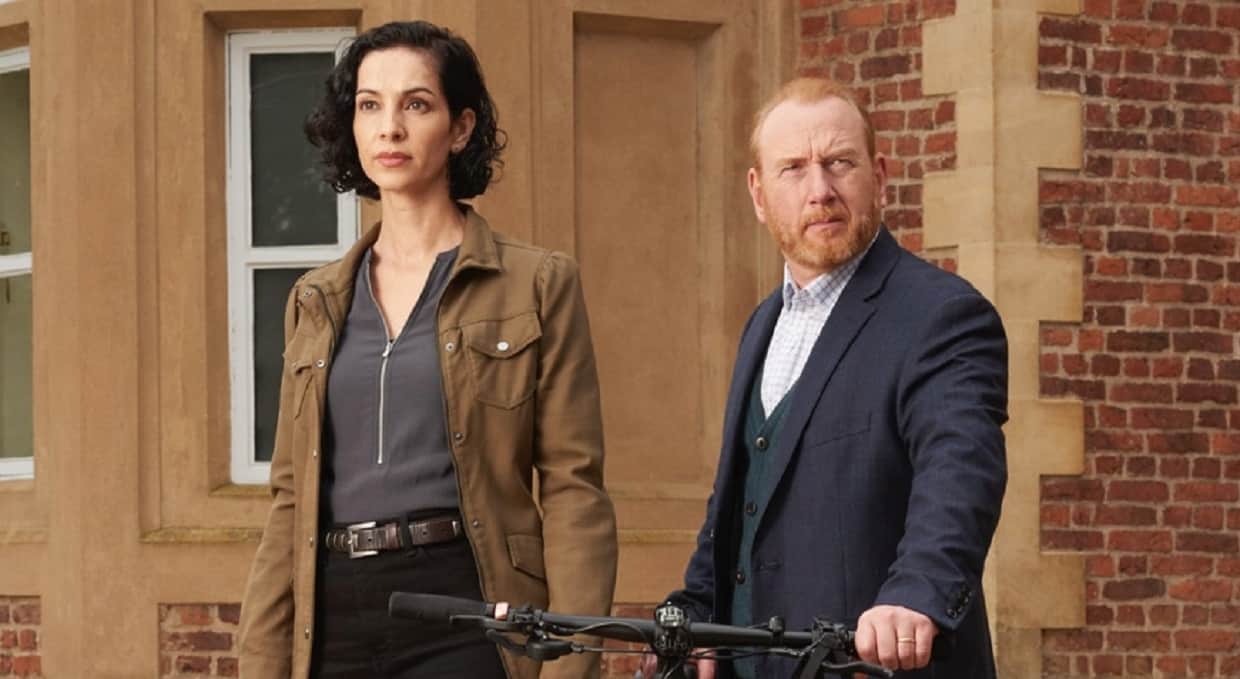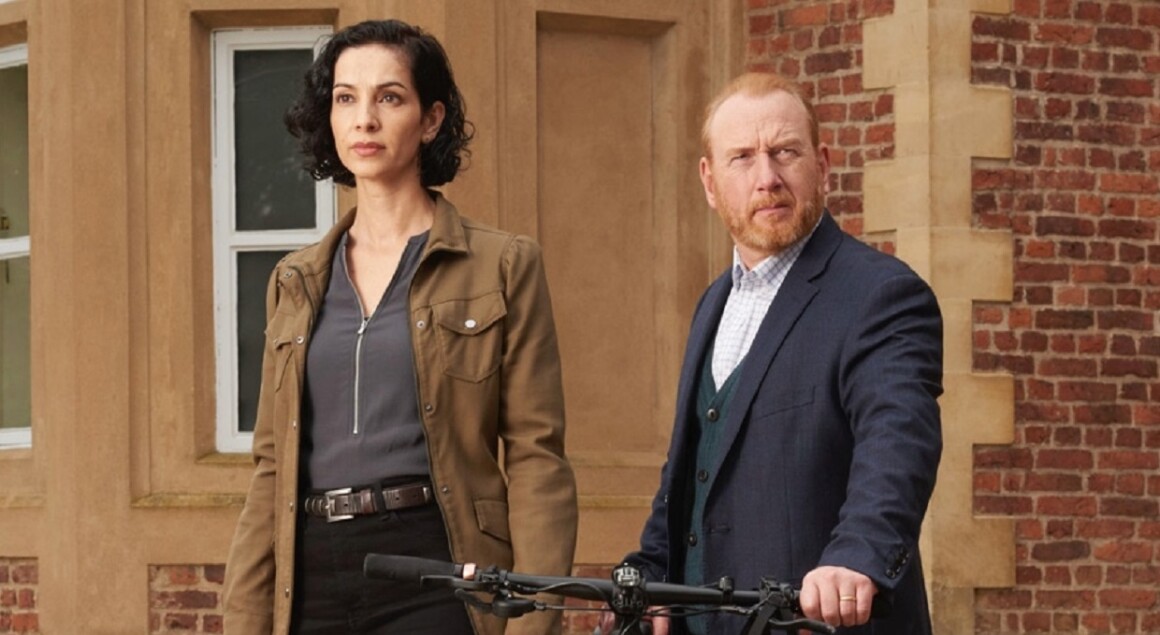 After separate from his wife—an art dealer named Astrid—a Detective Inspector Max Arnold is trying to put himself together. He alongside his colleague, DC Priya Shamsie, are trying to solve mysterious murder cases together.
As a seasoned detective inspector, Max is really determined to uncover the truth under the lies of the glamour of Chelsea. Despite one's wealth or status, Max will try and bring everyone who is responsible for the murder to justice.
On January 20, 2022, Acorn TV has officially released The Chelsea Detective's trailer on its official YouTube account.
In the trailer, we can see how Detective Arnold together with the members of his investigative team is trying to solve the crimes in London. According to Acorn, the cases take the viewers to visit a diverse cross-section of Chelsea life, from mansions of the rich to the council flats of the World's End Estate. And also, from the corridors of a prestigious international school to Brompton Cemetery and King's Road. It is also mentioned that Frances Barber will play as Arnold's mother.
You can see the trailer down below.
It has been revealed that there will be four parts, and each part will talk about a different case in London.
The first episode will investigate the death of a lonely stonemason on the London Underground. He was a devoutly religious man although very troubled, and he thought that he was haunted by a spirit.
The second episode will revolve around the missing of a social media figure. The investigation then leads to a murder case and involves family politics.
The third episode follow the story of a security guard who is stabbed to death. At first, it seems like he is dead because of a messy drug deal, but there is always the truth that hides.
And the final episode will be about a teacher in a prestigious international school who is murdered before he is going to move to Japan.
The Chelsea Detective: Who Will Appear?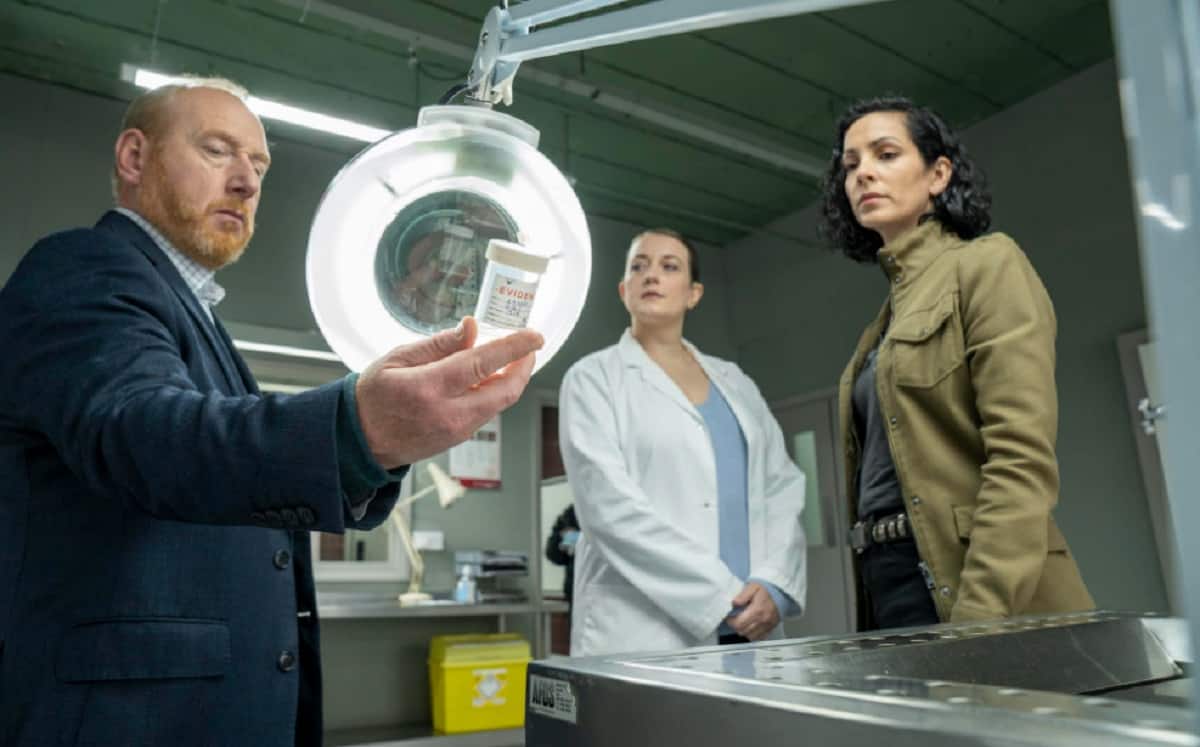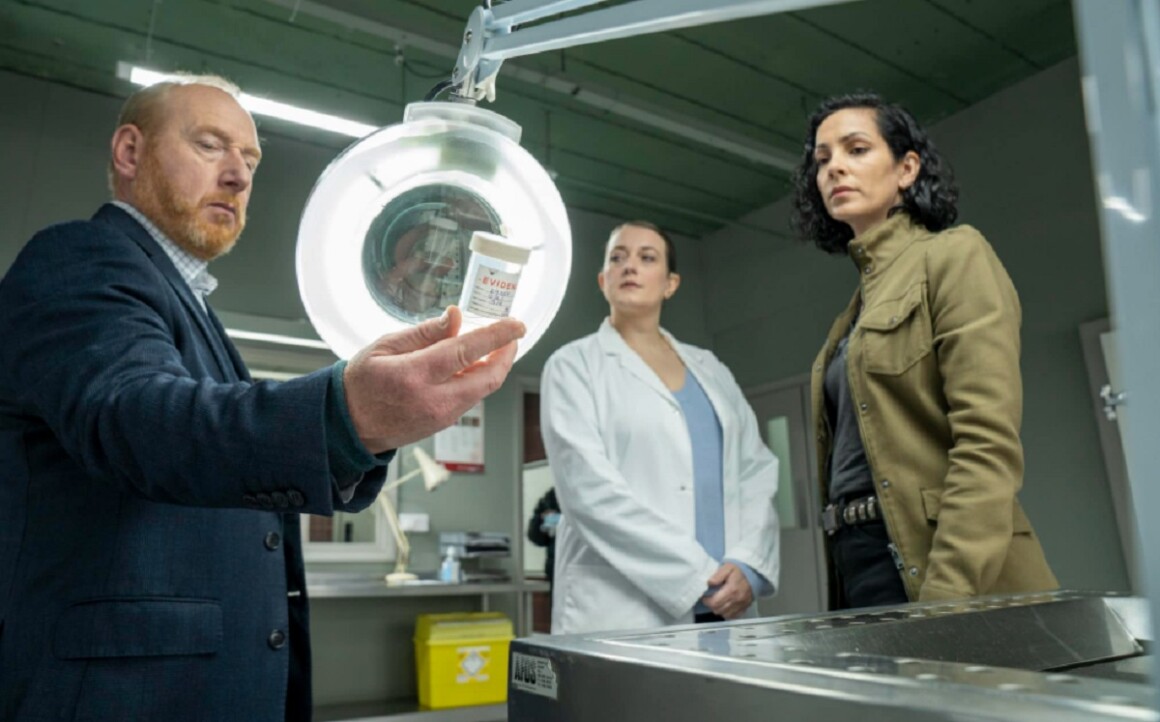 There are some names that have been announced will appear in The Chelsea Detective. That includes Adrian Scarborough as DI Max Arnold, Sonita Henry as DS Priya Shamsie, and Anamaria Marinca as Astrid.
There will also be Lucy Phelps as DC Jess Lombard, Peter Bankolé as DC Connor Pollock, Sophie Stone as Chief Forensics Officer Ashley Wilton, and many others.