Social media has taken basically every aspect of our life and existence, even dating. From getting to know each other from Facebook profiles or going on Tinder matches spree, the internet has changed the way we date. That's why a lot of people re hoping for The Circle Season 4 to return as they can relate to it.
The Netflix reality show where it combines the tick and power of social media, good ol fashion reality TV drama of romance, betrayal, and deception has captivated many eyes that it has been running for 3 seasons.
Of course, this is not the first Netflix reality TV show themed after social media as "Real World" is also very popular. But, It makes sense that social media would eventually make its way to the world of reality television. For the past three seasons, Netflix has gathered people into one building together, but unlike "Real World," where they have to learn to get along with one another, they have to understand what makes their fellow players tick via social media profiles. The one hitch is that contestants can naturally lie about who they are online, causing all kinds of headaches.
But, will there be another season of The Circle? Well, no need to engage in catfishing we will tell you everything you need to know about The Circle Season 4!
Will there be The Circle Season 4?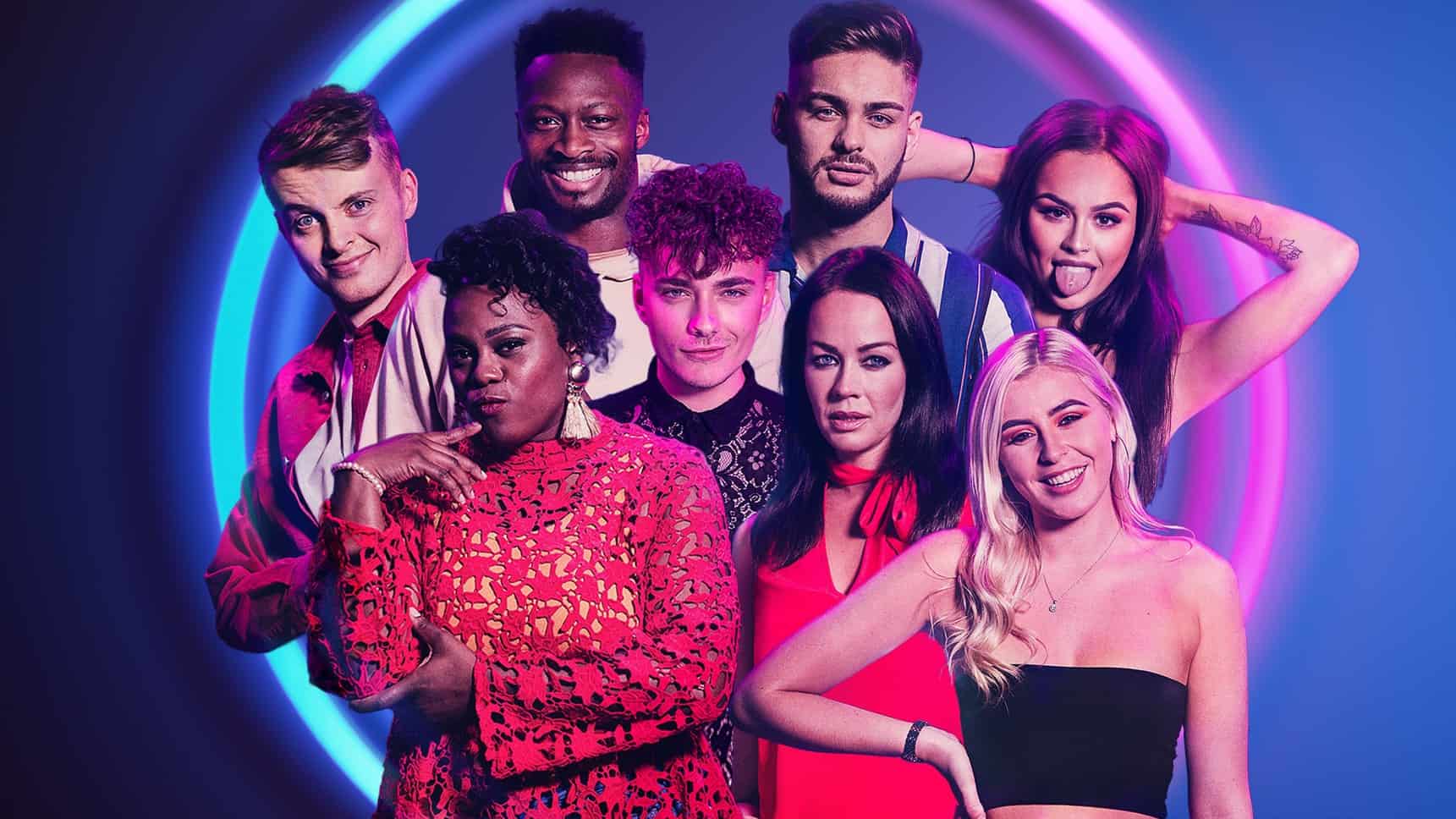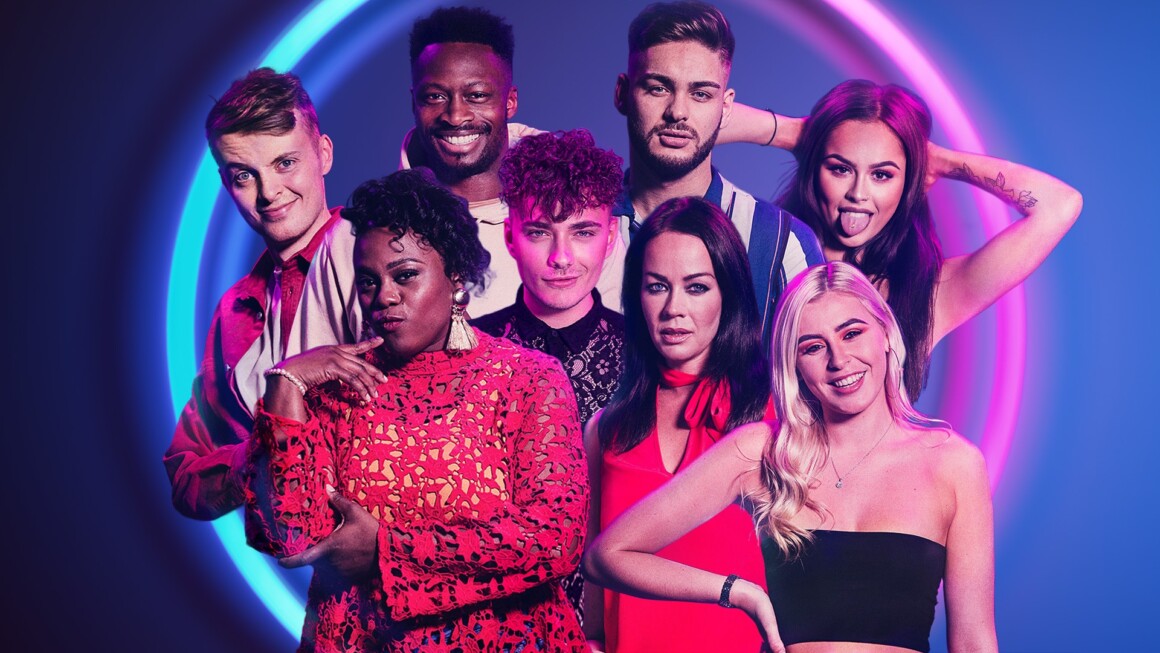 Yes! When Season 3 of The Circle premiered on Netflix, they also announced that they are renewing the reality show back to back so not only we will get The Circle Season 4, but also The Circle Season 5!
As for the release date, even though we know that The Circle Season 4 is on the table, Netflix (The Unlisted Season 2) has not yet announced when the new season will be produced and out. It is tough to say as reality shows are one of the kind of shows impacted by the pandemic.
Season 2 of the series debuted in April 2021, while Season 3 came out half a year later in September. It's clear this reality show doesn't take too long to film, so theoretically, we should be able to get The Circle Season 4 sooner rather than later. In fact, it would make sense for Season 4 to come out at some point in the first half of 2022. Season 5 should follow shortly after that, given it was renewed for two more seasons.
Likewise, a trailer for The Circle Season 4 is not out either so we are left in the dark with a lot of guessing.
A trailer for "The Circle" Season 4 would reveal the answers to all of the above questions. Alas, one hasn't come out yet, so we're still in the dark about much of what will transpire going into next season. 
More than likely, it won't give people too much of a heads-up. The Season 3 trailer came out on September 1, 2021. That was only one week prior to the first batch of episodes coming out on September 8. It's expected that Season 4 will likely follow a similar pattern, so once the trailer becomes available, you can be certain Season 4 won't be too far behind.
Who will be in The Circle Season 4?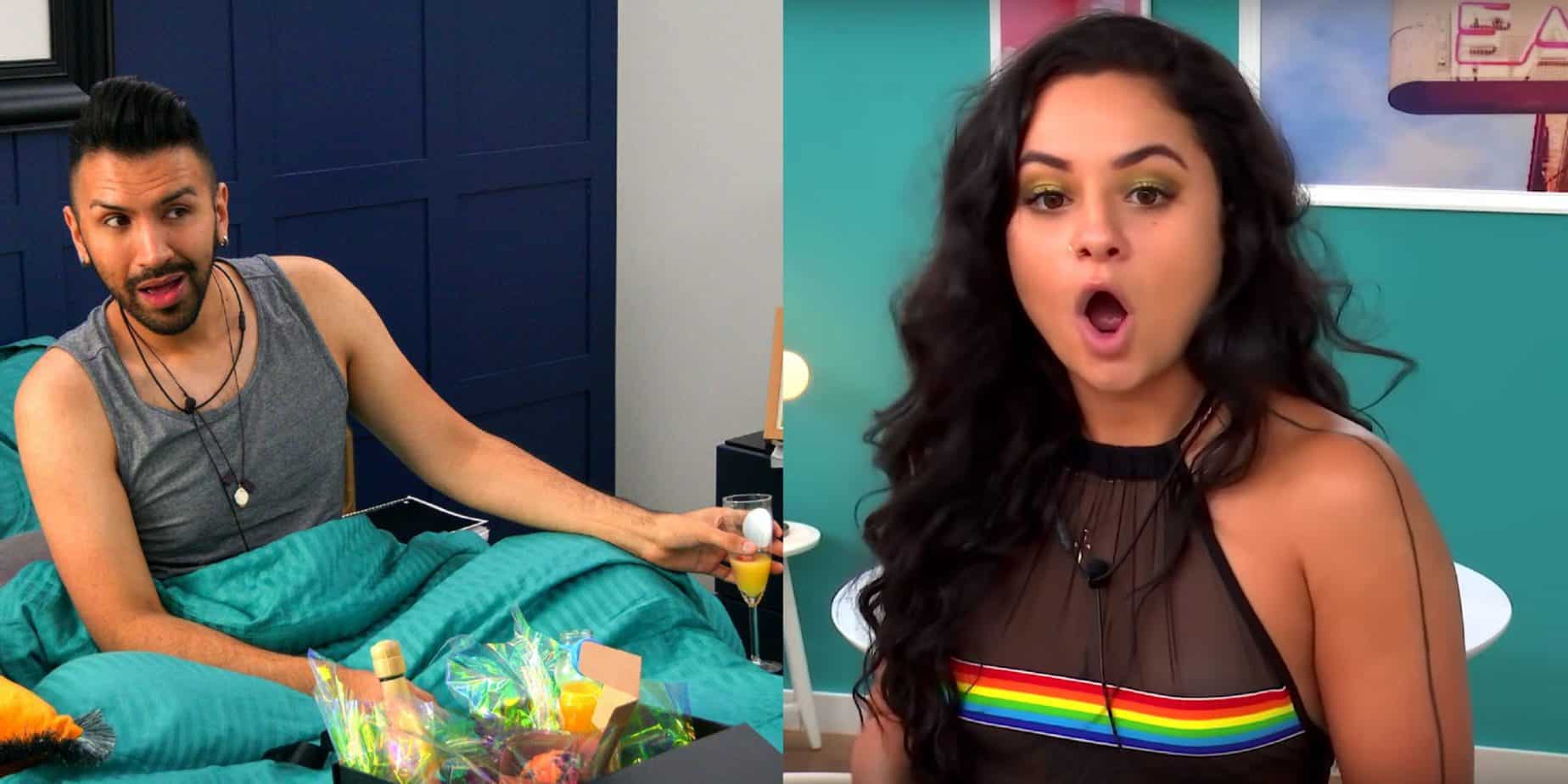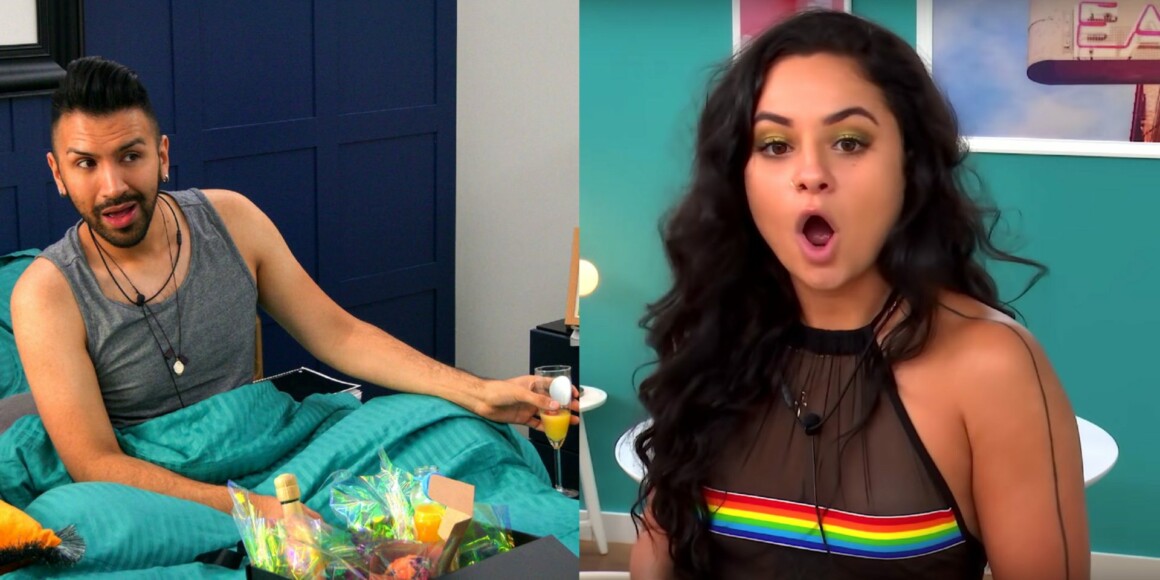 Each season of "The Circle" brings a new crop of contestants together to play mind games with one another. They all flirt, befriend, and manipulate one another so that one person comes out the most popular of the bunch. There's a lot of money on the line, so the stakes are much higher than browsing through Facebook all day.
The contestants are always average people. They play games where they answer questions about themselves or as the avatar they've chosen to catfish as. The contestants are revealed when the new trailer comes out, so we'll have to wait a bit longer before finding out which lucky millennials will duke it out this time around.