Another Spanish successful TV series from Netflix, will they continue with The Innocent season 2?
Premiered on April 30, 2021, on Netflix, The Innocent (in Spanish called El Inocente) is a mystery thriller TV series which is based on a 2005 novel with the same title by Harlan Coben.
Directed by Oriol Paulo and written by Oriol Paulo, Jordi Vallejo, and Guillem Clua, the first season of The Innocent consists of eight episodes, which all of them were released at the same time on the release date.
The Innocent takes place in Spain, and explores a murder investigation through different perspectives. This TV series follows the story of Mateo Vidal, a lawyer who once accidentally killed a man at a night club, when he was trying to stop a fight. He is then sentenced four years in prison. After gets out of prison, without anyone knowing he meets the mother of the victim, Sonia, and pretends to be her late son, to cheer her up. That is until Olivia—Mateo's girlfriend—disappears, and the dark pasts come to live.
Becomes one of the most successful Spanish TV series (El Dragon), The Innocent receives excellent reviews from critics and its audiences. IMDB gives the show 7.9 out of 10 scores, while Rotten Tomatoes gives it 100% critics' review and 87% average audience score. That is quite magnificent.
So with that kind of success, will the creators move it forward to The Innocent season 2, or is it destined just to be a limited series? Here is what we know.
The Innocent Season 2: Will It be Renewed?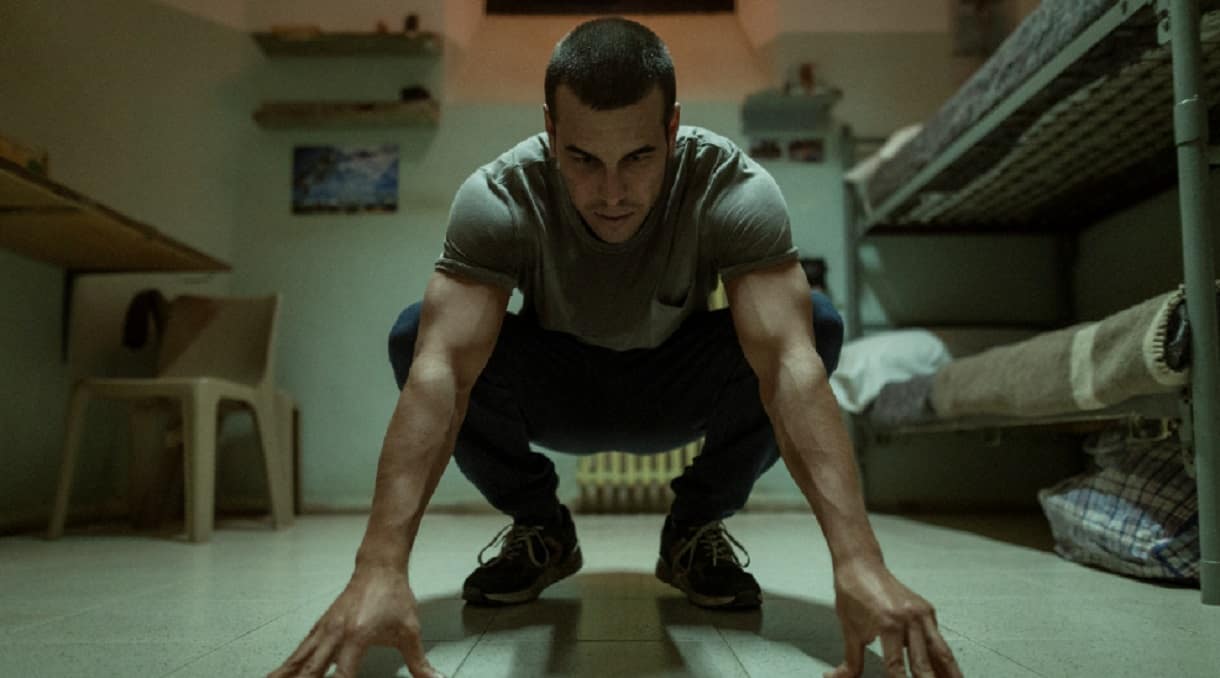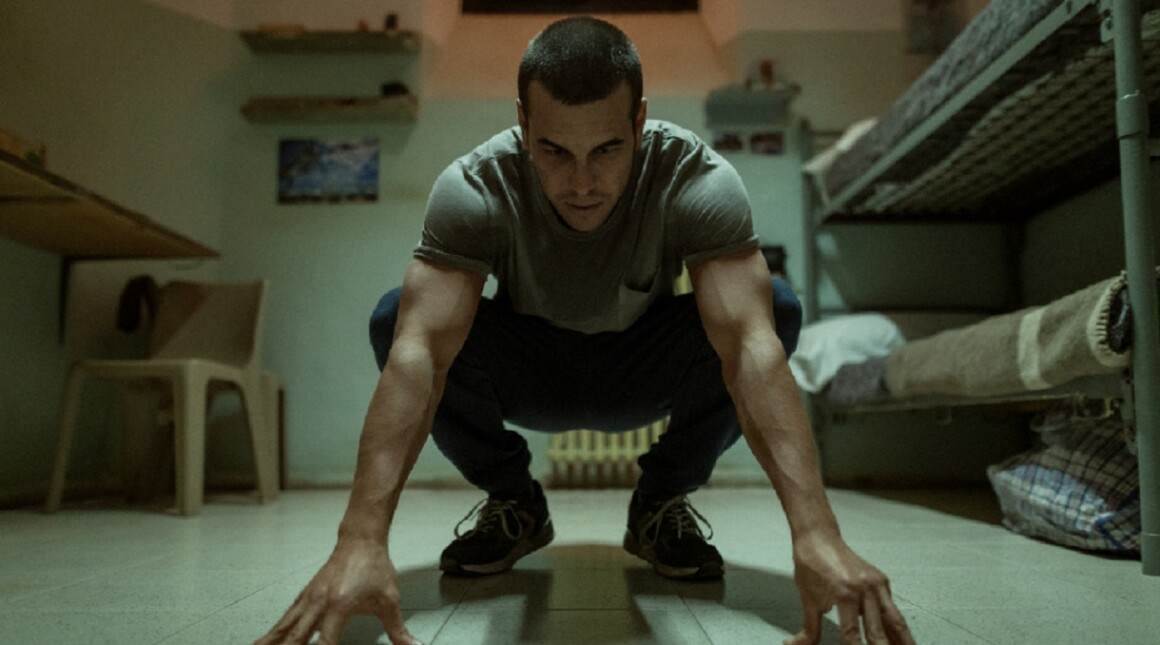 Sadly, up until now, there is not a word from Netflix regarding The Innocent season 2. Actually, since it is designed as a limited mini-series, there is a small chance that they will continue the show with the second installment. Besides, the show is based on a single novel, and the story is done in the first season, so it is difficult to imagine that there will be The Innocent season 2. But it is not impossible.
There is still a possibility that Netflix will continue with The Innocent season 2, if the first season is proven to be successful with good ratings and viewership. Netflix hasn't announced it probably because they are still assessing the first season, and whether the show is worth to be continued.
And if, somehow, the creators decided to move forward with the second season, we can expect to see it at the end of 2022, if there is no delay in the filming production. But fans really should not hold their breath, at least until there is a green light from Netflix.
The Innocent Season 2: Possible Plot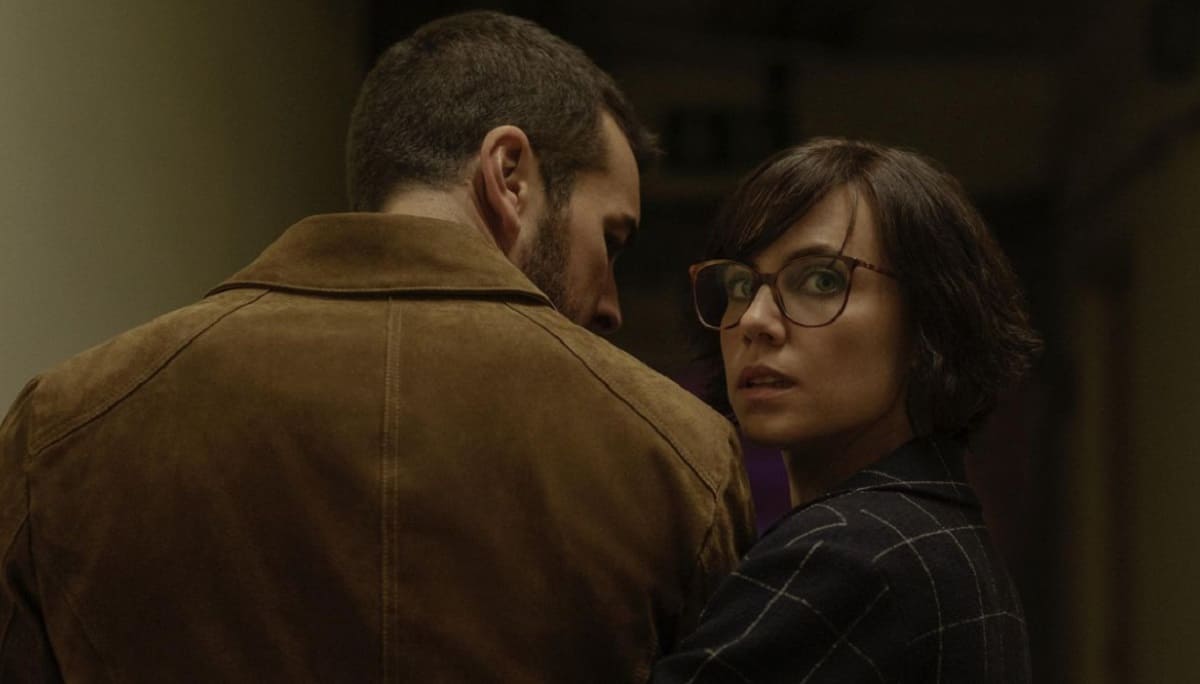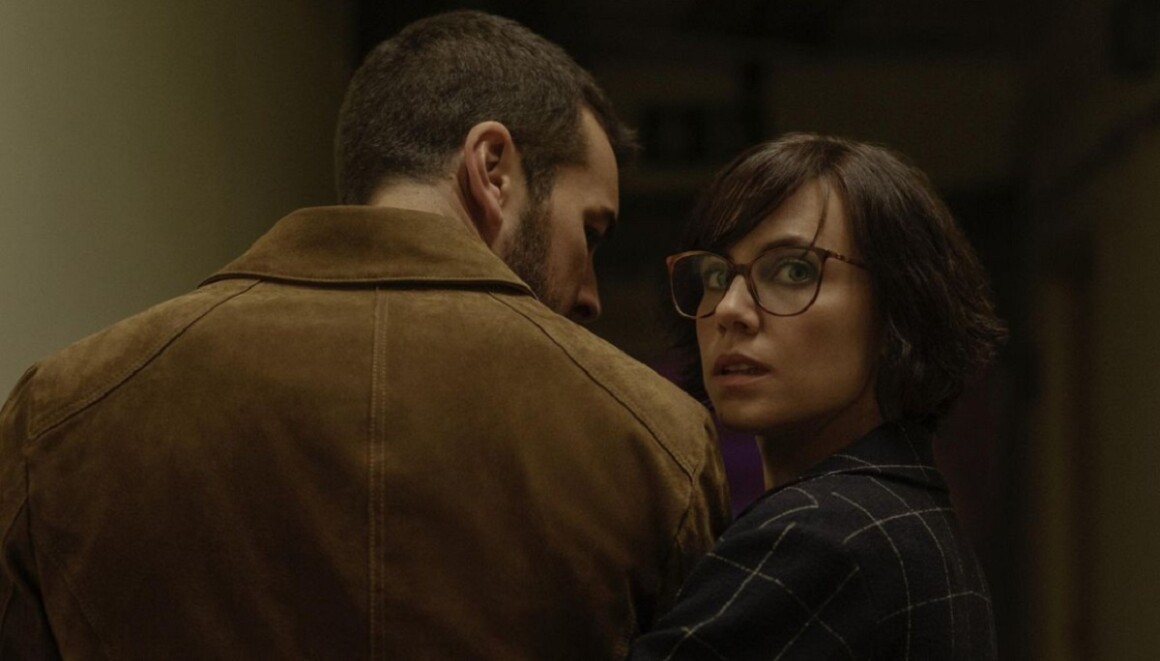 At the end of the first season, it is revealed that Olivia's past becomes big problems not only for her but also Mateo. Sonia's husband, Jaime, is also actually the creator of a huge conspiracy—he believes that Mateo was born a killer. Is he right? After all, when Mateo was about to forgive the would-be prison assassin, he instead kill him by throw him over a railing.
Although some questions have been answered, another question is, how Mateo's nature really is as a human? Is he naturally violent or just a bad luck?
Since the story has been concluded—both in the novel and the screen—it will be too forced if they continue with Mateo's story. So if there is The Innocent season 2, there is a chance that they will start with a whole new different story with new characters. Or, they can make Detective Lorena Ortiz to return and investigate another crime.
The Innocent Season 2: The Cast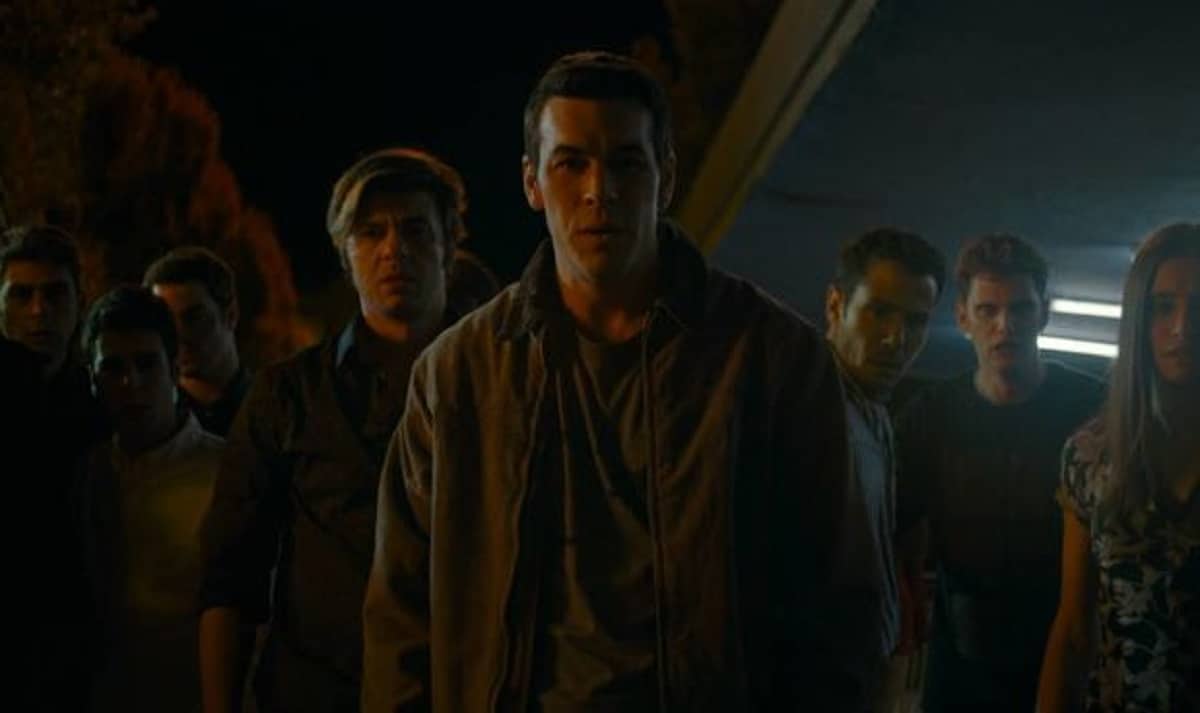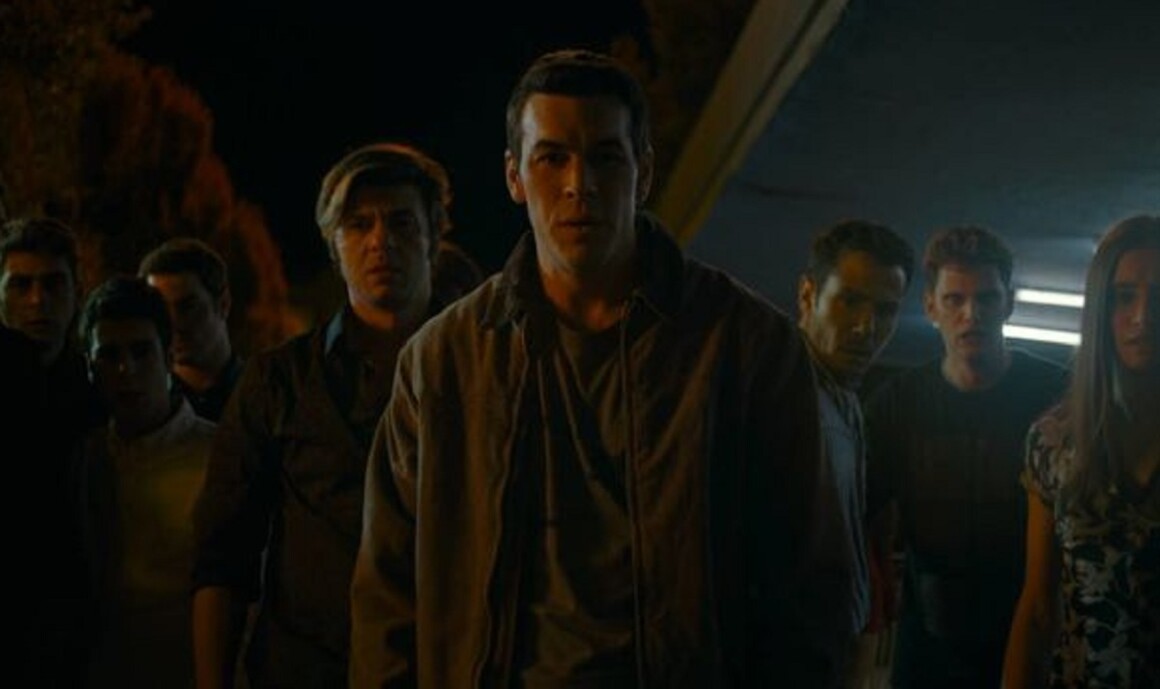 If there is The Innocent season 2, the cast will depend on the scenario. If there will be a new story, we can expect to see new cast as well, and we cannot predict who they are just yet.
However, if the original cast from the first season return, that may include Mario Casas as Mateo Vidal, Aura Garrido as Olivia Costa, Alexandra Jiménez as Lorena Ortiz, and Ana Wagener as Sonia.
There will also be José Coronado as Teo Aguilar, Martina Gusmán as Kimmy Dale, Gonzalo de Castro as Jaime, Miki Esparbé as Aníbal, and other cast.