With the show's fourth season winding to a close, fans have been eager to know what Sheridan and the show's writers and performers have up their sleeve for Season 5. Here's what we know so far about what's next for "Yellowstone.
Performer-turned-writer Taylor Sheridan has seen massive success in television, with the Paramount series "Yellowstone." The show, which follows a family of Montana ranch owners, has remained a hit throughout its run. Season 4 continues to keep viewers invested as the Dutton family deaths with the aftermath of the attacks on their lives. After John, Beth (Kelly Reilly), and Kayce (Luke Grimes) survived the assassination attempts that closed out the third season, Rip (Cole Hauser) went after Roarke (Josh Holloway) while John (Kevin Costner) and Kayce hunted down the hit squads that were sent after them. 
Will there be Yellowstone Season 5?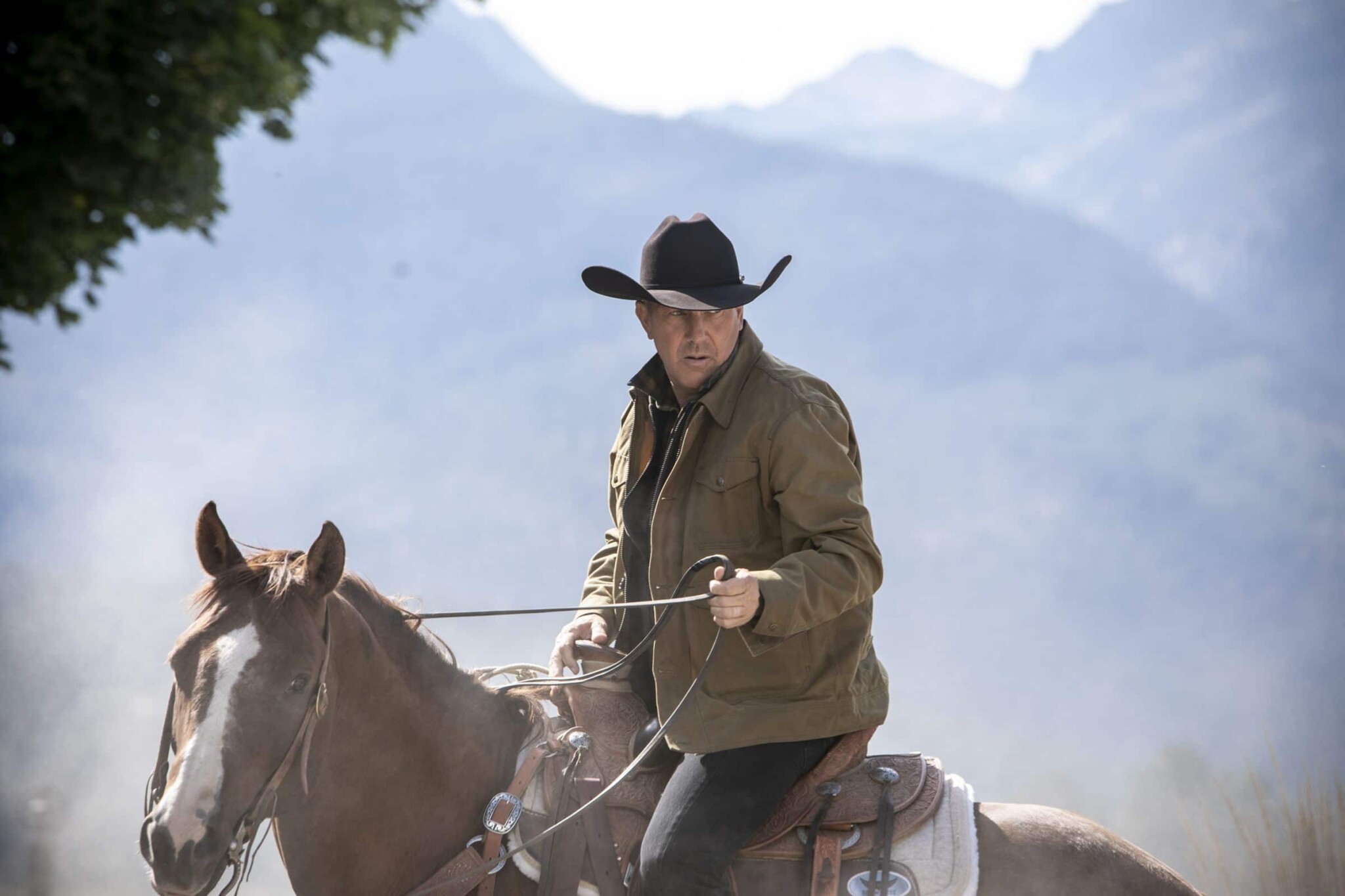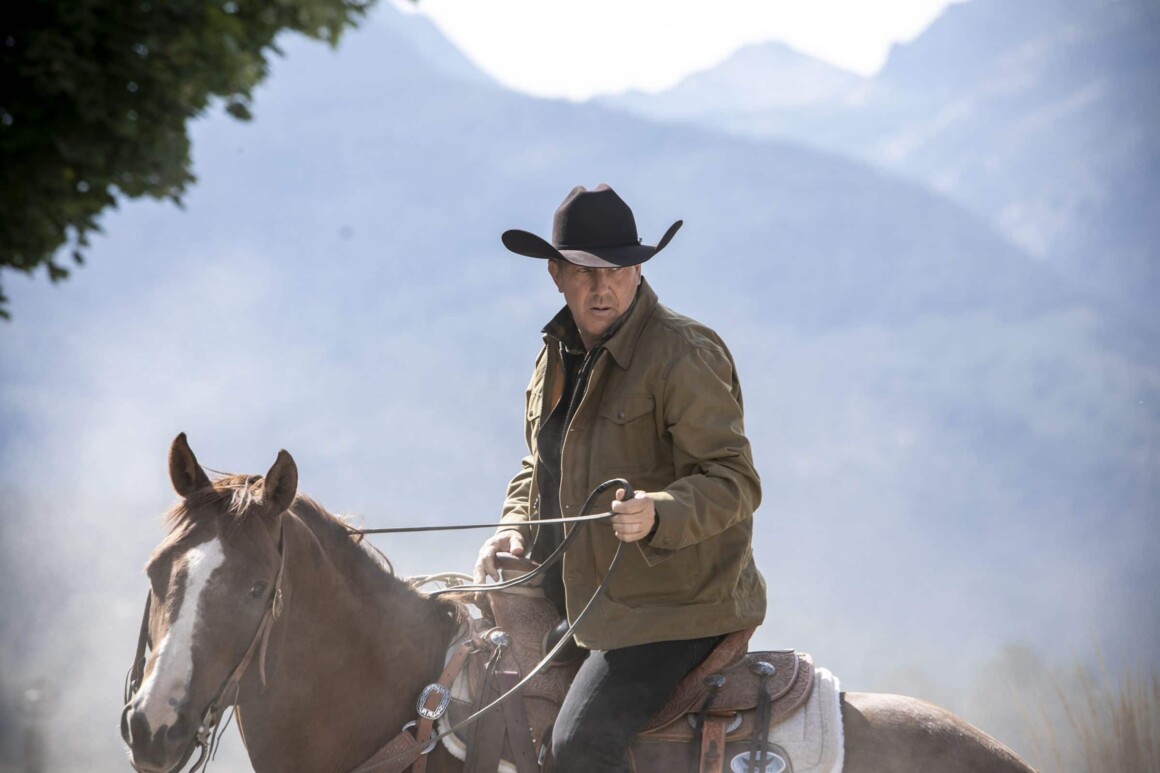 So far, a release date for "Yellowstone" Season 5 has not been announced. In fact, Paramount has yet to renew the series officially, but that remains just a formality at this point, as the network has greenlit two spinoff series, "1883" and "6666," proving that they're all-in on "Yellowstone."
Star Cole Hauser confirmed during the Hall Family Wines Happy Hour (via YouTube) in November 2021 that Taylor Sheridan is already working on the show's fifth season, which seems to confirm that a formal announcement will be forthcoming as well.
"Taylor's working on it right now, and I think we will be back sometime in July [2022]," Hauser said, in response to being asked if Sheridan had finished writing the season, "Season 5 is going to be wonderful. I mean, the way we ended season four, I can't give too much away, but the way season four ends, I think the audience, and I know you like the show, I think you'll be happily surprised with a lot of things."
As for when the season will premiere, it's likely to arrive this coming November, just like the fourth season. This is a notable departure from the first three seasons, which premiered in late June, but seems consistent with Hauser's assertion that he, and the rest of the cast, will be back to shooting this July.
Who will be in Yellowstone Season 5?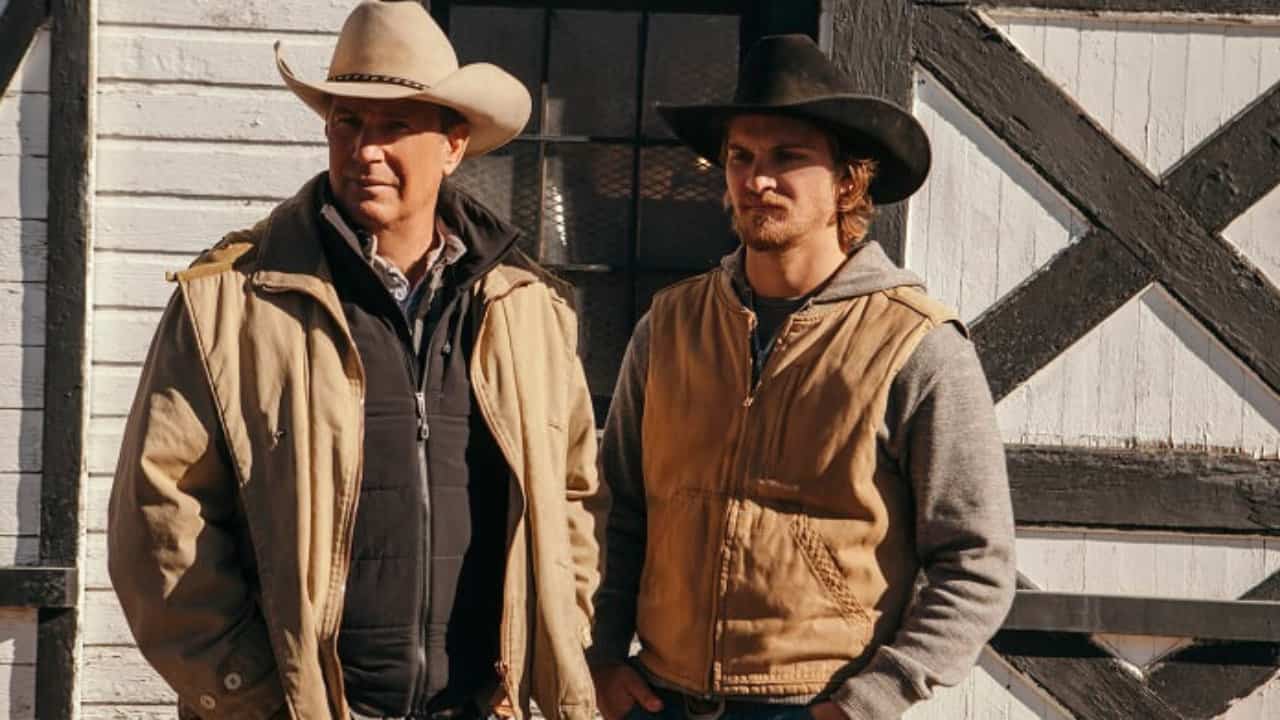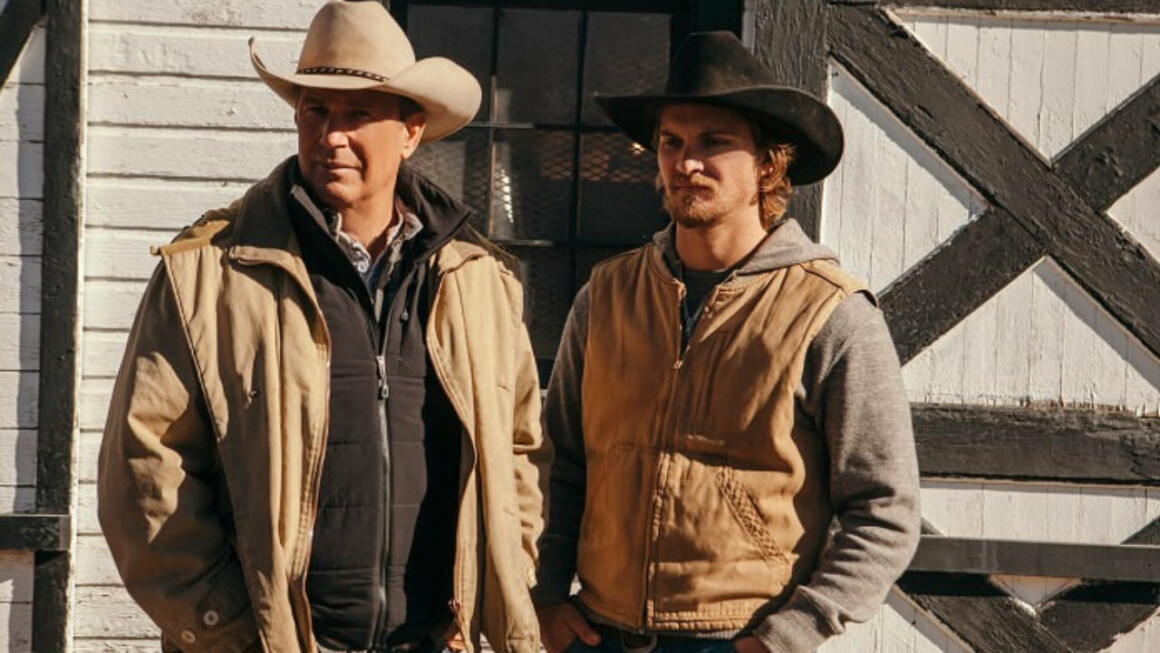 The central cast members of "Yellowstone" are expected to return for Season 5. This includes Kevin Costner as the Dutton family patriarch John, Kelly Reilly as Beth, Cole Hauser as Rip, Wes Bentley as Jamie, and Luke Grimes as Kayce.
However, one prominent cast member who might not return is Kelsey Asbille, who plays Monica Dutton, as speculation has run rampant among fans that she may not make it out of Season 4 alive. It would be particularly devastating if she dies while Kayce is immersed in the initiation ritual, where he's cut off from the rest of the world. He wouldn't know her fate until Mo (Mo Brings Plenty), and Thomas Rainwater (Gil Birmingham) arrive to retrieve him.
The fifth season is also guaranteed to bring a new sheriff to town following the death of Donnie Haskell (Hugh Dillon). A new cast member has yet to be announced, but it's also possible that an existing character will step into the role. Matthew Jones, introduced as the Sheriff's Deputy in Season 4, is the most likely choice.
Will Patton, who plays Jamie's biological father Garrett Randle, and Katherine Cunningham, who plays Christina, are also likely to appear in the fifth season, particularly with the discovery that she and Jamie have a child together. The level of trust Jamie has displayed in both individuals is unlikely to go away anytime soon, despite Christina telling Jamie to distance himself from Garrett.
What is the story for Yellowstone Season 5?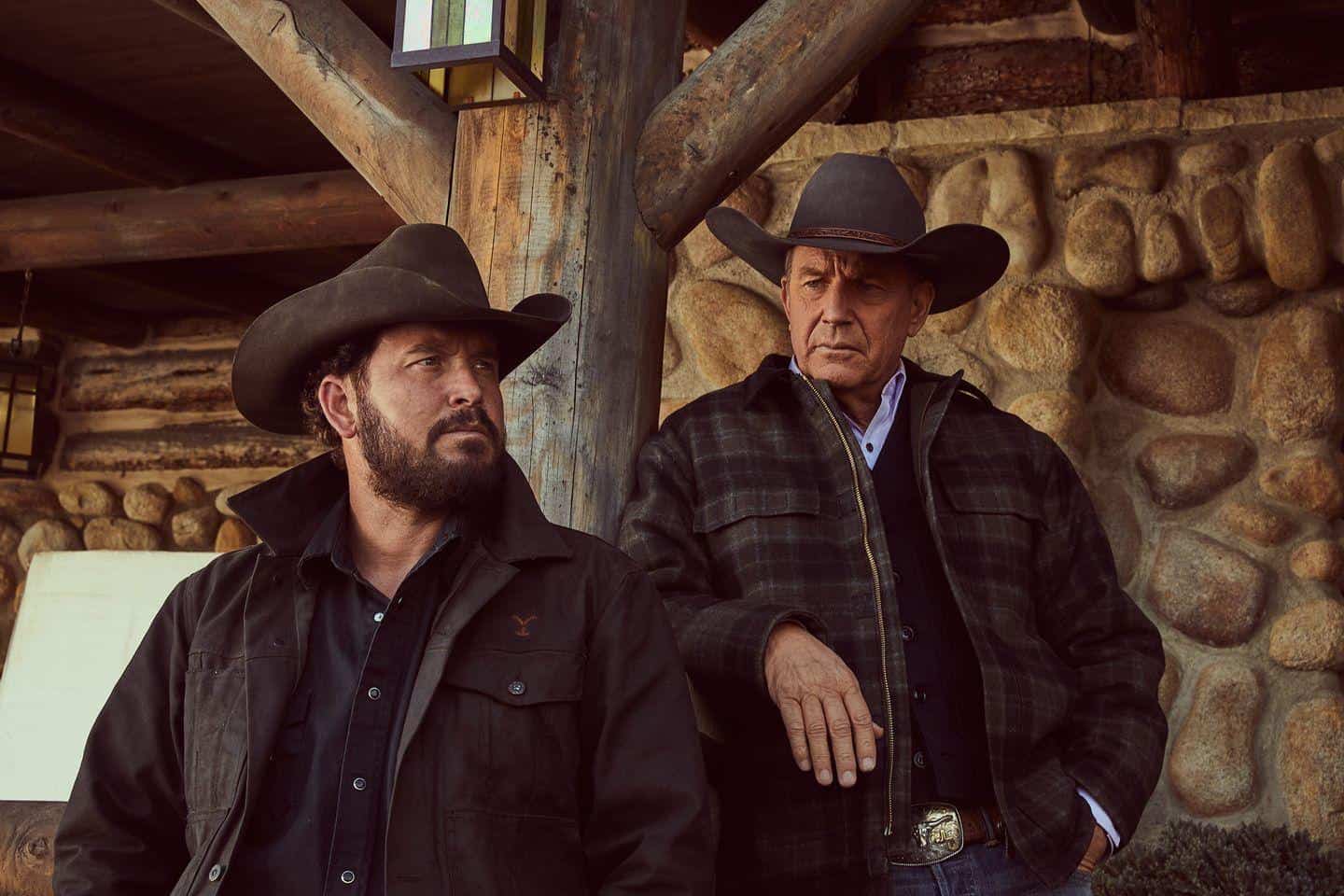 It's unclear what the central storyline of the show's fifth season will be. In the Happy Hour with Hall Family Wines (via YouTube), Cole Hauser admitted, "the way Season 4 ends, the audience… will be happily surprised with a lot of things." This seems to suggest that Season 4's ending will not be as dramatic as Season 3's, which left the fate of several Dutton family members in the air, and could not be described as a happy surprise.
The big question this brings to light is what happens in the race for governor, which currently has John and Jamie pitted against each other. It's possible that neither Dutton wins the race and that the new governor turns out to be a new, or existing, foe of the Duttons. John's surprise announcement has also led to fans feeling sorry for how Jamie has been treated, so a happy surprise might mean John reconciles with him. Perhaps John reassesses their relationship after notifying the sheriff's daughter that her father is dead.
Where Kayce goes should also be a crucial part of Season 5, especially if Monica does die, as fans are speculating. Kayce's decision to undergo the warrior initiation rites is sure to earn the respect of Monica's family, and they might all seek solace in each other in the wake of her passing. This will undoubtedly affect Kayce's view of the world and what he holds dear.