Another new drama TV series will be coming up. Brace yourself, since Summer Heat will come in your way very very soon!
As a good news for everyone in these hard times, Netflix announced that it will release a new Brazilian romantic drama TV series called Summer Heat.
Netflix recently is known has focused more on non-English speaking countries TV show, and it has proven successful. There are so many high quality TV series from foreign countries that deserves to be watched by the whole world. It is kind of beneficial not only for the creators of the series and Netflix, but for the series lovers as well, as they get to see high quality, fresh, and creative TV shows from around the world.
Well, if you love The White Lotus from HBO, you will most likely love this all-new upcoming Netflix TV show Summer Heat.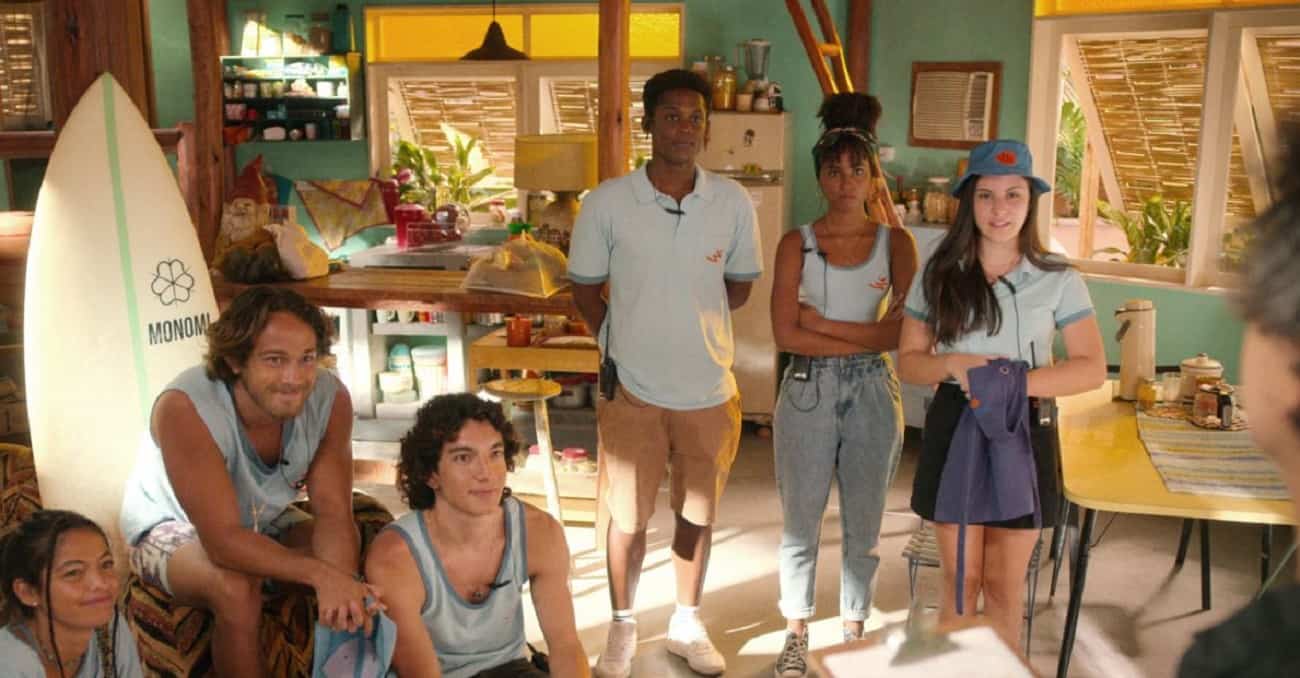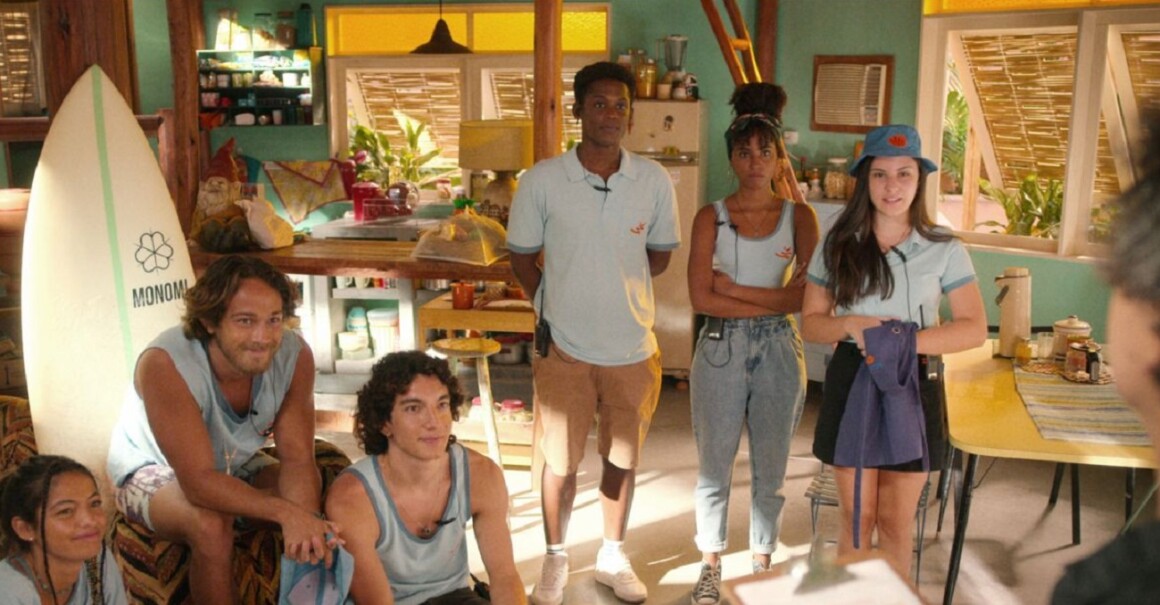 The premise pretty much follows the story of a group of young adults who are working at a beautiful resort in an island during summer. Work, live, and love, this is going to be their best summer, as they try to find a meaning of friendship, discover love, and reveal secrets.
There has not been any information regarding the number of episodes. But from the trailer that has been released, we can see how the series will be full of bright summer color grading. It seems also will consist of a light, teenage, young, drama, so it will be perfect for you if you want to binge-watch something light and entertaining to pass the time.
Anyway, since there is not a lot that has been revealed about Summer Heat, here is what we know so far about this upcoming TV show.
Summer Heat: Release Date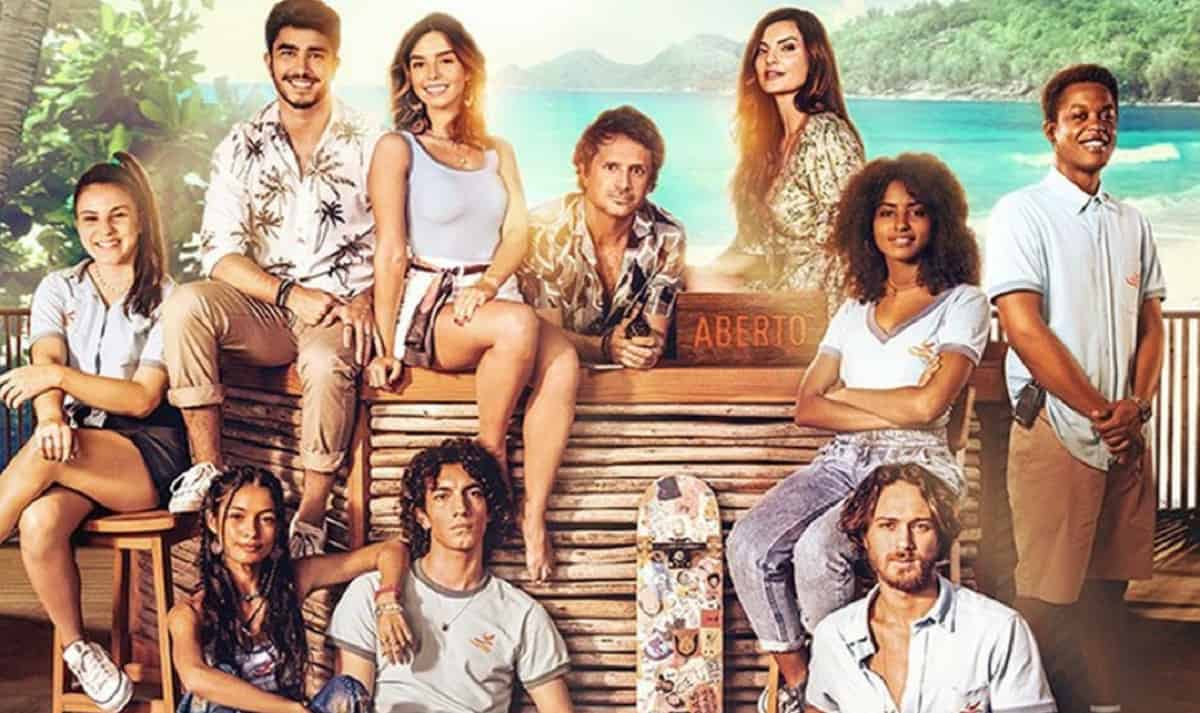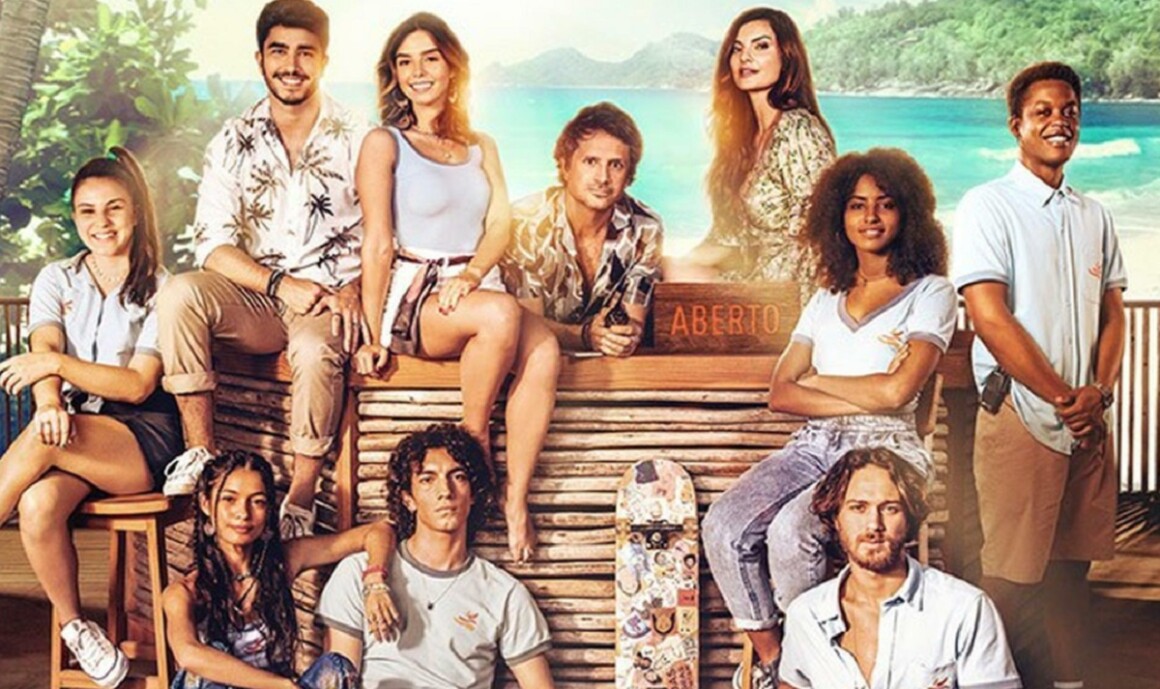 It has been officially announced by Netflix (Insatiable) that the drama TV show Summer Heat will be premiered on January 21, 2022, on Netflix.
That means, just in a little more than a week, we will be able to watch this TV show. The trailer has been released as well, and let's see if we get to find out more hint regarding this series.
Summer Heat: The Story and The Trailer
Netflix on its official synopsis stated that Summer Heat will be about a group of young adults who works at a paradisiac resort and live their unforgettable summer. In there, they find love, true friendships, and devastating secrets.
So pretty much Summer Heat will talk about a group of young adult employees who work at a beachside resort, and things are happening.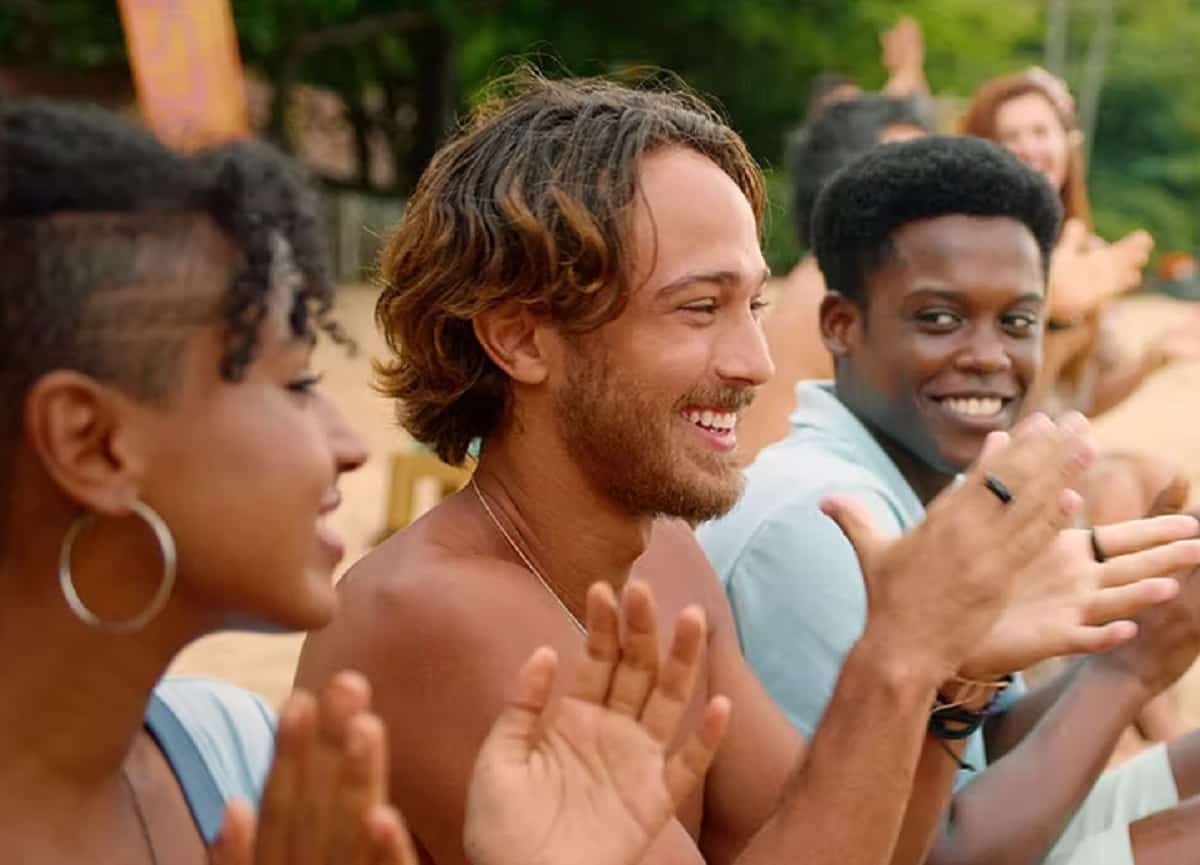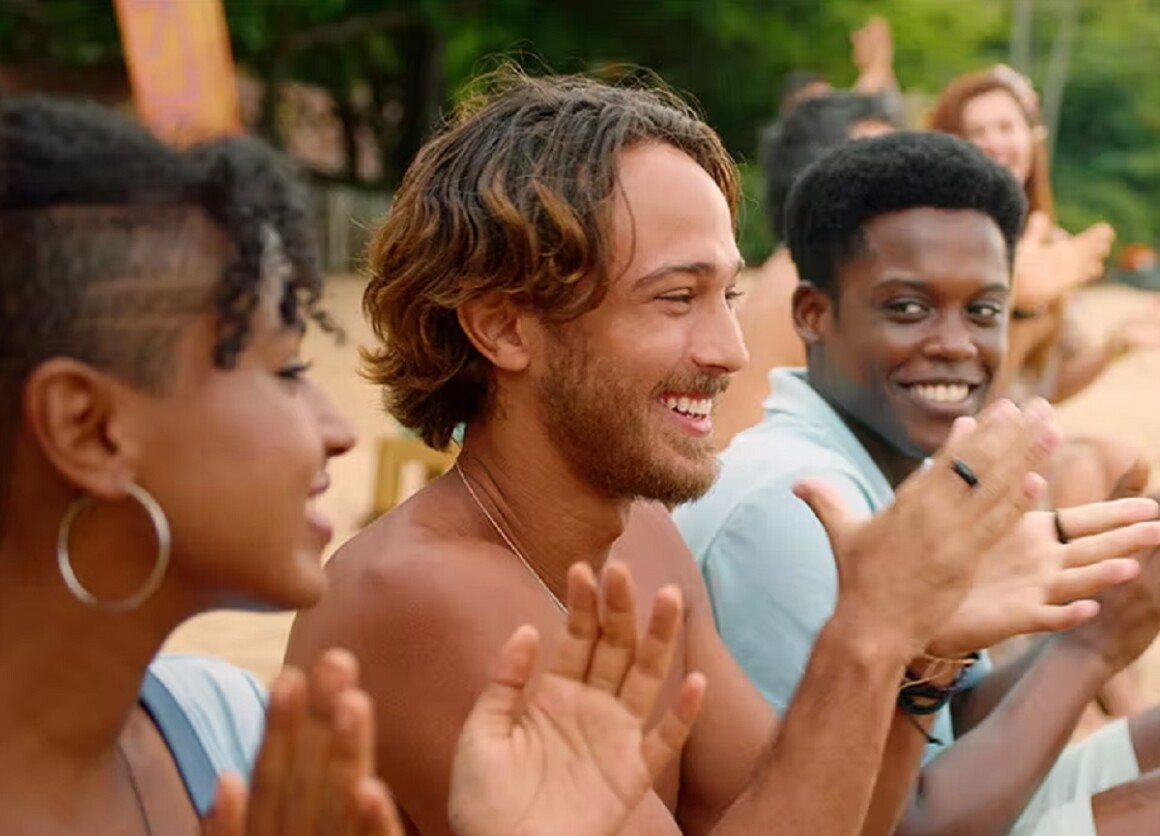 Thankfully, on January 7, 2022, Netflix has released its official trailer on their YouTube channel, so we can get more clues about what is happening on the show.
So in the trailer, we can see that the employees come to the resort to spend their summer. In there, they start to build friendships, relationship, and find their true freedom.
However, it will not always be rainbows and butterflies. There is a dark side as well. At the beginning of the trailer, we can see that one of the employee's moms (supposedly Vilma) is arrested by the cops for money laundering and bribery.
That being said, as we all can expect, when you put a group of young blood in a summer 'workation' in a beautiful island, sexual tension will arise and romance will grow. But they have to be able to manage their work-life balance as drama keeps coming in.
See the trailer for yourself to get to know more about Summer Heat.
Summer Heat: Who Will Play in It?
The cast of this upcoming TV show has been revealed as well. They are Giovanna Lancellotti as Catarina, Gabz as Yasmin, Jorge López, André Luiz Frambach as Miguel, and Maicon Rodrigues.
There will also be Giovanna Rispoli as Helena, Cynthia Senek as Marília, Leonardo Bittencourt as Rodrigo, Mayana Neiva as Vilma, Felipe Rocha, among others.