The combination of Sherlock Holmes and Stranger Things, will there be The Irregulars season 2?
Premiered on March 26, 2021, on Netflix, The Irregulars is developed by Drama Republic and created by Tom Bidwell. This British crime, mystery, fantasy, drama TV series is based on the works of Sir Arthur Conan Doyle. It also features his characters like Dr. Watson, Sherlock Holmes, as well as set in Baker Street.
The first season consists of eight episodes, with the duration of around 49 to 58 minutes.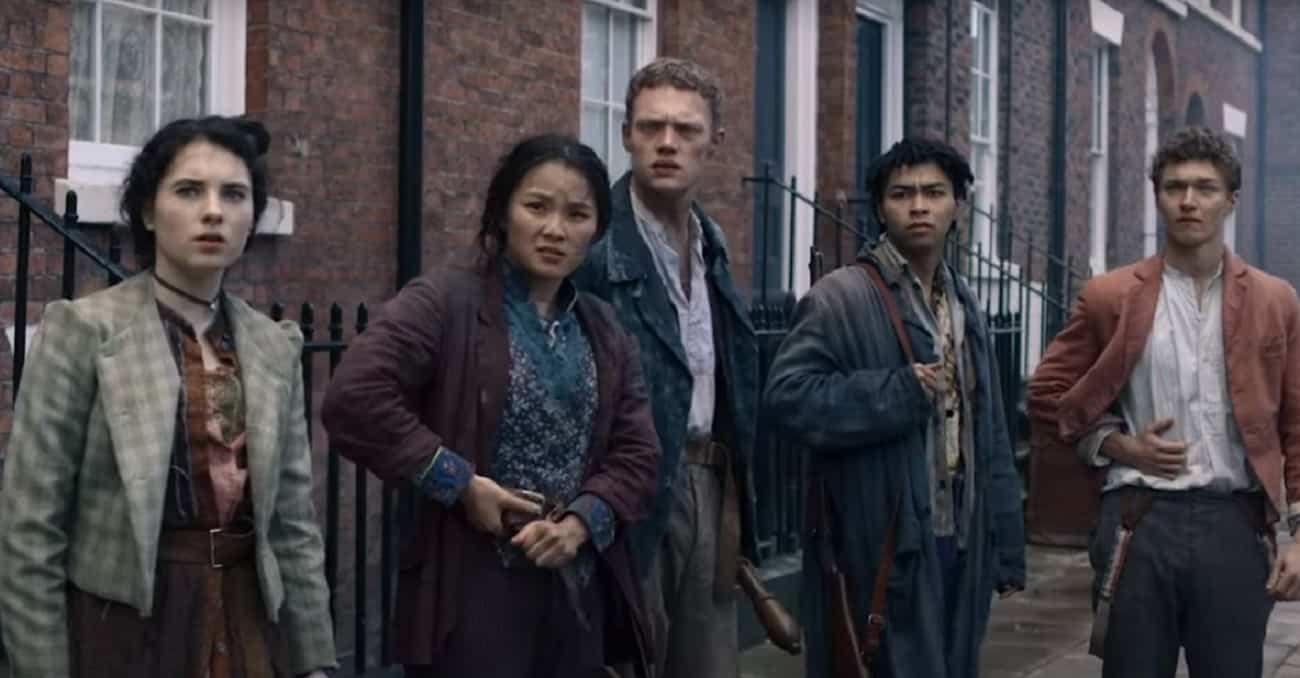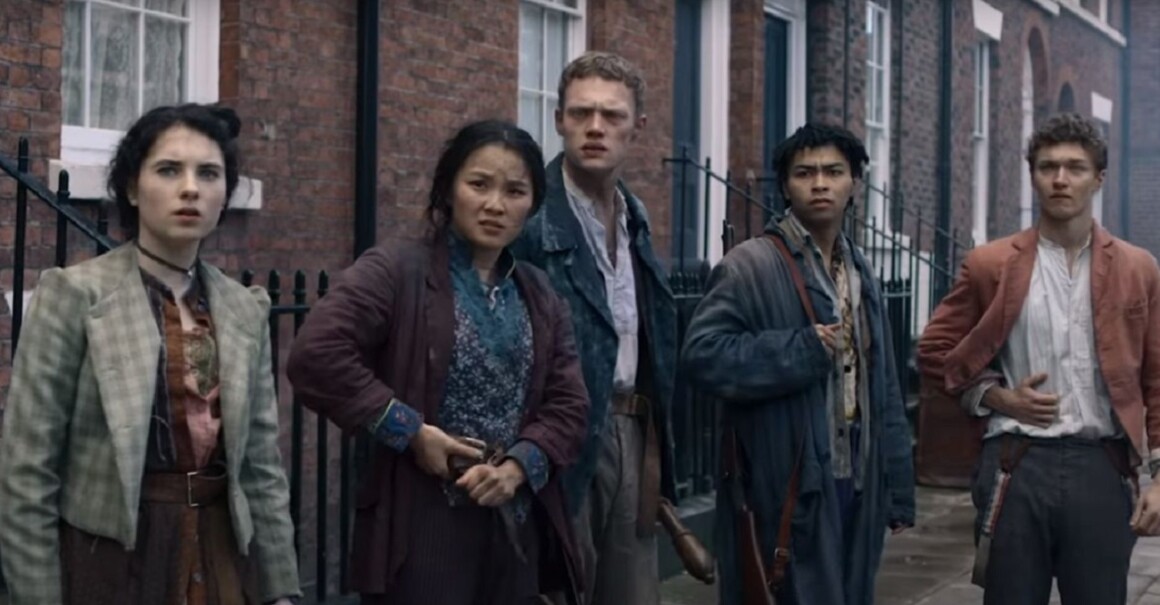 Executively produced by Tom Bidwell, Greg Brenman, and Jude Liknaitzky, The Irregulars follows the story a group of teenagers in London era Victorian, who is called The Irregulars. The group consists of Bea, Spike, Billy, Leopold, and Jessie. They work for Dr. John Watson to solve crimes—mostly supernatural—as they try to find Sherlock Holmes.
The premise of this series is actually really good. Unfortunately, it is poorly executed. The pace is very slow and tend to be boring. The storyline and the scenes are also unmemorable. The character development is just okay, and the performance of the actors and actresses is quite good. The fans of Sherlock Holmes will probably be disappointed by this series. Because when watching this, do not expect a brilliant deduction observation just like Sherlock Holmes-esque.
Because of that, The Irregulars receives 80% critics' review and 54% average audience score from Rotten Tomatoes. While IMDB gives this show 6.0 out of 10 scores.
So with that kind of feedbacks, will there be The Irregulars season 2? Or has it been officially canceled?
The Irregulars Season 2: Is It Canceled?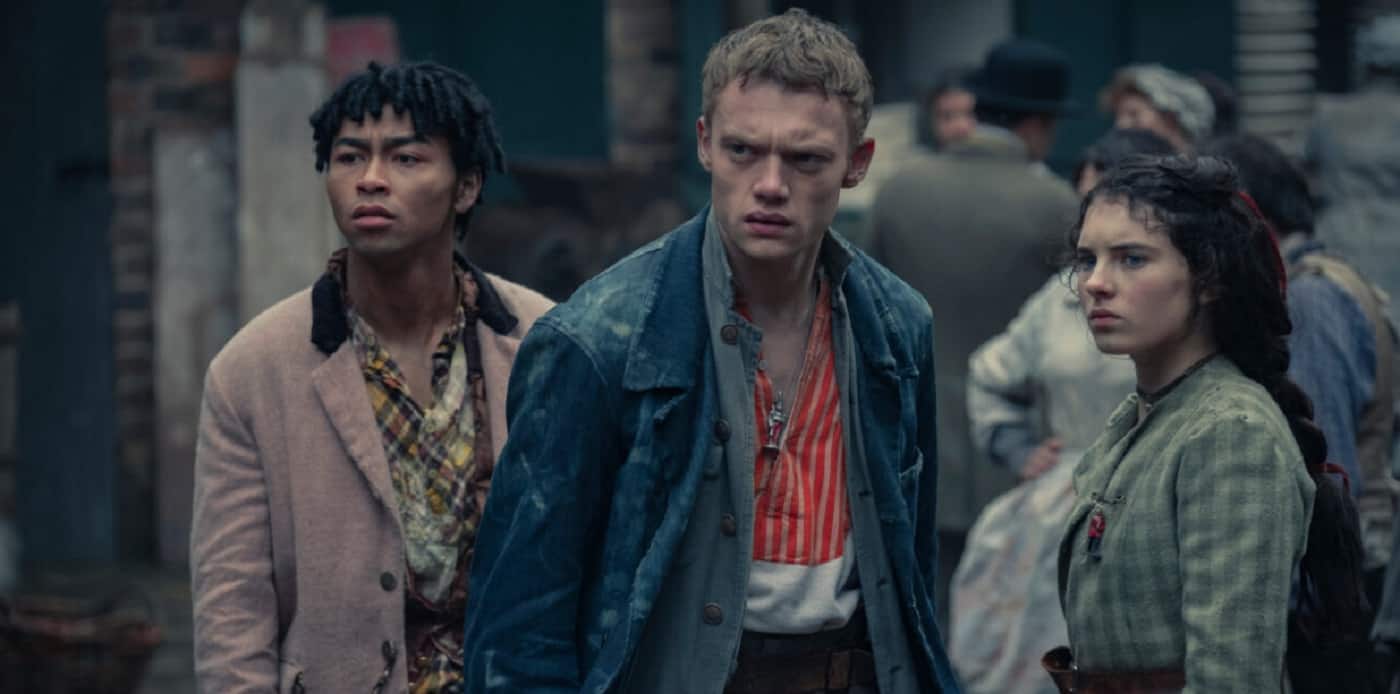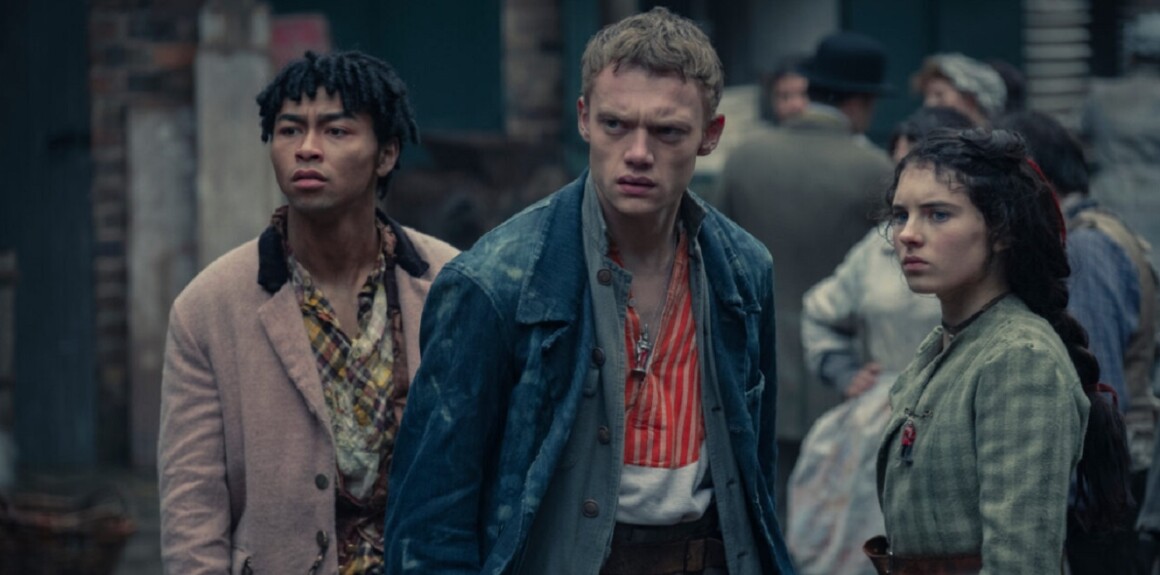 Unfortunately, Netflix (Sense8) has officially confirmed on May 5, 2021, that The Irregulars season 2 will be canceled.
This became such a huge disappointment for the fans, since they are waiting for this Sherlock Holmes spin-off to get a second installment.
The creator Tom Bidwell must have felt disappointed as well, since he was very excited to develop the show to season two, three, or even further.
This cancelation might be caused by the story which doesn't really need multi-seasons to finish. The first season has finished and concluded the story, so it doesn't end with a cliffhanger. Another possibility for the cancelation is that the number of viewership and the rating is not as good as it was expected. Or, it can be because of scheduling conflicts.
Although there won't be The Irregulars season 2, there is still possibility for the show to continue in the future, if Netflix changes their mind or another networks pick up the show.
Well, if there ever be The Irregulars season 2, we can expect to see it in late 2022 at the earliest or in 2023.
The Irregulars Season 2: Possible Plot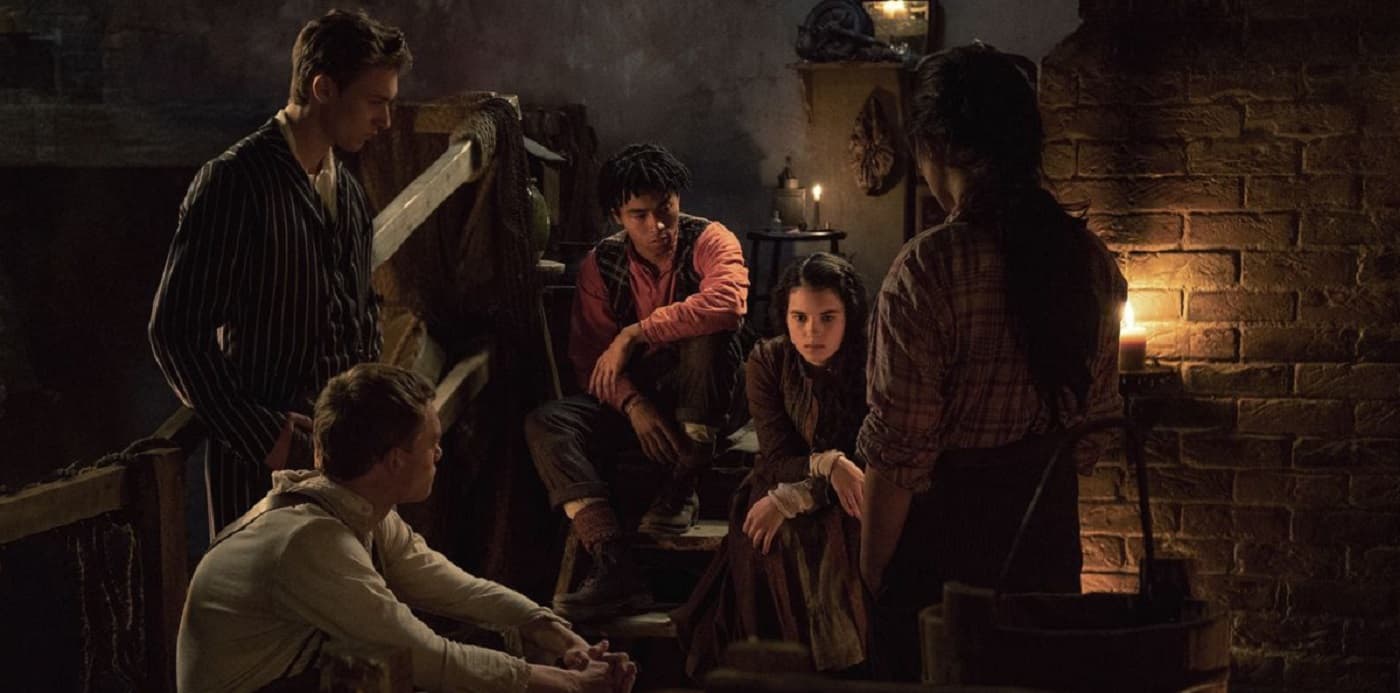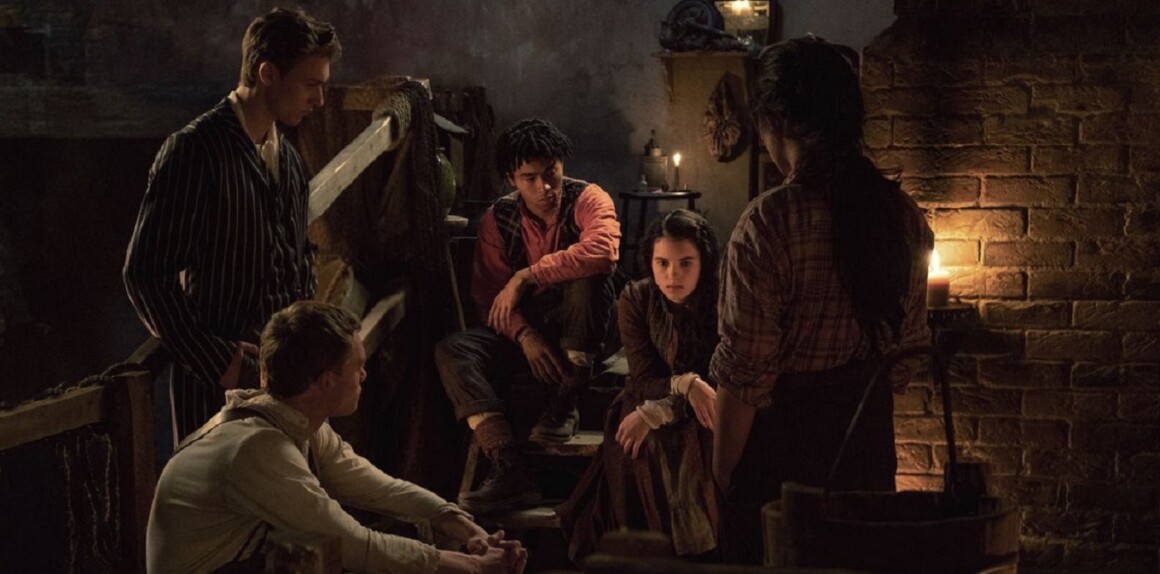 Well, there are many loose threads from the first season that can be answered in The Irregulars season 2.
We don't know whether Sherlock Holmes is still alive or not. And John Watson will really get impacted by Sherlock's loss. How is he going to cope with the feeling of losing his companion? Will he mourn or get up and lead The Irregulars again?
What about Bea and Leo's relationship? Will they end their relationship once and for all?
And what happens next to the gang? What other supernatural things that may show up?
It actually will be very interesting, and may involve another source material from Sir Arthur Conan Doyle—combined with Bidwell's own creativity.
The Irregulars Season 2: The Cast
The main cast would likely return if there was ever The Irregulars season 2. They include Darci Shaw as Jessie, JoJo Macari as Billy, and Thaddea Graham as Bea.
There will also be McKell David as Spike, Harrison Osterfield as Leopold, Royce Pierreson as John Watson, among many others.