After the dramatic ending of season three, we finally know when The Marvelous Mrs. Maisel will return. The successful Amazon Prime original, which followed the ups and downs of Midge Maisel's tumultuous stand-up career, took viewers by surprise in late 2019.
In addition to the cast of characters we know well, we can expect some exciting new additions along with a familiar face or two. So, if you're ready to dive back into the complex world of 1960s America then here's everything you need to know about the new season.
The Marvelous Mrs. Maisel Season 4: Release Date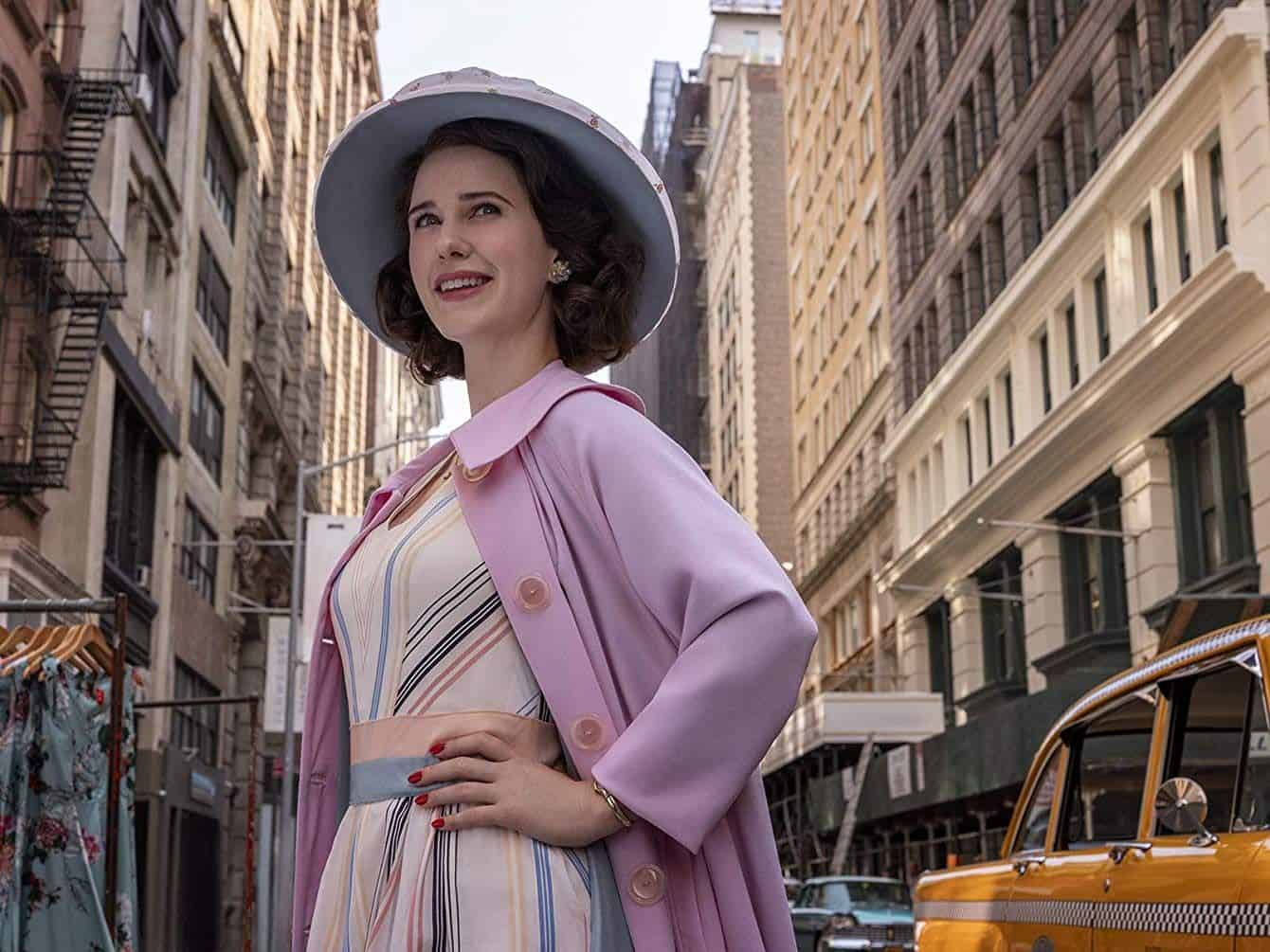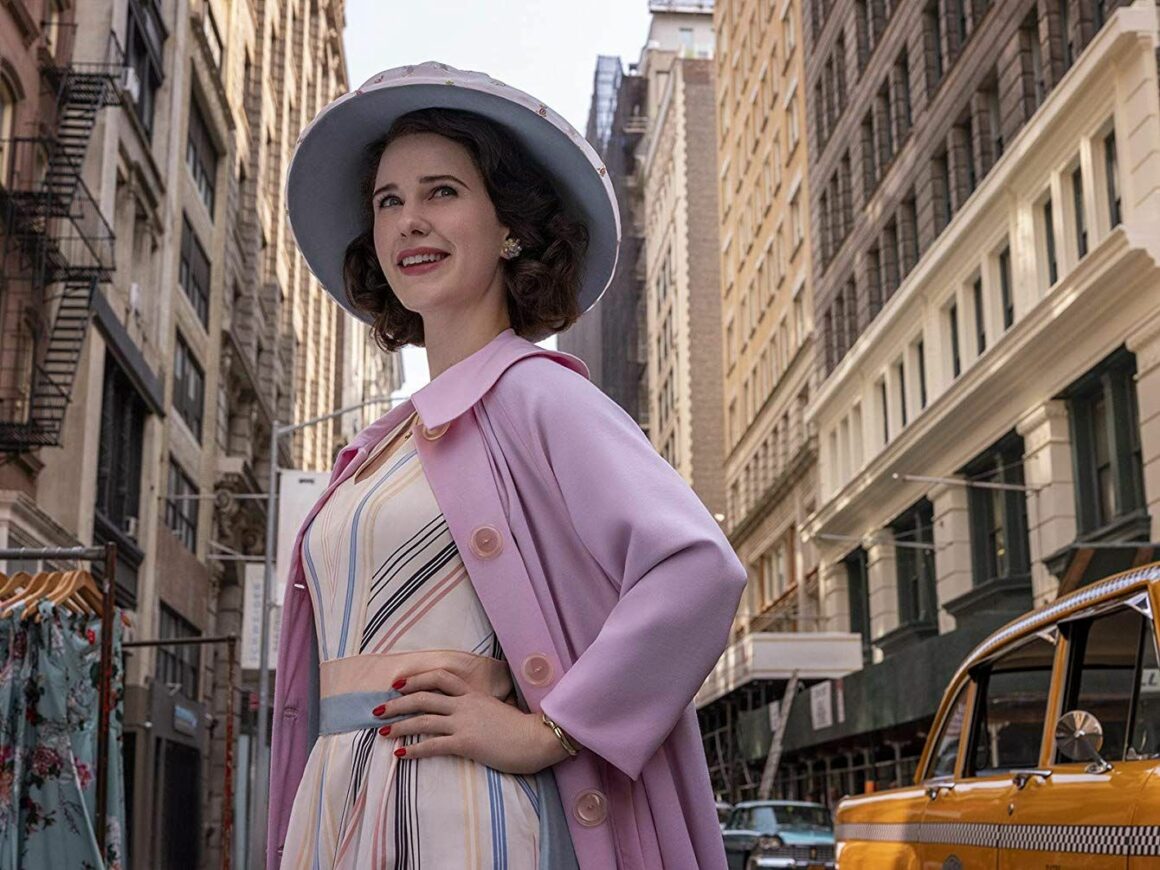 It's only been two years, but Amazon has officially announced the release date of the fourth season. The Marvelous Mrs Maisel is coming to Prime on February 18, 2022. With a total of eight episodes, two episodes will be released every Friday for four weeks.
The Marvelous Mrs. Maisel Season 4 Cast: Who's in it?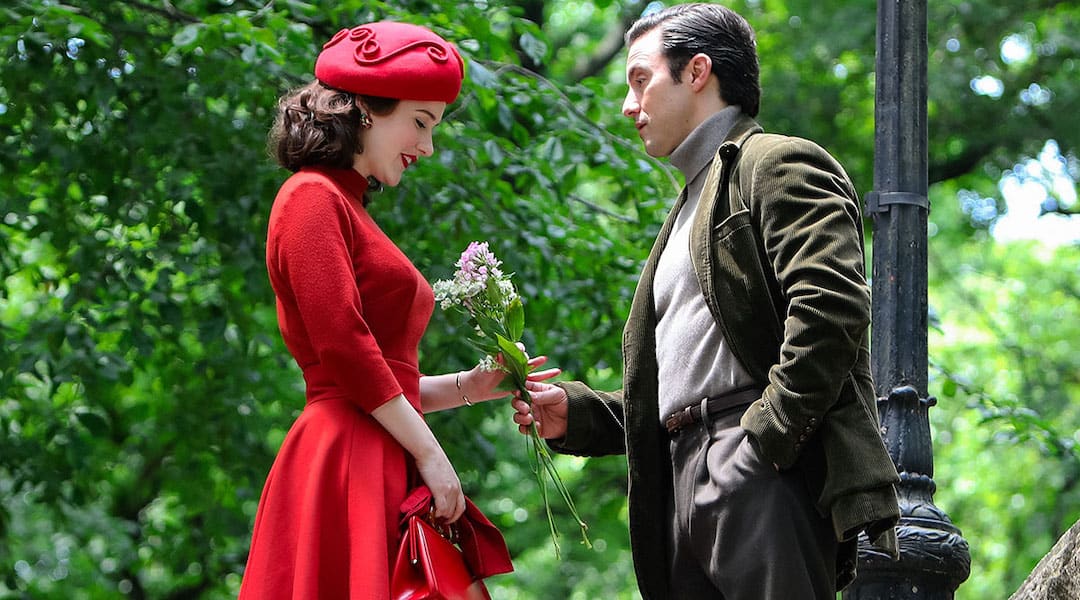 With most of our favorite characters left at the end of season three, it's a relief that our main cast is back.
Stand-up comedian Midge Maisel (Rachel Brosnahan) returns with his hot-tempered manager Susie Myerson (Alex Borstein) – as well as his dysfunctional family: parents Rose Weissman (Marin Hinkle) and Abe Weissman (Tony Shalhoub), ex-husband Joel (Michael Zegen) and Moishe's former father-in-law (Kevin Pollak).
And for those who support Midge's love life, would-be love interest Lenny Bruce, played by Luke Kirby, will return to the show. Joel's girlfriend, Mei (Stephanie Hsu) will also appear in the new season.
Interestingly, they will be joined by a number of new faces including Kelly Bishop, best known for her role as Emily Gilmore in Gilmore, Milo Ventimiglia (This Is Us, Gilmore Girls) and Jason Alexander (Seinfeld).
While it's not yet clear what role they will be playing, the photo taken of Ventimiglia and Brosnahan in costume together seems to imply that she is the latest love interest.
Brosnahan told The Hollywood Reporter: "I'm excited for the fans to see all the new characters this season. there's some really fun new faces and some new storylines…"
The Marvelous Mrs. Maisel Season 4 Plot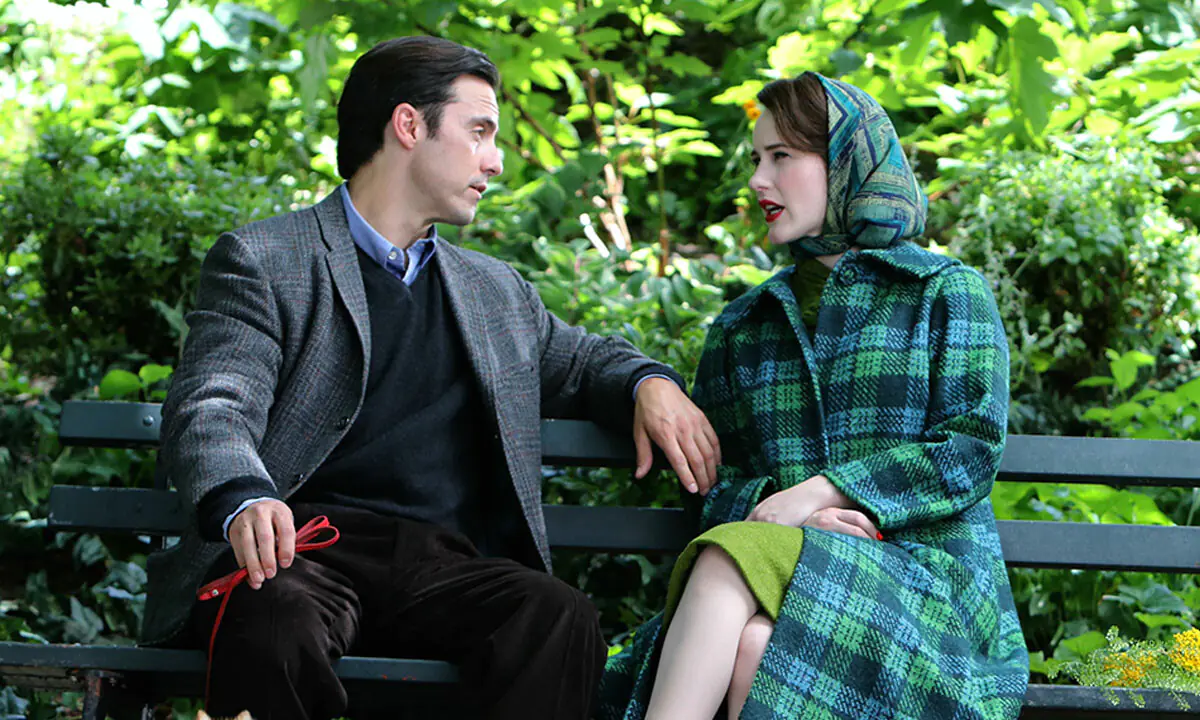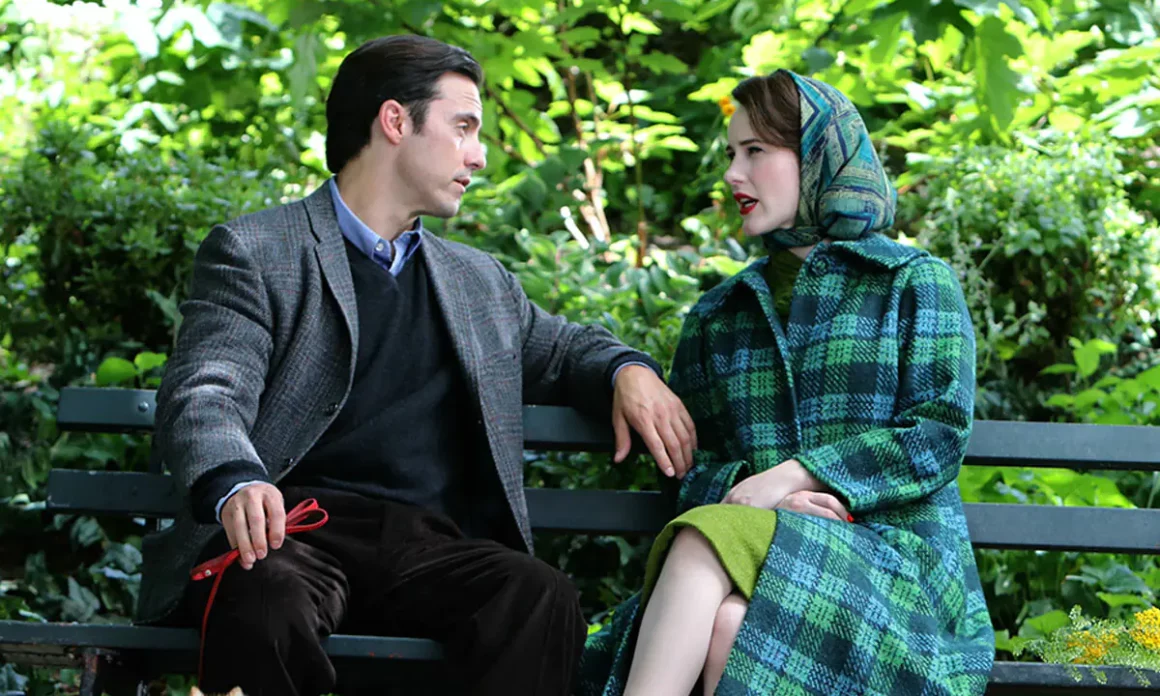 The final season of the Amazon Prime show shows Midge climb the highest she's ever had before and fall the furthest. After Shy Baldwin's successful world tour in America as her opening act, Midge will join her on a world tour.
After a few bad jokes that put Shy's sexuality at risk on one of her sets, Midge was kicked out of the rest of the tour minutes before boarding the plane.
The official synopsis for the new season reads:
"It's 1960 and change is in the air. Eager to hone her acting, Midge found a show with total creative freedom. But her commitment to her craft – and the place that took her – created a rift between her and the family and friends around her."
In the season four teaser, we can catch up on each of the main storylines. First, we see Midge and Susan making plans of where to go from there. With her confidence and reputation shattered, it looks like in season four she's trying to make her own way in the stand-up comedy world. No more opening acts – she wanted to carve her own path.
Trying to follow in Lenny's footsteps, it's likely we'll see more flirtatious interactions between the two comedians. While fans hope the two will eventually unite, as previously mentioned, a rival may appear in the form of the character Milo Ventimiglia.
Meanwhile with Joel, his confusing relationship with Mei seems to be getting more complicated. As their relationship became more serious, it seemed that his ex-daughter-in-law's family was eager to see him set up with someone new.
As for Susie, it seemed the rift between her and Midge was getting bigger. We see her buying a new office as she tries to expand her management empire – Susie Myerson and Associates. We also re-examined the sisters after their mother's death as they restored their relationship.
Finally, after their Parisian debauchery from last season, it seems Rose and Abe are looking to settle down – and not just anywhere. Midge invites her parents to live back with her, so we'll see a Weissman family reunion soon.
Either way, we can expect to see Midge involved more than once before the season ends.
The Marvelous Mrs. Maisel Season 4 Trailer
Amazon Prime has now released four teaser trailers – each focusing on the most important people in Midge's life. We have attached the trailer link here. Enjoy!