As many platforms are seeing some steam back after slow growth of content and subscribers in 2021, the giants of streamings are coming back with a giant swing to open the new year. With lots of new shows, exclusive films and more coming in various streaming platforms it is hard to make sense of what is the most anticipated show out there.
So we are here with Top 20 of Most Anticipated Streaming Shows of 2022 to help you make sense of what's the best offering from each platform, in no particular order, so you can start planning your binge-watching session!
Some Bits From Netflix…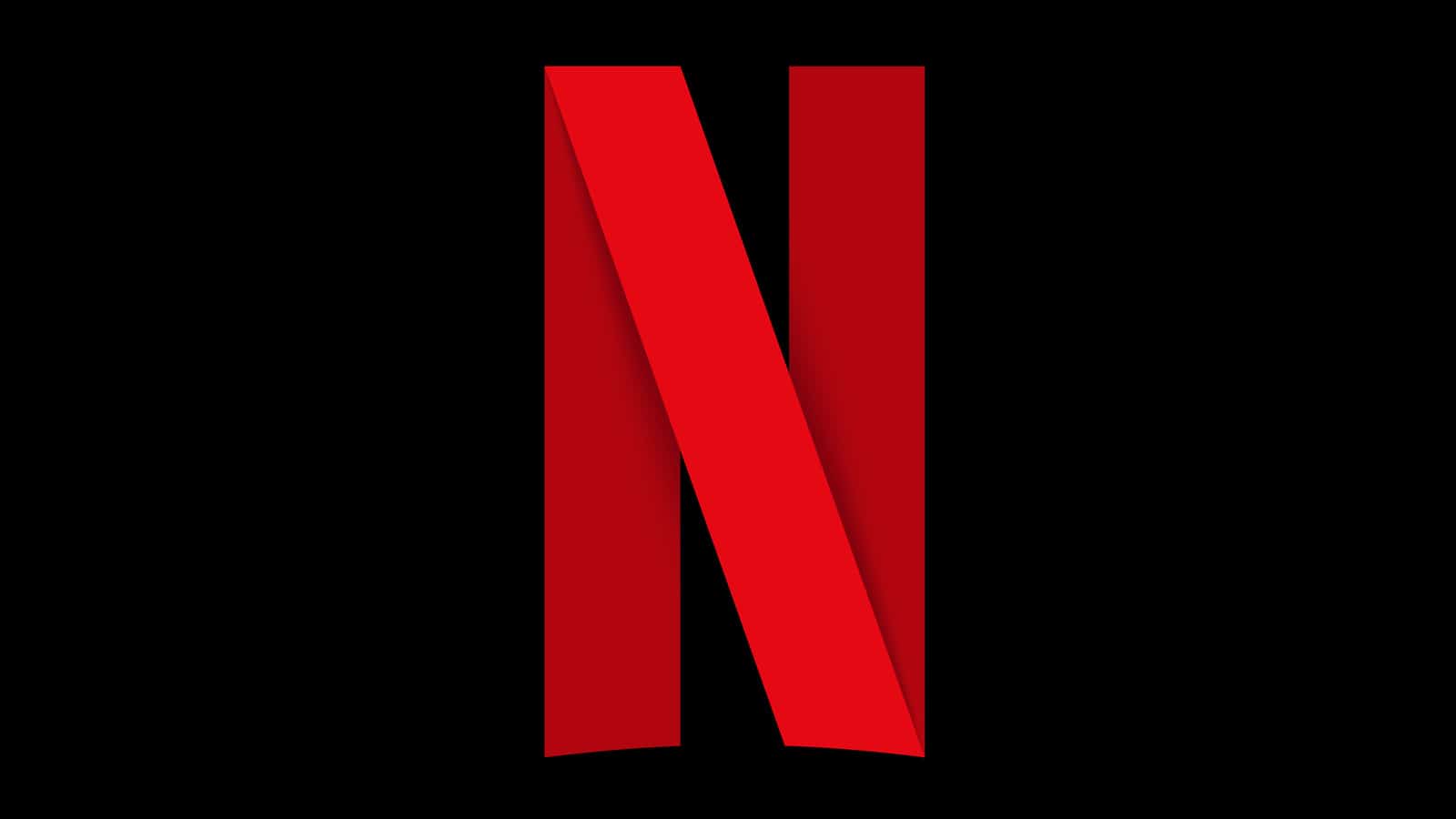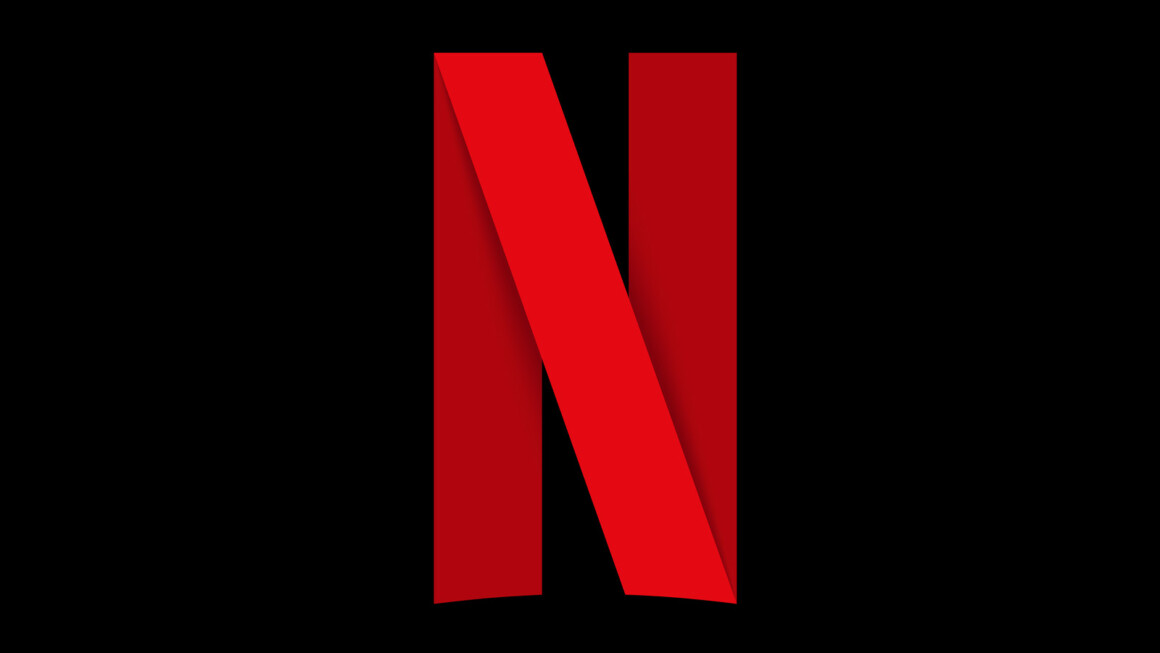 1. Bridgerton S2 – March 25 
It seems like a safe bet that the sophomore season of "Bridgerton" will put up more-than-respectable viewership numbers during its debut month because S1 of the Shonda Rhimes executive produced-series currently ranks as the no. 1 most-viewed English-language Netflix original series by hours viewed with 28 days of debut. Potentially boosting the buzz and viewership of "Bridgerton" S2 will be "The Queen's Ball: A Bridgerton Experience," a pop-up event coming to various cities in March 2022 that transports guests into the world of the period drama series.
2. Stranger Things S4 – Summer 2022
It doesn't feel like going out on a limb to say that the latest season of "Stranger Things" will attract meaningful viewership during its debut month given how big of a cult following the series has amassed since first debuting in 2016. S2 and S3 of "Stranger Things" currently rank among Netflix's top 10 all-time most-watched English-language series. So it's no wonder why the series still feels like one of Netflix's signature originals, despite the seemingly infinite number of shows that the streamer has dropped since 2016. Netflix's recently-launched "Stranger Things" mobile games could act as boosts to "Stranger Things" S4 when it drops — perhaps the streamer could push notifications to those games' users notifying them of the new series' debut, for example.
3. Escape from Spiderhead – TBD 2022
While perhaps not anticipated as much by the average viewer as some other 2022 returning Netflix series, Netflix co-CEO Ted Sarandos in his company's Q1 earnings call referred to "Escape From Spiderhead" as a "big tentpole movie" and "big event content." "Escape from Spiderhead" is slated for a 2022 release, per What's on Netflix. The film will benefit from the fan bases of its stars (Chris Hemsworth, Miles Teller and Jurnee Smollett), but it will also be boosted by the fact that it was adapted from George Saunder's 2010 New Yorker short story and later included in Saunder's New York Times bestseller "Tenth of December." Some fans of Saunder may simply want to watch the film to support him, for example.
4. The Crown S5 – November 2022
Though the most recent two seasons of "The Crown" don't have the same level of viewership as the most recent two seasons of "Stranger Things," the former series still feels as signature to Netflix's original TV push as the latter. "The Crown" in September helped Netflix win its first-ever drama series Emmy, and set a single-week Nielsen viewership record upon its S3 debut last November. Moreover, episodes of S1 of "The Crown" reportedly costed more than S1 episodes of "Stranger Things." Potentially building up anticipation for the newest season of "The Crown" is that S5 will come well over a year after the debut of S4, which dropped almost exactly one year after S3.
5. The Sandman – TBD 2022
"The Sandman" is a notable title because it is based on an established comic from the late 80s/early 90s (Neil Gaiman's "Sandman"). Some comic book fanatics likely already have the release date of "The Sandman" on their calendars, as an official teaser for the show dropped in September currently has close to 4 million views. The previous failed attempts to adapt "The Sandman" into films also adds to the allure of a "Sandman" series for people who've been into the franchise since its early days. THR in June 2019 said that "The Sandman" was "the most expensive TV series that DC Entertainment has ever done," so the series doesn't seem like something that Netflix will let quickly get buried on its homepage after debuting.
Prime Shows from Amazon Prime
1. The Lord of the Rings (Sep. 2)  
With an incomprehensibly high $465 million price tag and what will end up being nearly five years of anticipation among fans who've known about the project since the start, this "LOTR" series is without question the most important TV release of Amazon in 2022. Amazon's new "LOTR" series will take place thousands of years before the events of the "Lord of the Rings" and "The Hobbit" films, and both of those franchises have grossed hundreds of millions of dollars at the box office. The rabid fan base of J.R.R. Tolkien's work signals that Amazon's "LOTR" series will help meaningfully drive Amazon Prime subscriptions. After all, the series will also benefit from premiering during Labor Day weekend next year, a time when many folks will have extra time to sample a new show.
2. The Marvelous Mrs. Maisel S4 (February 18) 
While not as much of a mainstream play as the "Lord of the Rings" series, "Mrs. Maisel" is still important to Amazon given its potential to help Amazon scoop up prestigious awards. "Mrs. Maisel" in 2018 won 5 Emmys and became the first streaming service original to win the Outstanding Comedy Series Emmy, for example. But the fact that "Mrs. Maisel" has survived until season 4 suggests that the Rachel Brosnahan-starring show has managed to generally maintain a decent audience with each new season debuting since late 2016. Prime Video (The Marvelous Mrs. Maisel Season 5), like many of its competitors, has many series that never made it past season 1, for example. 
Hollering Hulu Shows HULU
1. How I Met Your Father – January 18
The spinoff of cult classic "How I Met Your Mother" will be one of the most notable Hulu (Ramy Season 3) originals of 2022; it's not often that the Disney-owned streamer gets the chance to create an original based on the format of a beloved sitcom that ran for nine years on broadcast TV. Helping generate interest in Hulu's new series is its star Hilary Duff, who some fans may be excited to see in a new TV role after the "Lizzie McGuire" reboot was canned. The interest in "How I Met Your Father" already feels very clear. Its trailer on YouTube (released in mid-December) already has over 7 million views. And as of December 28, "How I Met Your Father" was among the top five most-tracked upcoming new Hulu original series with confirmed release dates among users of TV Time, an app that allows users to record what they've watched and keep track of upcoming titles.
2. The Dropout – March 3 
This series follows the story of failed blood-testing startup Theranos and its founder Elizabeth Holmes. There have already been documentaries made on this story, but Hulu's limited series format for "The Dropout" will add a fresh take on Theranos to the mix. Moreover, Holmes' criminal fraud trial is just now approaching conclusion after running for nearly four months after starting in late August. This trial likely helped create a batch of consumers who are looking for fresh material to devour related to the case that they just watched unfold. Starring Amanda Seyfried, "The Dropout" will also benefit from coming out before another similar project about Holmes from Apple, with Jennifer Lawrence in the lead role.  
Disney+ Dominant Offerings
1. Obi-Wan Kenobi (TBD 2022) 
Expectations for "Obi-Wan Kenobi" are high after seeing what another "Star Wars" TV spinoff like "The Mandalorian" has been able to do for Disney+. Helping this latest series' chances at moving the needle for Disney+ is that "Obi-Wan Kenobi" will see Ewan McGregor reprise his role as Obi-Wan 10 years after the events of "Star Wars: Revenge of the Sith," the 2005 film that grossed over $800 million globally at the box office. The impressive box office total of "Revenge of the Sith" implies that there is an audience waiting for the new "Obi-Wan Kenobi" series to drop. And some of these Obi-wan fans are likely older given that McGregor first starred as Obi-Wan in 1999 for "The Phantom Menace" — that's good for Disney+, which has reportedly been mulling ways to reach more adults with kids.
2. She-Hulk (TBD 2022) 
"She-Hulk" will follow the story of lawyer Jennifer Walters (played by Tatiana Maslany) who acquires Hulk qualities after receiving a transfusion from her cousin Bruce Banner (Mark Ruffalo), best known for his alter ego as Hulk. Ruffalo has played Hulk in "Avengers" films since 2012. And Ruffalo back in his signature role in "She-Hulk" will help bring eyeballs to the series, which already seems to have drummed up meaningful interest. As of December 28, "She-Hulk" was the no. 1 most-tracked upcoming new Disney+ original series with confirmed release dates among TV Time users.
3. Ms. Marvel (Summer 2022) 
This series follows Kamala Khan (played by Iman Vellani), a Jersey City-based Pakistani-American teen who gets superpowers and sports the Ms. Marvel alias. "Ms. Marvel" feels significant because it represents Marvel Studios' first onscreen Muslim superhero, which will also star in 2023 Marvel feature film "The Marvels." Marvel completionists will be drawn to "Ms. Marvel," but so will a decent amount of Disney+ users in general, data suggests. A recent study conducted by Whip Media for VIP+ found that over 55% of TV Time users who used Disney+ before said that Marvel TV Series were a major reason that they subscribed to Disney's eponymous streamer.
4. Peter Pan & Wendy (TBD 2022) 
This live-action remake of Disney's 1953 animated classic "Peter Pan" was long expected to have a theatrical release but will instead debut exclusively on Disney+. That "Peter Pan & Wendy" was ever even seen as theatrical run-worthy implies that the film was allocated a sizable budget and may sport impressive visual effects. Jude Law starring as Captain Hook in "Peter Pan & Wendy" adds an extra layer of intrigue to the to the title; his last role in a feature film based on tentpole IP was Yon-Rogg in 2019's "Captain Marvel."
PARAMOUNT+
Halo – TBD 2022)
Paramount+'s upcoming "Halo" series will take place in the world of the classic game franchise, though additional plot details are under wraps. Even without a concrete idea of the upcoming series' plot, it's safe to assume that "Halo" will be a big subscription driver for Paramount+ due to how massive the gaming franchise's fanbase is — the "Halo" franchise has sold over 81 million games and generated over $6 billion in revenue. And judging by the teaser and trailer that Paramount+ have dropped since November, both of which have over 4 million views, "Halo" doesn't look like an inexpensive TV endeavor. But pricey swings are a must for Paramount+, which aside from perhaps its "Star Trek" originals, hasn't made too much noise on the original TV front yet.
Peacock Peaceful Offerings.
1. Bel-Air – Februar 13 
"Bel-Air" is a modern reimagining of the classic Will Smith-starring 90s sitcom, "The Fresh Prince of Bel-Air," which at one point was drawing tens of millions of viewers on linear TV. But keep in mind that "Bel-Air" is a dramatic reboot of the original 90s sitcom, and that may give some original "Fresh Prince" fans an extra reason to tune into Peacock's original series. "Bel-Air" is also premiering on Super Bowl Sunday, which NBC has the rights to, implying how heavily NBCU wants to promote the new "Fresh Prince" spinoff. If it really wants to give the series a push, NBCU could put it on NBC right after the big game.
Homey Selections from HBO Max
1. Peacemaker – January 2022
While this is not technically an original series or movie, it's still a debuting exclusively on HBO Max and likely to attract a significant audience on the streamer. "Harry Potter" is an iconic franchise, the eight films of which have generated over an astonishing $7.7 billion at the global box office. The mega-franchise reunion is now becoming something of a signature of HBO Max's, which has previously aired reunions with the casts of "The Fresh Prince of Bel-Air" and "Friends." And the latter reunion was viewed by an estimated 2 million U.S. households during its debut weekend, per Samba TV. This all suggests that "Return to Hogwarts" likely won't be the last reunion HBO Max brings to life.
2. The Flight Attendant S2 – TBD 2022 
S1 of "The Flight Attendant" was one of the surprise original TV successes of HBO Max in 2021 — the comedy series starring Kaley Cuoco has a 97% critic score on Rotten Tomatoes and was one of the top 10 most-viewed HBO Max series among TVision panel members in H1 2021, for example. This suggests that there is a fan base waiting for the second season of "The Flight Attendant," which may also help HBO Max/WarnerMedia in the awards race. S1 of the series earned nine Emmy nominations (and nabbed one win) earlier in 2021.
A Quality Offer from Apple TV+
1. Pachinko (TBD 2022) 
The development of "Pachinko" may not be known to many TV viewers who don't follow Apple TV+ closely, but it's going to be a notable release because of its reportedly big budget — THR in August 2018 reported that the series would have a budget comparable to that of Netflix's "The Crown." And VIP+ previously argued why it's imperative for Apple TV+ to start regularly pumping out more big-budgeted original TV series. Apple TV+'s "Pachinko," which doesn't yet have an official release date but is reported by THR to be slated for 2022, is an adaption of Min Jin Lee's novel of the same name that follows the story of a Korean family in Japan. The NYT named "Pachinko" as one of its 10 best books of 2017.