On the official website of the anime implementation of "The Saint's Magic Power Is Omnipotent" (jap.: "Seijo no Maryoku wa Bann" Desu") new character designs and speakers were presented today, which you can find later in the article.
Anime is Produced at Diomedea
So far, only it is known that the anime implementation is produced in the studio diomedéa, which is known for "Domestic Girlfriend" and "Beatles" among others. Further details, such as a start date or the participants of the production team, are still pending.
Author Yuka Tachibana started the fantasy light novel in 2016 on the "Shosetsuka ni Narou" website. Since February 2017, Kadokawa has been publishing the series, which currently comprises five volumes, with illustrations by Yasuyuki Syuri in Japanese trade.
An English translation is currently being published by Seven Seas Entertainment.
Character Designs and Cast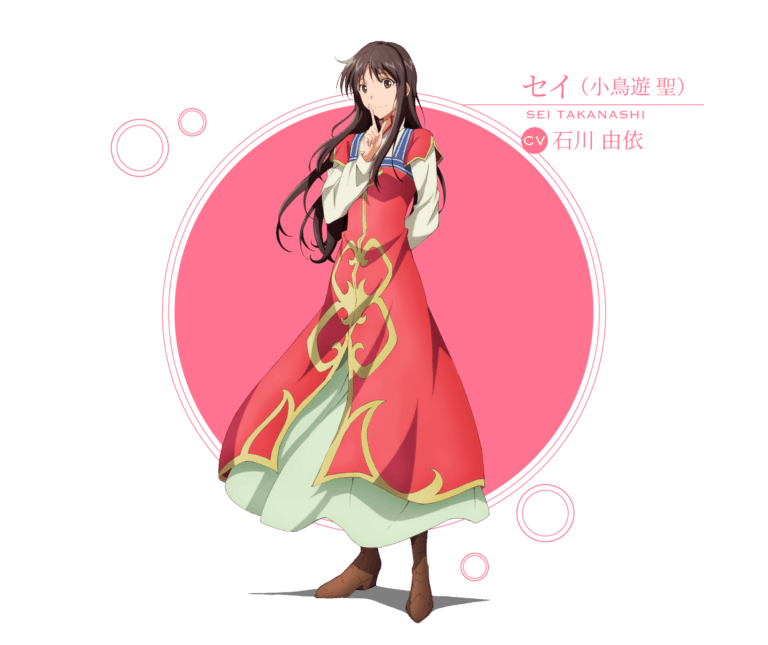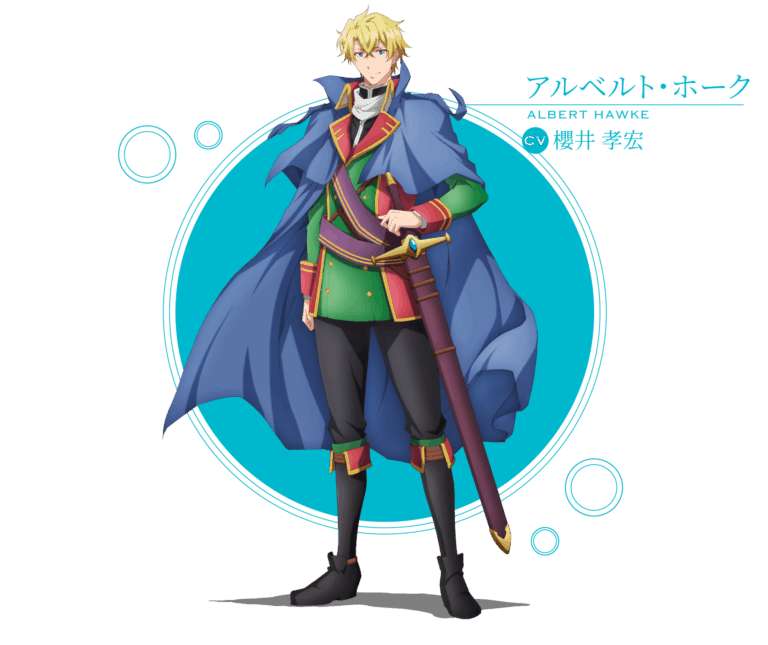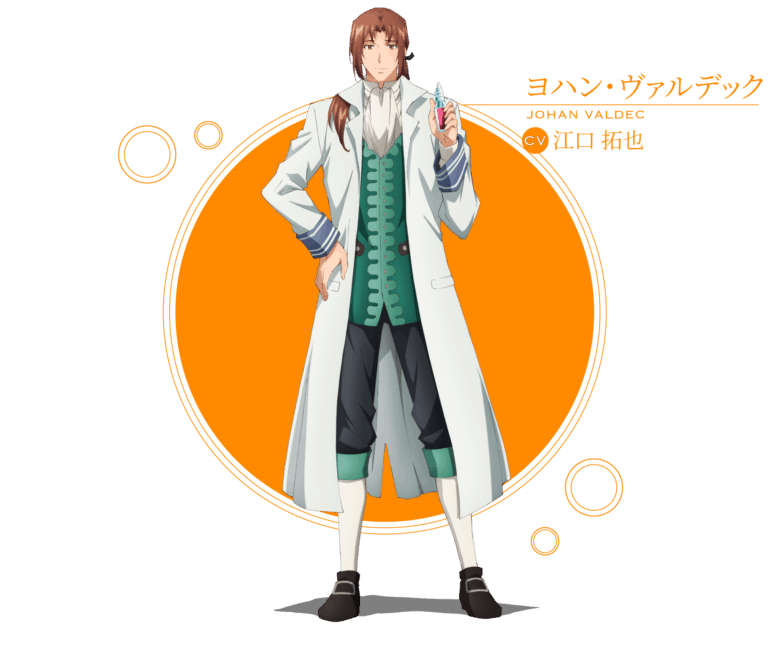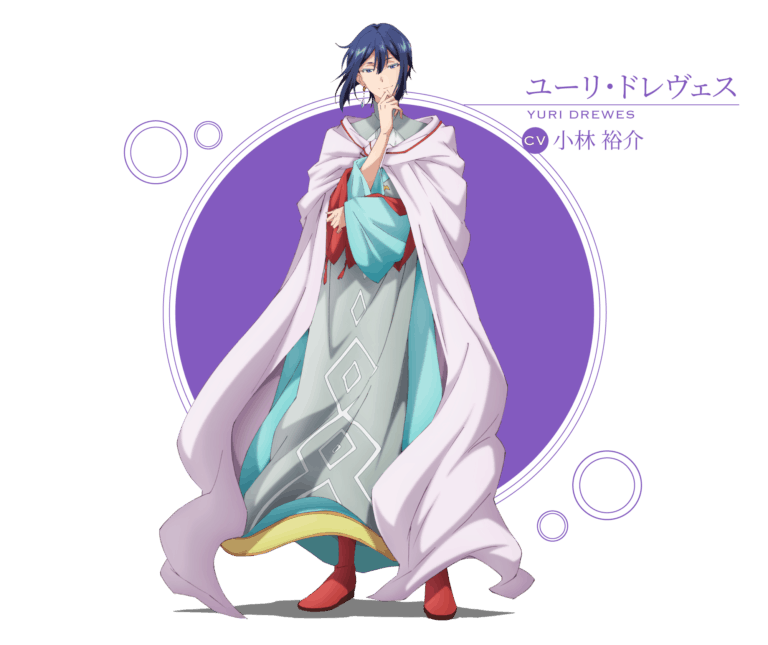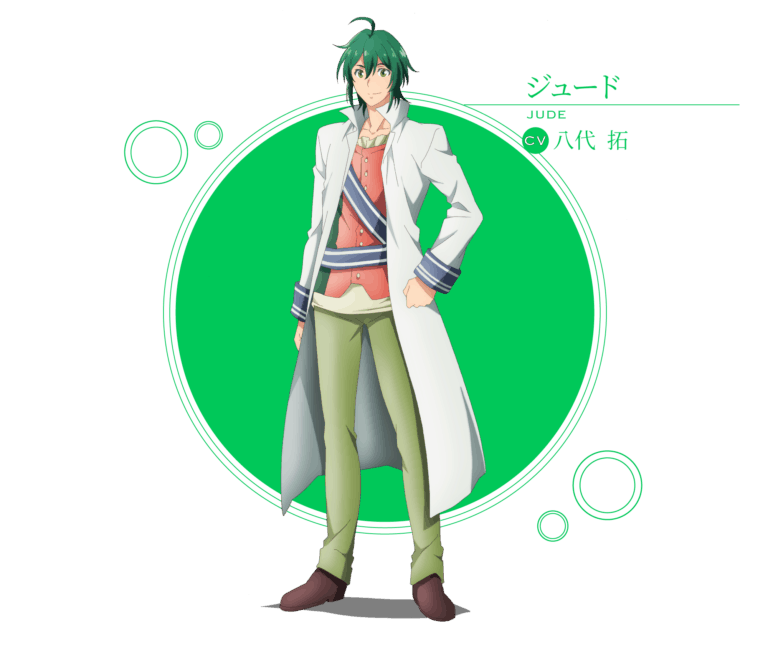 The Saint's Magic Power is Omnipotent Action
Sei, a 20-year-old office worker, is summoned to another world. However, the person who summoned her states directly: "This is not the holy one."
To Sei's misfortune, another person was "kidnapped" into the new world during the incantation, who is also promptly praised as a saint. Be insulted leaving the royal palace and going in search of employment.
She starts working in a laboratory and produces potions and cosmetics there. She uses her magic to fulfill people's desires. Slowly people start to suspect that she is actually the saint.