December is getting close so there will be a lot of amazing Christmas themed shows to watch during the holiday season. With so many feel-good and full of festive shows on various streaming platforms that you can watch, the options are endless!
So where do you should even begin come the holiday season? Well, we are gathering some of the best new and old Christmas Themed Show that you can watch, starting with Top 5 Christmas Themed Show to Watch in December!
It can be tricky to nail down what theme of TV shows that capture the Christmas magic, so we are focusing on shows that are themed around Christmas or has the wholesome jovial tone of sharing and caring that Christmas is known for in films and televisions.
Hawkeye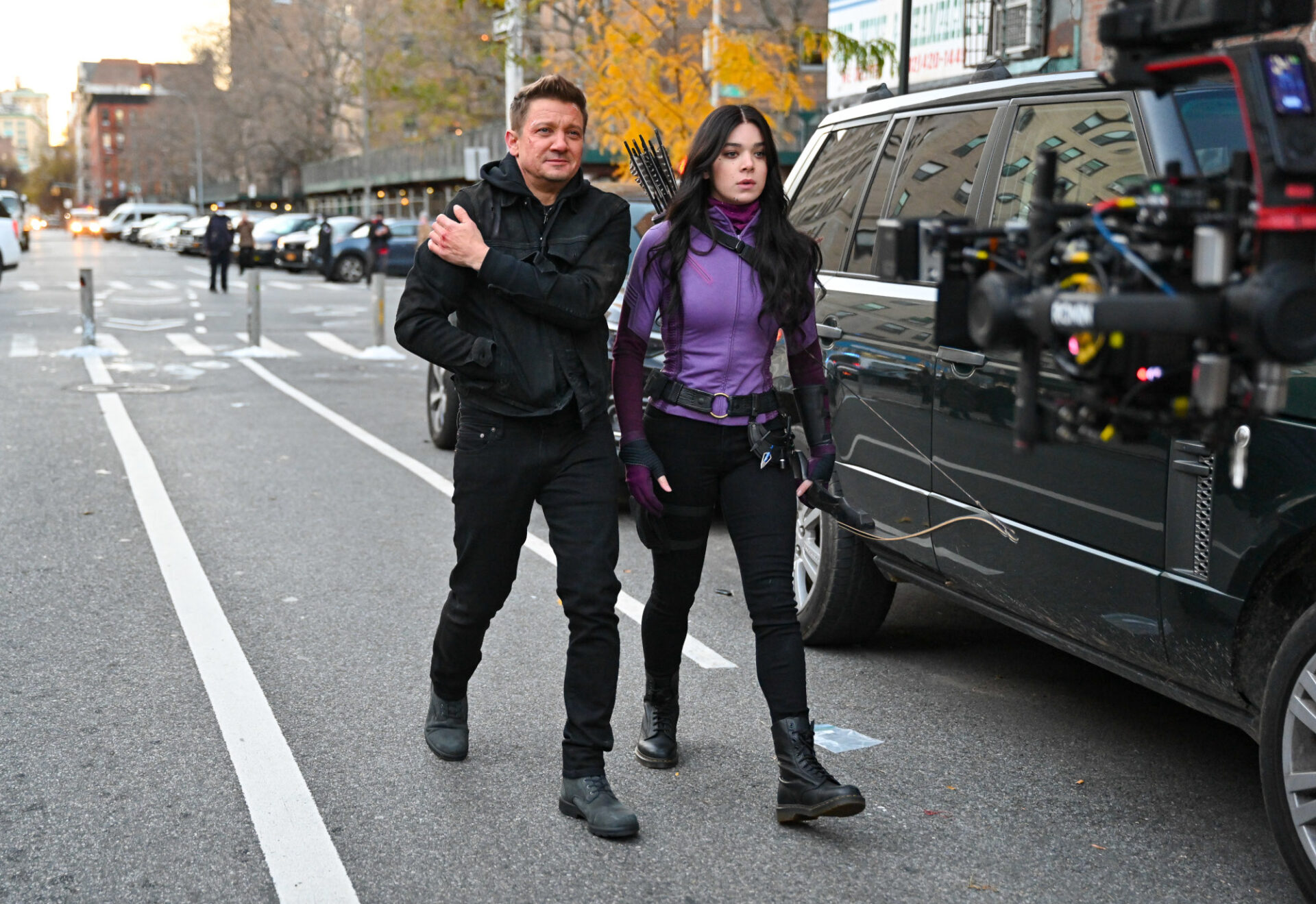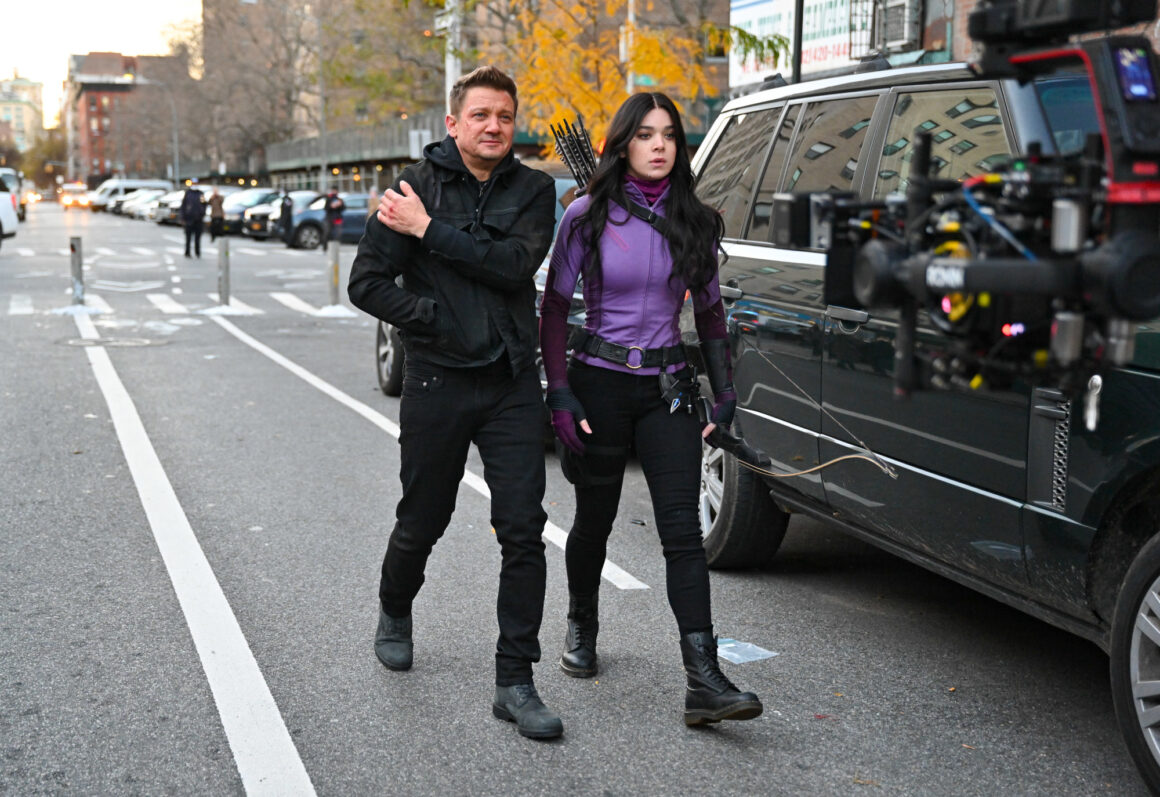 Disney+'s Hawkeye recently premiered and it's technically Marvel's first Christmas show as the show sets in Christmas and will air from November to 25th of December. Starring Jeremy Renner and Hailee Stanfield, Hawkeye is about Hawkeye dealing with the consequences of his past being a Ronin, while introducing us for the residents of Hell's Kitchen who might make a debut after the Netflix-Marvel deal gone awry!
Plus one of the major theme of the show is Hawkeye is under pressure to resolve his problem with mafias and criminals just before Christmas, as he made a promise to his family that he will return by the time of Christmas to celebrate it with his family
Ted Lasso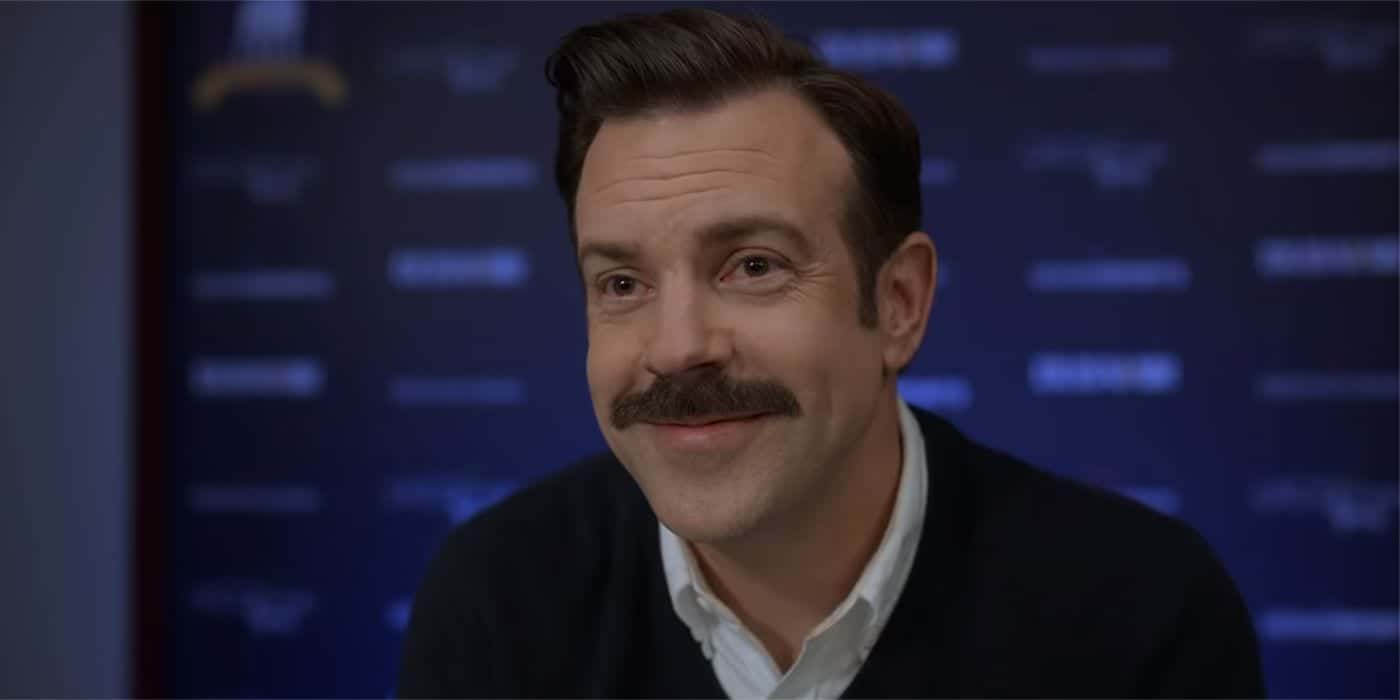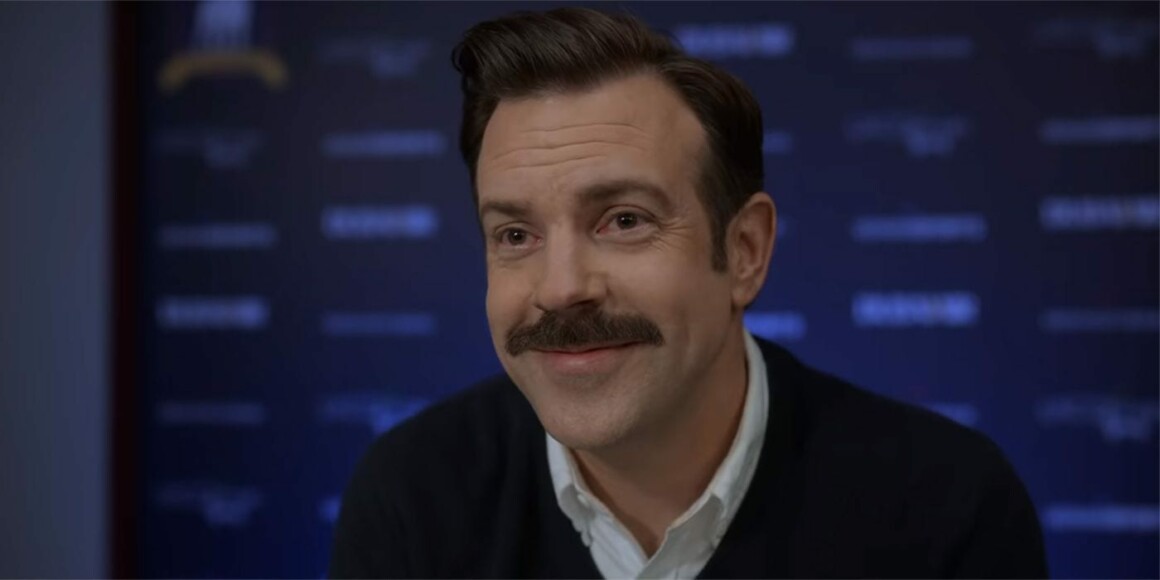 Even though Apple TV+'s Ted Lasso is technically not a Christmas Show, it's deserved to be put in the Top 5 Christmas Themed Show because it had 2 episodes about Christmas, and the wholesome theme of the show absolute fits for Christmas holidays.
The series follows Ted Lasso, an American college football coach who is hired to coach an English soccer team in an attempt by its owner to spite her ex-husband. Lasso tries to win over the sceptical English market with his folksy, optimistic demeanour while dealing with his inexperience in the sport.
All in The Family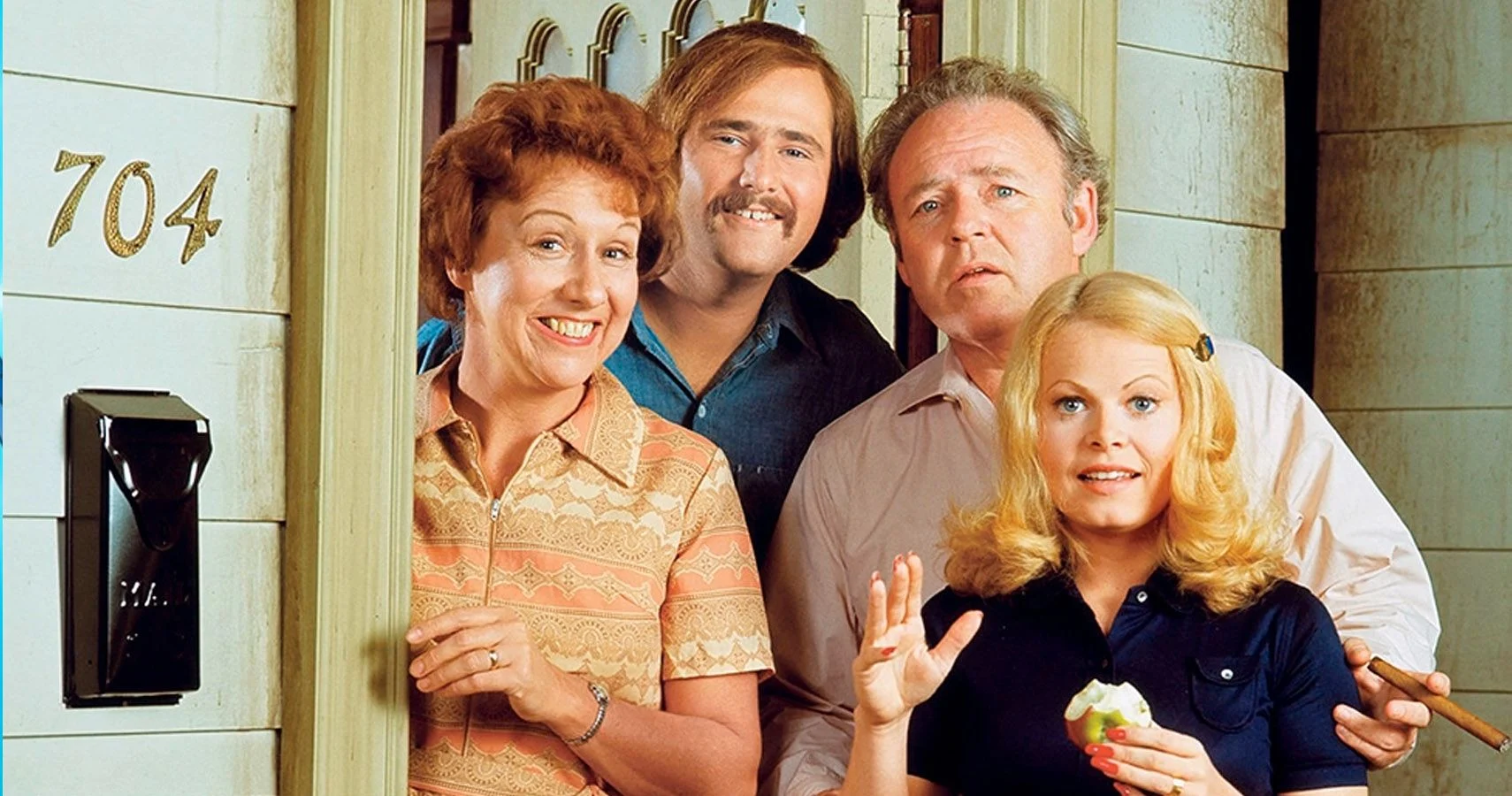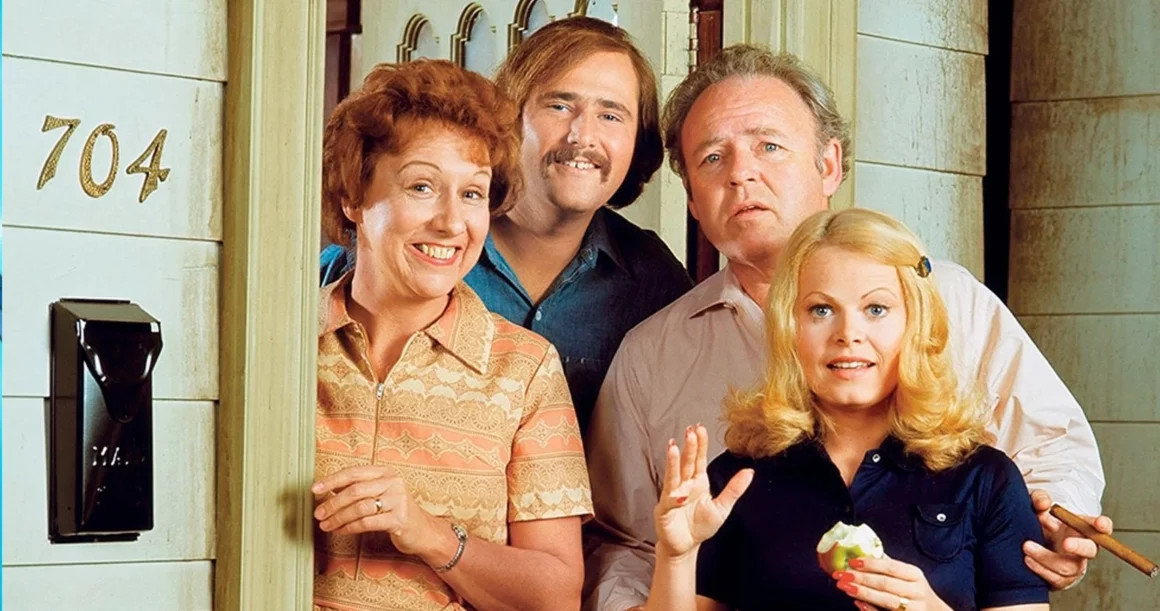 The classic old school family comedy series might be too old for your taste, but it's available to watch in HD on Paramount+.
All in the Family is about a working-class white family living in Queens, New York. Its patriarch is Archie Bunker (O'Connor), an outspoken, narrow-minded man, seemingly prejudiced against everyone who is not like him or his idea of how people should be.
Of course throughout the course of the show, Archie Bunker views of people and diverse society starting to change and the show has several Christmas special episode that explores said theme even further while discussing the meaning of celebrating time with family, even for the smallest activities.
Doctor Who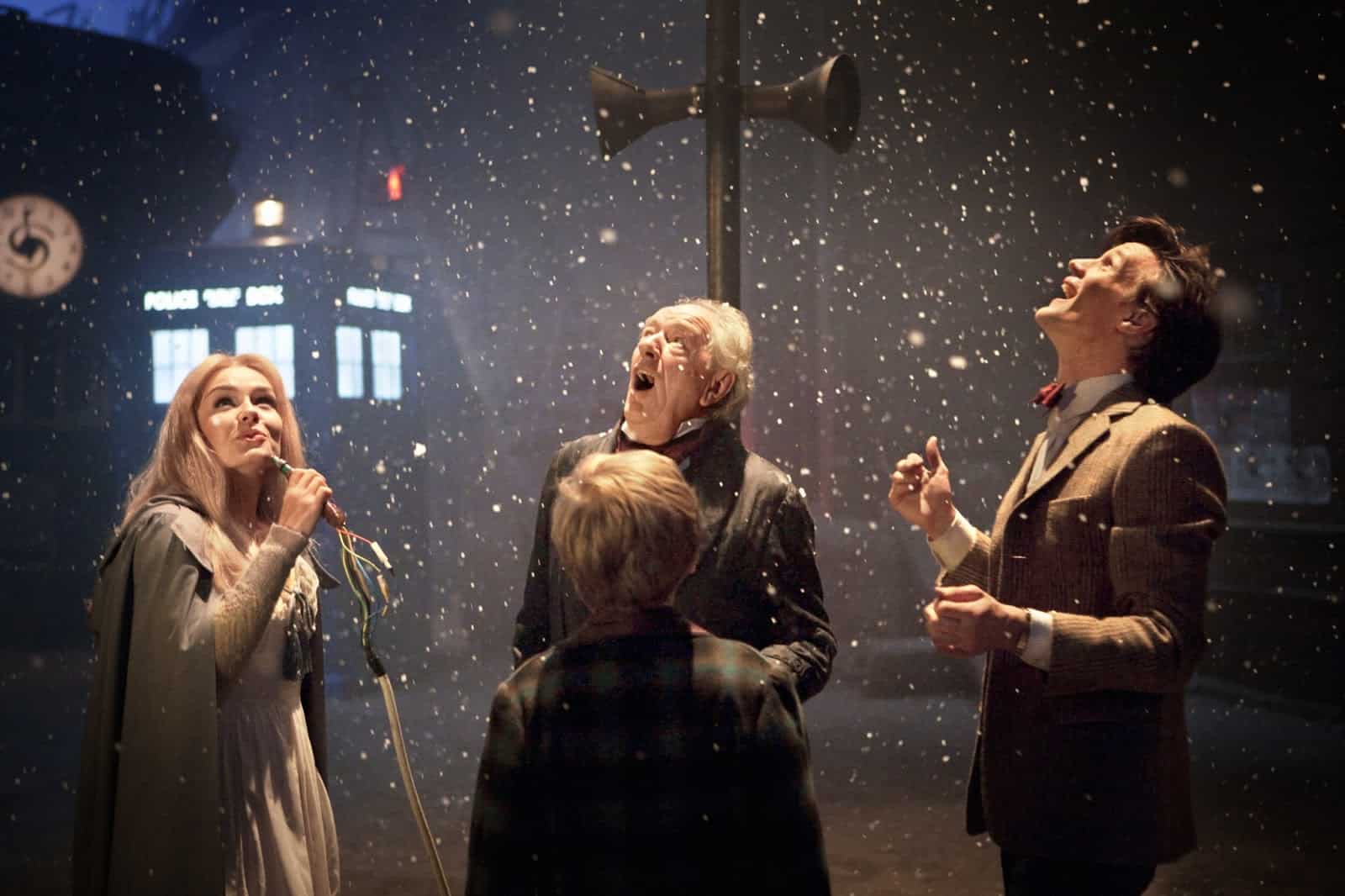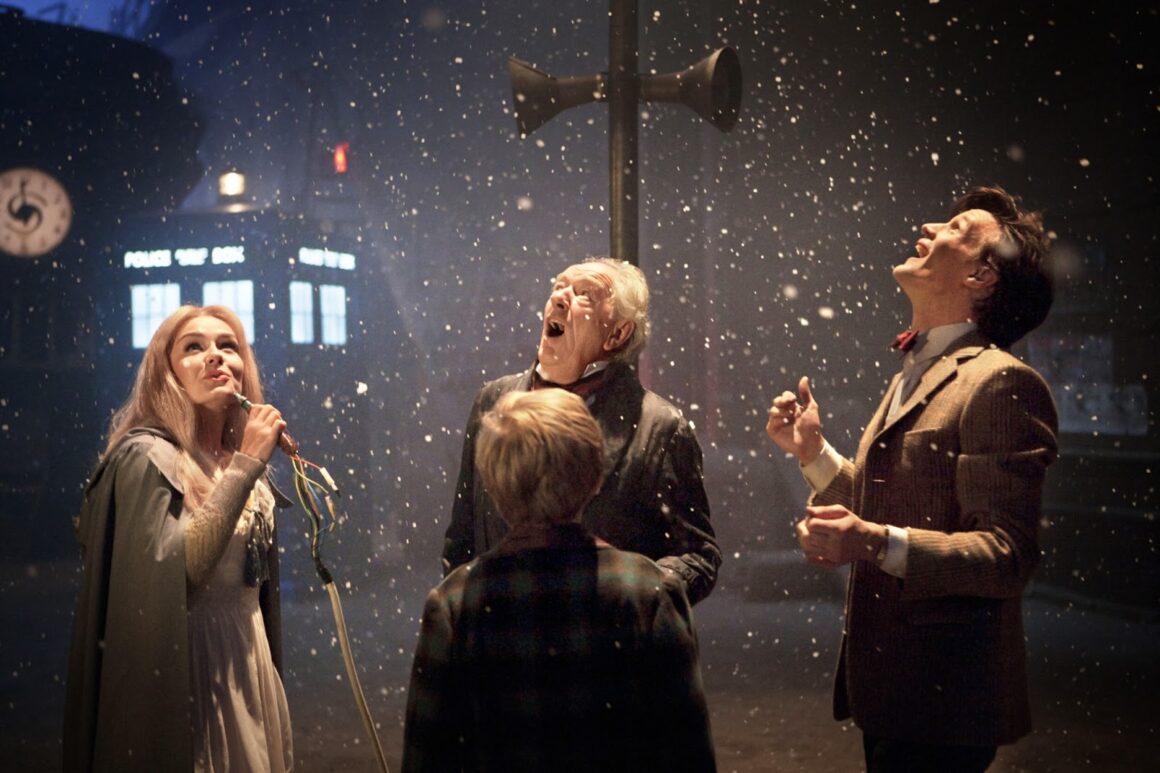 The good doctor with his TARDIS box has a long history of tradition that is a Chrismas themed episodes and our favourite might have to be from Matt Smith's run as the Doctor. Even though Doctor Who explores the theme of sci-fi, aliens, and weebly wobbly time travels; Doctor Who Christmas specials is something a lot of fans always look forward to as it's episodes where the icy heart of the Doctor is touched by his trusted friends and companions.
Doctor Who: A Christmas Carol from Matt Smith's run is an obvious sci-fi take on the classic Dickens tale "A Christmas Carol", and it was also Matt Smith's first ever time doing a Christmas themed episode
Downtown Abbey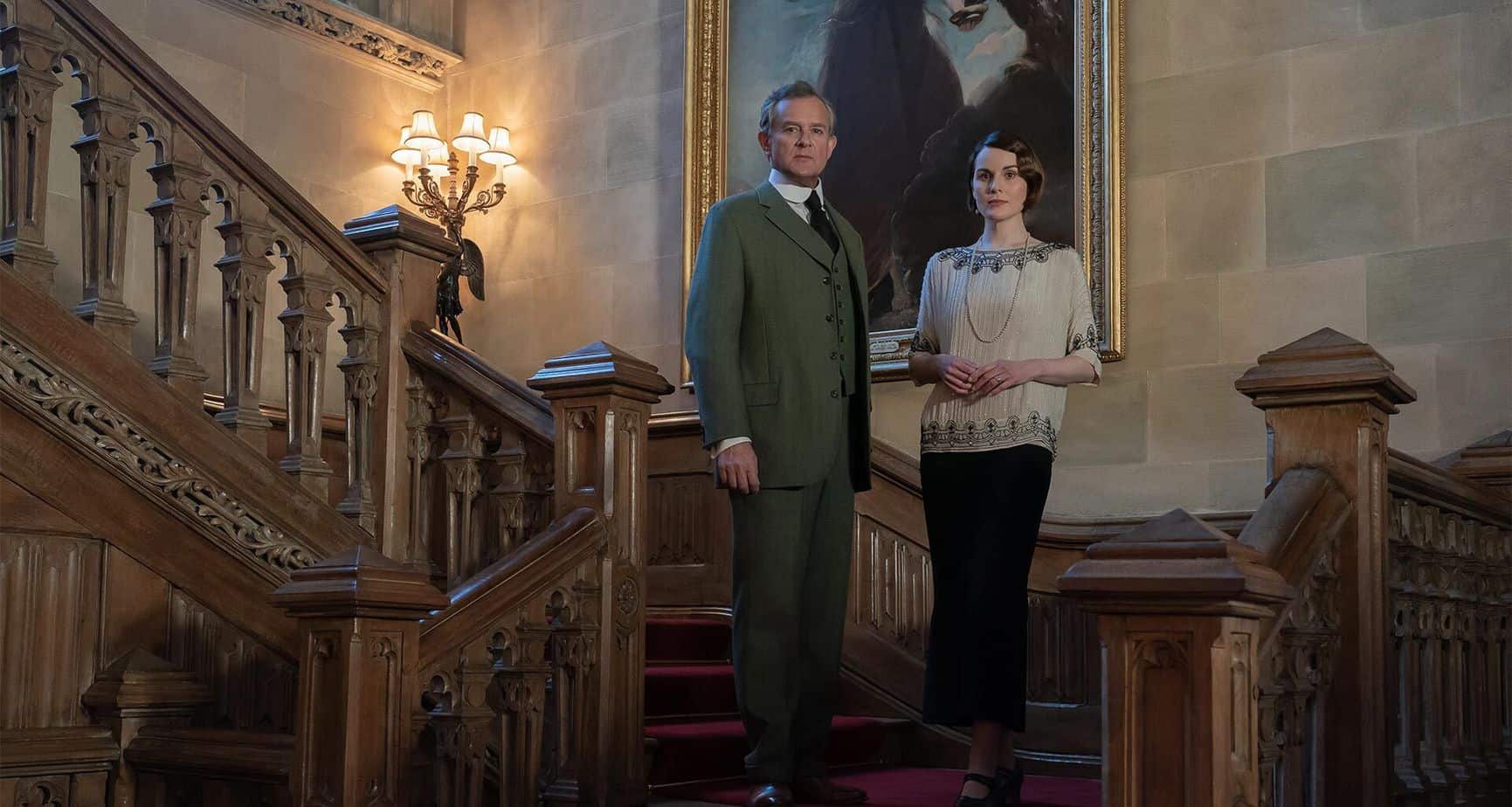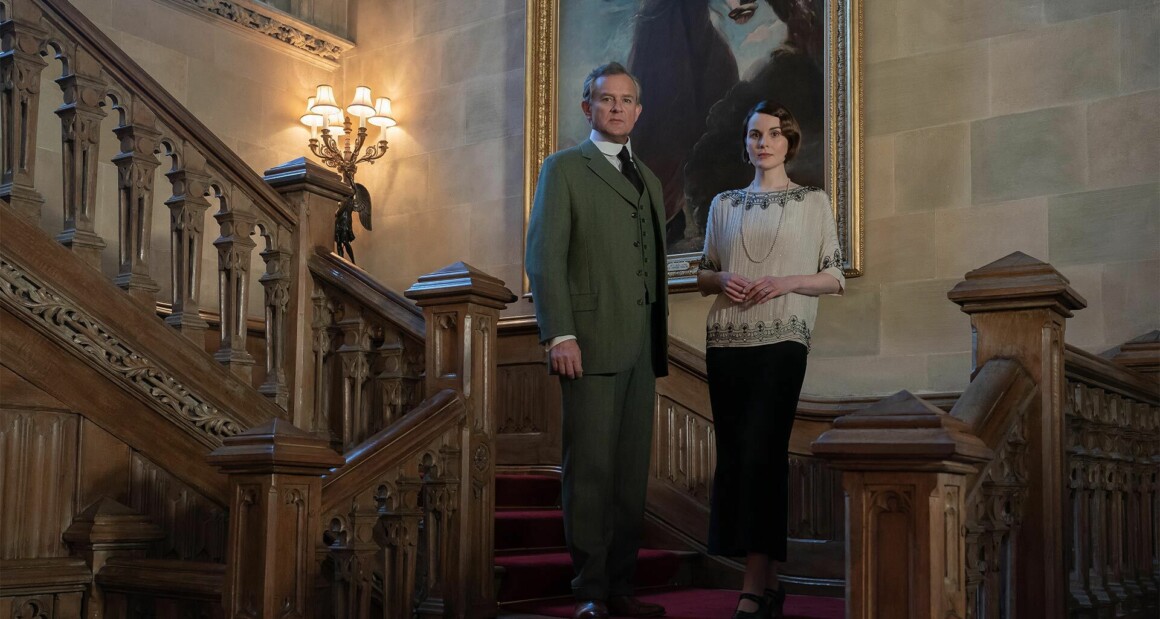 Longtime Downton Abbey fans know that this holiday episode, which is one part Christmas special and one part season 2 finale is one of the best episodes of the series this makes it worthy to be considered in this entry.
The series, set in the fictional Yorkshire country estate of Downton Abbey between 1912 and 1926, depicts the lives of the aristocratic Crawley family and their domestic servants in the post-Edwardian era, showing how much of the England society dynamics change and how it impacts the family life and how they view the world.
Is there any other Christmas Themed shows that you think deserved to be in Top 5 Christmas Themed Shows list here? Let us know in the comments and for more awesome shows, stay tuned right here at The Awesome One!